Poll: Federal Government Should Act Immediately on Zika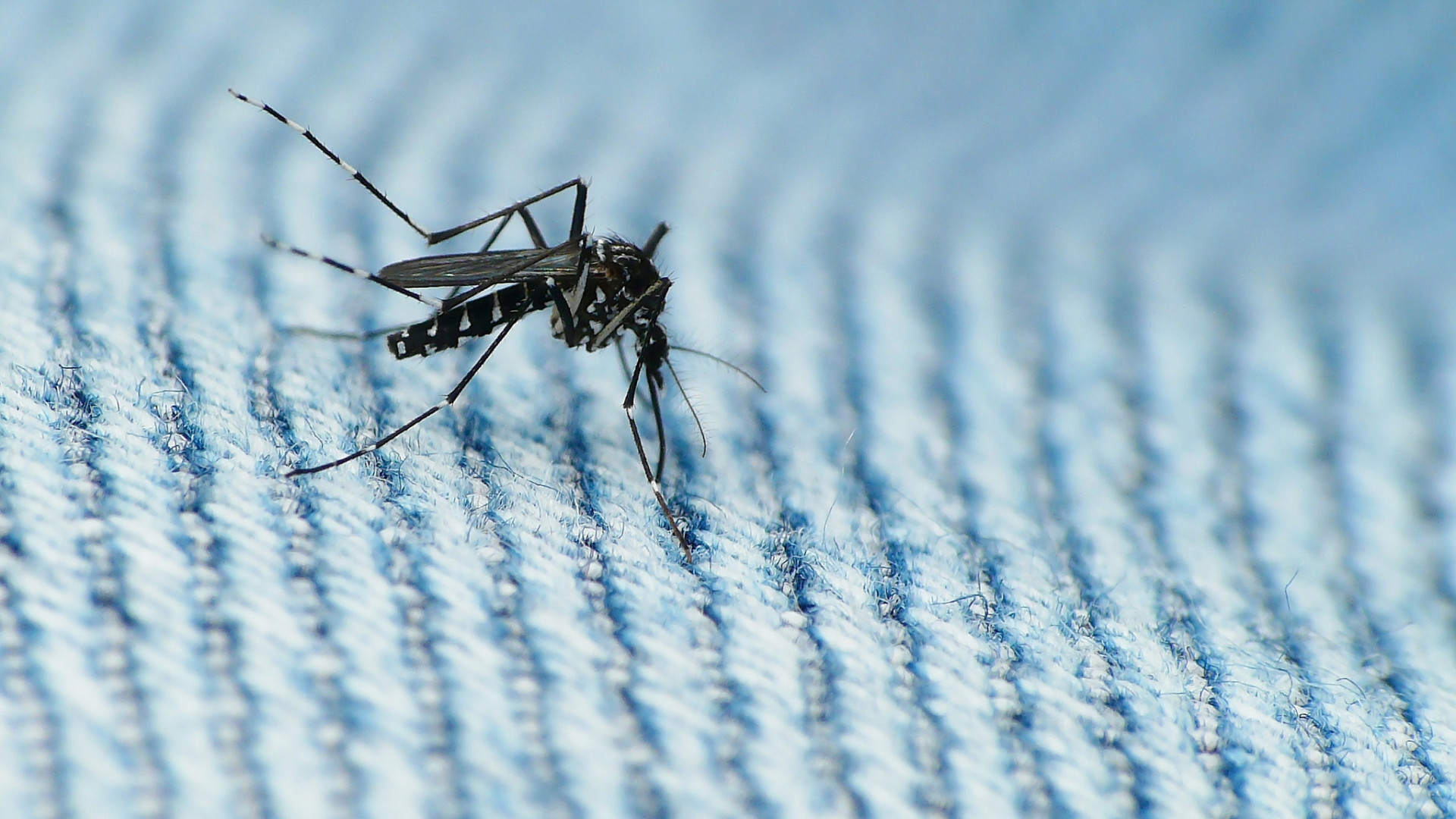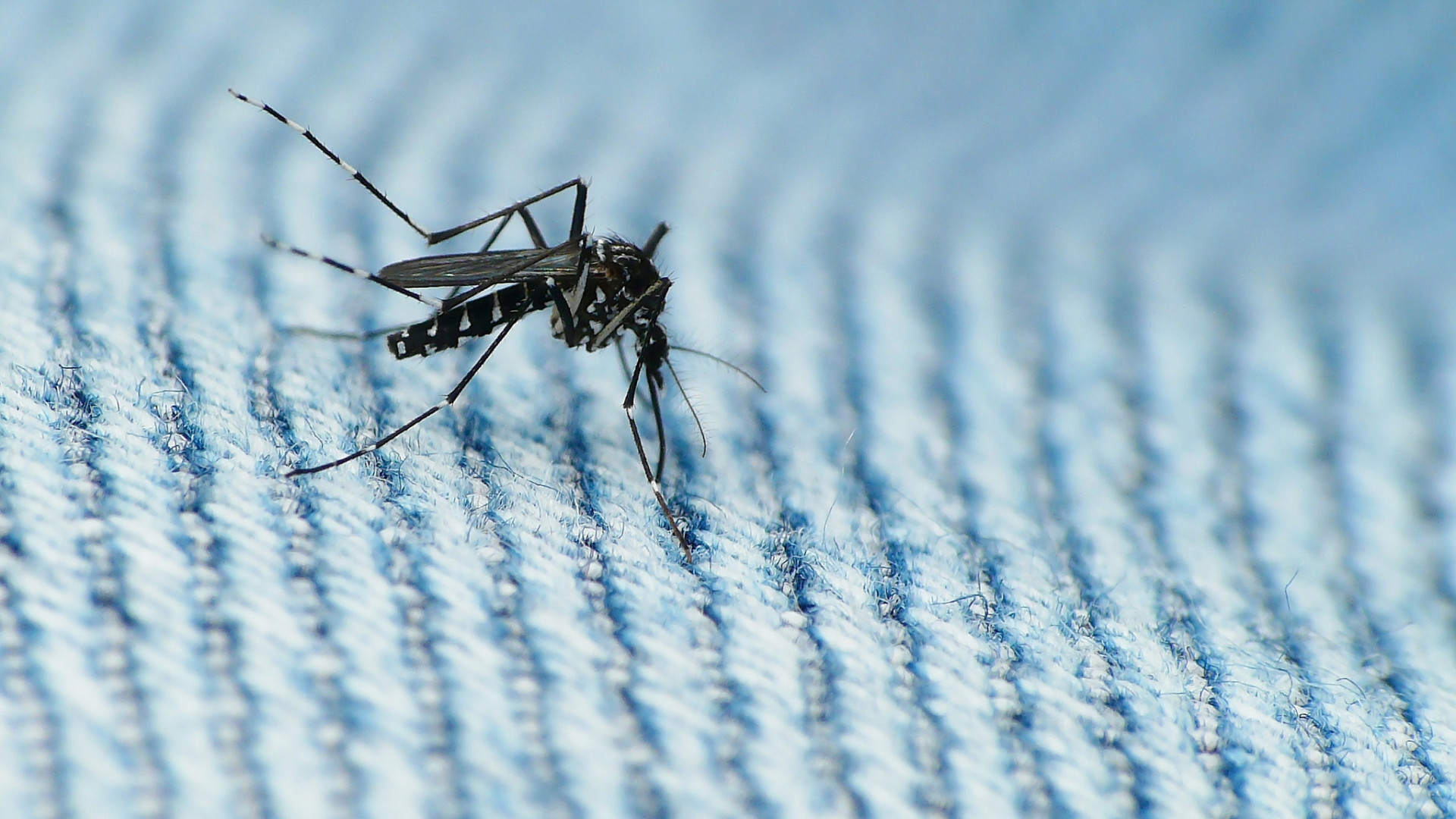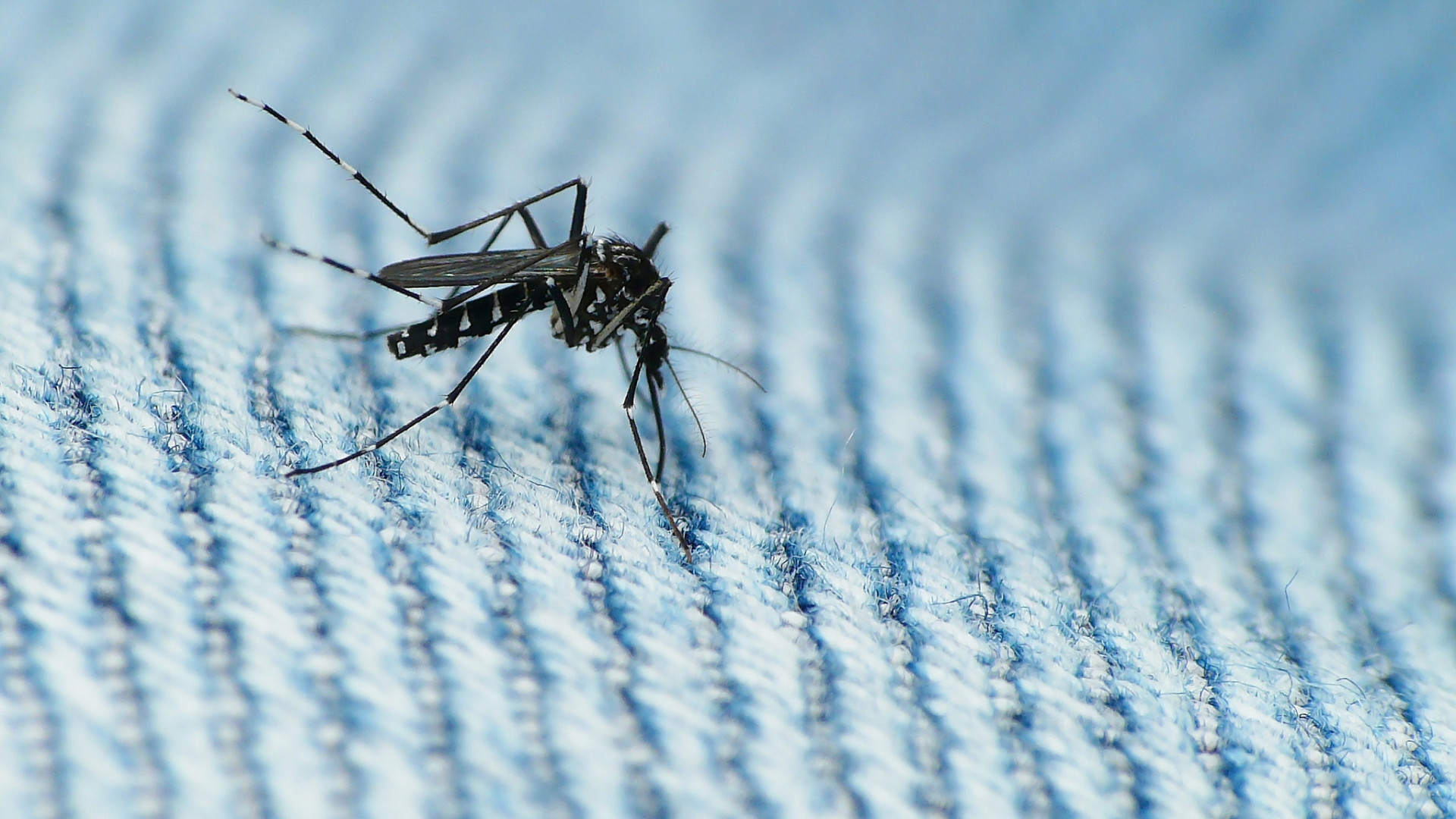 Zika is on a vast majority of the public's radar, and most people think the federal government should take action immediately, according to a new Morning Consult poll.
The mosquito-borne virus has also discouraged the vast majority of the public from traveling to Florida, where more than a dozen cases of locally acquired Zika have been announced to date. All of the cases are concentrated in an area of Miami-Dade County, and the Centers for Disease Control and Prevention has issued a travel warning specific to the area.
Washington remains gridlocked on the issue, with both parties blaming the other for failing to pass legislation providing emergency funds to deal with the virus. Recently, the White House has been relatively mum in response to the GOP's accusations that it has not been using all the available money.
Zika is a frequent topic of conversation across the country, with 77 percent of respondents saying they've seen, heard or read about the virus either "some" or "a lot." When asked whether they think it is an issue requiring immediate action from Congress or the federal government, 61 percent said yes, 20 percent said no, and 19 percent didn't know or had no opinion.
However, only 32 percent of respondents said they think that the federal government is best equipped to handle Zika-related health issues. A combined 33 percent said they think that the states (21 percent) or local governments (12 percent) are best equipped.
Democrats are more likely than Republicans or independents to say that they trust the federal government most with handling the Zika virus. Almost two-fifths of Democrats (39 percent) said the federal government is the best bet for dealing with Zika, while only 24 percent of Republicans and 31 percent of independents agreed.
[visualizer id="41306″]
Despite the virus's concentration in a small, specific area of Florida, 86 percent of respondents said its presence makes them less likely to travel to the state. Florida's Republican Gov. Rick Scott emphasized in a statement Monday that the state "remains safe and open for business."
"Florida has a proven track record of success when it comes to managing similar mosquito-borne viruses. We will continue to keep our residents and visitors safe utilizing constant surveillance and aggressive strategies, such as increased mosquito spraying, that have allowed our state to fight similar viruses," Scott said.
Democrats have begun urging Republican leadership to end Congress's seven-week recess to pass Zika legislation. Lawmakers decamped from Washington, D.C., in late July after Senate Democrats refused to vote for a House-passed Zika bill which they deemed was filled with poison pills. Among the items they object to are provisions that would divert Obamacare funding and prevent any emergency funding for Planned Parenthood.
"Congress should not be in recess when Zika is advancing. We ought to go back and call an emergency session," said Democratic vice presidential nominee Tim Kaine, also a senator representing Virginia, at a Florida rally on Tuesday.
The poll was conducted Aug. 1-2 among a national sample of 2,001 registered voters, with a margin of error of plus or minus 2 percentage points.