Poll: No Confidence in Political Parties to Keep Data Private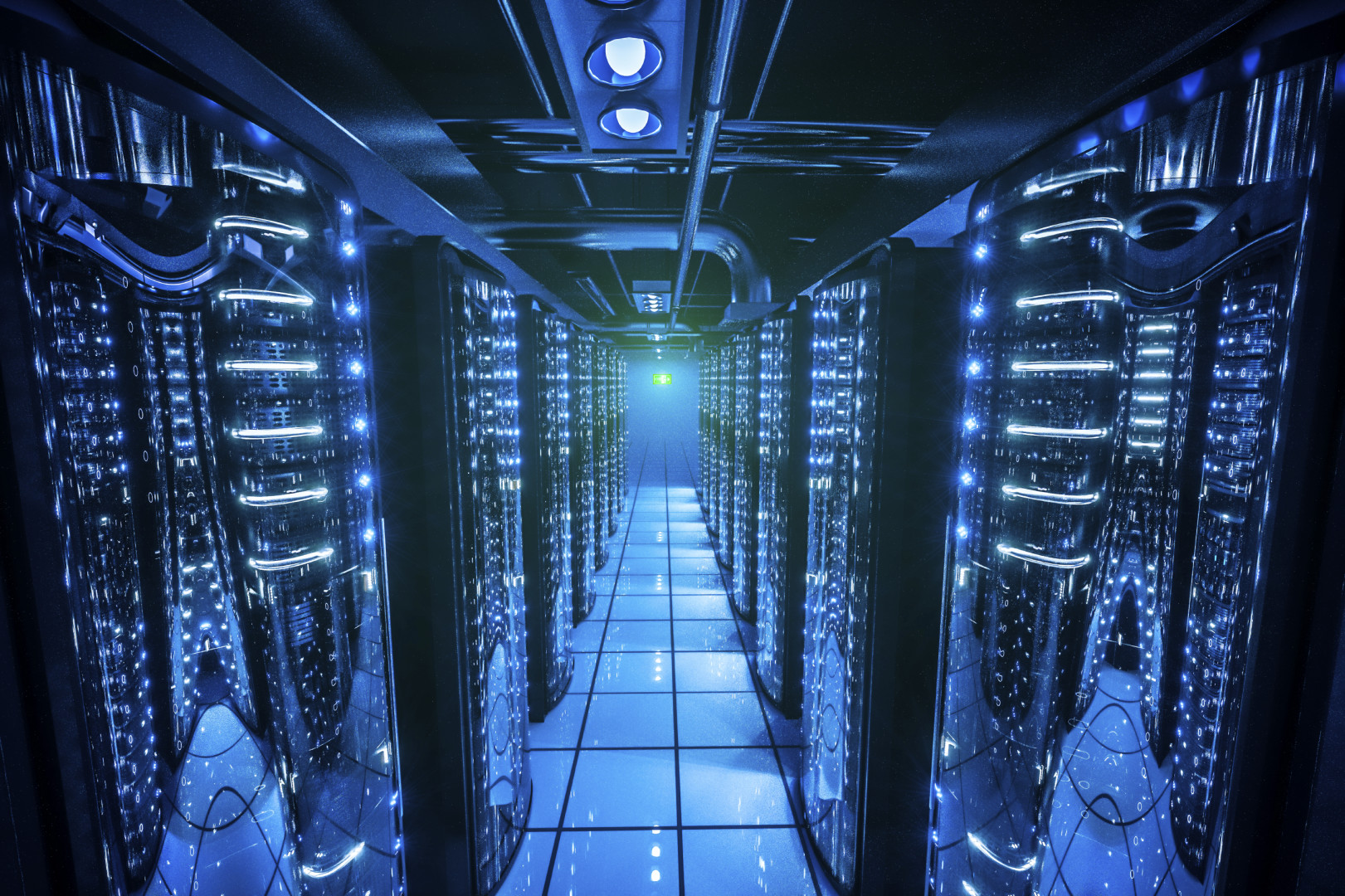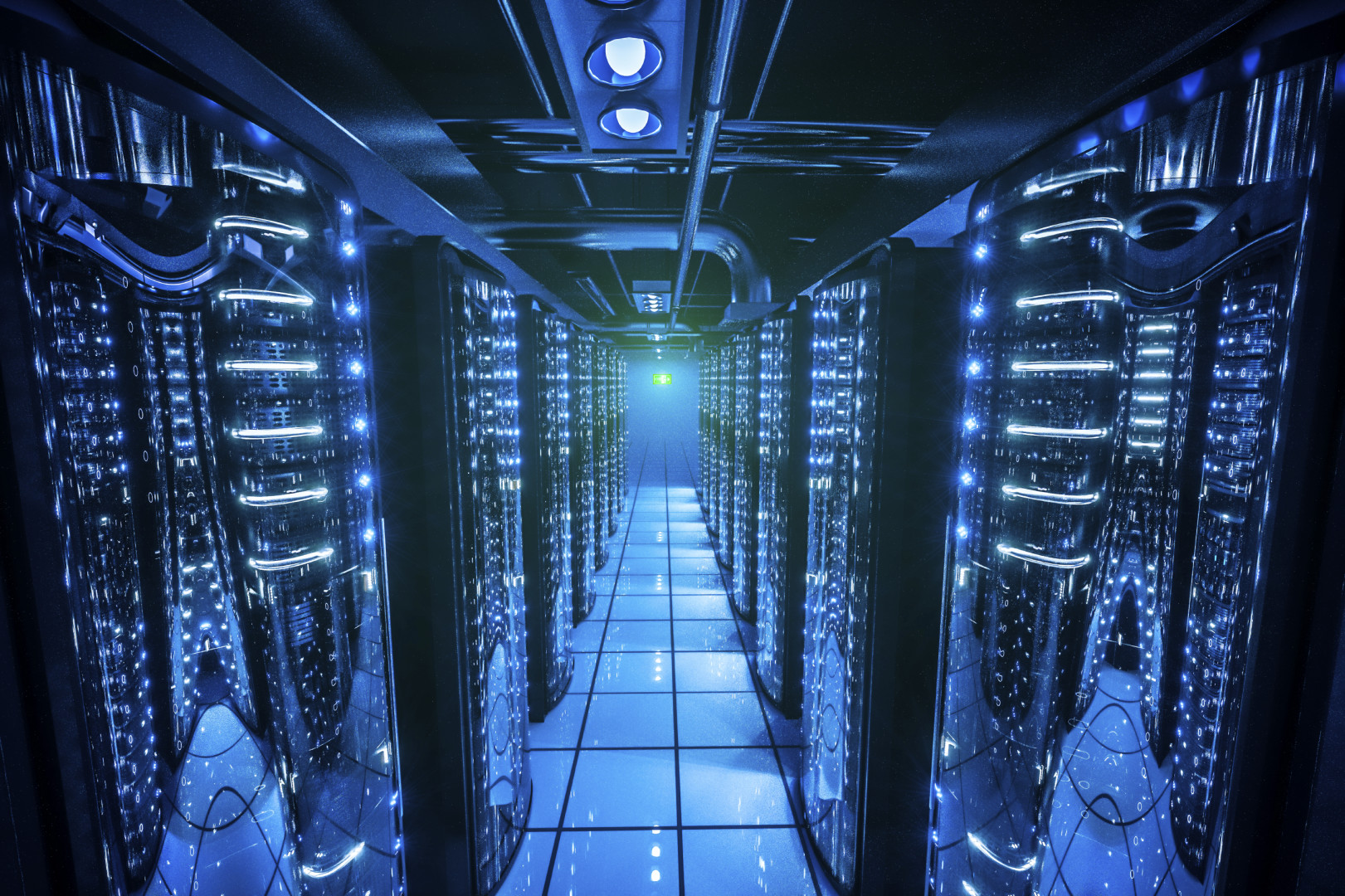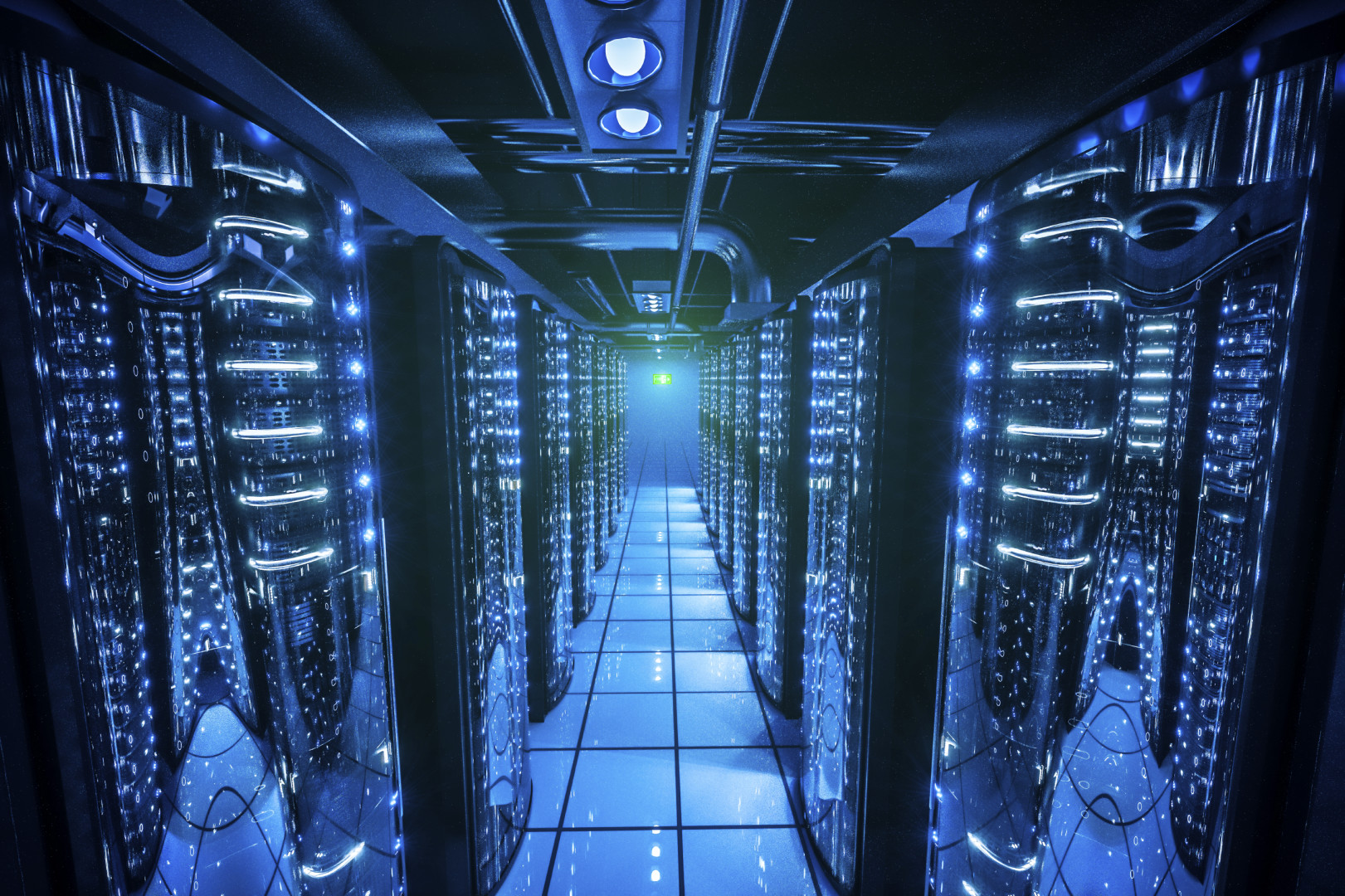 The recent hacks on the Democratic Party and its campaign organizations have created a difficult diplomatic situation for U.S. officials regarding relations with Russia, but the cyber intrusions also serve as a reminder about the fragility of the systems that guard individuals' personal information.
That's especially true regarding the hack into the Democratic Congressional Campaign Committee, the campaign arm for House Democrats.
Cybersecurity firm FireEye said it has "high confidence" that the cyberattack on the House Democrats' fundraising body targeted DCCC donors. The breach could have compromised the personal payment information of those donors, though researchers aren't yet certain about the motive behind the hack.
In the wake of these events, voters don't have much confidence in how political parties secure their personal data, according to a new Morning Consult poll. More than two-thirds (68 percent) aren't confident that their party protects their personal information, with only 24 percent saying they're confident in their data's security with political parties.
Democrats, oddly, are less skeptical than Republicans of their party's ability to keep their data safe, even though all of the news about successful hacks has involved Democratic organizations. About half of Democratic respondents (51 percent) said they are not confident in their party's ability to secure their information, compared with 74 percent of independents and 72 percent of Republicans.
The breakdown was even more stark for voters who were "not at all confident" in their party's cybersecurity. Only 28 percent of Democrats said they lack all confidence that political parties have sufficient cybersecurity, while 42 percent of independents and 40 percent of Republicans said they had no confidence in data security within their political parties.
[visualizer id="41324″]
In the wake of the high-profile hacks, voters' trust in data security is deteriorating even for major tech companies such as Facebook Inc.
In February, a Morning Consult survey found that 41 percent of respondents said they were confident that Facebook keeps their personal information secure. In the most recent poll, that share dropped to 32 percent.
Also in February, 49 percent said they weren't confident Facebook could keep their data safe; by August that number climbed to 61 percent.
The most recent survey was conducted among a national sample of 2,001 registered voters from Aug. 1 through Aug. 2. Results from the full survey have a margin of error of plus or minus 2 percentage points.
The February survey was conducted among a national sample of 2,002 registered voters from Feb. 26 through Feb. 28, with a margin of error of plus or minus 2 percentage points.