Voters Dislike Trump Asking Russia to Go After Clinton Emails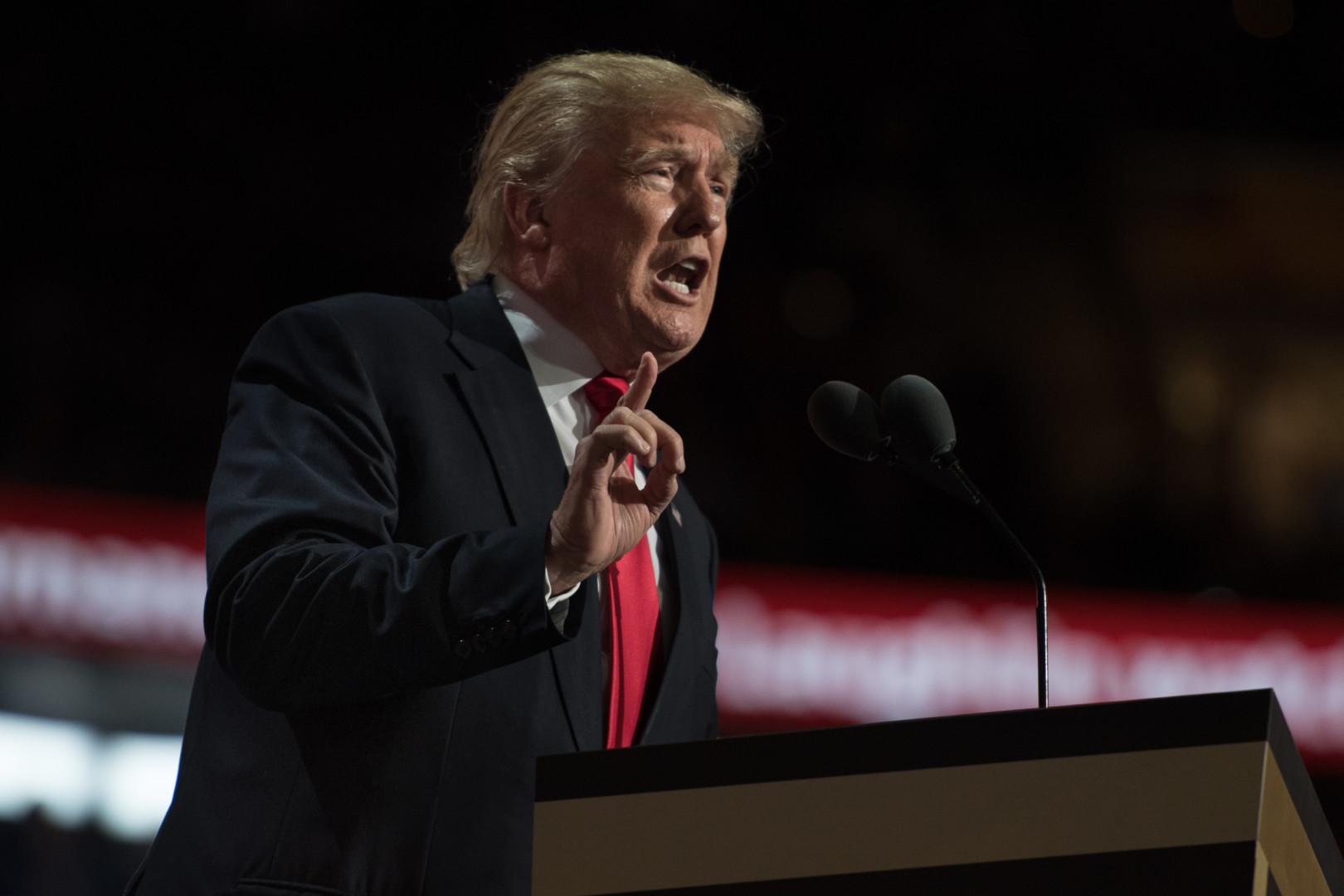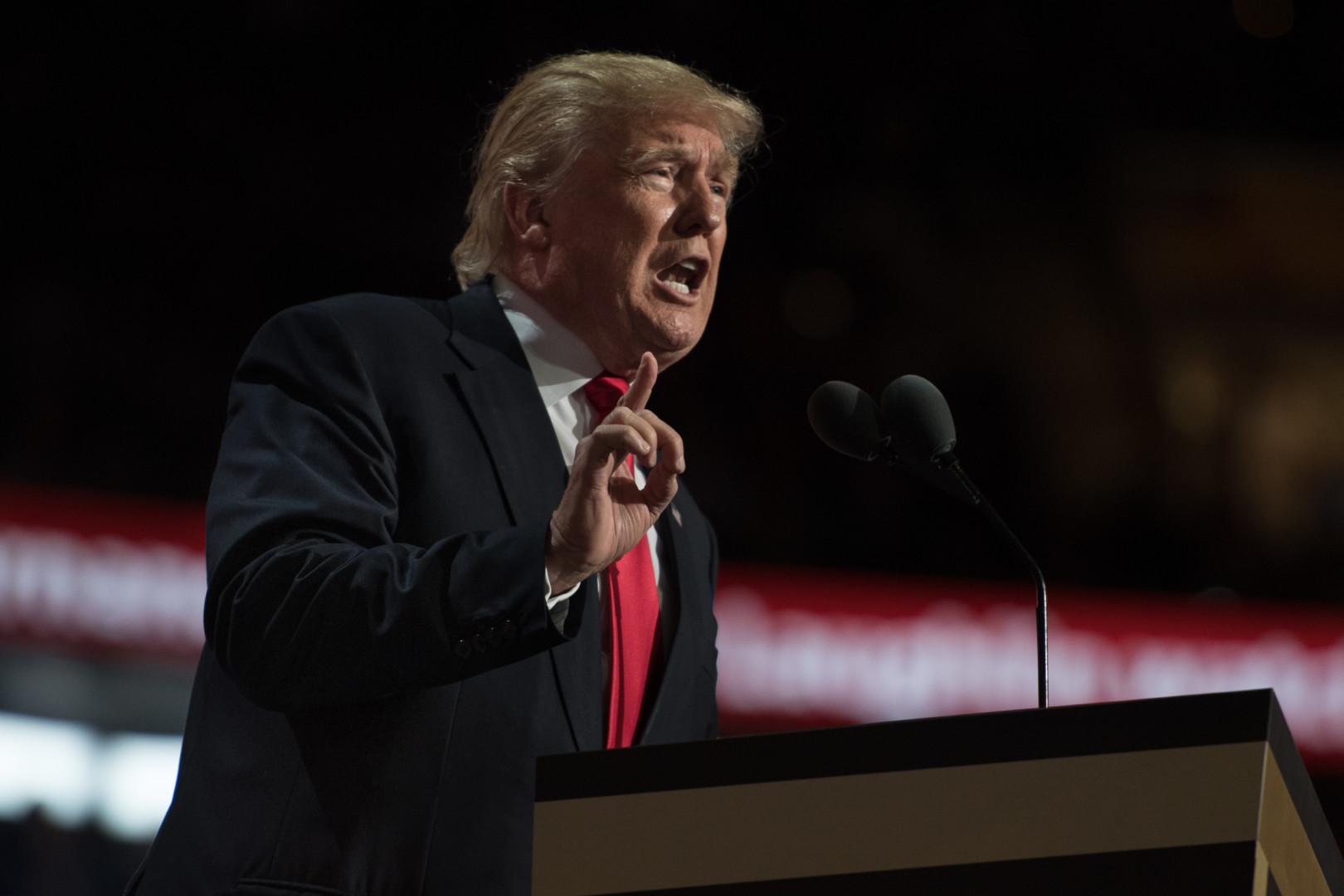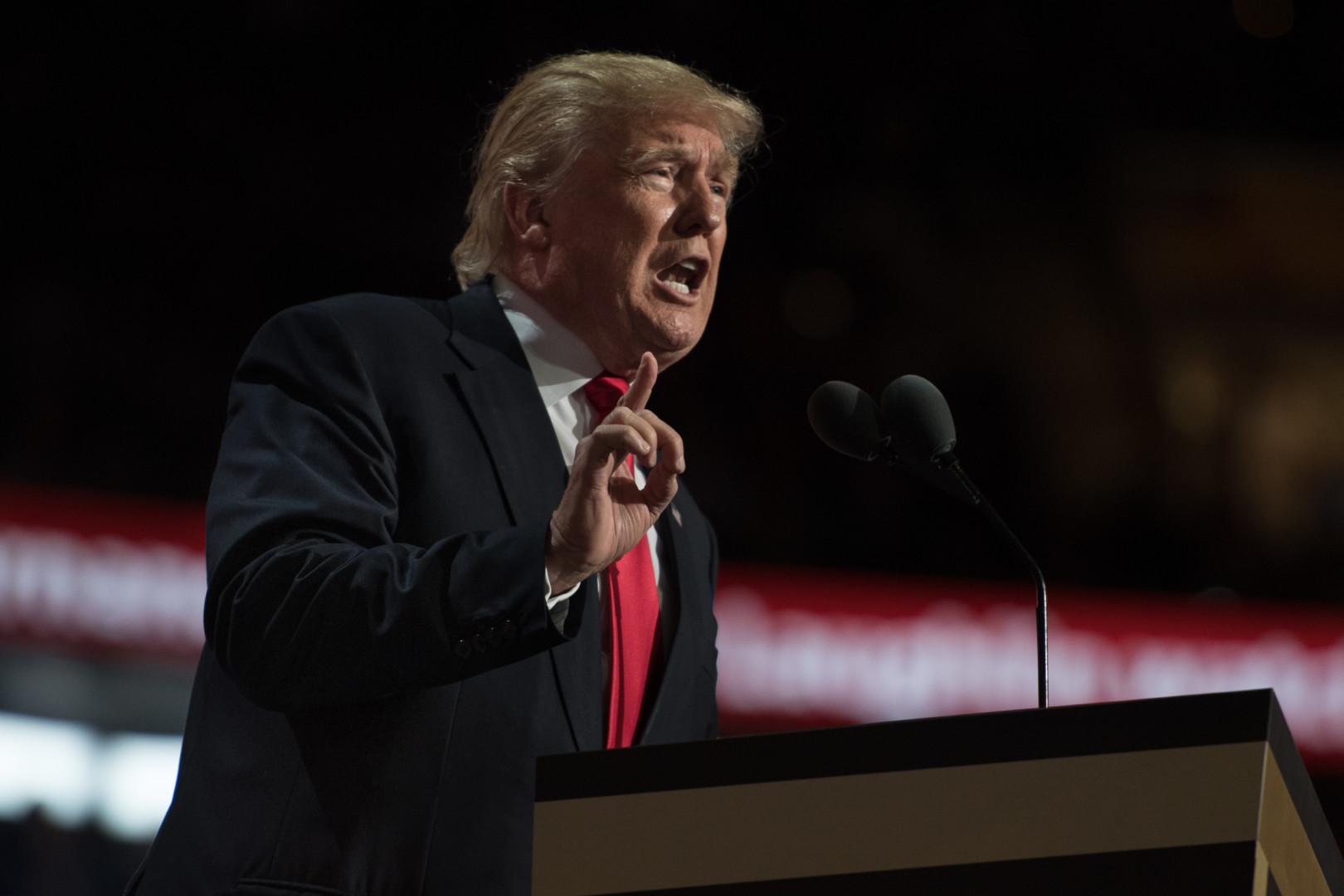 Donald Trump ruffled the feathers of voters, particularly independents and Democrats, when he suggested that the Russian government should find 30,000 missing emails from Hillary Clinton's private server from her time as secretary of state, according to a new Morning Consult poll.
But even though the GOP presidential nominee's comments make him less favorable in voters' eyes, more than half say his remarks don't constitute a criminal act.
The poll also found that voters generally are wary of the U.S. relationship with Russia, and they believe the situation between the two countries has worsened in the last eight years.
Trump addressed a press conference last week following growing speculation that Russian intelligence agencies were behind a hack on the Democratic National Committee. He said, "Russia, if you're listening, I hope you're able to find the 30,000 emails that are missing."
He added that Russia would "probably be rewarded mightily by our press."
Two-fifths of poll respondents said those remarks gave them a less favorable view of Trump, while 26 percent said it had no impact on their opinion of him. About one-fourth (26 percent) said the comments gave them a more favorable view.
Republicans weren't too bothered by Trump's remarks. About half (47 percent) said they viewed the businessman more favorably for calling on Russia to find the emails, while 17 percent saw him less favorably and 29 percent said the comments made no difference in their opinion of Trump.
Almost half of Republicans (47 percent) said they are more likely to vote for Trump following the controversy, but 12 percent said the comments made them less likely to stick with their party's ticket when voting for president in November.
Trump's comments had a bigger impact on independent voters. About one-third of them (35 percent) said the now view the New York real estate mogul less favorably. Almost the same percentage (31 percent) said they are less likely to vote for him.
Still, about one-third of independents (32 percent) said Trump's comments had no impact on their views of him, and 39 percent said it would make no difference on whether they vote for him on Nov. 8.
Democrats, predictably, said they now have a lower opinion of Trump, with 64 percent saying they see him less favorably and 59 percent saying they are less likely to vote for him.
[visualizer id="41325″]
Trump later told Fox News that he was being sarcastic when he made the suggestion that Russia dig up the missing emails. But the initial remarks still drew the ire of foreign policy experts and some lawmakers. California Rep. Adam Schiff, the top Democrat on the House Intelligence Committee, said in a statement that Trump's comments showed "staggeringly poor judgment even for him, and is only the most recent illustration of how he puts his own interests above those of the United States."
More recently, Democratic Sens. Chris Coons (Del.) and Sheldon Whitehouse (R.I.) called on Trump's former rival for the Republican nomination, Texas Sen. Ted Cruz, to hold a hearing to investigate whether Trump broke federal law in his Russia remarks. Cruz is chairman of the Senate Judiciary Subcommittee on Oversight, Agency Action, Federal Rights and Federal Courts.
Morning Consult poll respondents don't agree that Trump broke the law. Roughly half of respondents (53 percent) don't think Trump committed a crime, while 27 percent thought his comments were illegal.
On this question, independents were squarely in between Republicans and Democrats. About one-third of Democrats (31 percent) said Trump's comments were not criminal, compared with 75 percent of Republicans. Among independents, 56 percent said the comments weren't a crime.
[visualizer id="41327″]
Trump's comments are just one facet of a complex, developing issue, as the FBI investigates the hacks into the Democratic National Committee, the Democratic Congressional Campaign Committee and Clinton's presidential campaign.
Consensus is building among cybersecurity experts that hacking groups linked to the Russia government breached the DNC and DCCC, although it isn't yet clear whether the motive was to influence the 2016 presidential election or if it was basic espionage.
Regardless, the implications of Russia's abilities to breach the systems of a major political party have understandably worried experts about the threat Russia poses between now and November, as David Ignatius wrote in the Washington Post last week.
President Obama said Tuesday that if the U.S. finds sufficient evidence that the Russian government was behind the breaches on the Democratic Party organizations, the United States can impose "proportional penalties." But he also said proof of guilt wouldn't dramatically affect an already turbulent relationship with Russia.
The Morning Consult survey shows that Americans are wary of Russia and its capabilities. Three-fourths of respondents said they view Russia as a threat, including 35 percent who see the country as a major threat. Only 10 percent said Russia poses no threat.
There isn't much difference between how Republican, Democratic and independent voters feel about relations with Russia, but there is a dramatic difference between the oldest and youngest respondents.
Older voters view Russia as a greater threat than younger respondents. Only 26 percent of respondents age 18 to 29 said they see Russia as a major threat, compared with 43 percent of people 65 years and older who said the same. The oldest voters also showed the most skepticism about Russia; only 5 percent said they don't see Russia as a threat.
The poll results found a similar dynamic when voters were asked whether relations with Russia have improved over the past eight years. Twelve percent said things have gotten better, while 44 percent said they have worsened. Three out of 10 voters said relations are about the same as they were eight years ago. Older voters were more likely to say relations have worsened during Obama's tenure.
Voters don't see Russia as an ally, but they are split on whether the country is an enemy of the United States. About one-third of respondents (36 percent) said Russia is not friendly to the U.S. but is not an adversary, while 28 percent said Russia is an enemy. Only 4 percent said Russia is a close U.S. ally.
The survey was conducted among a national sample of 2,001 registered voters from Aug. 1 through Aug. 2. Results from the full survey have a margin of error of plus or minus 2 percentage points. See toplines and crosstabs.