FCC Tries Again to Cap Rates on Inmate Phone Calls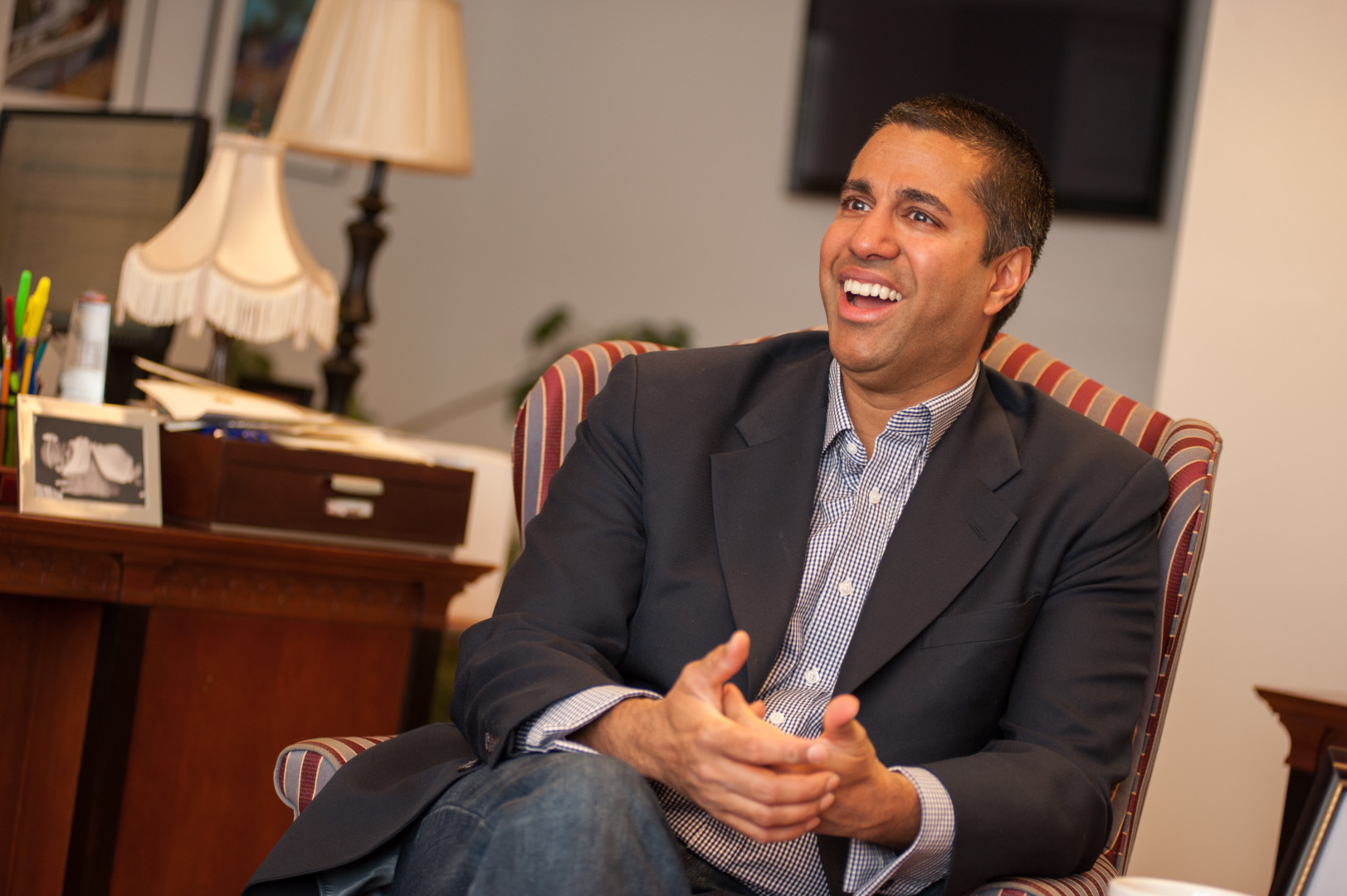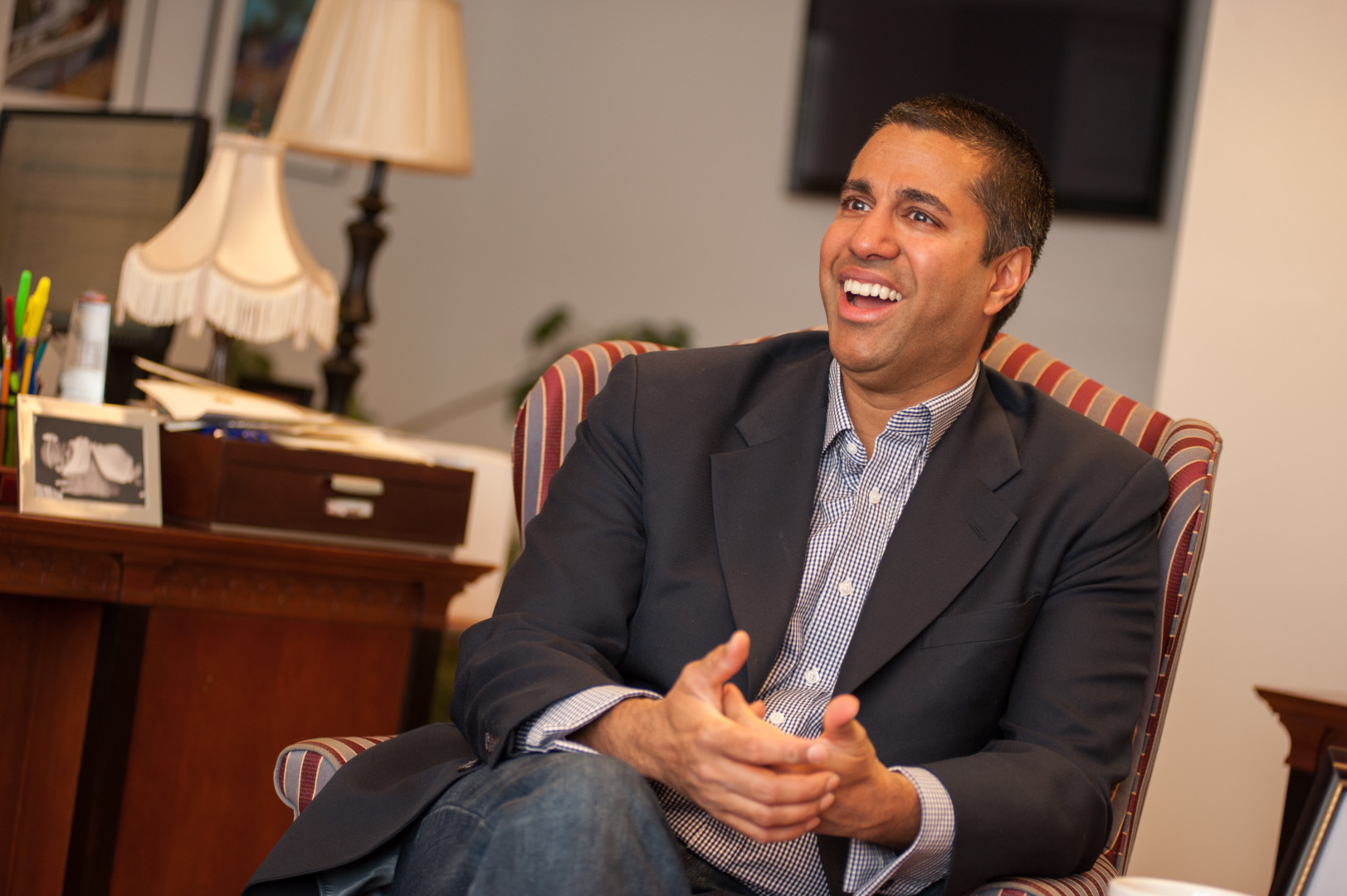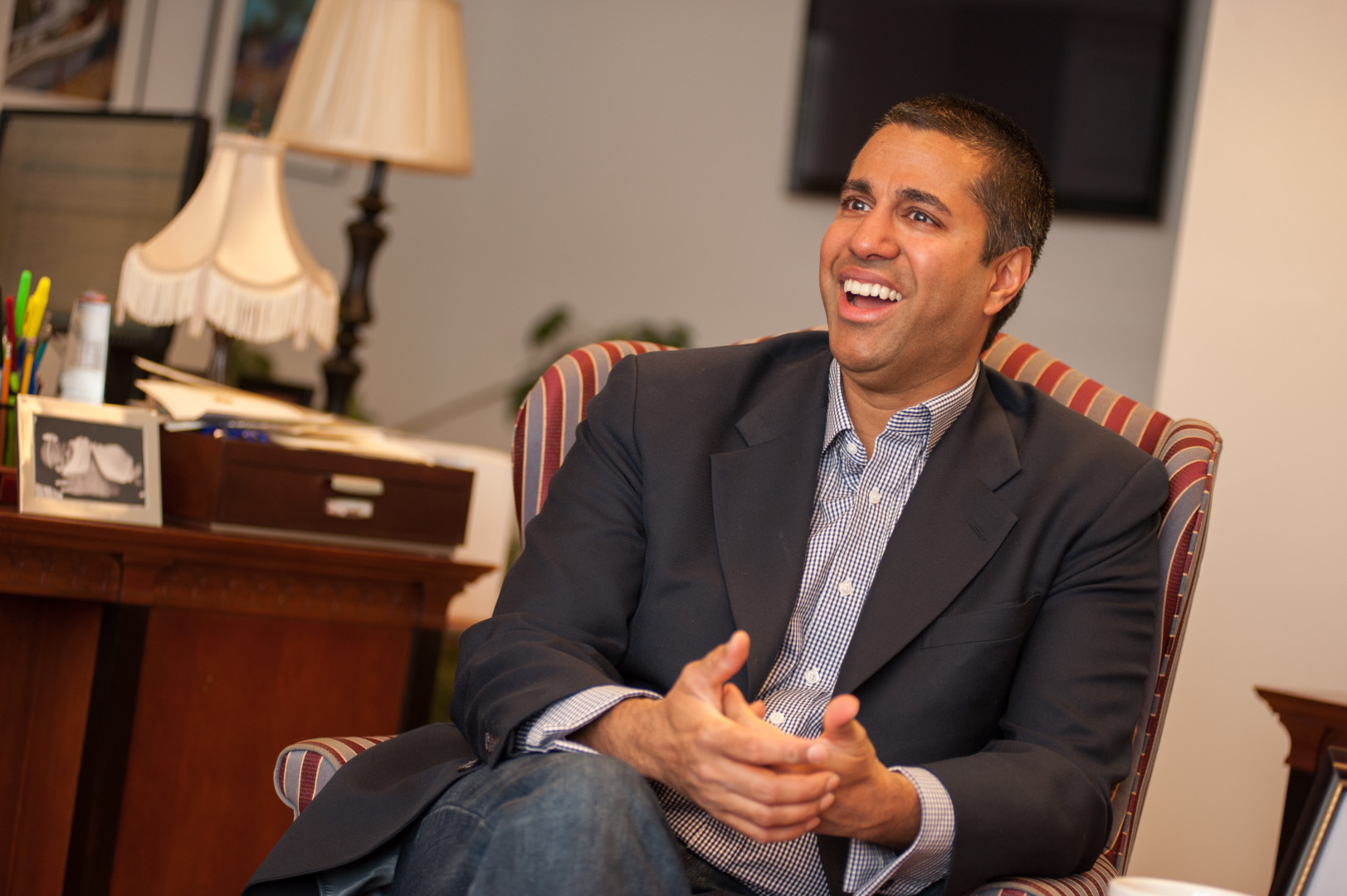 The Federal Communications Commission on Thursday voted 3-2 to raise rate caps on prison inmate phone calls, marking a slight modification to a cap the FCC passed last year for phone and video calls to inmates.
A federal appeals court blocked that initial round of rate caps in March for intrastate and interstate calls, while leaving in place a previous interim cap on interstate calls.
Responding to a petition filed 13 years previously, the agency voted in October to cap the price of phone and video calls to individuals incarcerated in state or federal prisons and jails. Previous rates, enacted by private service providers that often enjoy monopolies at certain facilities, were deemed exorbitant, with friends and family members sometimes charged as much as $1 a minute to speak to their loved ones. "Site commission" costs — i.e., payments to the local sheriff's office tacked onto each call — pushed prices even higher.
The FCC said its October decision to cap the prices would have reduced the average cost of in-state calls by 40 percent, and it would have almost halved the amount spent on calls across state lines. But the order was challenged in court by several inmate-calling service providers, which were soon joined by Oklahoma and several other states. During a March hearing at the D.C. Circuit Court of Appeals, those providers successfully argued for a stay on the FCC's rate caps, saying that the agency had failed to account for the service costs incurred by the prisons themselves.
Thursday's rule, with slightly different caps for prison phone calls, is also likely to be challenged in court. But the Democratic commissioners who support it say this version is more likely to hold up.
"There are few of us that are blessed with perfect pitch, or the perfect ability to always be right," said Chairman Tom Wheeler. Thursday's decision, he said, will "address a reprehensible situation that should not exist, and we are adjusting our response, as we have collected more information, so that once and for all we can put this issue behind us."
Thursday's vote on a new rate cap is an effort to take the prison costs cited by the court into account. The FCC raised its original rate cap for calls coming into large prisons and jails by a few cents per minute, with an escalating scale based on their size. Smaller jails saw an increase of 9 cents per minute for each call.
Even as they voted to affirm the new rate cap, Democrats on the commission were disheartened by the continued back-and-forth over the issue. "We are on the cusp of taking a more conservative approach when calculating rate caps to moderate an industry that uses inmates as a captive profit center and bankrupts families and communities," Commissioner Mignon Clyburn said, describing her mood as "melancholy."
The two Republicans on the commission voted against the rule. Commissioner Ajit Pai warned that the new cap continues to underestimate service costs incurred by prisons. "This is not and should not be hard," Pai said. "We cannot set rate caps that are below the cost of providing and maintaining services."
Pai also said that the FCC is attempting an "end-run" around administrative procedure. The latest rate cap tweak was prompted by a petition from criminal defense attorney Michael S. Hamden, who pressed the FCC to ban prison site commissions, a move the agency has determined it has no authority to undertake. Pai argued that Hamden's petition is "focused squarely" on site commissions and has no bearing on whether to impose rate caps on prison phone calls.
"What the commission is really doing here is reconsidering the [order] on its own motion," said Pai, noting that the deadline for such reconsideration was Jan. 18. He also said the FCC "evades the law" by "avoiding the usual notice-and-comment rulemaking after an agency loss in court."
The fight over the FCC's initial round of caps continues unabated in the D.C. Circuit, with nine states and two sheriff's associations asking the judge to throw out the limits on prison phone call prices altogether. Democrats on the commission are resigned to the fact that the new raised rates, which are set to take effect in 90 days, will still face a challenge in court. But they are satisfied that they have taken the steps necessary to win a new round of litigation.
"We feel confident that, with the exception of one outlier that we have identified, this takes care and addresses the economic need of the majority [of prisons] that shared their books with us," Clyburn said in a post-meeting press conference. "We are confident that we are on sound legal footing going forward."