In the Long Term, Parties Could Agree on Bank Regulatory Relief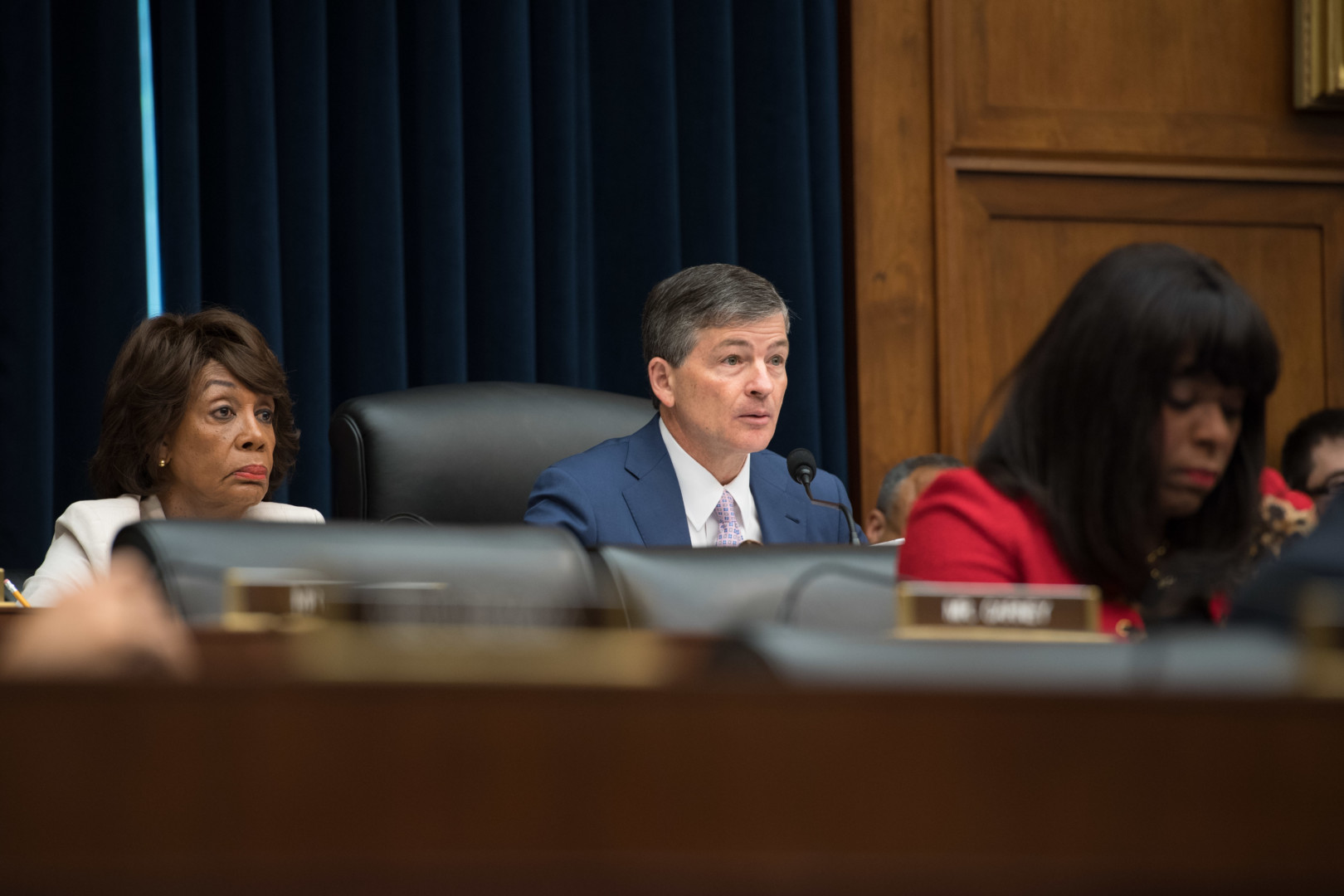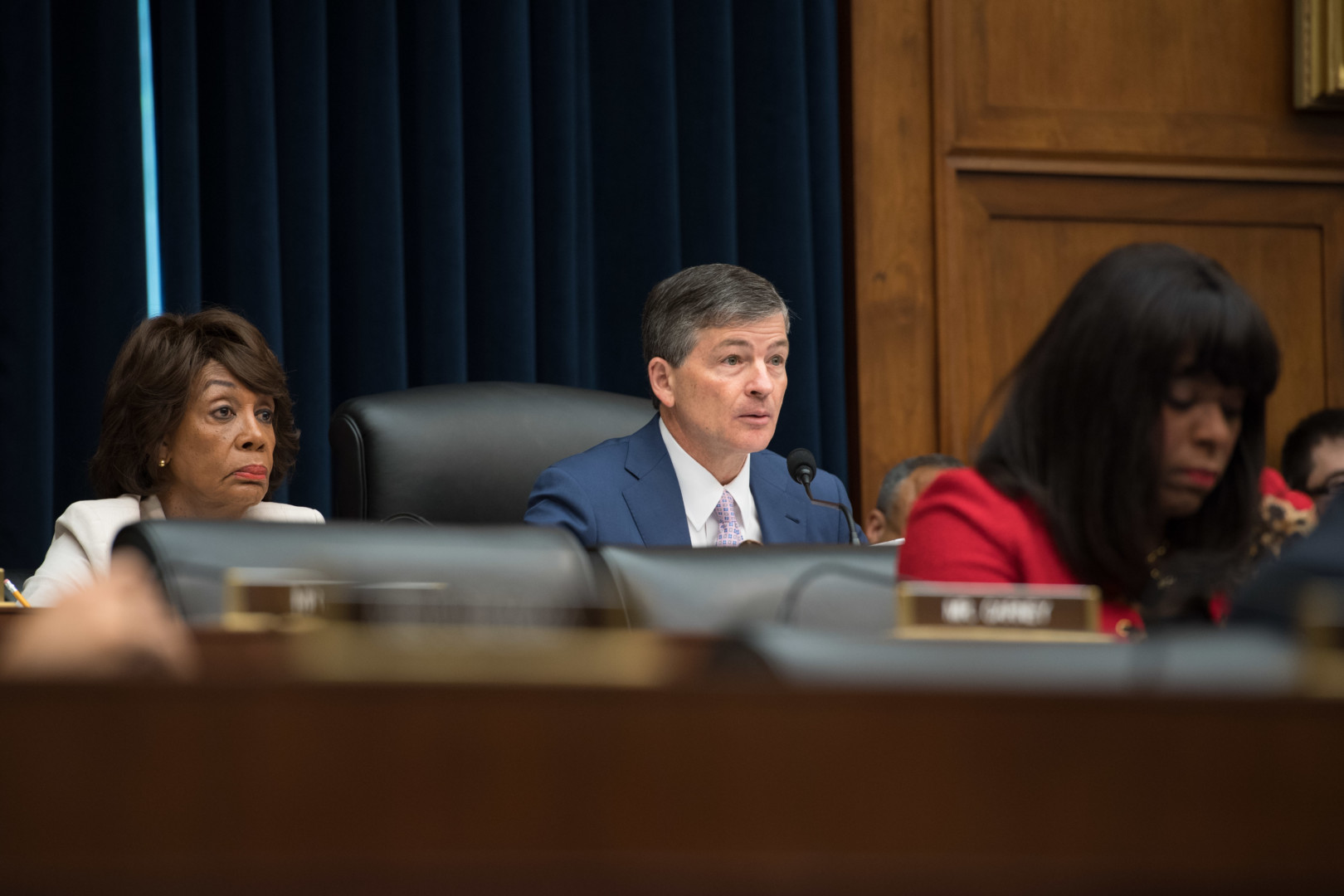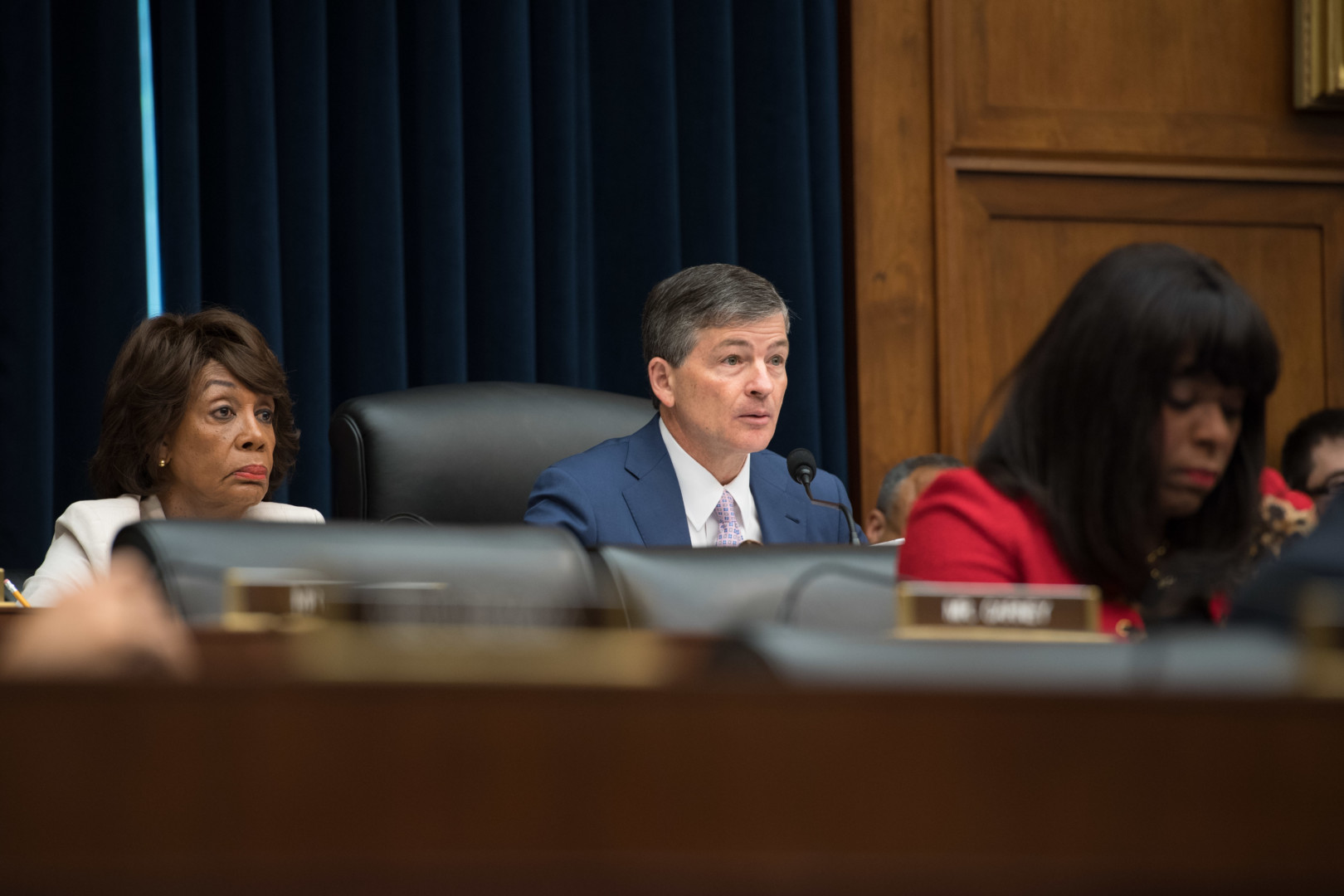 House Financial Services Committee Chairman Jeb Hensarling's plan to unwind the Dodd-Frank Act and replace it with a conservative alternative has received a predictably polarized response from Republicans who have embraced it and Democrats who have rejected it.
With such large differences between the two parties on the merits of the 2010 law and on financial regulation in general, Hensarling's Financial CHOICE Act offers few chances for compromise, except in one area: exempting well-capitalized banks from regulations.
While Democrats don't like the way Hensarling has structured his regulatory relief proposal, there is general agreement that smaller banks deserve some kind of opt-out. The only question is whether the conversation about capital requirements can yield a compromise in the long run.
Hensarling's proposal to create a simple, debt-versus-equity leverage ratio above which banks can receive regulatory relief has received some bipartisan support in the recent past. Other elements of the bill, such as the repeal of the Volcker Rule and the restructuring of the Consumer Financial Protection Bureau, will certainly not receive support from Democrats.
In 2013, Sens. Sherrod Brown (D-Ohio) and David Vitter (R-La.) introduced bipartisan legislation that would set out regulatory relief for well-capitalized small banks while mandating that large institutions maintain a 15 percent capital requirement.
The Brown-Vitter legislation never got off the ground, but its 15 percent threshold for large banks often comes up in public discussions about what kind of leverage ratio might be acceptable to Democrats if they ever wanted to go along with a regulatory relief measure.
Hensarling and his allies have defended both the regulatory-relief proposal itself and the bill's lower 10 percent threshold. Systemically important banks likely would have to significantly increase their equity holdings in order to meet that requirement because current leverage ratios hover in the single digits, according to Hensarling and his supporters.
"The single biggest determinant … of health and safety of a bank is capital position," John Allison, a former chief executive of BB&T Inc., told the committee last month. "A sound capital position radically reduces the risk of bank failures."
Allison added that providing this kind of regulatory opt-out creates the market incentive for banks to adjust their size. That, in turn, gives Republicans the ability to argue that they are taking a market-based approach to solving the too-big-to-fail problem.
Still, left-leaning lawmakers and economists have criticized Hensarling's leverage ratio proposal for several reasons. The most pressing for them is a worry that the regulatory exemption for large banks, even at 10 percent, might lead to future economic crises. In that scenario, congressional involvement in any crisis-related legislation would likely be even more difficult than it was in 2008.
Rep. Maxine Waters of California, the top Democrat on Financial Services, raised the issue in a statement at a July 12 hearing Hensarling convened to promote the CHOICE Act.
"While credible financial reformers have proposed strengthening capital requirements in exchange for some regulatory relief for community banks, the Wrong Choice Act is not that bill," Waters said, referring to the bill by a derisive alternative title Democrats favor.
"Namely, the Wrong Choice Act contains none of the guardrails of other proposals, including limits on banks' derivatives activity," she continued. "It has no caps on bank mergers, meaning big banks will only get bigger. And the capital standards in this bill are far weaker than those proposed in bipartisan Senate legislation, which itself doesn't also repeal Dodd-Frank, as this bill does."
Lawmakers like Waters worry that Hensarling's proposal fails to include measures that would ensure that large banks aren't gaming the system.
Under Hensarling's bill, banks would submit themselves to a quarterly examination to determine their leverage ratio. Democrats worry that mechanism could give banks the chance to rearrange their balance sheets specifically for those examinations to inflate the capital examined by regulators beyond the reality.
When it comes to whether the ratio should be determined through statute or regulation, opinions are similarly divided on ideological lines. Establishing the ratio through statute, one banking industry source said, could hamstring Congress in the event of a need for an adjustment.
Don Childears, the president of the Colorado Bankers Association, said in an interview that banks largely like to "let the regulators decide how to set the right number."
"As much as they frustrate us, they are the ones who are best equipped," he said. "When you've got the ability of Congress to make some political shifts like that, I'm not sure that's the best public policy."
Hensarling has stuck to his guns, though, because of conservatives' exhaustion with the expansion of regulatory powers in the financial services world.
"Unfettered regulatory discretion on bank capital issues helped bring us the financial crisis, and one of the Financial CHOICE Act's central aims is to make the system more accountable by reining in that discretion while elevating market discipline," Jeff Emerson, a spokesman for Hensarling, said in an email to Morning Consult. "If at some point in the future regulators or others want to modify the statutory leverage ratio, they can make that case to Congress."
What is also unclear is whether a congressional adjustment to the leverage ratio would even be necessary. Experts interviewed by Morning Consult generally agreed that the problem wouldn't be a recurring problem like the "doc fixes" that, until a permanent fix became law last year, Congress had to pass annually to adjust payments to Medicare physicians. Instead, the capital requirement likely wouldn't have to be updated often, or at all.
Partly because of this, American Action Forum President Douglas Holtz-Eakin said that legislating the ratio would provide more certainty to the industry. The CHOICE Act "keeps the regulators from basically moving the bar all the time," Holtz-Eakin said.
"That's not fair to either the Congress or to financial services firms," he added. "They have to know that if they build the capital that they will escape this regime. That kind of certainty comes with legislation and it doesn't come with regulation that could change at any time."
Clarification: This story has been updated to reflect that congressional involvement in a leverage ratio is secondary to critics' concerns that it might precipitate another economic crisis.