Paul Ryan Not Ready to Un-Endorse Trump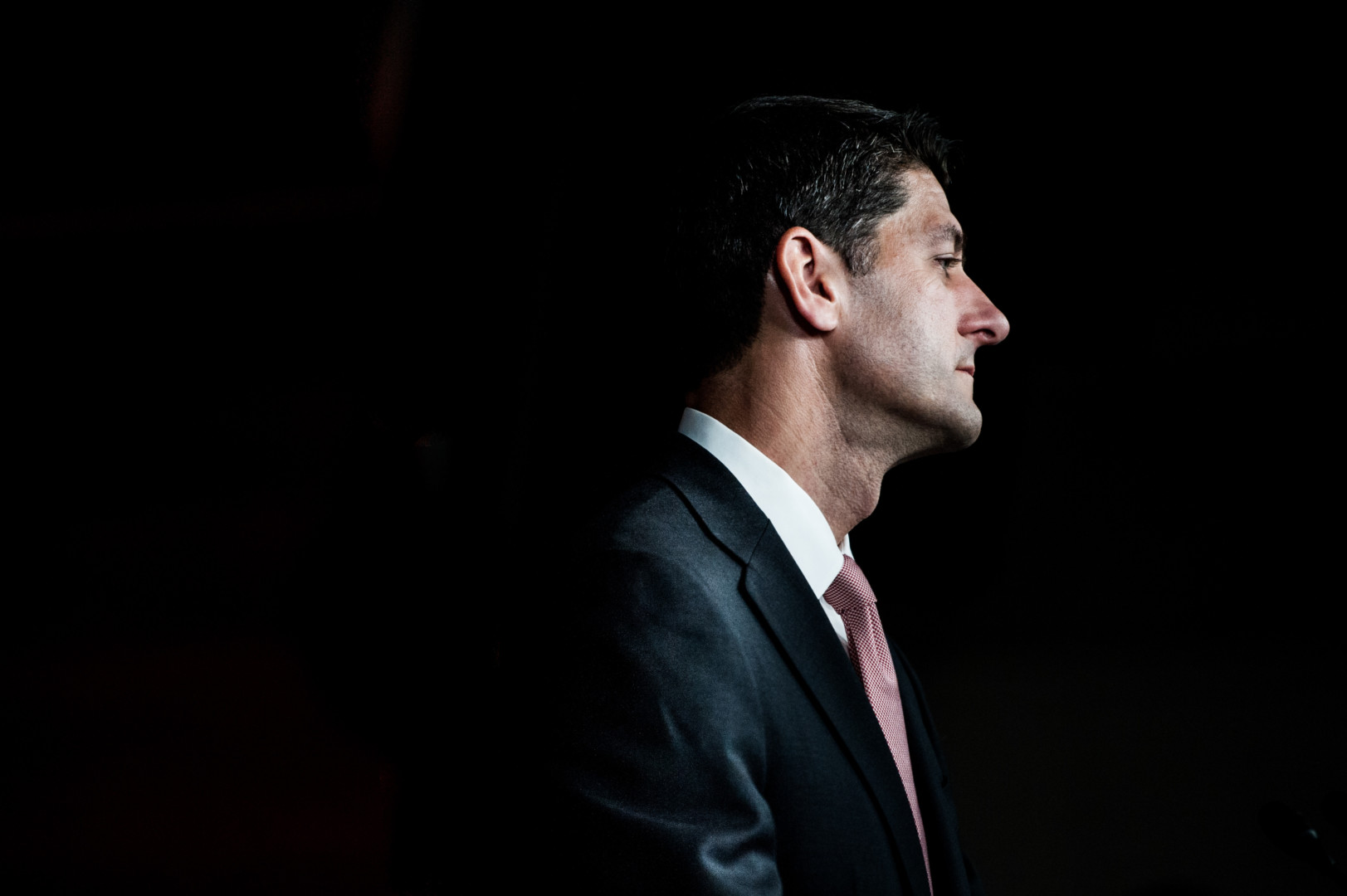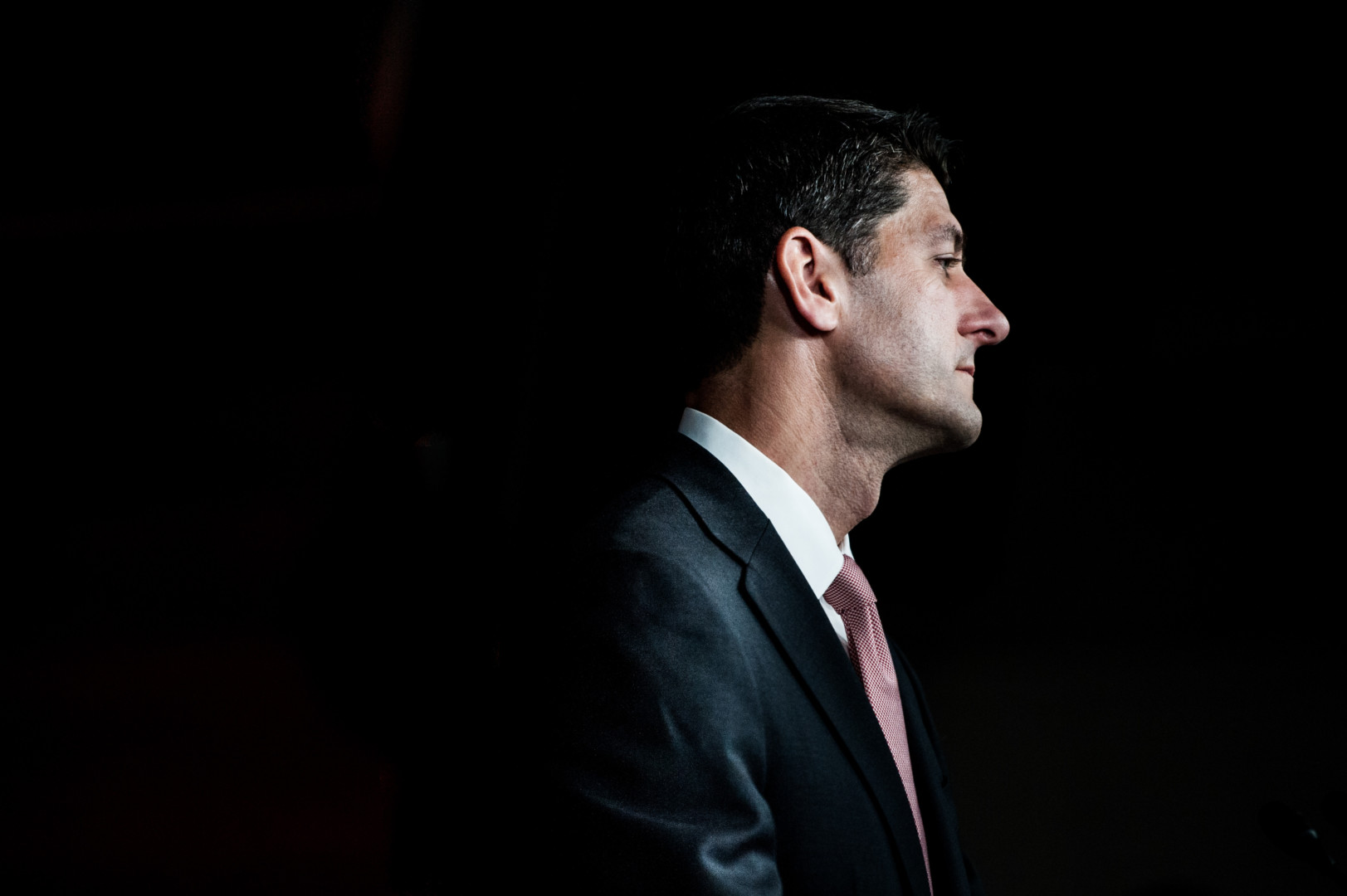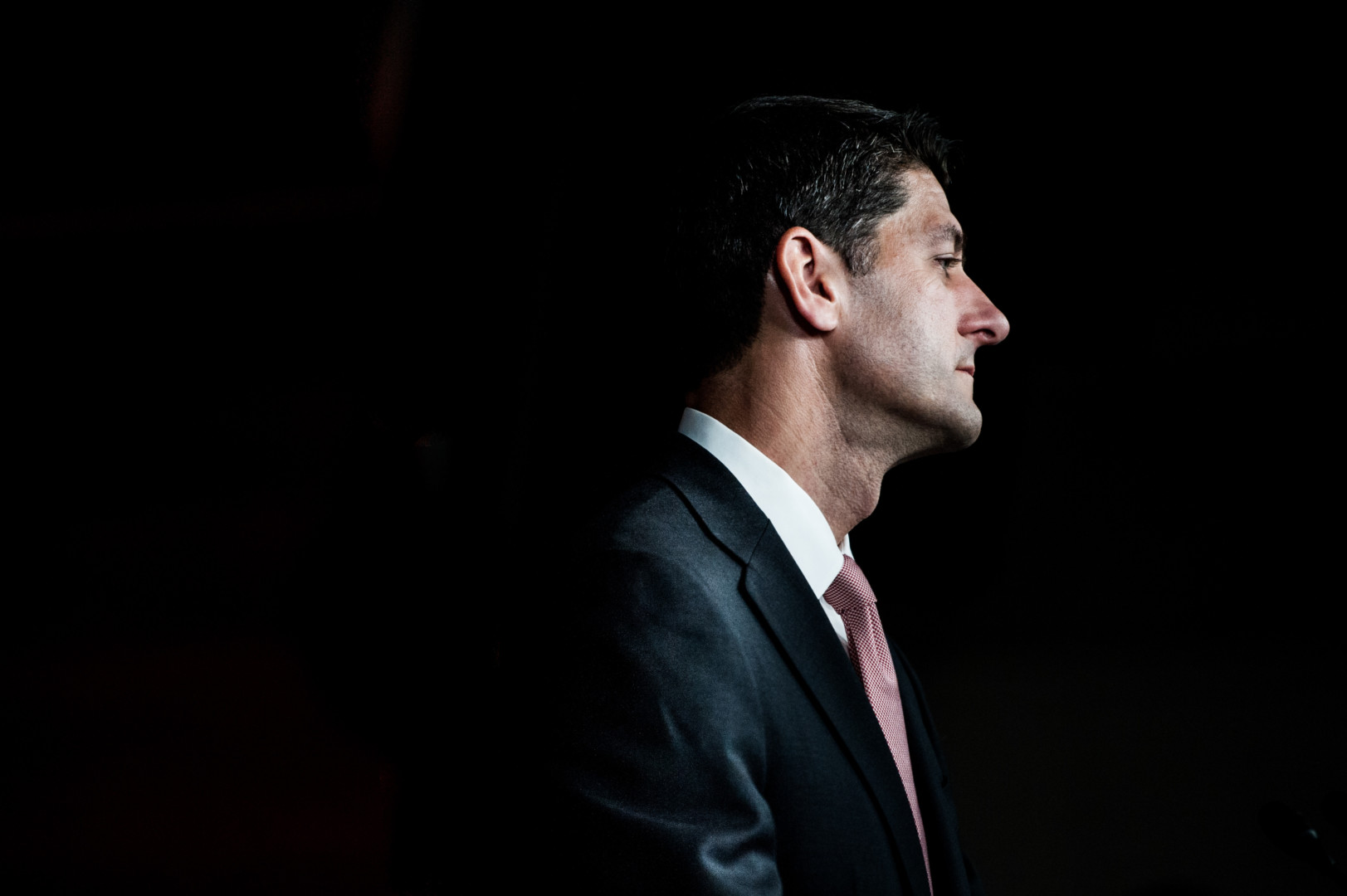 House Speaker Paul Ryan said Thursday that he is not revoking his endorsement of Donald Trump, despite the GOP presidential nominee's refusal to endorse him for another term in Congress. 
"We are a party where the grassroots Republican primary voter selects our nominee and that's as it should be and that it what it is. I think there's something to be said about respecting those voters," the Wisconsin Republican said on the "Jerry Bader Show" in his first public remarks addressing Trump's non-endorsement. 
Asked by The Washington Post on Tuesday, Trump declined to endorse Ryan, who is the strong favorite to win the GOP congressional primary next week. The New York businessman went as far to praise Ryan's opponent — Paul Nehlen — who he said is running a "very good campaign." 
Despite refusing to renounce his endorsement, Ryan said he is "distressed" by Trump's recent actions on the campaign trail. The newly minted GOP nominee has been rebuked by top Republicans for repeatedly attacking the parents of a fallen Muslim American soldier who criticized his proposed ban on Muslims from entering the United States.
"You don't do that to Gold Star families. You do nothing but honor Gold Star families, and if anyone earned the right to say whatever they want to express themselves, it is Gold Star families," Ryan said. "I thought the comments were … beyond the pale."
Related: One-Third of Voters Less Likely to Back Trump After Khan Comments
And the speaker didn't completely rule out revoking his endorsement in the future: "None of these things are ever a blank check, that goes with any situation in any kind of race." He also didn't seem particularly concerned about Trump refusing to support him.
"The only endorsements I want are those of my own employers here in the 1st Congressional District," he said.
Ryan said Trump's focus should be on his Democratic opponent Hillary Clinton. 
"You would think we ought to be focusing on Hillary Clinton and all of her deficiencies, she is such a weak candidate that one would think we would be on offense against Hillary Clinton," Ryan said. "It is distressing that this is not what we're talking about these days."
Ryan also said he would not hesitate to speak out if he hears Trump say "things that are wrong," as he has several times during the GOP presidential primary race. 
"If I see and hear things that I think are wrong, I'm not going to sit by and say nothing because I think I have a duty as a Republican leader to defend Republican principles and our party's brand," he said.
Just this week, Ryan told a Koch brothers confab that conservatives are in a fight to "retake the soul" of the Republican Party and warned that the party is "flirting with various forms of progressivism."
The speaker also took a shot at Nehlen, calling his effort "an out-of-state insurgent campaign, powered by these scam PACs."
Among all voters, 39 percent view Trump positively and 56 percent view him unfavorably, according to a Morning Consult national trend poll completed July 30.
Trump's popularity among conservatives has taken a dive since the Democratic National Convention. Trump's favorability among Republican voters was 78 percent at the end of the Republican National Convention. After the Democratic National Convention a week later, his favorability had dropped to 73 percent.
Ryan, meanwhile, has a national approval rating of 54 percent with 32 percent disapproval among all voters, according to a national Morning Consult tracking poll last updated on July 30.