Ryan's Challenger Tries to Ride Trump's Coattails to Unlikely Victory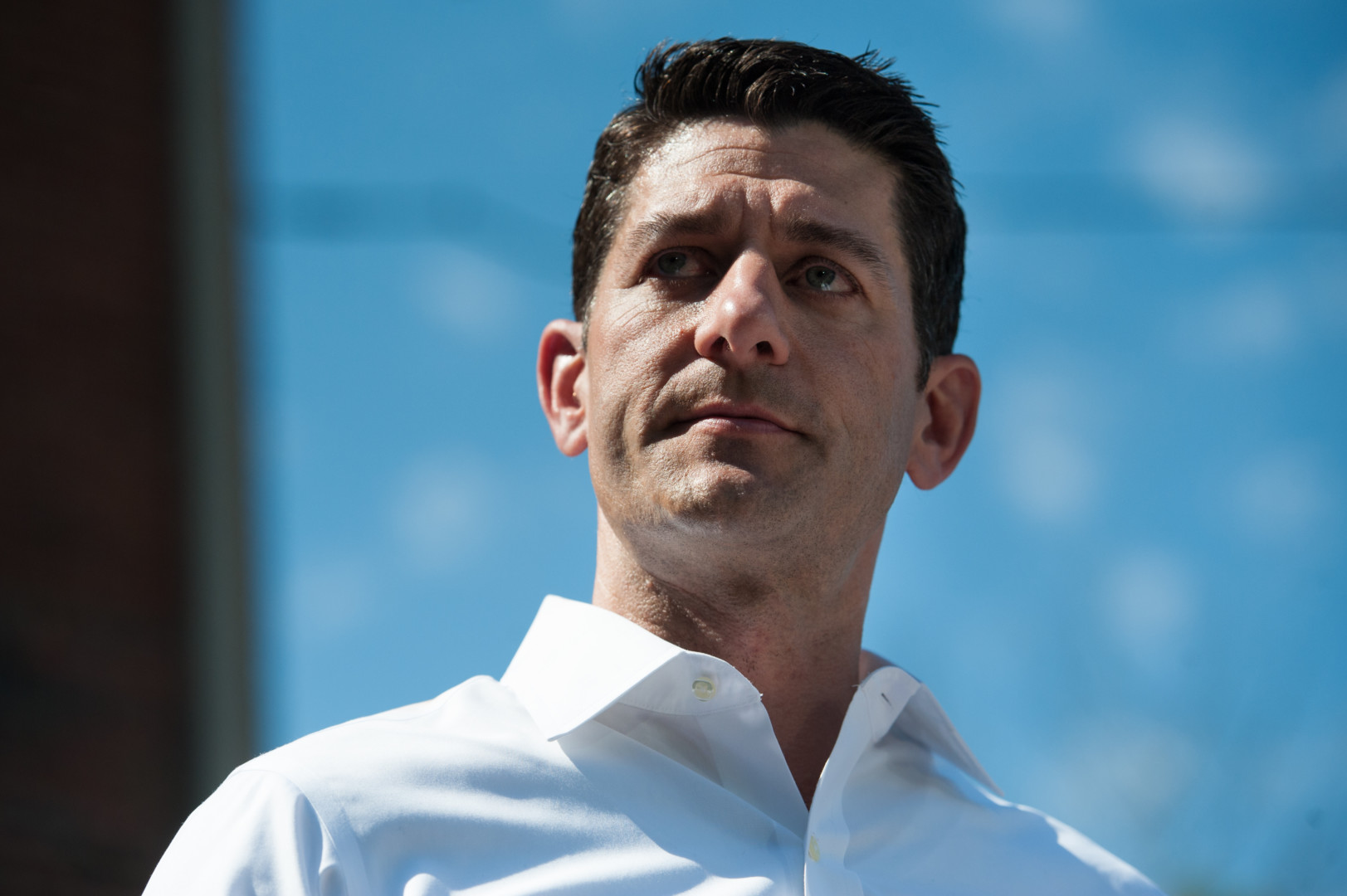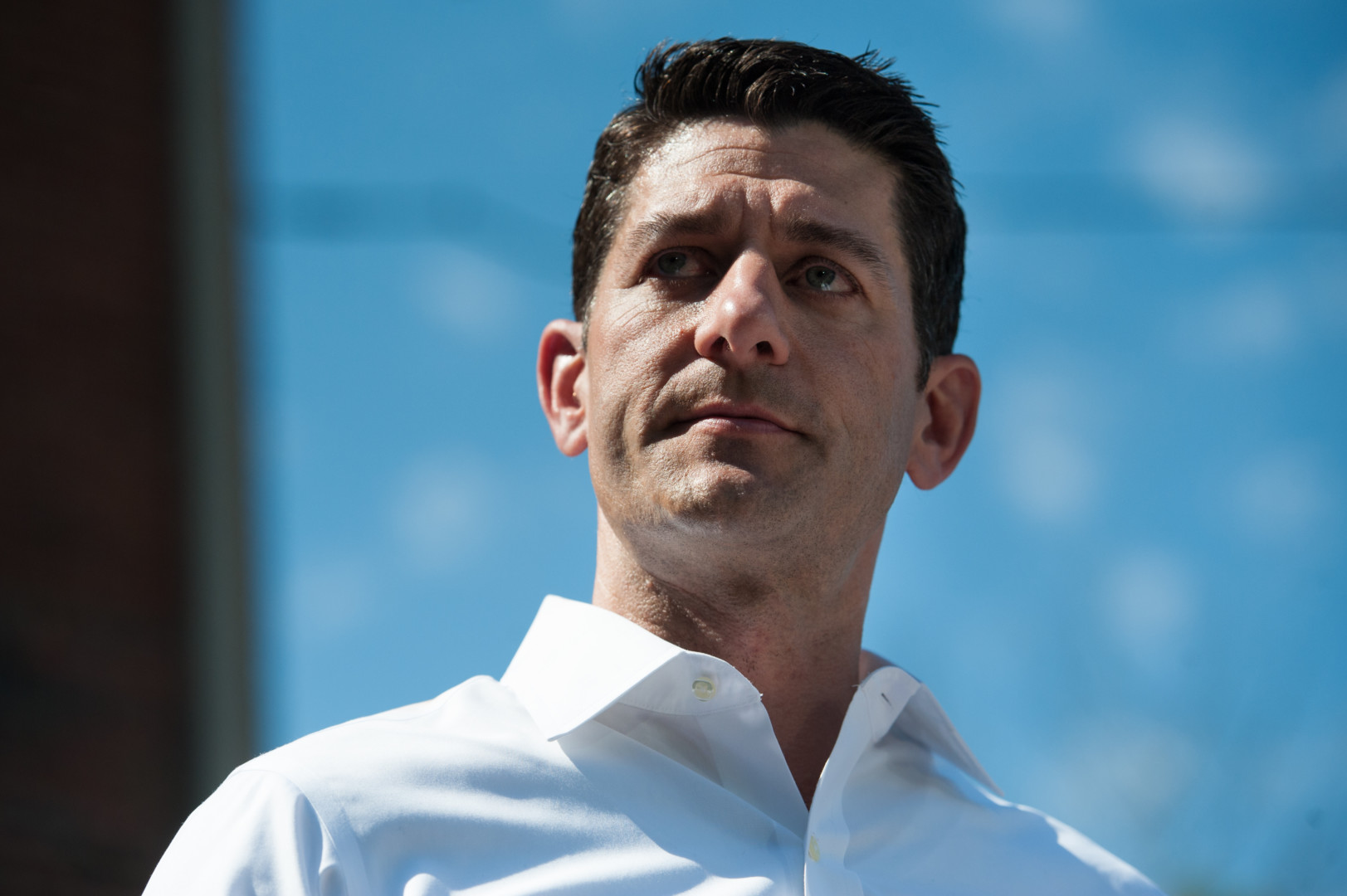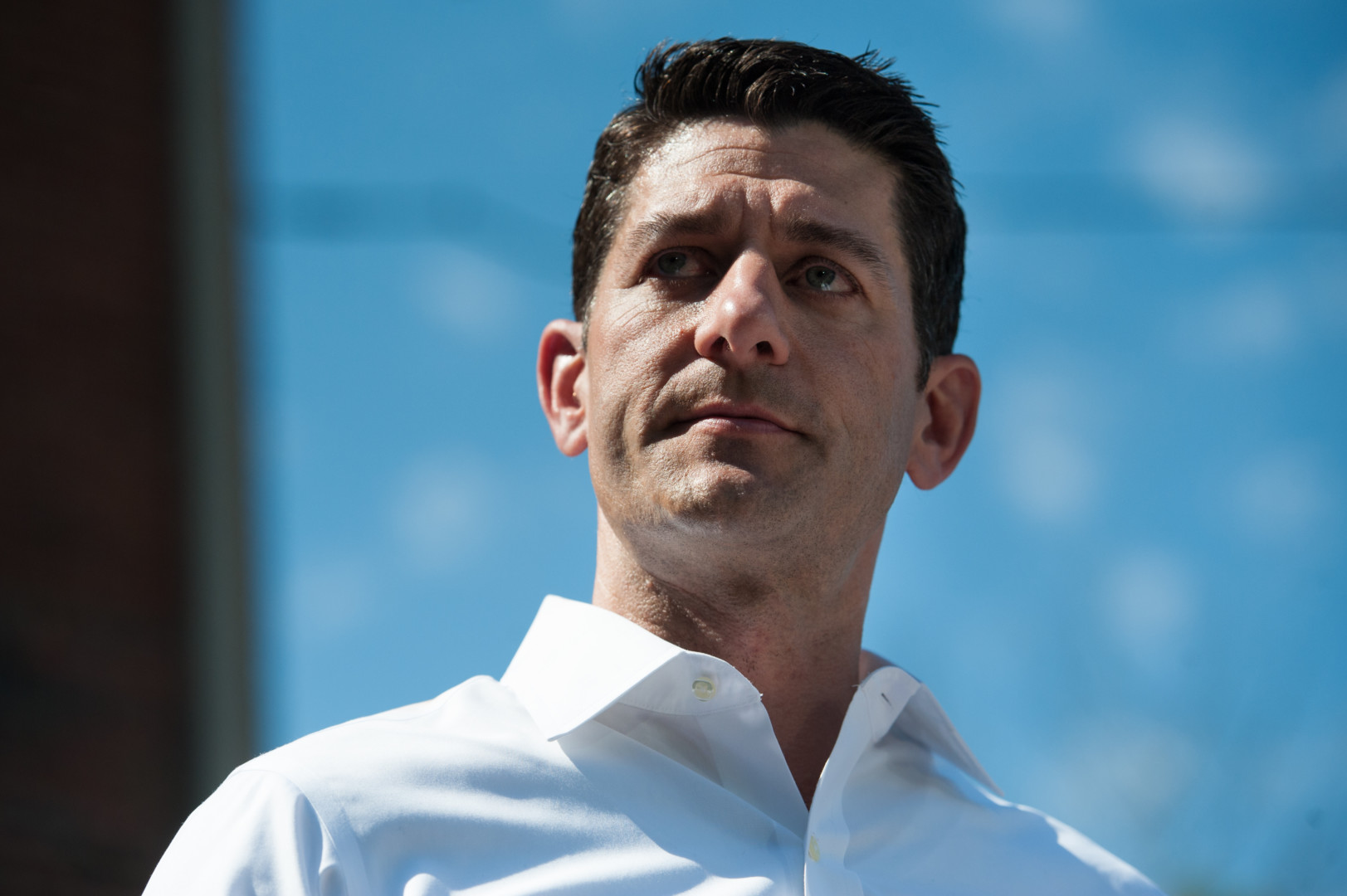 Paul Nehlen does not mince words when talking about his Republican primary rival, House Speaker Paul Ryan (R-Wis.).
"Americans are smart," he said during an interview on Thursday, just five days before voters in Wisconsin's 1st District head to the polls for a primary election. "They want to know why $400 million was shipped up to Iran while Paul Ryan is standing around with his finger in his rear end."
It's the wealthy businessman's latest salvo against America's highest-ranking Republican elected official, this time concerning the Obama administration's issuance of cash payments to Iran around the same time the Middle Eastern country was releasing American hostages.
These kinds of attacks on Ryan have typified Nehlen's angry campaign, in which he has attempted — and this week succeeded — to piggyback on Ryan's public feud with the party's presidential candidate, Donald Trump. Nehlen received a modest boost in attention on Monday, when Trump delivered kind words for the first-time candidate on his widely followed Twitter account.
Despite the public falling out between Trump and Ryan, Nehlen's challenge to the House speaker is still a long shot. Polls from Marquette University Law School show that more than 80 percent of likely GOP voters in his district have a favorable view of Ryan. Trump's favorability is closer to 6o percent.
Trump offered his praise, but not his endorsement, after Nehlen blasted Ryan for rebuking Trump's controversial comments about Khizr and Ghazala Khan, the parents of an American soldier who was killed in Iraq in 2004. Nehlen said he has not sought Trump's official endorsement. The exchange on Twitter "was it" between himself and Trump.
"If he endorsed me, I would gladly take it. I would be humbled," he said. "I'm not wait going to wait for it and I'm not actively seeking it."
While Nehlen has been endorsed by some national conservatives such as Sarah Palin and Michelle Malkin, he has lagged behind Ryan in polls of 1st District voters. And in Wisconsin, the state's top Republican leaders, Gov. Scott Walker and Sen. Ron Johnson, have both said they support Ryan for re-election.
Despite Ryan's cash and polling advantage, Nehlen said his campaign has 20,000 donors and dozens of people knocking on doors. Nehlen admitted that it has been hard to challenge an incumbent. In one instance, he said he could not get into a parade. Undeterred, he opted for guerrilla marketing, renting a plane and flying over the route with a banner.
On the airwaves in Wisconsin, Ryan has spent big to present himself to voters as a patriotic leader. For example, one ad simply features him and others reading the Pledge of Allegiance directly to the camera. This week, he has been on a radio blitz, speaking to as many voters as he can ahead of Election Day.
But even in his home state, Ryan cannot shake off questions about the Republican nominee, who has refused to publicly embrace the "Better Way" legislative agenda.  Ryan had hoped that he and other Republicans could push the GOP policy prescriptions on the campaign trail this year as they defend the House from Democrats.
During one of those radio interviews, Ryan said Thursday that he is "distressed" by Trump's repeated controversial statements, but he also said he is unconcerned that the nominee refused to endorse him Tuesday.
"The only endorsements I want are those of my own employers here in the 1st Congressional District," he said.
Nehlen began his campaign in March and has been railing against Ryan ever since. With Trump-like, "America first" gusto, he accused Ryan of "betraying" Republicans on issues such as immigration, trade deals, and national security.
"Our message has been the same since day one," Nehlen said. "Paul Ryan has been pushing bad trade deals because he's an open borders guy. And Paul Ryan is hurting national security because he's an open borders guy."
Speaking on a Chicago radio program Thursday, Nehlen went further than Trump's proposed temporary ban on Muslims entering the country. He suggested America should have a "conversation" about deporting all Muslims in the country.
"The question is, why do we have Muslims in the country? How can you possibly vet someone who lies," he said.
If things do not go his way on Tuesday, Nehlen said he does not plan to turn off the heat on Ryan. He would not say whether he would support the the House speaker for re-election.
"I'm going to run against Paul Ryan until I crush him, and it will be on Tuesday," he said.