AT&T Agrees to $7.75 Million Settlement With FCC Over 'Cramming'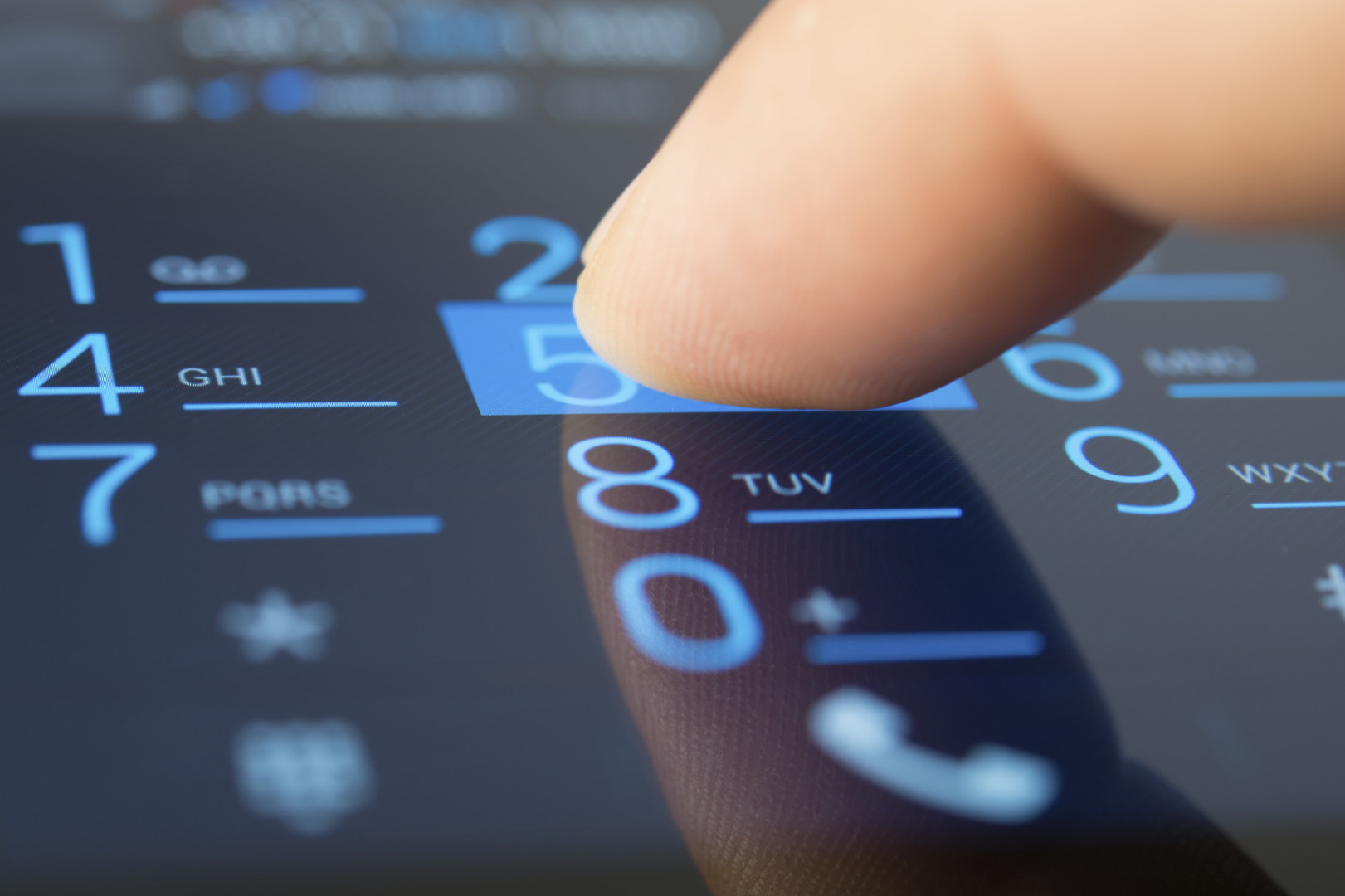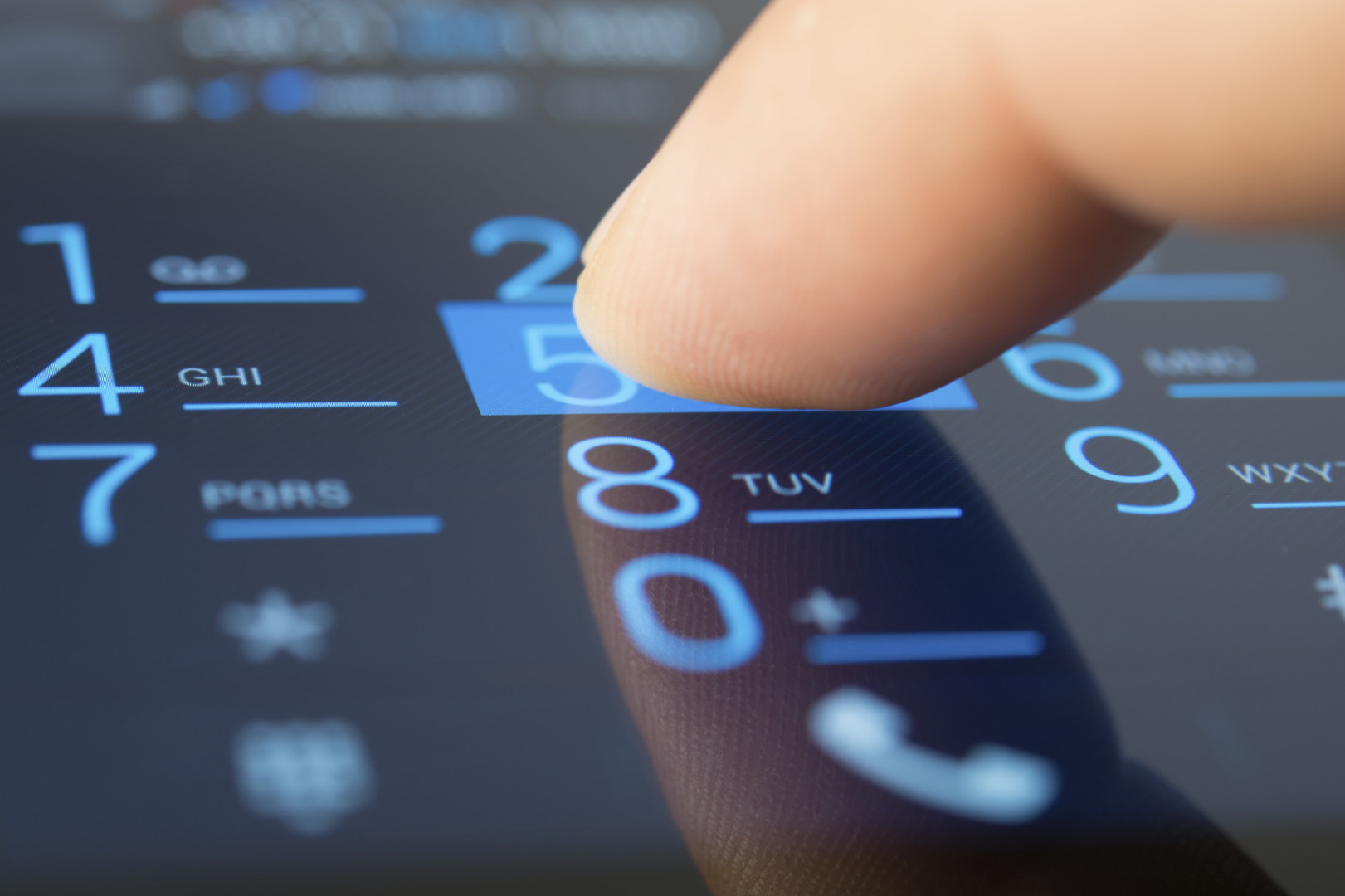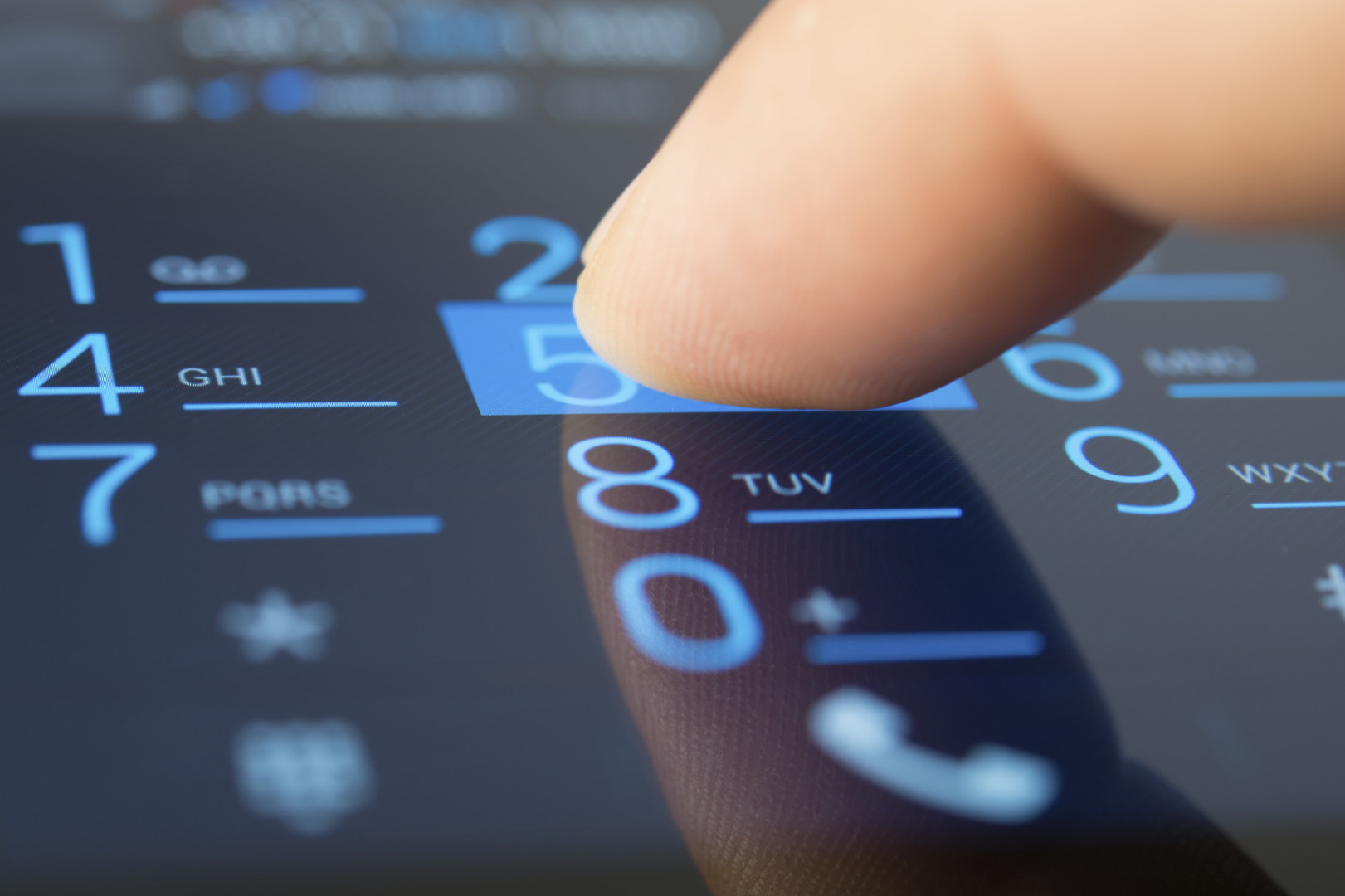 AT&T Inc. has agreed to pay $7.75 million in refunds and a fine to settle a Federal Communications Commission investigation into complaints that the company allowed third party "scammers to charge customers approximately $9 per month for a sham directory assistance service," according to an agency release posted Monday.
According to the FCC, AT&T allowed two unauthorized third party services to "cram" charges of $9 a month. Under the settlement, the Dallas-based telecom giant will pay $6,800,000 in refunds as well as a $950,000 fine to the Department of the Treasury.
An AT&T spokesman said that the company will begin providing refunds for all the charges made by the two companies going back to January 1, 2012. Customers will start getting refund checks within 90 days. According to the spokesman, the company hasn't billed on behalf of the two companies, Discount Directory, Inc. and Enhanced Telecommunications Services, since June 2015.
The FCC said it uncovered the scam through the U.S. Drug Enforcement Administration. The agency had been looking into drug-related crimes and money laundering among the two companies when it found financial documents related to a "scheme to defraud telephone customers," according to the release. The FCC says that the key players in the scheme told DEA agents that the two companies were set up to charge thousands of consumers for a monthly directory assistance service through their local AT&T landline telephone bills.
"A phone bill should not be a tool for drug traffickers, money launderers, and other unscrupulous third parties to fleece American consumers," FCC Enforcement Bureau Chief Travis LeBlanc said in a statement.  "Today's settlement ensures that AT&T customers who were charged for this sham service will get their money back and that all AT&T consumers will enjoy greater protections against unauthorized charges on their phone bills in the future."
An AT&T spokesman said, according to that industry practice, customers "have been able to purchase certain telecommunications services from third parties and have charges for those services billed on their telephone bill."
"We have implemented strict requirements on third parties submitting charges for AT&T bills to ensure that all charges are authorized by our customers; indeed, those requirements go beyond the requirements of FCC rules and impose safeguards that the FCC proposed but never adopted," the spokesman said. "Nonetheless, unbeknownst to us, two companies that engaged in a sophisticated fraud scheme were apparently able to circumvent those protections and submit unauthorized third party charges that were billed by AT&T."