McGinty Calls for Strengthening Financial Regulations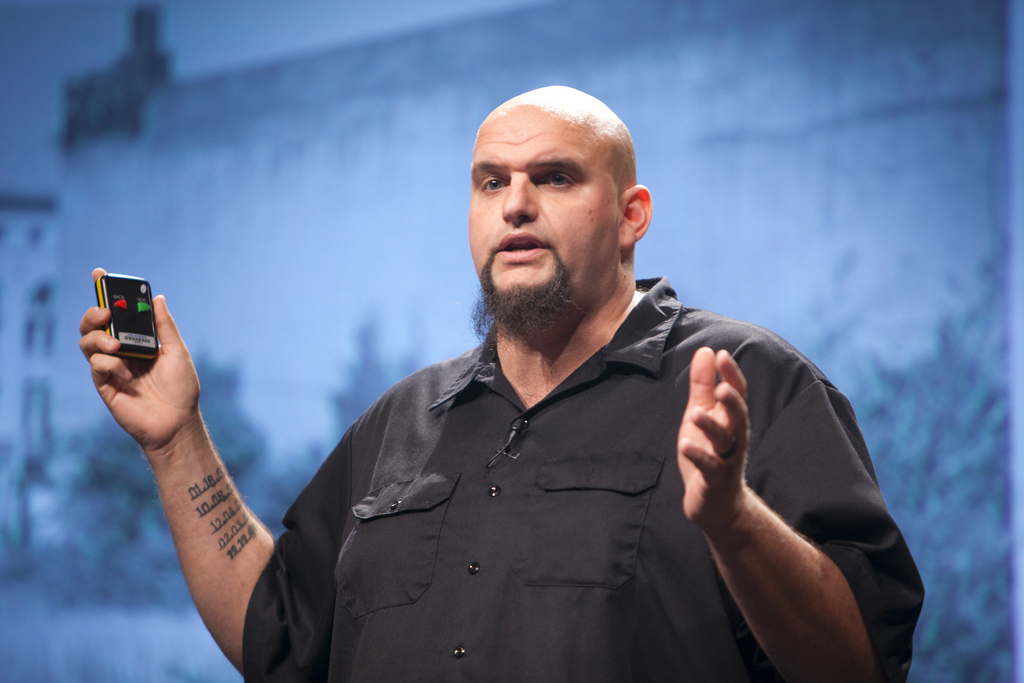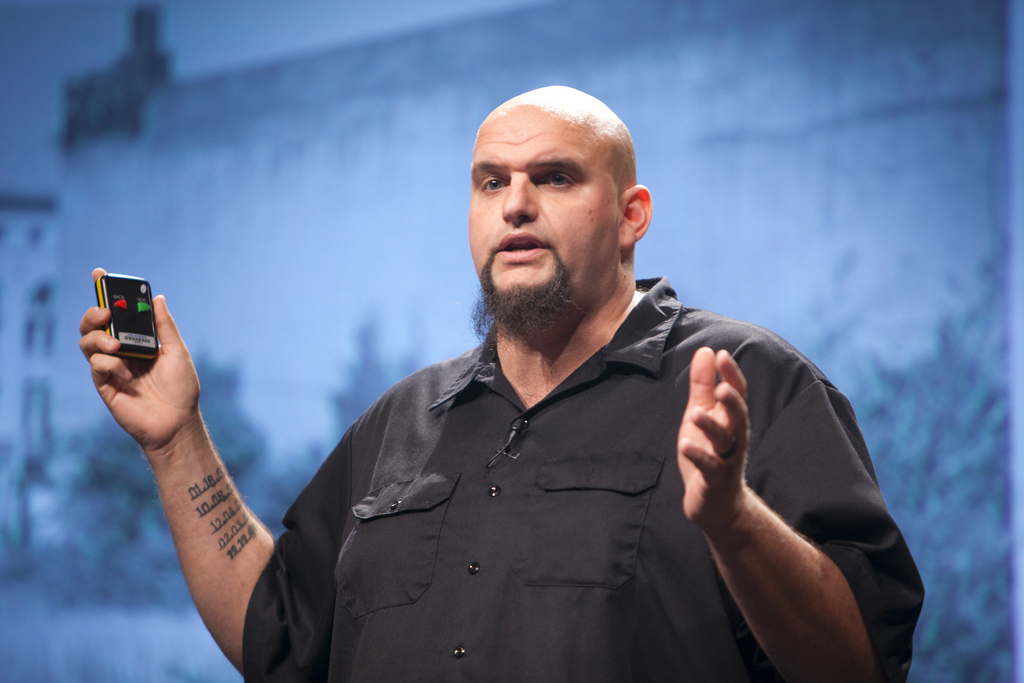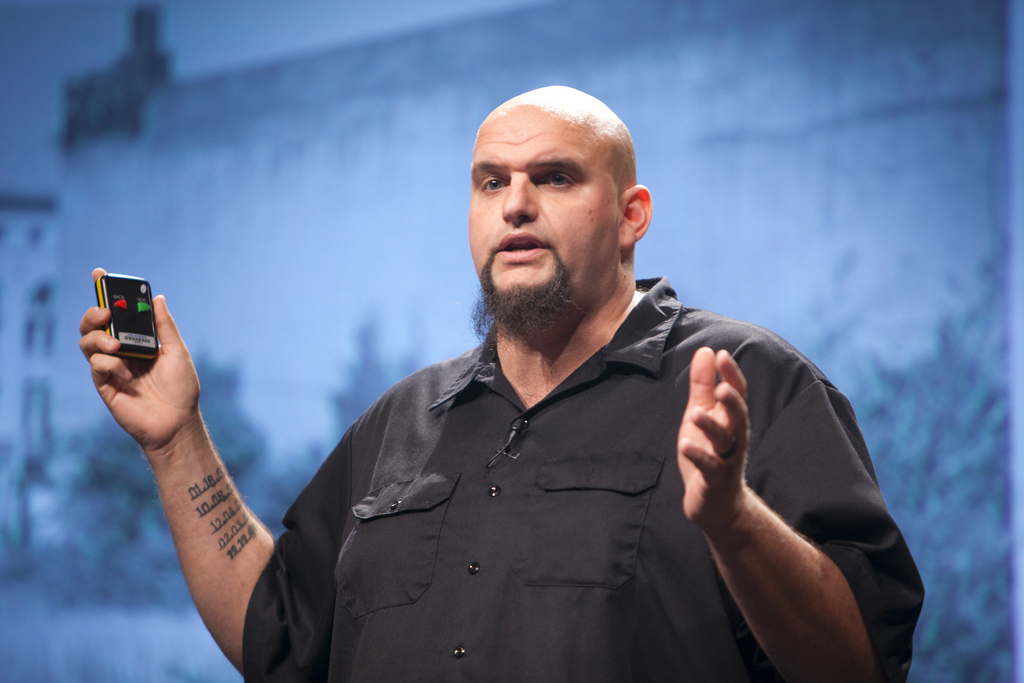 While Donald Trump said Monday he would temporarily halt new federal regulations, Pennsylvania Democratic Senate candidate Katie McGinty unveiled a proposal that would expand them as she looks to draw a sharper contrast with her opponent, Republican Sen. Pat Toomey.
McGinty's plan – endorsed by Braddock Mayor John Fetterman, a former primary rival who joined her on Monday for the first time – is an attempt to counter what she calls the "Toomey-Trump" ticket of her rival and the Republican presidential nominee.
Related: Trump Says He Would Temporarily Halt All New Federal Regulations
The goal of the plan, she told reporters Monday, is to "defend consumers and main street against Wall Street excesses."
McGinty said she was dismayed with the government's response to the 2008 economic crisis, after which she thinks Wall Street was left off the hook.
Fetterman, who supported Sen. Bernie Sanders' (I-Vt.) campaign against Hillary Clinton in the Democratic primary and campaigned, like Sanders, against the power and influence of Wall Street, said he and McGinty "agree on 95 out of 100 issues." Like McGinty, he asked why Pat Toomey "can't embrace" Trump's candidacy, even as they sought to tie him to it.
McGinty said she would work against Republican-backed attempts to repeal the Dodd-Frank Act, to strengthen the Volcker Rule, to increase the capital reserve requirements for banks, and expand the efforts of the Consumer Financial Protection Bureau.
Toomey, a conservative who once chaired the Club for Growth, an organization that backs policies and campaigns that are favorable toward businesses, has opposed similar efforts in the Senate. In a statement, Ted Kwong, a spokesman for his campaign, said he "has led the fight in the Senate to end taxpayer bailouts of big banks and reached across the aisle to fight crony capitalism."
McGinty also said she wanted to double the so-called "cooling off" period between government work and private sector lobbying in an attempt to curtail undue influence. Toomey and the Club for Growth, which is supporting his candidacy, has criticized McGinty for her own movement in and out of government and the private sector, working as a state energy regulator and then working in the private sector on energy issues.
Kwong added that, in Toomey's view, it "is the height of hypocrisy when she calls for increased protections against the revolving door behavior that she mastered to make millions."
To enforce her proposals, McGinty said she would back expanding regulatory entities such as the Commodity Futures Trading Commission, Securities and Exchange Commission and Department of Justice.