Poll: Voters Trust Clinton Over Trump on Nuclear Weapons, Security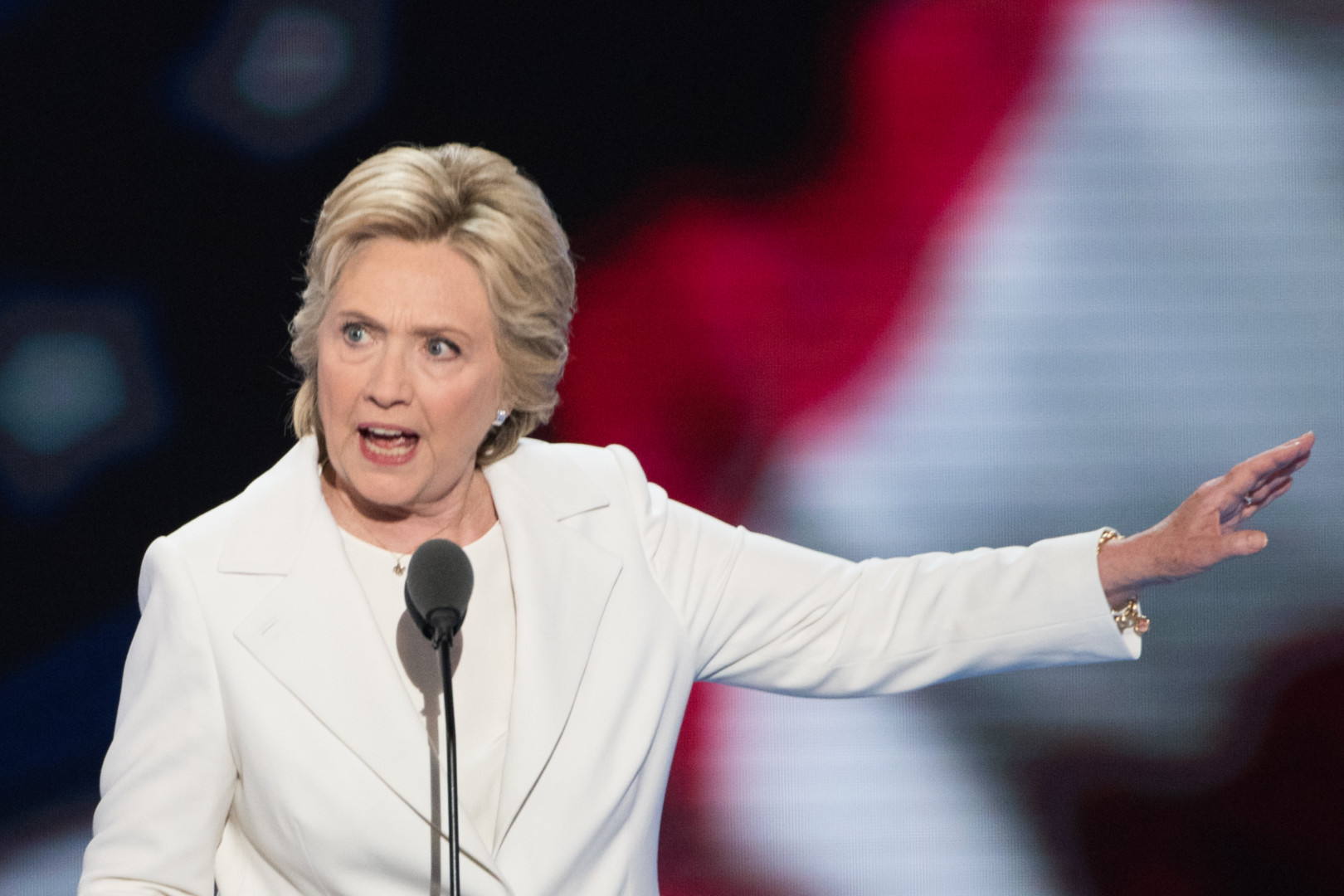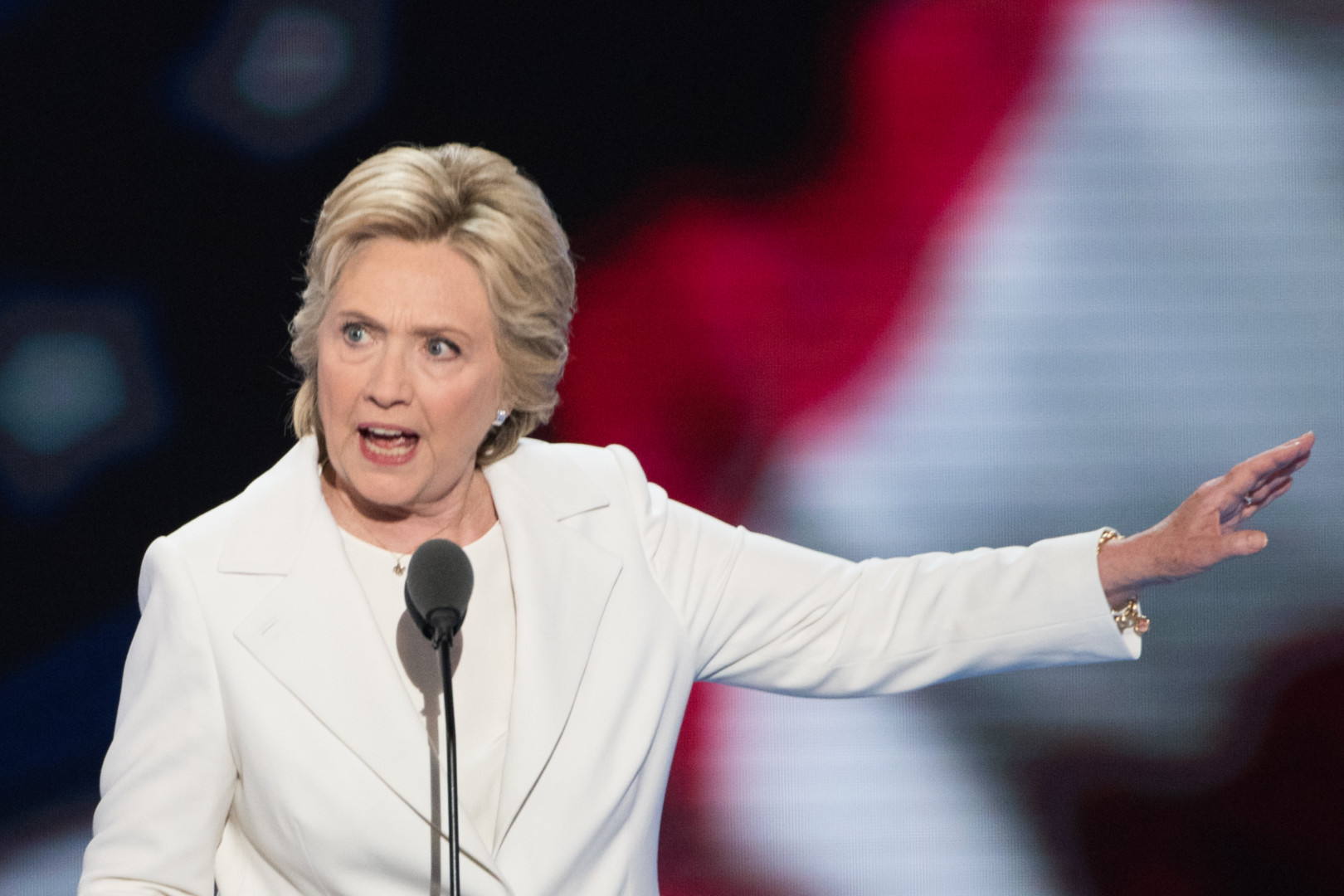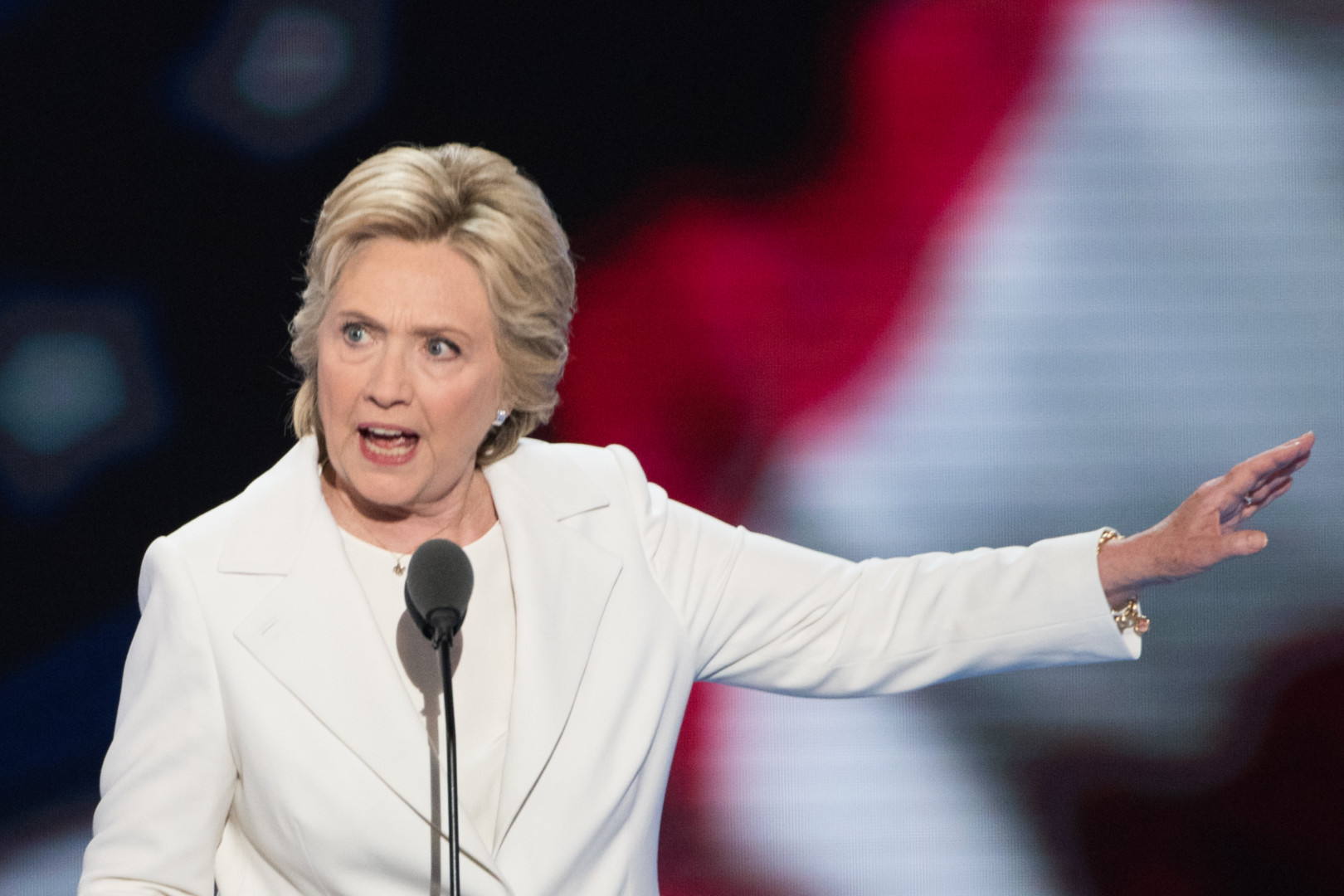 When Hillary Clinton spoke directly to the danger of Donald Trump having access to the United States' nuclear arsenal, she may have tapped into a familiar angst with the public. Although the country is decades removed from the Cold War, people are still anxious about nukes.
"A man you can bait with a tweet is not a man we can trust with nuclear weapons," Clinton said during her acceptance speech at the Democratic National Convention last month.
A new poll by Morning Consult shows that voters definitively prefer Clinton to Trump when it comes to nuclear weapons. When given a choice, almost half of respondents (46 percent) say they trust Clinton rather than Trump to handle the country's nuclear arms. Less than one-third of voters (31 percent) say they trust Trump with nuclear weapons, while 23 percent don't know or have no opinion.
Voters also say they trust Clinton (44 percent) more than Trump (39 percent) to handle the country's overall national security, although the margins are tighter.
On terrorism, voters are split, with 42 percent saying they trust Trump to handle it better and 41 percent saying they trust Clinton.
[visualizer id="41571″]
Trump has been bullish about the use of nuclear weapons, although his campaign denies that he has asked foreign policy experts why the United States can't use the nuclear weapons it has. He has suggested, for example, that he would use nuclear weapons against the Islamic State terror group.
Clinton is hawkish in her own right. She voted, with a large majority of senators, to authorize use of force in Iraq. She was a staunch defender of the military in the Senate. But on nuclear weapons specifically, she is cautiously supportive of the Iran nuclear deal, and she has spoken openly about how the U.S. has reduced its own nuclear arsenal by well over two-thirds since its peak in 1967.
Independent voters are in Clinton's camp by a healthy margin: 37 percent of them trust the Democratic nominee over the Republican nominee, at 28 percent, with the country's nuclear weapons.
A key distinction with independent voters is that they are far more likely than Republicans or Democrats to say they don't know who they trust with nuclear weapons, at 36 percent. Only 14 percent of Democrats and 20 percent of Republicans concur with that sentiment.
Republican voters overwhelmingly stick with Trump (67 percent) over Clinton (13 percent) when it comes to nuclear weapons. It should be no surprise that most Democrats (79 percent) trust Clinton on nuclear weapons, although 7 percent of them say they trust Trump more than the former secretary of State.
A healthy majority of voters view nuclear weapons in the manner that most national security experts and politicians have treated them — as a very last resort. Well over half of respondents say it is not acceptable to use nuclear weapons as part of a normal military campaign (62 percent) or as a pre-emptive strike against another country (54 percent). Half of voters also say it is unacceptable to use nuclear weapons to target terrorists in Iraq or Syria, as Trump has suggested.
However, about half of registered voters (51 percent) say it is acceptable to use nuclear weapons in response to a nuclear attack from another country, such as North Korea.
Voters opinions are less set when it comes to the economy, which is within the margin of error in Morning Consult's poll; 44 percent of voters say they trust Clinton, while 42 percent trust Trump.
When it comes to health care, voters trust Clinton (50 percent) over Trump (31 percent).
The poll was conducted among a national sample of 2,001 registered voters on Aug. 4-5 with a margin of error of plus or minus 2 percentage points. See toplines and crosstabs.