Three Primaries to Watch Tonight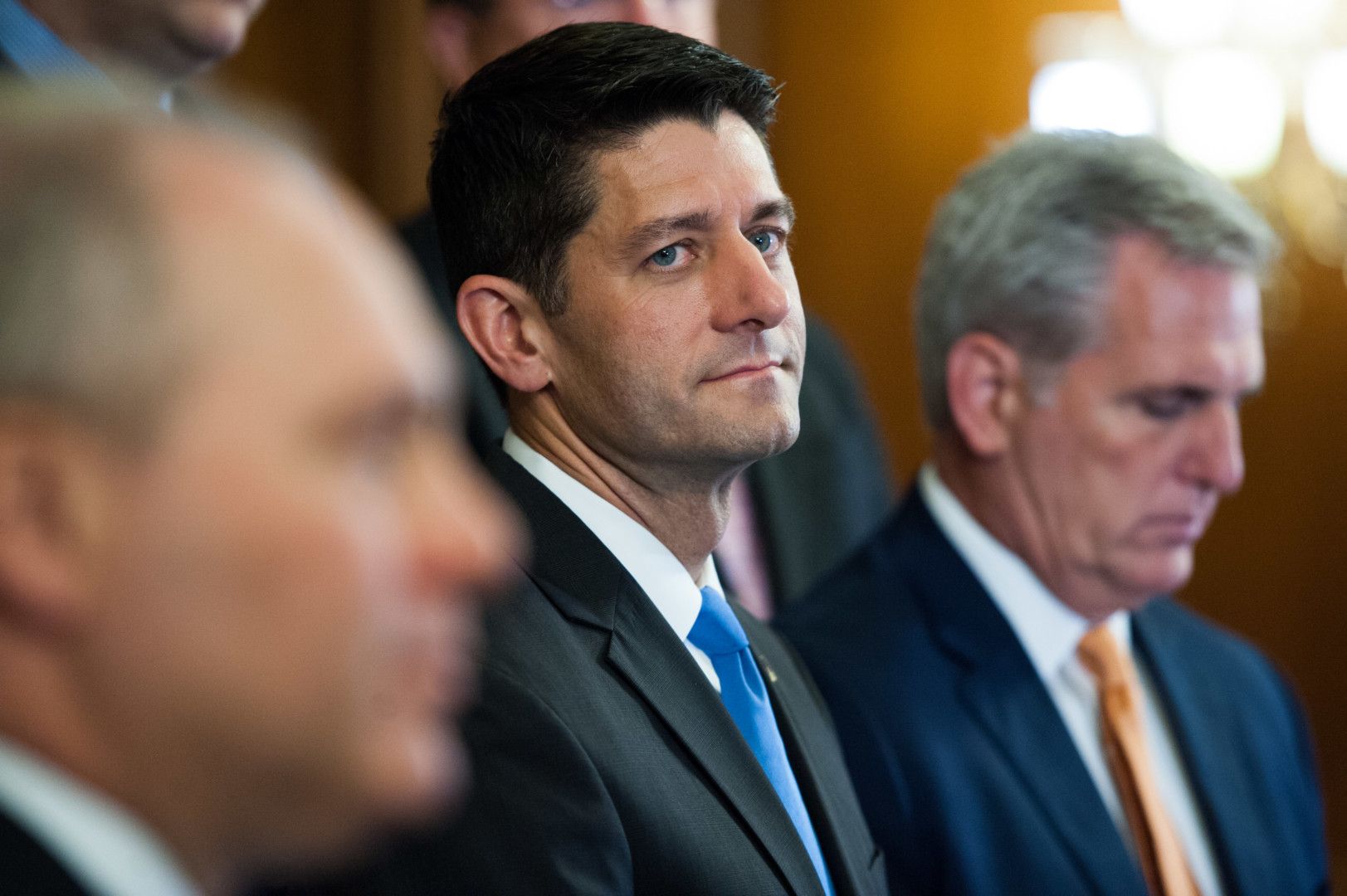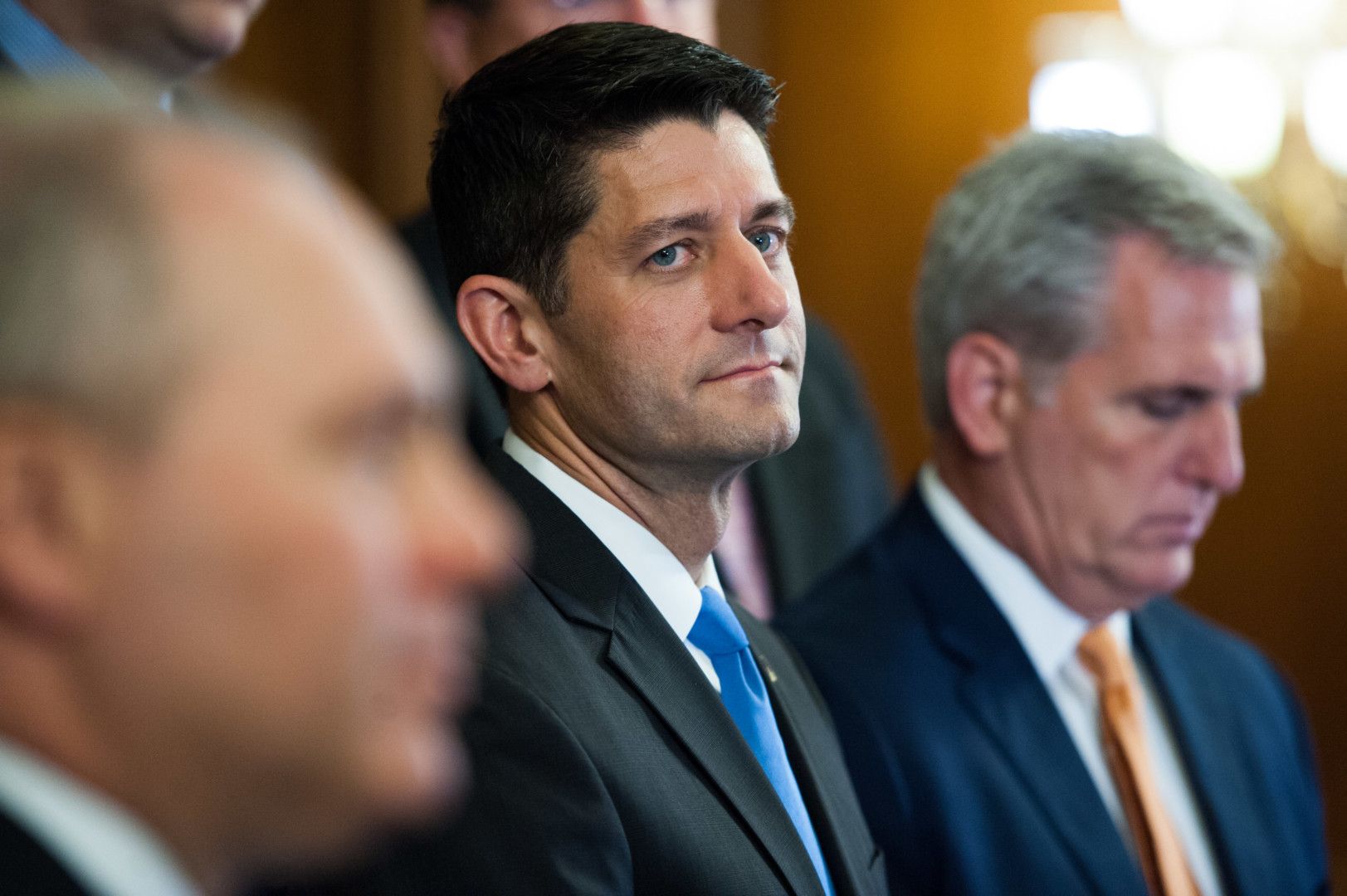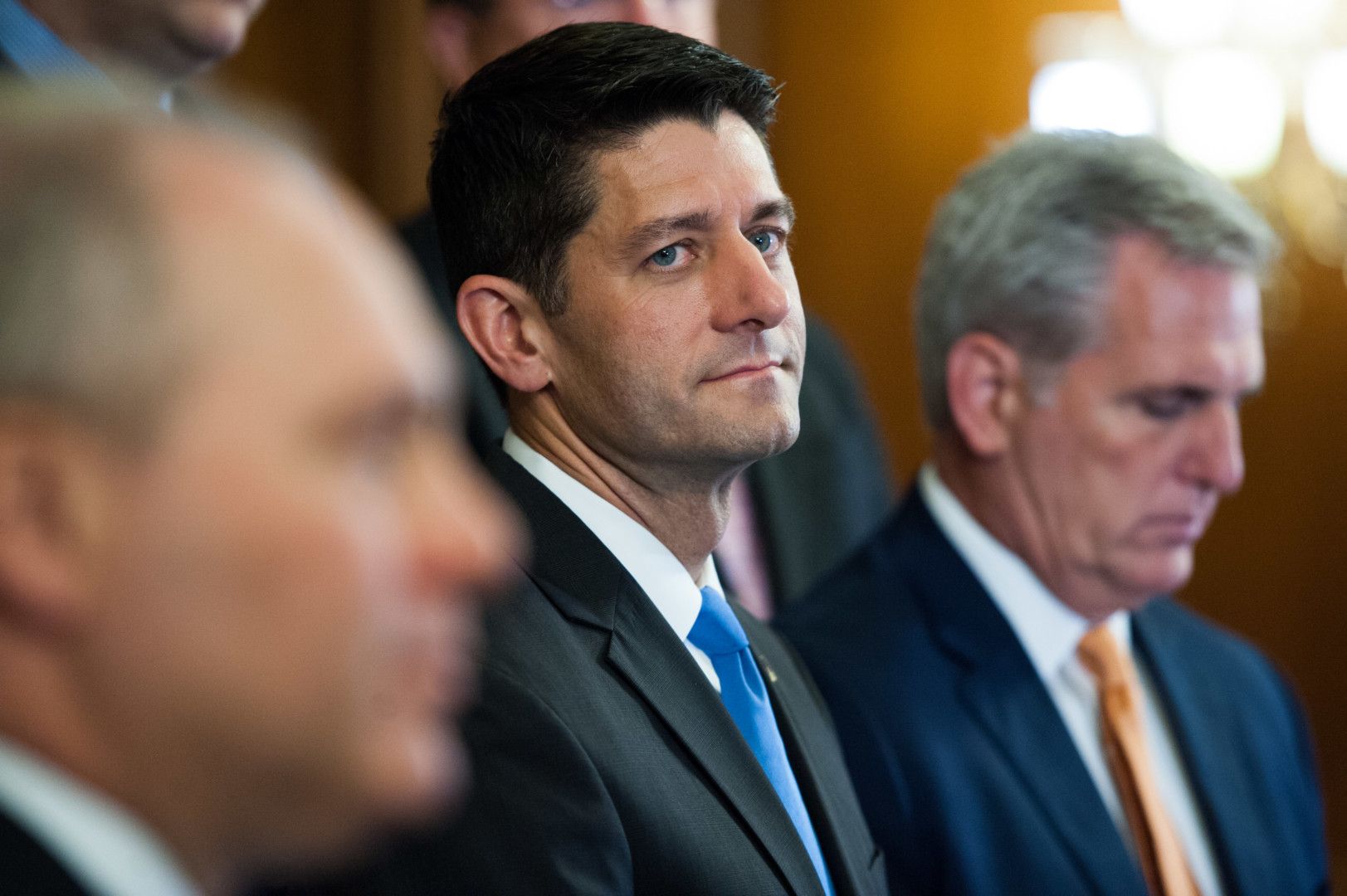 Voters in four states will head to the polls in Tuesday's primary elections, with Republican primaries to decide who takes on well-funded Democrats in two states and House Speaker Paul Ryan under fire by an emboldened outsider in Wisconsin.
Primary elections will take place in Connecticut, Minnesota, Vermont and Wisconsin.
Minnesota's 2nd District:
There's a wide-open primary for the Republican Party's nomination to replace outgoing Rep. John Kline in Minnesota's 2nd District. The lawmaker is giving up the seat for the first time in 14 years.
Four Republicans are on the ballot, including former Minnesota spokesman for Donald Trump, Matthew Erickson, former state Sen. John Howe, radio talk show host Jason Lewis and local businesswoman Darlene Miller.
The winner of the race will face Democrat Angie Craig in November, a candidate who has already received he backing of congressional Democrats eager at the possibility of a pickup for their long-shot effort to take back the House.
Wisconsin's 8th District:
Three Republicans are on the ballot for the party's nomination for the seat being vacated by Republican Rep. Reid Ribble.
Frank Lasee, a state senator, is facing two military veterans, ex-Marine Mike Gallagher, Washington's chosen candidate who was endorsed by Ribble, and local school board member Terry McNulty. While Lasee was an initial favorite in the race, a media buying source told Morning Consult that may have changed. Gallagher has outspent Lasee at a four-to-one ratio, with an additional $50,000 in mailers coming from a super PAC.
The winner of the race will face Democrat Tom Nelson, the Outagamie County executive, in another race drawing heavy attention from national Democrats.
Wisconsin's 1st District:
In Wisconsin, House Speaker Paul Ryan is facing a wealthy local businessman, Paul Nehlen. Emboldened by Republican presidential candidate Donald Trump, he has earned the attention of national conservatives who see a chance to target a top Republican leader.
Nehlen has attempted to capitalize on Ryan's public issues with Trump. Before endorsing Ryan on Friday, the Republican nominee offered kind words to Nehlen on Twitter.
If he is not successful, Nehlen told Morning Consult he will continue to be a thorn in Ryan's side. "I'm going to run against Paul Ryan until I crush him, and it will be on Tuesday," he said.