Establishment GOP Flexes Muscles in Wisconsin, Minnesota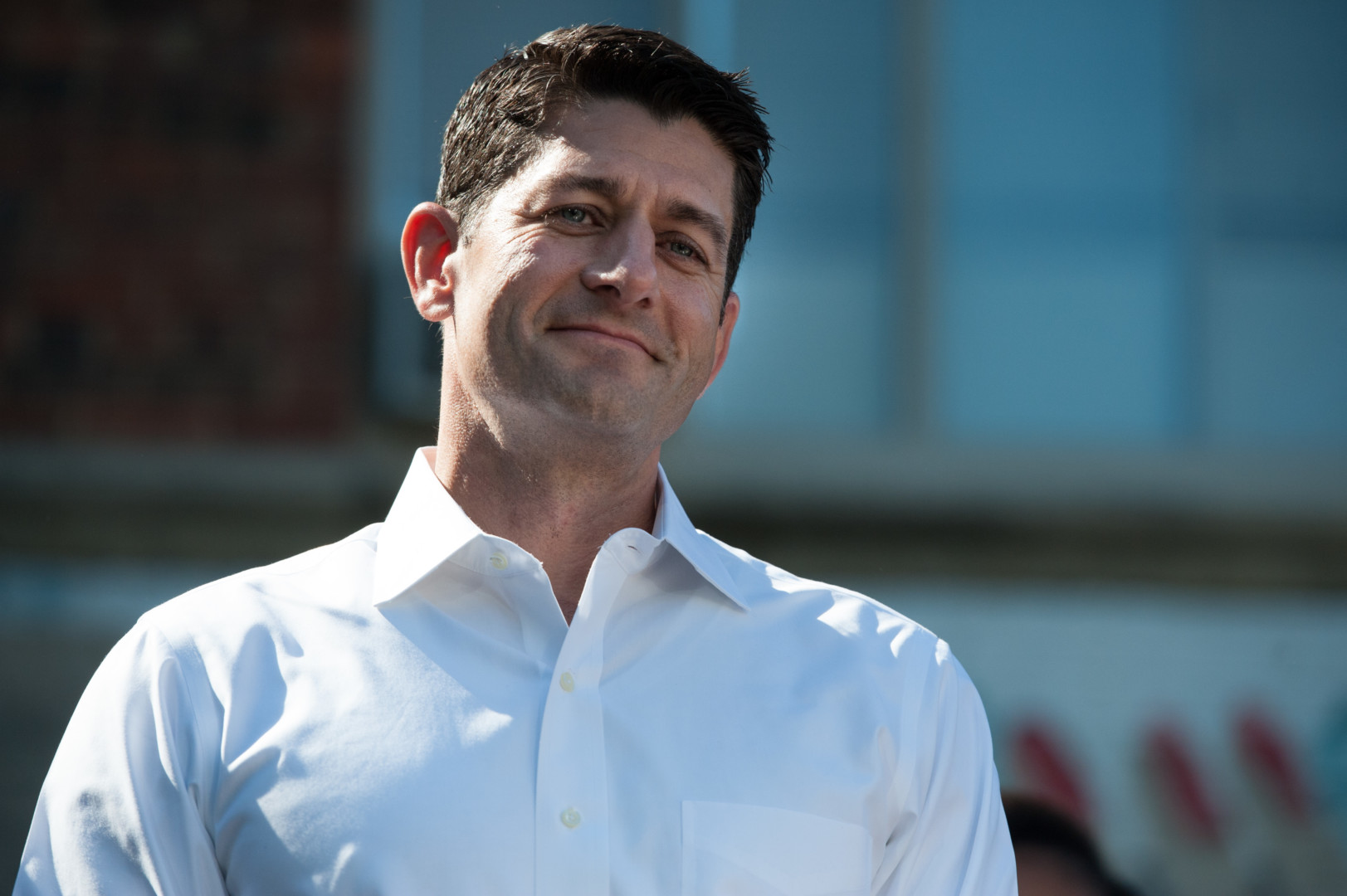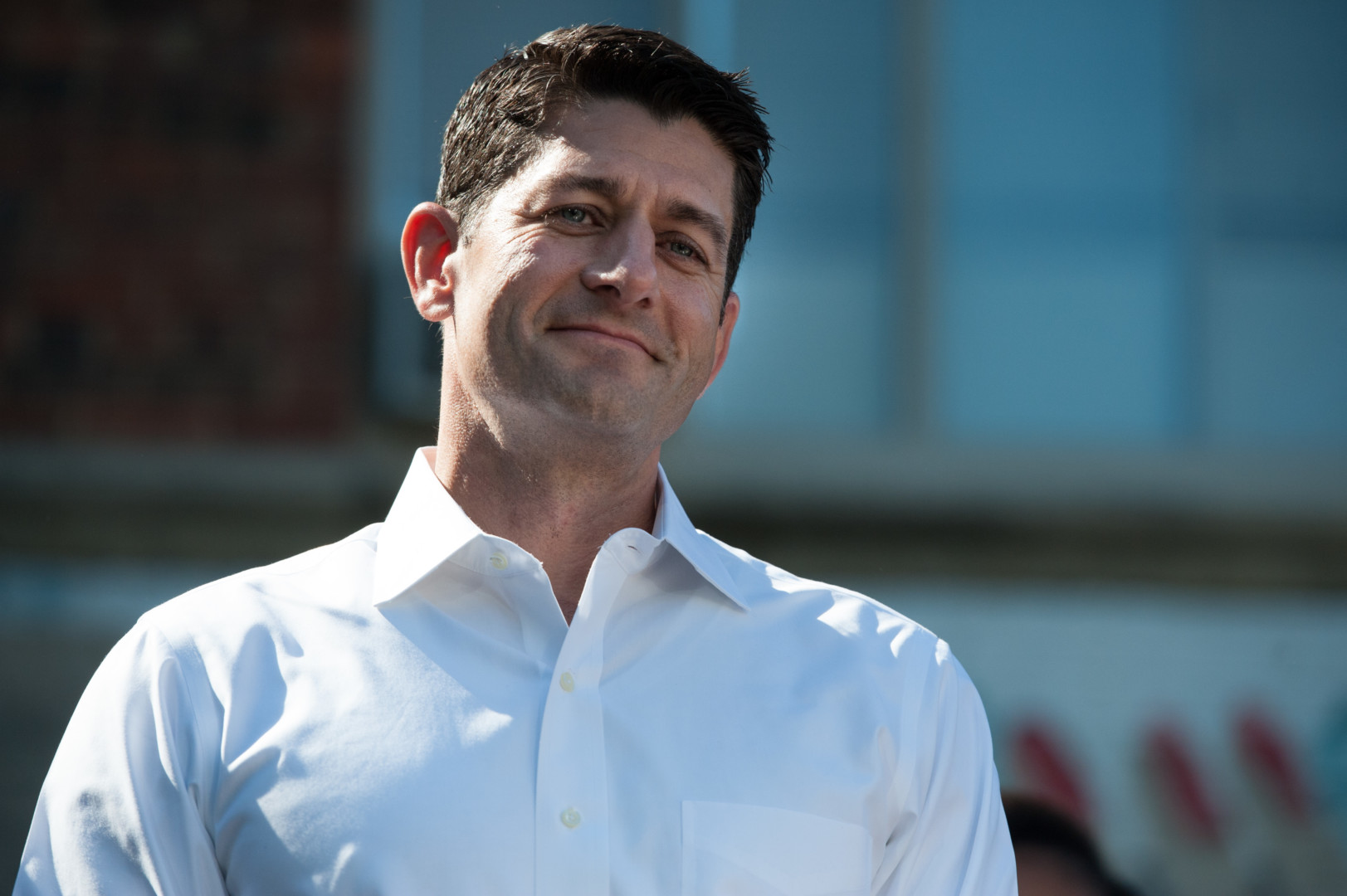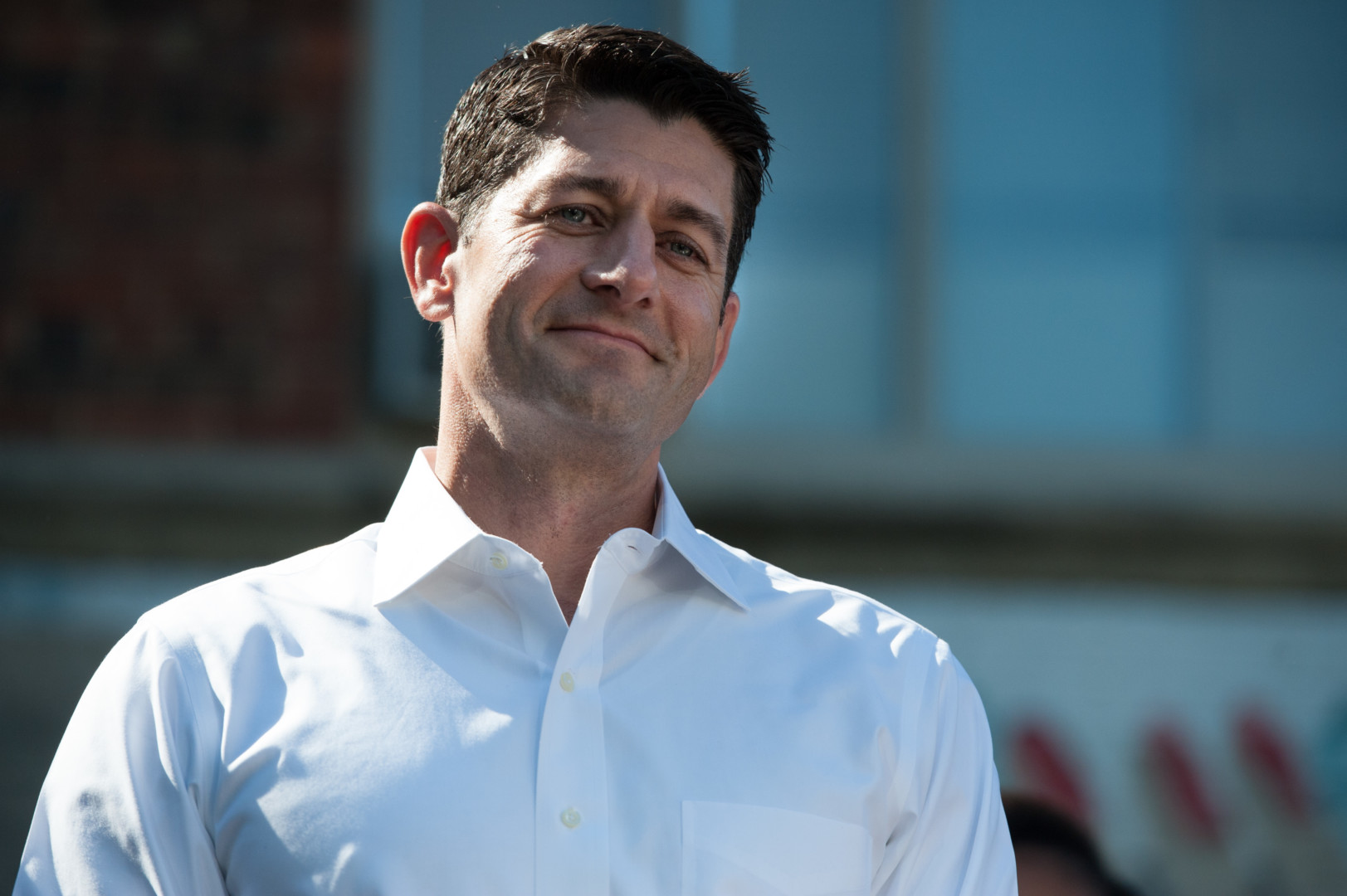 It was a good night for the Republican Party's establishment Tuesday, securing its choice candidates in two competitive House races as House Speaker Paul Ryan easily shook off his own primary challenger, after voters went to the polls in four states with primary elections.
In businessman Paul Nehlen, Ryan faced a primary challenger who was briefly emboldened by Donald Trump's meddling in Wisconsin's 1st District politics.
While Nehlen tried to harness the anti-establishment energy driven by Trump's rhetoric on the campaign trail, voters in the district did not respond, and Ryan led the political outsider by 68 points when The Associated Press called the race.
"Congratulations to Speaker Paul Ryan on his decisive primary win this evening," said National Republican Congressional Committee Chairman Greg Walden of Oregon. "Through Paul's work as Speaker, the people of Wisconsin's 1st District and people all across America have a visionary leader who is not afraid to walk the walk."
In Wisconsin's 8th District, Mike Gallagher, an ex-Marine and former Senate Foreign Affairs Committee staffer whose family owns a popular pizza joint, won the party's nomination. He will face Outagamie County Executive Tom Nelson, a Democrat, in an open contest for a district Republican presidential candidate Mitt Romney won by three points in 2012.
Gallagher was endorsed by outgoing Rep. Reid Ribble, who is leaving Congress after only three terms.
Gallagher, who, was well-funded and sizably outspent his opponents in the primary, beat Frank Lasee, a well-known state senator who was the initial favorite, and local school board member Terry McNulty. The Associated Press called the race for Gallagher with 73 percent of the vote to Lasee's 20 percent.
Gallagher has already come under fire for not living in the district for long before running for Congress, a message Democrats are likely to carry against him ahead of the November election.
Shortly after the race, Ryan issued a statement endorsing Gallagher, touting him as "part of the next generation of conservative leaders."
In Minnesota's 2nd District, radio talk show host Jason Lewis won the Republican nomination to face Democratic candidate Angie Craig in November. In 2012, President Obama won the district by fewer than 300 votes and Democrats view the seat as one of their top pickup opportunities in the House.
With Rep. John Kline, a longtime ally of former Speaker John Boehner (R-Ohio), leaving Congress after 14 years, Lewis had earned the endorsement of the Minnesota Republican Party over Matthew Erickson, a former Minnesota spokesman for the Trump campaign, state senator John Howe and local businesswoman Darlene Miller.
When the race was called, Lewis led the runner-up, Miller, 47 percent to 29 percent according to The Associated Press.
While Lewis was endorsed by the Minnesota Republican Party, Kline backed Miller, and the race could prove an uphill battle for the GOP. Lewis has made controversial statements in the past, including questioning the role of the federal government in outlawing slavery. House Democrats' campaign arm wasted no time in attacking the candidate after he clinched the nomination Tuesday.