Report: Tech Companies Among Top 30 With New H-1B Approvals in 2015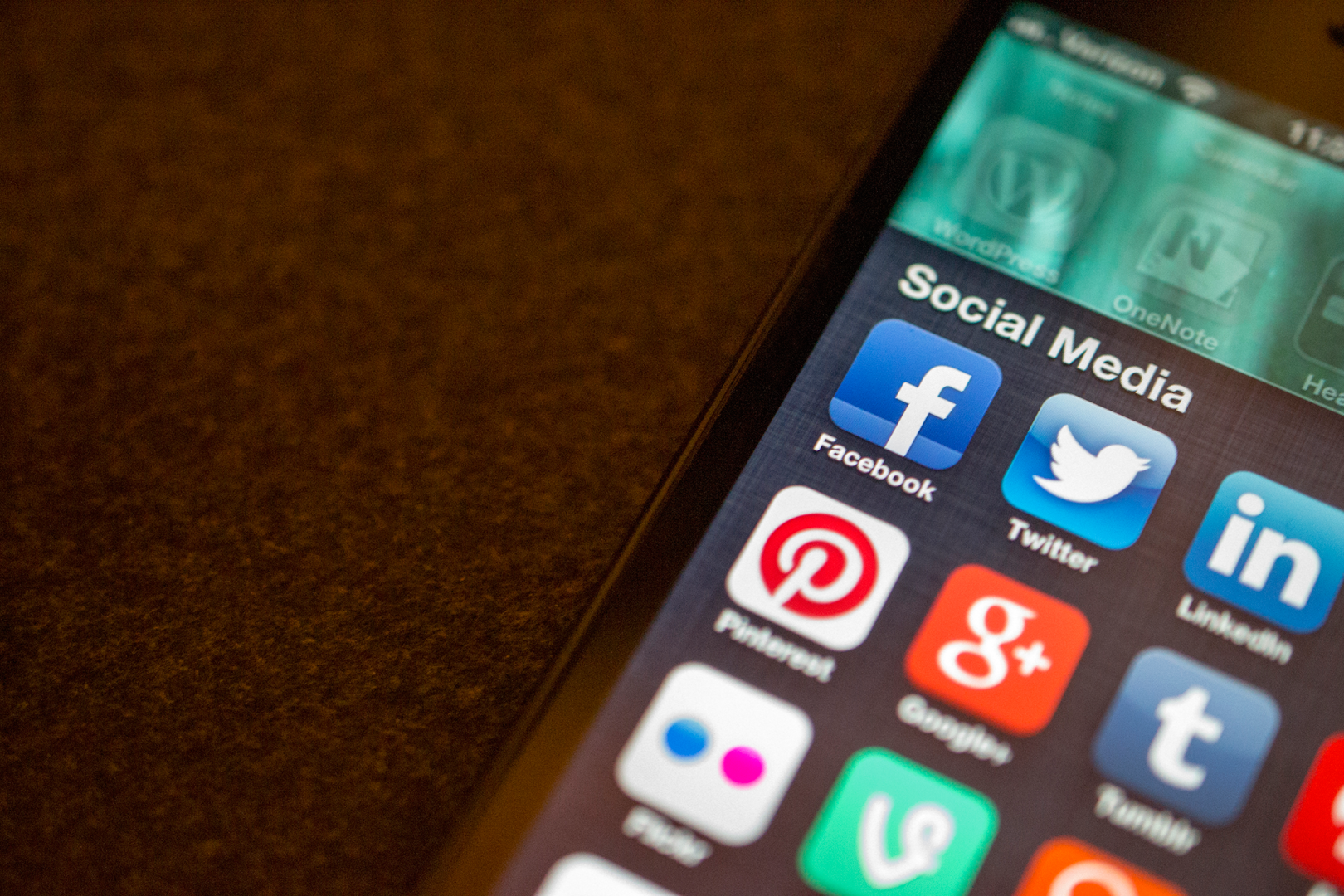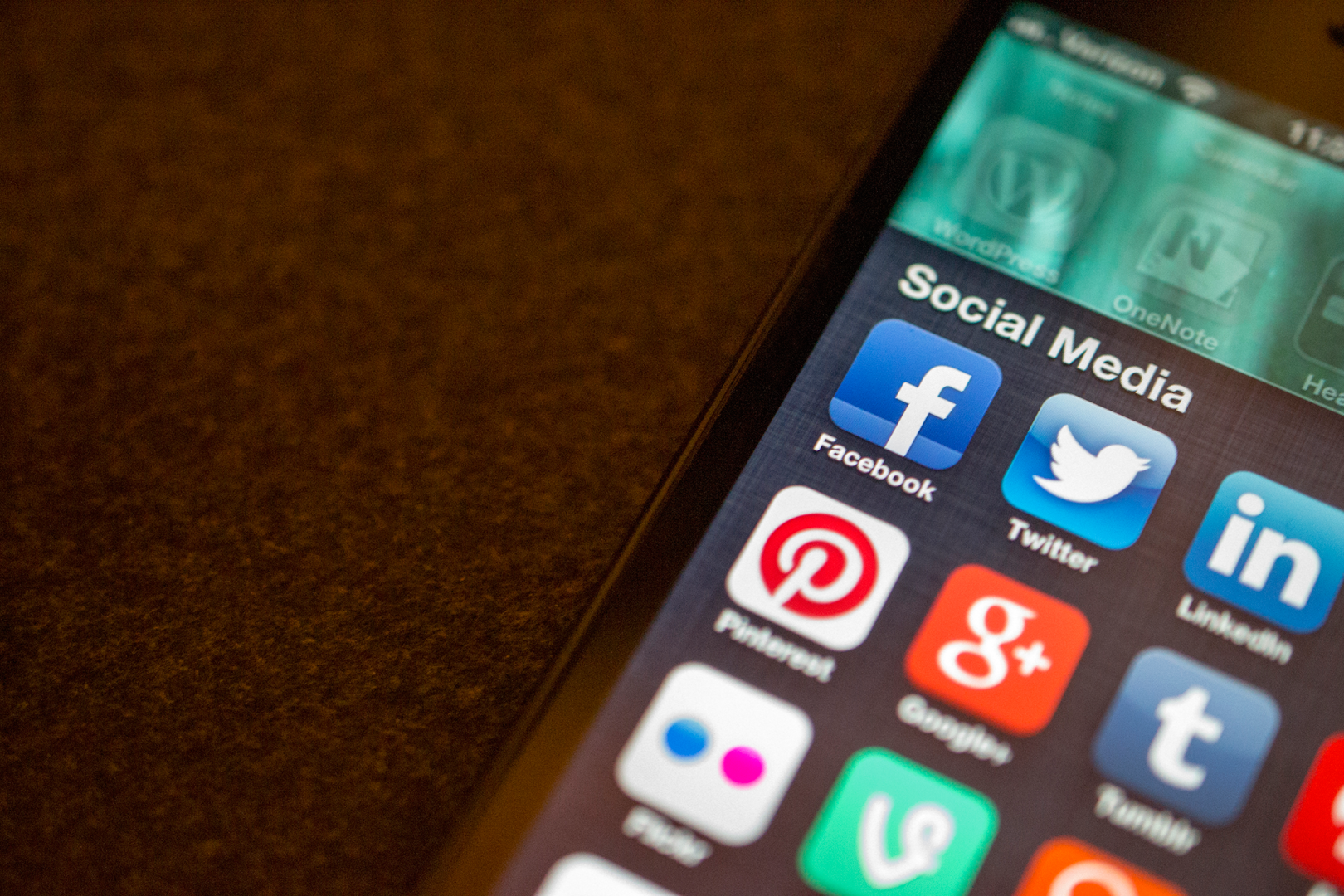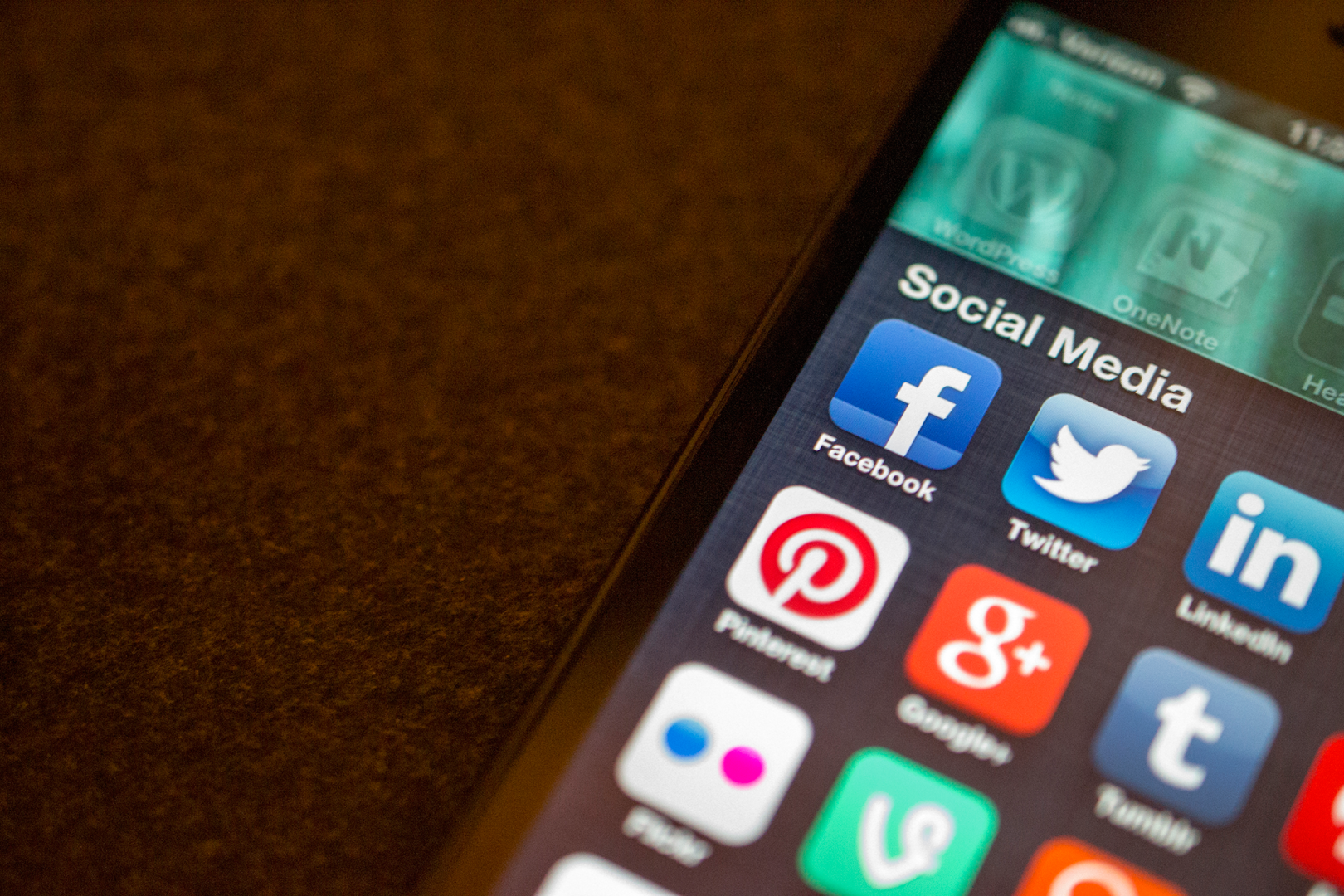 The top 30 companies that received new approvals for employees through the H-1B visa process included tech giants IBM Corp., Amazon Inc., Microsoft Corp., Google Inc. and Apple Inc., among several others, according to a new report out Wednesday.
A National Foundation for American Policy report shows IBM received 1,919 new H-1B visa approvals in 2015, compared with Amazon's 1,058, Microsoft's 961, Google's 833, Apple's 532 and Facebook Inc.'s 408 new approvals.
Tata Consultancy Services Limited and Cognizant Technology Solutions Corp. had the highest number of new H-1B visa approvals in 2015 with 4,674 and 3,812, respectively.
The report analyzed data from the U.S. Citizenship and Immigration Services with other research to find that international students make up 77 percent of full-time graduate students in electrical engineering and 71 percent of those in computer science, skill sets vital for Silicon Valley firms.
The H-1B program allows companies to fill at most (with some exemptions allowed) 15 percent of its workforce with high-skilled foreign workers on temporary visas. The total number of H-1B visas allowed annually is 65,000.
The issue is important to the tech industry. At a panel hosted by the Information Technology and Innovation Foundation in late July, Microsoft President and Chief Legal Officer Brad Smith said the industry believes "in the importance of high-skilled immigration coupled with investments in education."
Facebook Founder and Chief Executive Mark Zuckerberg has been active with Fwd.us, a group promoting immigration reform that would "create a platform to citizenship for 11 million undocumented immigrants currently living in the United States who do not have legal status," according to its website.
Microsoft Founder Bill Gates and Dropbox Founder and Chief Executive Drew Houston are among the group's supporters.
The study says the data brings into question "criticism fueled by allegations that some companies have laid off U.S. workers and replaced them with foreign nationals on H1-B visas." The NFAP found that workers with H-1B approvals made up 0.07 percent of the American workforce.
Those criticisms of the high-skilled visa program have led to "restrictive legislative proposals and arguments that America should sharply curtail the entry of skilled professionals and researchers," the report says.
Republican Sens. Ted Cruz of Texas and Jeff Sessions of Alabama introduced S. 2394, a measure that would require companies to offer a higher annual salary to an individual with an H-1B visa than that paid to a U.S. citizen or lawful permanent resident employee who did identical or similar work during the previous 2 years. Cruz introduced the bill in December, but it has yet to receive a hearing.
"Several of the provisions are really not really at all tied to any specific problems that have brought out in the public through any government investigations or legislative inquiries and yet you see broad, sweeping solutions" affecting all H1-B users, Lynden Melmed, a lawyer working in immigration law and a former counsel to USCIS, said of the Cruz bill on a press call announcing the report Wednesday afternoon.
Melmed also formerly worked as counsel to Sen. John Cornyn (R-Texas), who chaired the Senate Subcommittee on Immigration, Border Security and Citizenship. Melmed argued against provisions that would prohibit any employee with fewer than 10 years of experience from using an H-1B visa as well as terminating "optional practical training" for university students.
Melmed said by cutting off optical practical training and making students unable to "work, contribute to that economy and then transition to a work visa" that lawmakers would be creating "dead ends."