Top Adviser Acknowledges Trump's Volatility, Outlines Stance on Trade, Taxes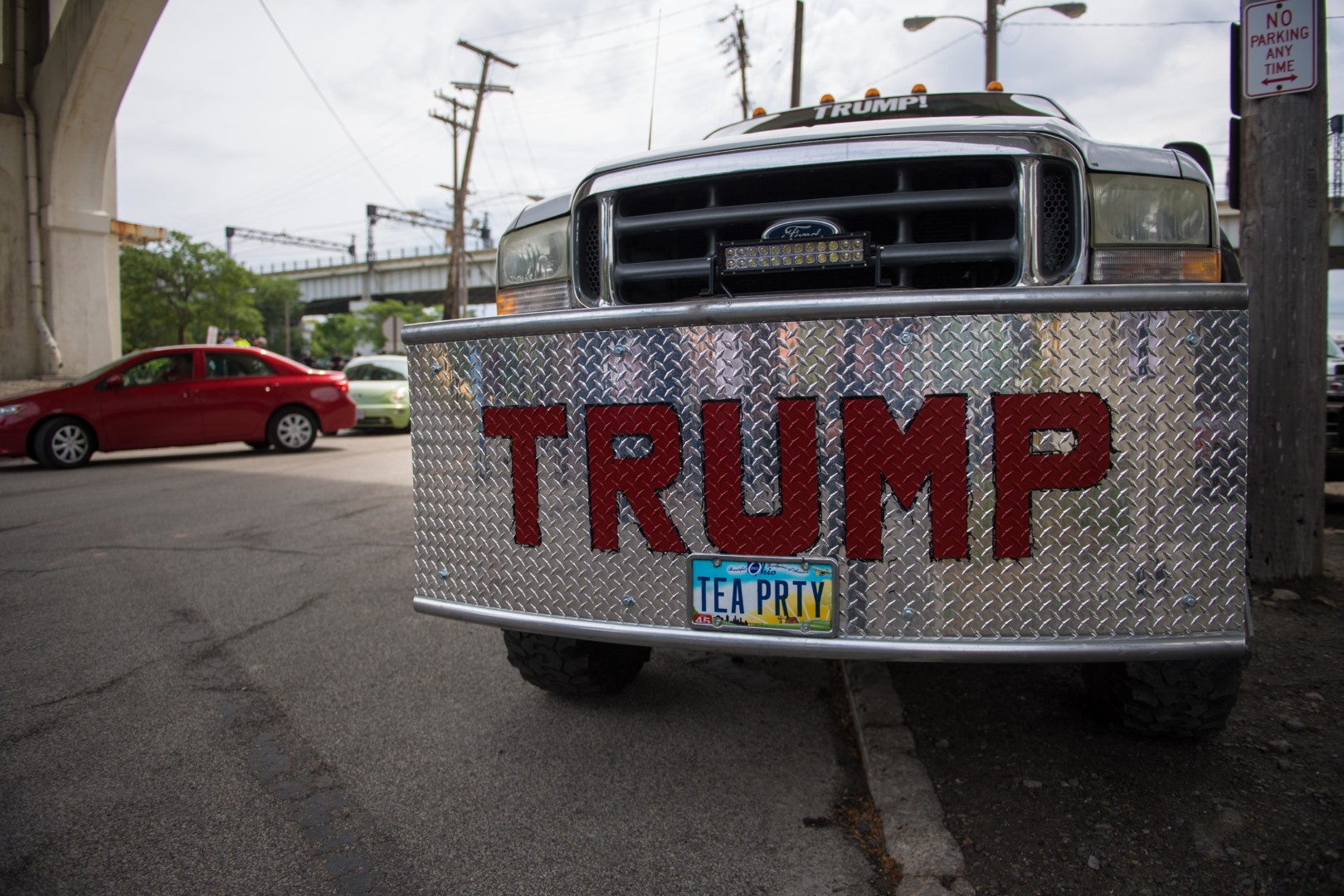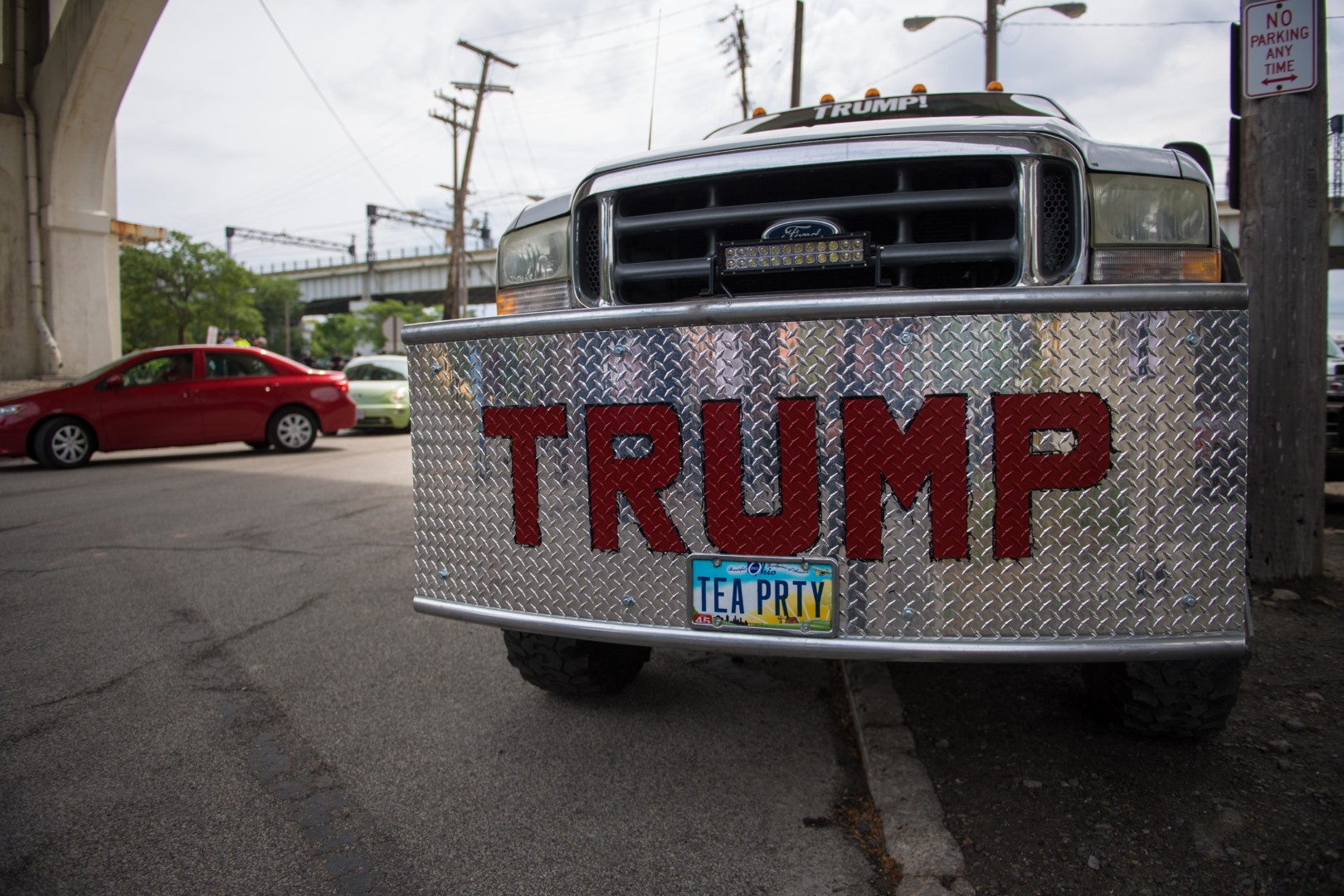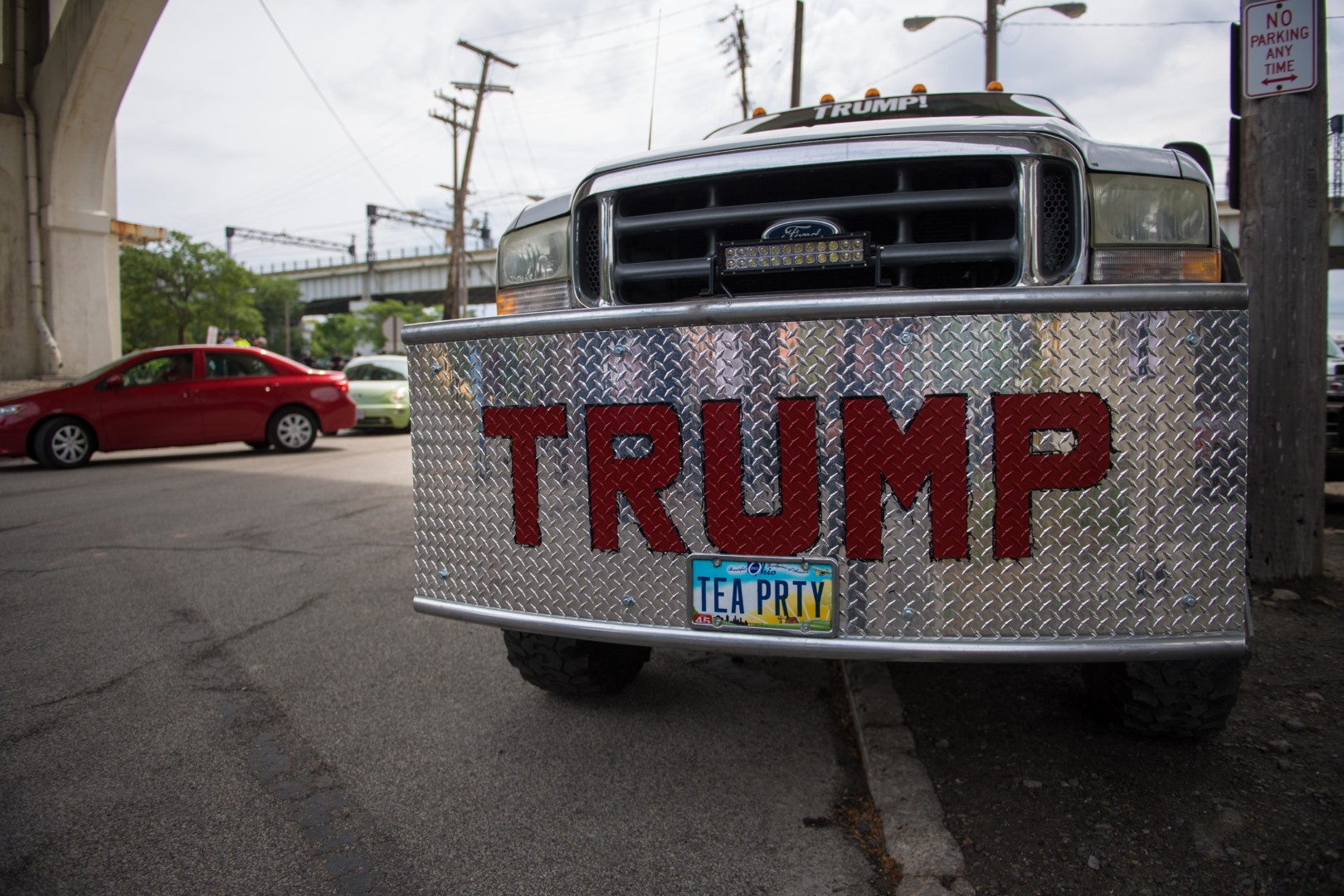 For all of the talk about how Donald Trump would handle his command of the U.S. nuclear arsenal if elected president, discussions on the GOP nominee's brazen rhetorical style have not focused as much on how his comments could move financial markets.
In media interviews, Trump has regularly offered his economic outlook. In a Tuesday interview with Fox News, for example, he said he would not invest in the stock market. "If rates go up, you're going to see something that's not going to be pretty," he said. "And, you know, it's all a big bubble."
Those comments came a day after Trump quieted some establishment uncertainty about his economic agenda by delivering a speech to the Detroit Economic Club with proposals that largely dovetail with GOP priorities. He proposed a temporary moratorium on all new federal regulations, a consolidation of individual income tax brackets from seven to three and a cut in the corporate tax rate from 35 percent to 15 percent.
Many of those ideas came from Stephen Moore, a prominent conservative economist who co-founded the Club for Growth and serves as a fellow at the Heritage Foundation, whom Trump tapped to serve on his 13-member economic advisory council. Moore first served as an adviser to Sen. Rand Paul (R-Ky.) and later worked for Sen. Ted Cruz (R-Texas), one of the last adversaries Trump vanquished in the race for the Republican nomination.
In a Wednesday interview with Morning Consult, Moore made it clear that he and Trump do not see eye to eye on every issue — most notably on trade policy, since Moore is a staunch free-trade advocate. Moore said he believes Trump's business-oriented management style will translate well into government. And while Moore said he has advised Trump to tone down some of his rhetoric, he said the candidate's intellect would outdo his most controversial personality traits. 
"As with really, really smart people — they also are quirky," Moore said, before comparing Trump to Peter Thiel, the Silicon Valley venture capitalist who spoke at the Republican Convention this year. "You know, brilliant people tend to be a little bit — [Trump] is brilliant, he has totally a businessman mentality about everything. He's not like a standard politician."
"Donald Trump has a flamboyance and a flair, and he speaks his mind," Moore added when asked if Trump would continue the presidential tradition of reticence on financial issues in order to avoid moving markets if he's elected. "And so, what you see is what you get with Donald Trump — I'll leave it at that. He'll say politically incorrect things; he will infuriate especially the media."
Overall, though, Moore pushed an idea that has become popular among some of Trump's endorsers and advisers: that his controversial stances, such as a suspension of the immigration of Muslims into the United States and a building a wall along the border with Mexico, should be viewed as symbols and not actual policy positions.
"He's often not nuanced, but I think we know what he means," Moore said. "And I think that the American people know what he means."
Moore has Trump's ear on tax and fiscal issues, and said he spoke with the candidate about small business tax issues as recently as Wednesday morning. His fingerprints are on the tax agenda that Trump teased in his Detroit speech, and Moore hinted that he would like to see the official position come even closer to the tax plan that House Speaker Paul Ryan (R-Wis.) and House Ways and Means Committee Chairman Kevin Brady (R-Texas) rolled out in June.
With Trump in the Oval Office, Moore said, a form of business tax reform that lowers the corporate rate to 15 percent, as Trump has proposed, could represent low-hanging fruit for a bipartisan accomplishment in the first 100 days of a Republican administration.
The convergence between Ryan and Trump on tax was "partly by design and partly by accident," Moore said.
"We were going on our own track. We liked the Brady plan, but we wanted our own plan," he said. "It is very similar to what Brady came up with — great minds think alike, because it's, I'd say, 80 percent overlap with the Brady plan.
"And then when we said that to Trump, he said 'this is great,'" Moore added. "Because now, when Trump wins, we think we can get a tax bill done in the first 100 days … there will be a mandate for tax reform."
Moore also said that if Trump wins in November, the Republican orthodoxy on trade would likely be forever changed because of Trump's opposition to trade agreements that free-market conservatives have favored, such as the Trans-Pacific Partnership and the North American Free Trade Agreement.
"Just as Ronald Reagan transformed the Republican Party into a conservative party, back in 1980, for three decades, if Trump wins he will transform it into a kind of populist party — in some ways that I like as a conservative and other ways that I don't." Moore said. "So if he wins the election we're going to renegotiate these trade deals, I guarantee you that's going to happen. And we're going to start over again on TPP, and I'm with him on that."