Hoping to Avoid Vaccine Delay, Administration Shifts More Funds to Zika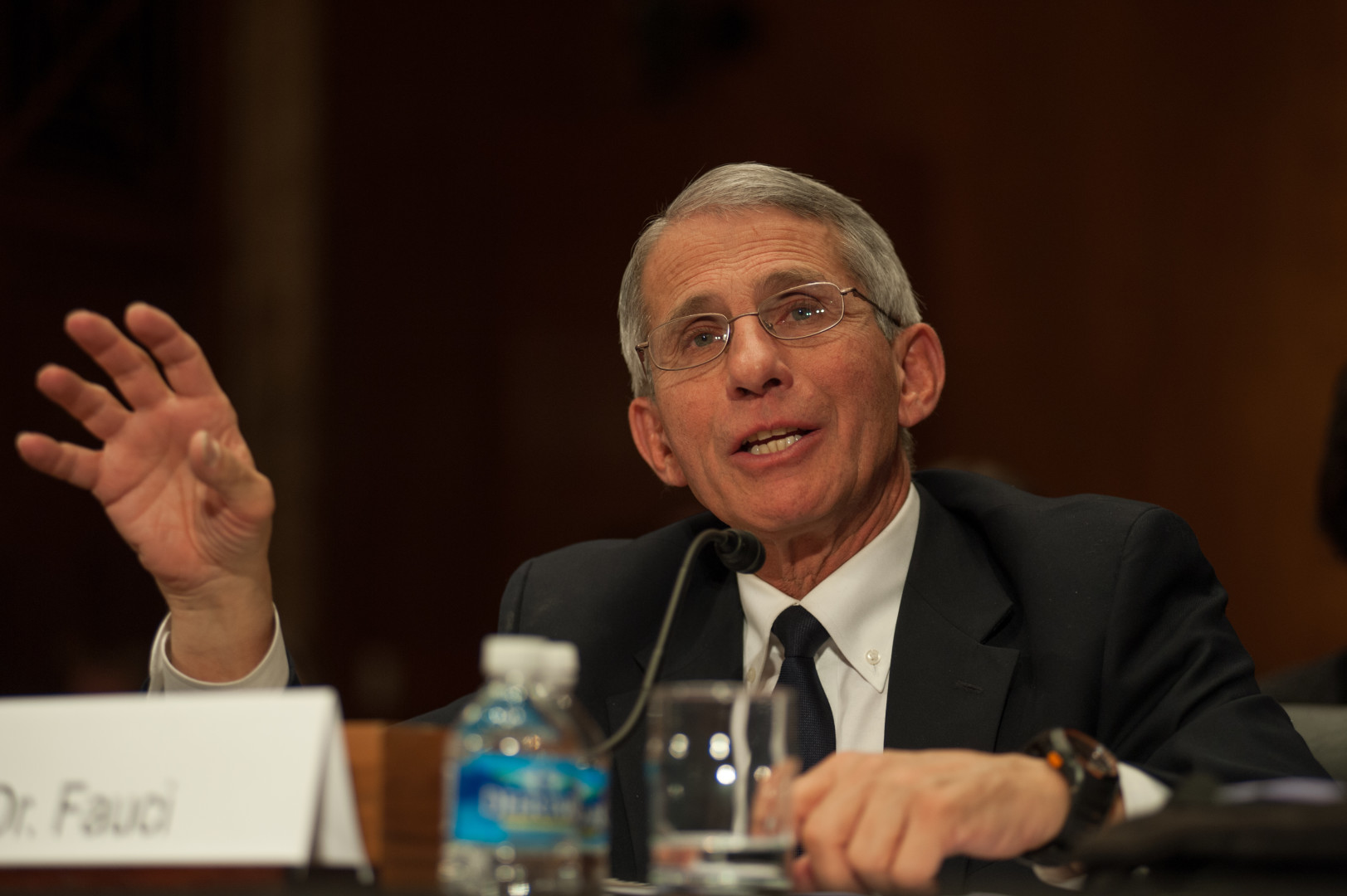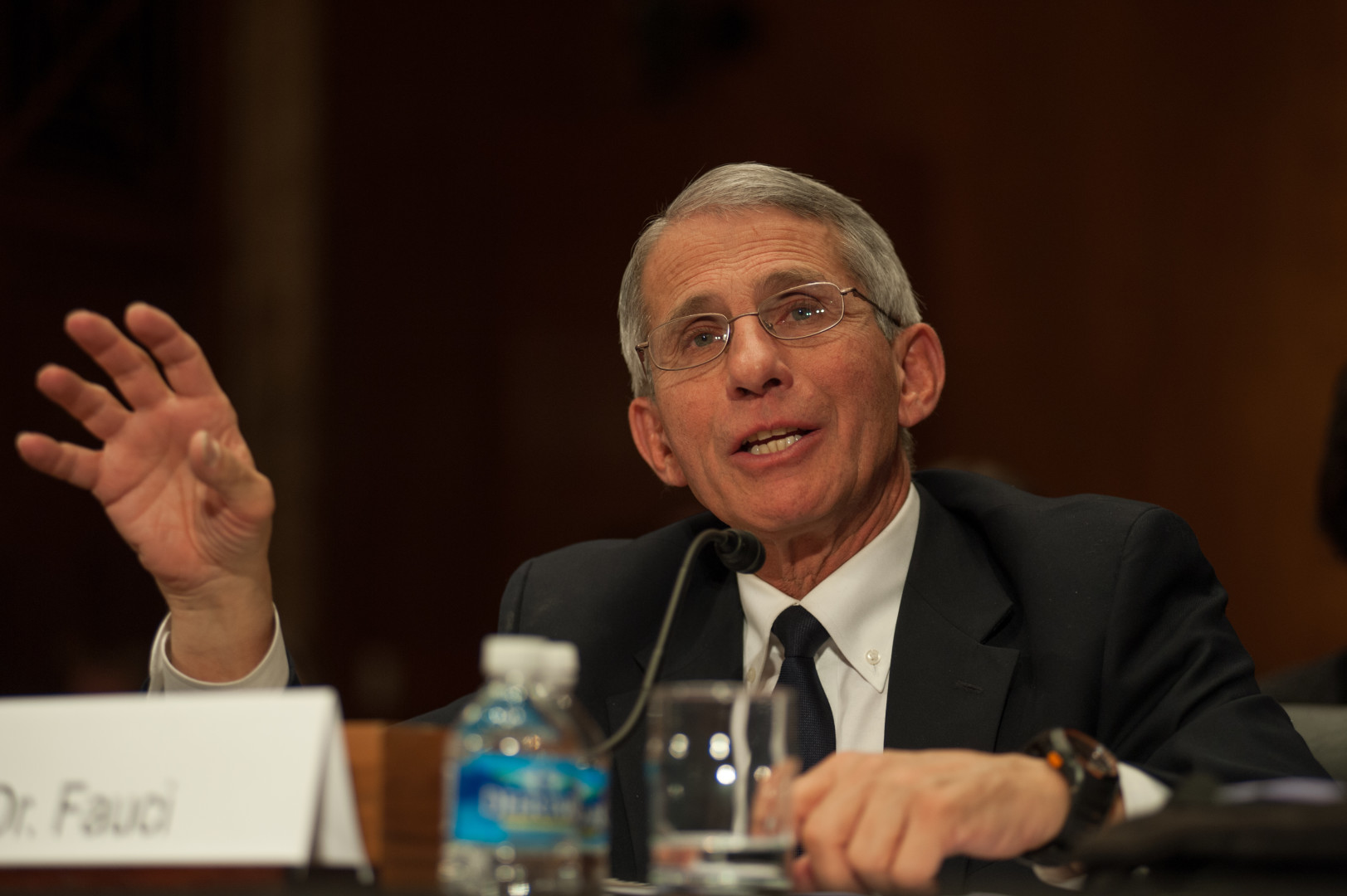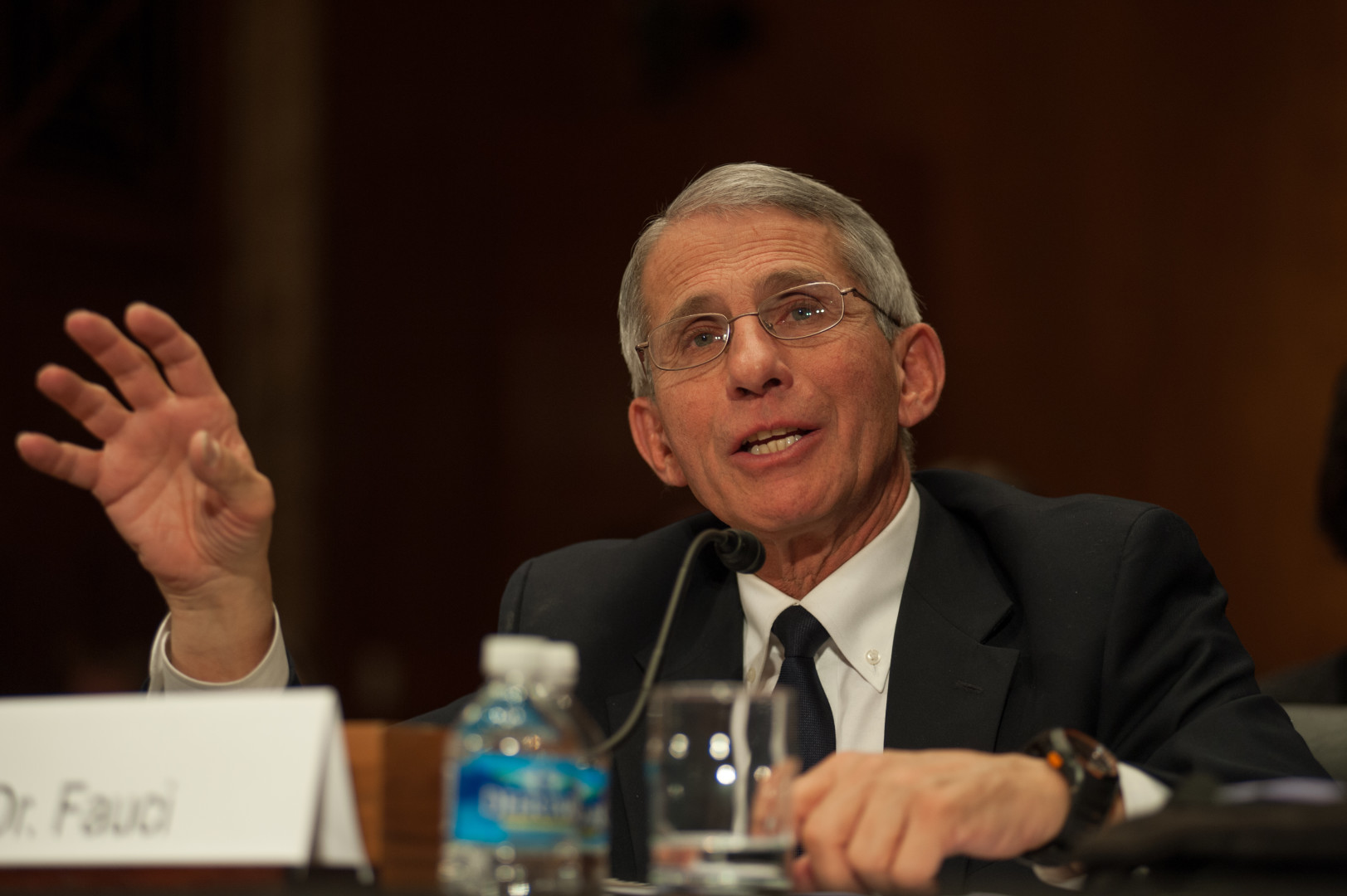 The National Institutes of Health will transfer additional funding to the department focused on responding to the Zika virus so that work on a vaccine for the virus continues undeterred.
Health and Human Services Secretary Sylvia Burwell announced Thursday she will use her executive authority to transfer money from within the NIH's budget for the Zika response and to the Biomedical Advanced Research and Development Authority so that progress on clinical trials for the first of several vaccines is not delayed. In total, Burwell is authorizing $34 million to be moved from within the NIH and $47 million to BARDA.
"Reallocating NIH resources is not consistent with a strategy to provide maximum support to the important work that our nation's leading scientists are performing, but the lack of a clean, bipartisan Zika funding bill has left me no choice but to move forward with this action at this time," Burwell wrote to House Minority Leader Nancy Pelosi (D-Calif.).
With the additional money, work can begin to prepare trial sites for the second phase of a clinical trial. The first phase began last week, said Anthony Fauci, director of the National Institute of Allergy and Infectious Diseases at a press briefing Thursday. These preparations include hiring employees, renovating clinics, and preparing nurses at trial sites, both in the United States and abroad. Fauci warned last month that these activities could be delayed if his agency didn't receive additional funding.
The transfer means Fauci's agency will be set for funding through November or December, he said. But eventually, if new funding isn't allocated by Congress, the department will face a similar challenge in the coming months, when additional vaccines will begin clinical testing.
"We asked for $277 million for the comprehensive NIH approach to Zika," he said. "If I gave the impression that it's okay to do those transfers, then it's not," he later added.
Within the NIH, Director Francis Collins is likely to move a similar proportion of money from different departments for Zika, Fauci said.
Officials waited to transfer additional funds because they were "continually hoping that the Congress was going to appropriate the money for us," he said. Officials say that funds shifted to Zika should be replenished, but with many Republicans pushing for offsets, it's unclear how much of that money will be restored. Until now, much of the repurposed money consisted of unused Ebola funds.
Republicans and Democrats have been tossing blame back and forth over the lack of funding for the Zika virus. Earlier this week, Florida Democrats asked the administration to shift more money towards fighting the virus, acknowledging that the request is "an extraordinary step."
Senate Democrats twice blocked a House-passed conference report negotiated by Republicans that would have provided $1.1 billion with offsets for the virus, citing concerns with provisions that would ease environmental restrictions and parts of the bill that would effectively bar emergency funding to some health centers, such as Planned Parenthood affiliates.
Lawmakers are not scheduled to return to Washington for until after Labor Day weekend. Several figures, including Florida's Republican Gov. Rick Scott, Democratic presidential nominee Hillary Clinton and Sen. Marco Rubio (R-Fla.) have called on Congress to hold a special session to pass a bill.
HHS' announcement comes one day after a group of Florida Democrats urged Burwell to reallocate funding within the agency so that work isn't delayed. While not ideal, the group of eight lawmakers said it was a necessity.
Republicans were quick to point out the timing of the administration's decision, saying they have called on federal health officials to use existing funding to address Zika until new funding can be allocated, and said they were frustrated by reports that the administration was slowly spending money that had been reallocated for Zika earlier this summer.
"Again, this is after a month of ignoring the same request from Republicans," said a release from House Speaker Paul Ryan's office. "Even the outbreak in Florida didn't make the administration comply with Republicans' request."