Advocates Still Optimistic on Criminal Justice Reform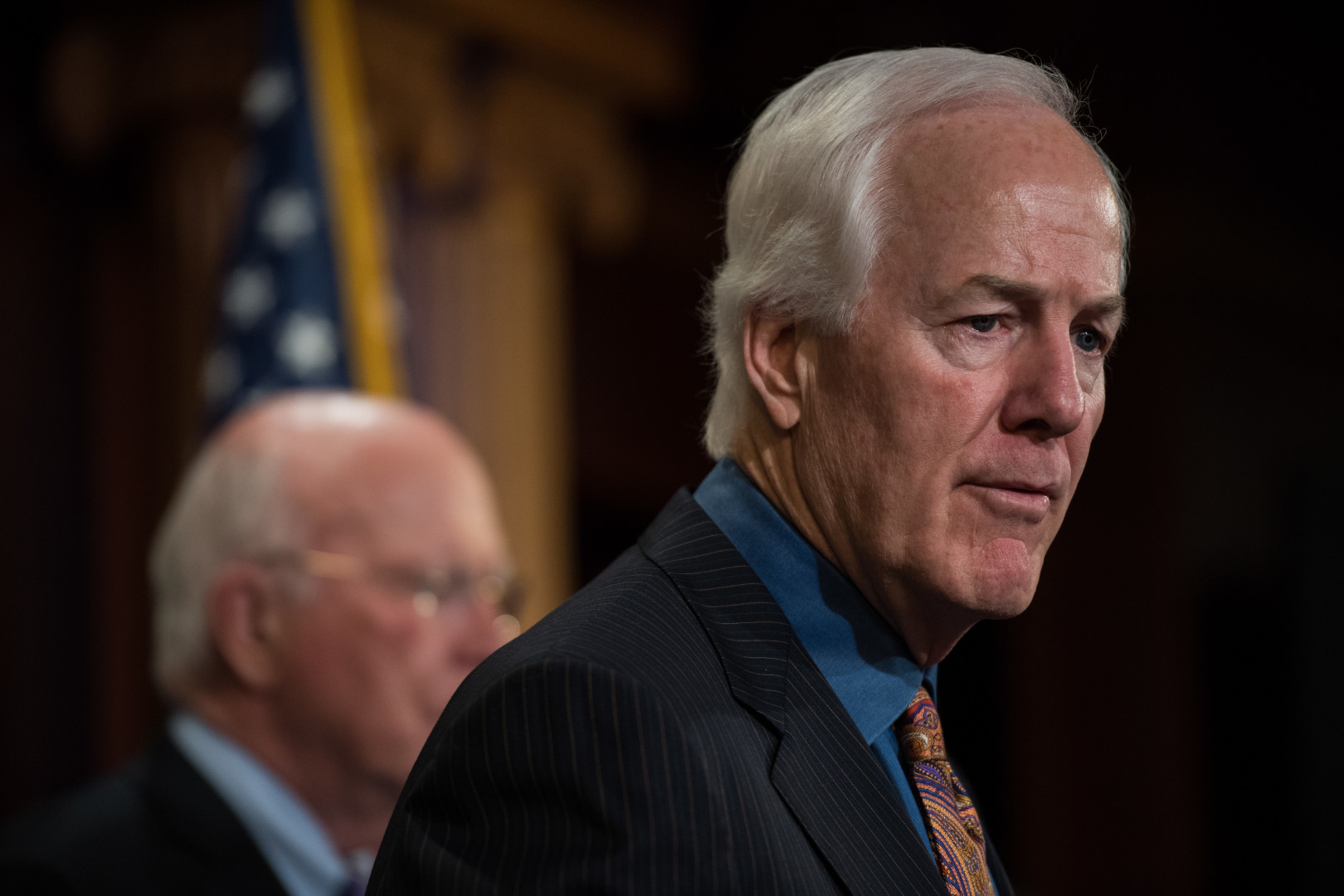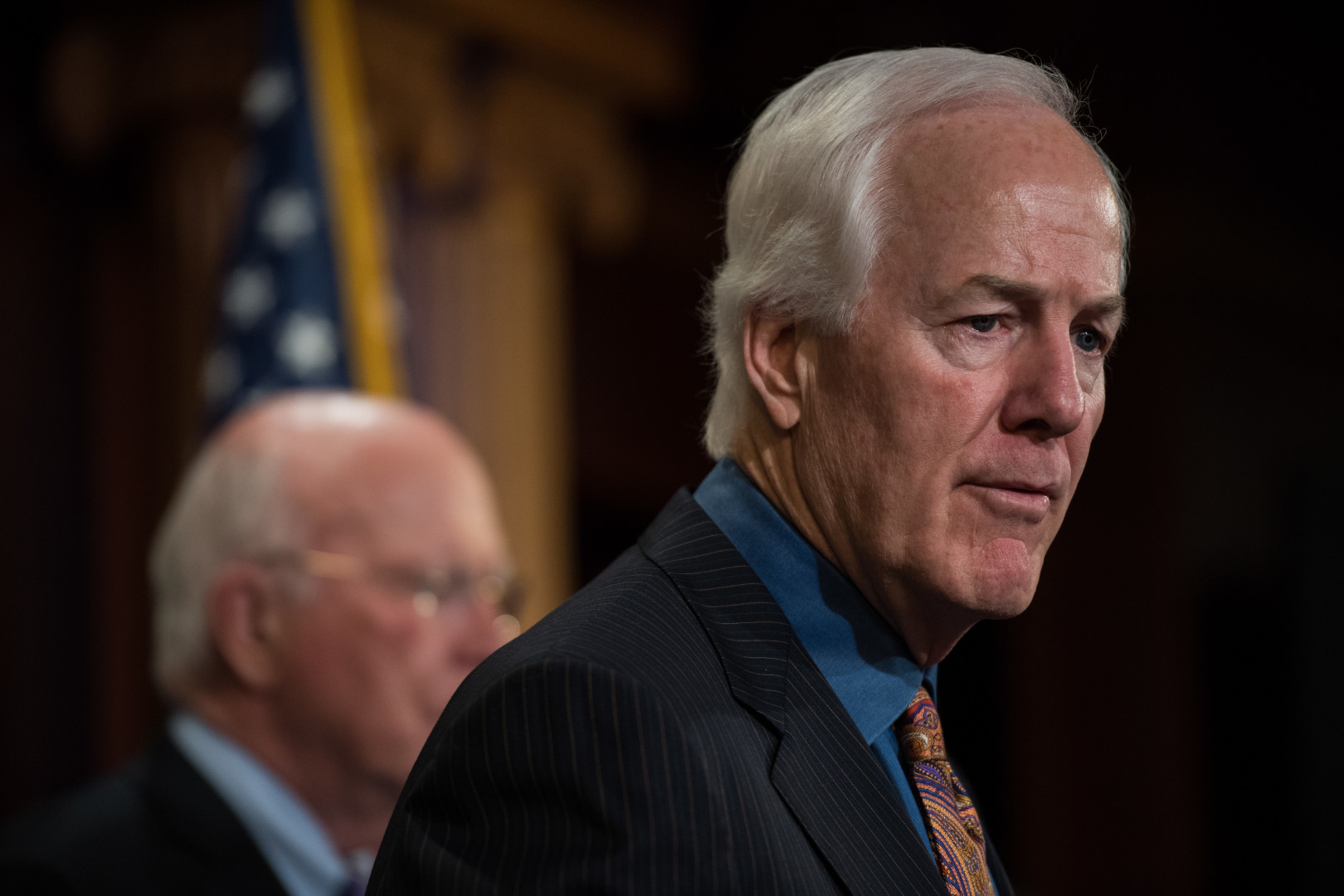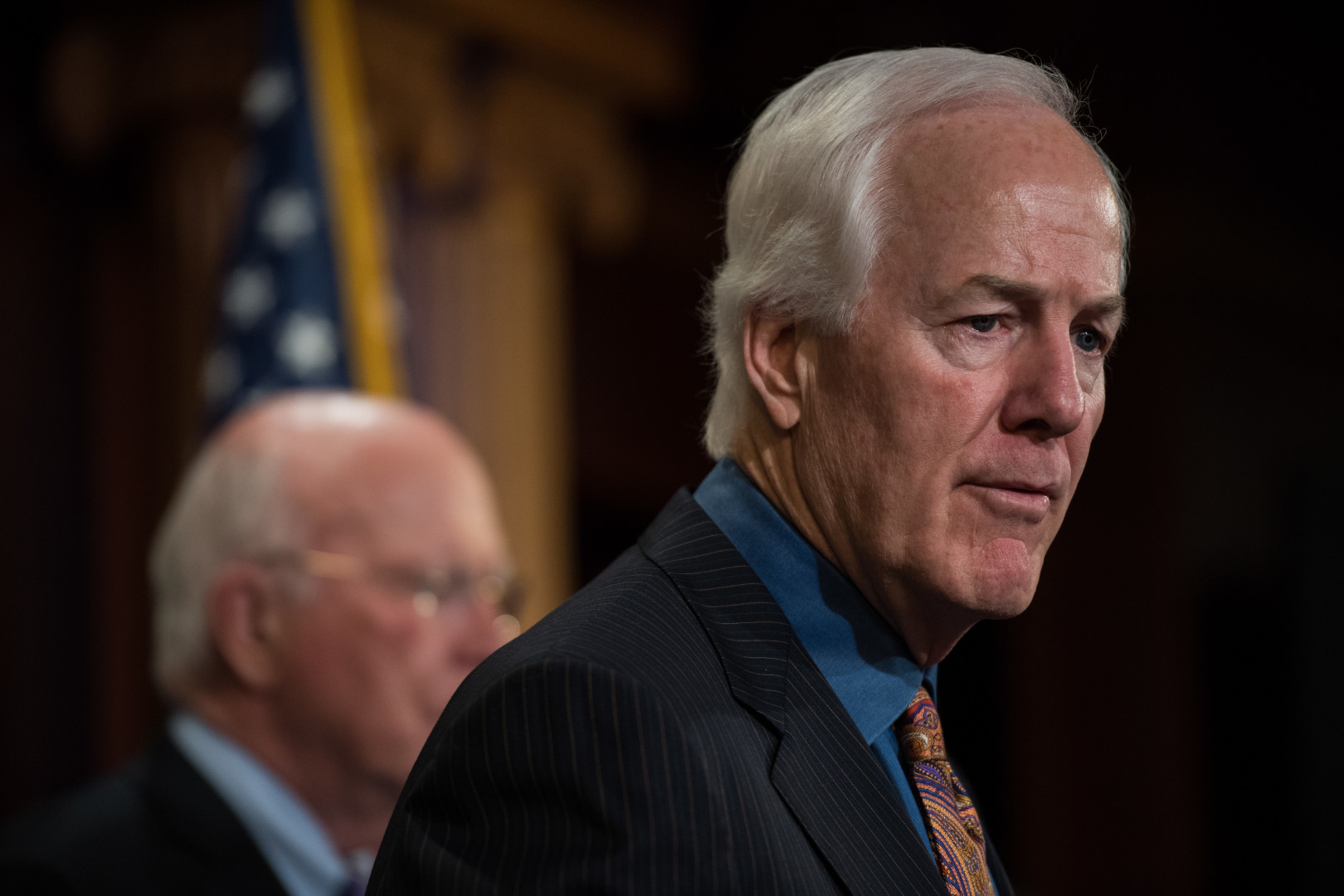 Criminal justice reform has been stalled in Congress despited bipartisan support, but the issue is almost certain to see action when lawmakers return to Washington in the fall.
The strong showing of bipartisan support from top Capitol Hill lawmakers and conservative and liberal political groups is comforting to the movement's proponents, who have so far seen numerous states pass major changes in criminal justice laws, but not Congress.
An overhaul of the criminal justice system was widely thought to be the one major legislative achievement that could pass Congress in the 2016 presidential year on the heels of successes at the state level. But when lawmakers left Washington for the summer recess in July, it was apparent that passing criminal justice reform this year was unlikely.
A bipartisan bill that includes sentencing and corrections reform has been stalled in the Senate for months. The House hasn't taken a shot at an overhaul yet, though Speaker Paul Ryan (R-Wis.) insists he will have the chamber do so in September. But even if the House acts on criminal justice reform, Senate Majority Leader Mitch McConnell (R-Ky.) has not indicated whether he will hold a Senate vote in the fall or in the lame duck following the November elections.
Despite this, advocates have reason to be optimistic in the long term.
Even though opponents on Capitol hill are loud – Sen. Tom Cotton (R-Ark.) made headlines when he said the nation doesn't have an over-incarceration problem, but an under-incarceration problem – many top Republicans and Democrats consider criminal justice issues a top priority. Sens. John Cornyn (R-Texas) and Dick Durbin (D-Ill.), the No. 2 senators in their respective parties, are among members of a bipartisan coalition led by Judiciary Committee Chairman Chuck Grassley (R-Iowa) that has spearheaded a proposed overhaul in the Senate. Their bill, S. 2123, boasts 20 Democratic and 16 Republican co-sponsors. And Ryan has embraced criminal justice changes wholeheartedly.
The effort is aimed at reducing the roughly $80 billion the United States spends incarcerating people per year. Supporters also make the moral case that non-violent criminals, especially first-time offenders, shouldn't be sentenced to extremely long prison terms. The Senate and House bills, among other provisions, would reduce mandatory minimum sentences for some non-violent offenders convicted of drug crimes, and implement reforms aimed at reducing the number of repeat offenders.
Criminal justice reform was a key issue during the Democratic National Convention. The Republican Party's convention largely avoided the issue, but the GOP party's platform embraces some changes to the system.
Criminal justice overhauls also continue to move forward at the state level in blue, purple and red states.
Republican governors, including Mary Fallin of Oklahoma, Nathan Deal of Georgia and Matt Bevin of Kentucky, have embraced reform as a conservative cause and have seen positive results.
"We now have data that shows that these reforms in the states — not only do these save millions and in some cases billions of dollars — they lower crime and recidivism rates," said Holly Harris, executive director of the U.S. Justice Action Network, which is the face of an unlikely alliance between conservative groups affiliated with the Koch brothers, Grover Norquist and the liberal American Civil Liberties Union and the NAACP. "What is there not to like about this?" she asked.
Harris says the momentum will eventually force Congress to address the issue. "Roughly 30 states have implemented some level of significant criminal justice reform," Harris said in an interview. "At some point the federal side will have to relent, and we'll have to move on these issues. If not this year, then the year after or the year after that."
Still, Harris, who has spent years working in Kentucky politics, is frustrated by the inaction in Congress. "It exposes just how behind and how archaic the system is in Washington. I think the reason the states have moved forward so quickly … is because those legislators have to face their constituents every day and every single American family is now affected by our broken justice system," she said.
An odd dynamic has emerged between Kentucky's top political figures, McConnell and Bevin. Before he was elected governor, Bevin ran an insurgent campaign in 2014 in a failed attempt to oust McConnell. Bevin earned a reputation as a fierce partisan during the Senate campaign, but now as governor is working with state Democrats on criminal justice issues.
McConnell, whose ultimate goal this year is to maintain his party's Senate majority, is letting the bipartisan Senate criminal justice bill sit.
Harris said if McConnell were to hold a vote on the bill, it could actually help his party in November.
"If you're a candidate in Ohio or if you're a candidate for president and you need to win Ohio, you don't want to be going into that state and preaching the failed policies of the 1980s, that's not going to get you anywhere," she said.