Aetna Plans to Leave All but 4 State Exchanges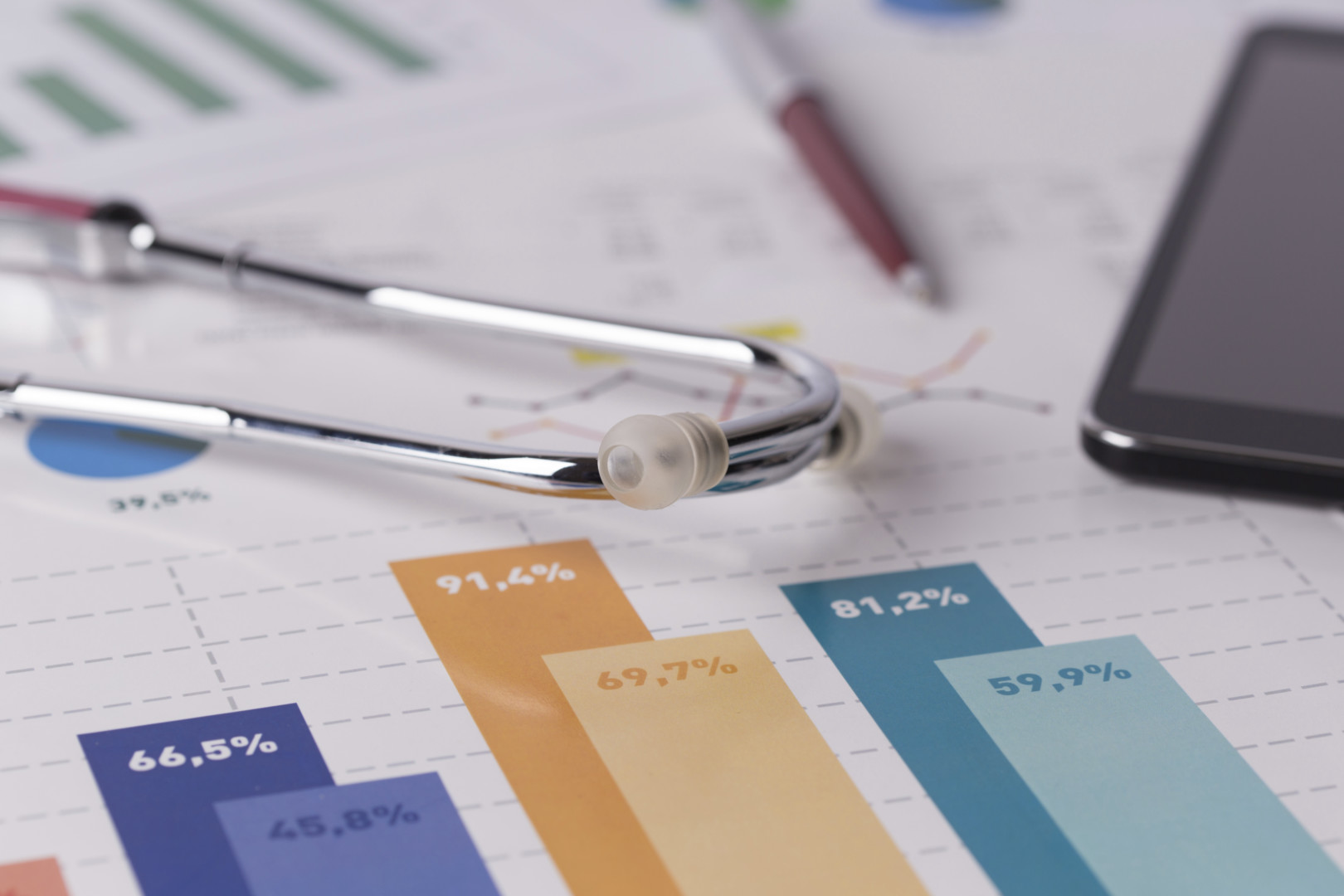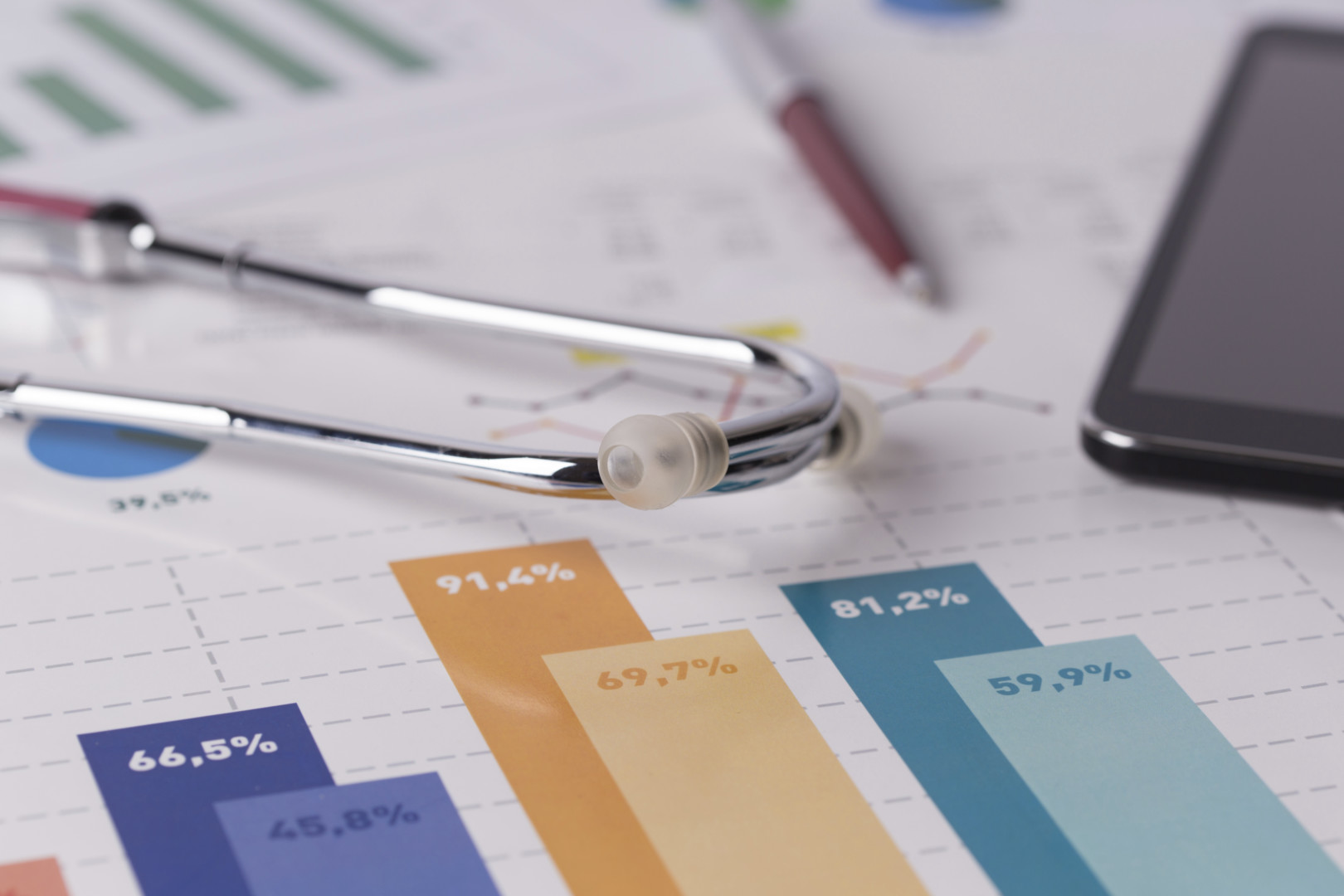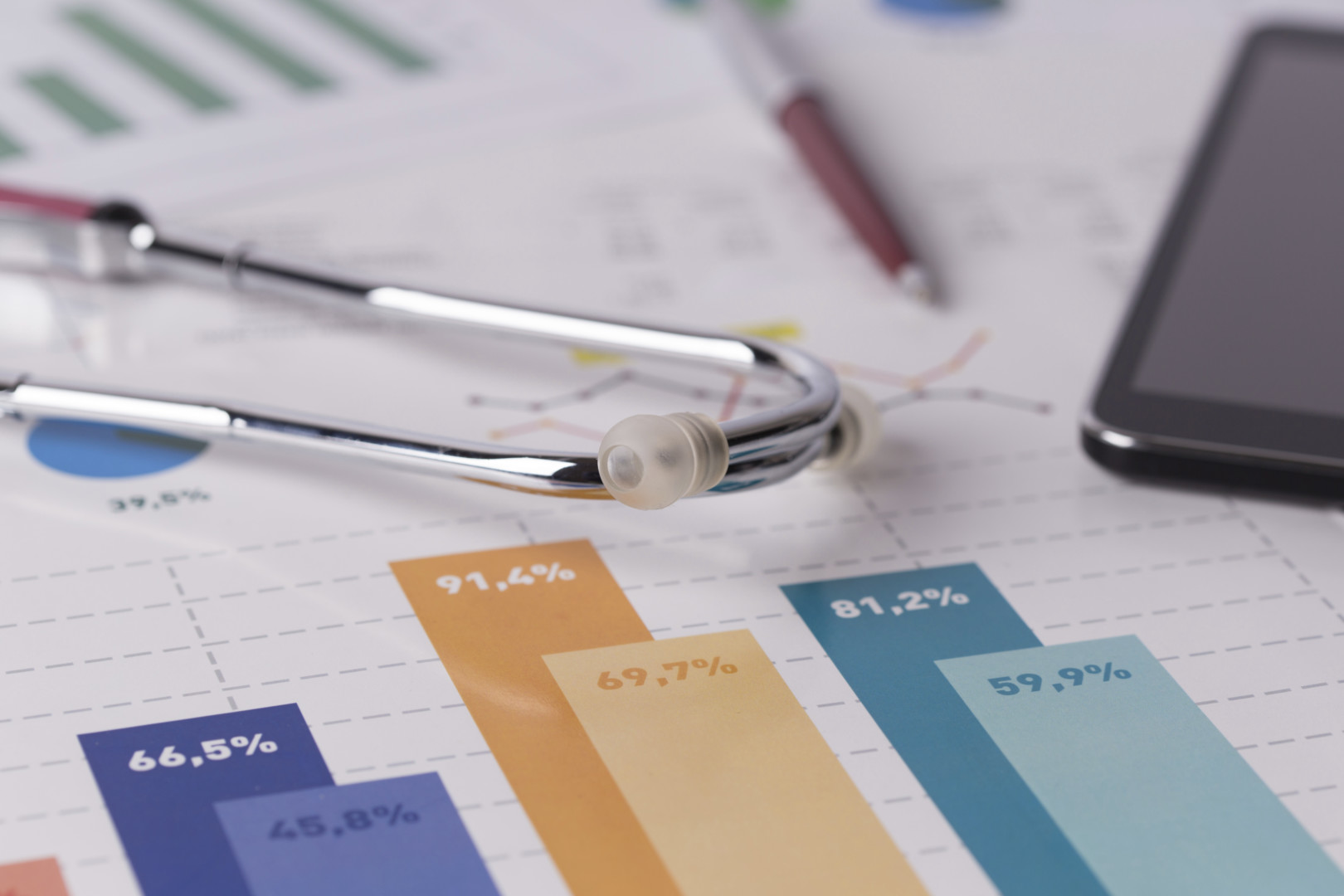 Aetna, one of the nation's largest health insurers, announced Monday it is pulling out of all but four state exchanges in 2017. It is currently offering exchange plans in 15 states.
Aetna is only the latest insurer to reduce its marketplace presence, citing losses. The news also comes amid reports of double-digit premium hikes next year, another sign of financial trouble for insurers. Most of the nonprofit co-op plans created under the health care law have also shuttered.
"Following a thorough business review and in light of a second-quarter pretax loss of $200 million and total pretax losses of more than $430 million since January 2014 in our individual products, we have decided to reduce our individual public exchange presence in 2017, which will limit our financial exposure moving forward," said Aetna chairman and CEO Mark Bertolini in a statement.
Earlier this month, Aetna announced it was withdrawing its exchange expansion plans and would be evaluating its future participation. However, in April, Bertolini described its exchange business as "a good investment," despite losses.
The Obama administration emphasized Aetna's withdrawal does not fundamentally threaten the success of the exchanges, which it has consistently characterized as successful. It also pointed out that other insurers have recently spoke positively about their exchange experiences.
"Aetna's decision to alter its Marketplace participation does not change the fundamental fact that the Health Insurance Marketplace will continue to bring quality coverage to millions of Americans next year and every year after that," said Kevin Counihan, Marketplace CEO.
"It's no surprise that companies are adapting at different rates to a market where they compete for business on cost and quality rather than by denying coverage to people with preexisting conditions," he added.
In the statement announcing Aetna's withdrawal, Bertolini cited an unbalanced risk pool as a major reason for the decision. The risk pool is made up of all participants in a plan. A balanced risk pool is one that has a sustainable balance of healthy to sick people.
It's becoming widely acknowledged that insurers underestimated how sick enrollees would be, at least initially. It's also understood that many insurers, because of this, set premiums too low in 2014 and are now suffering losses resulting from the cost of covering their enrollees.
Bertolini said 55 percent of Aetna's exchange membership was new this year, which could mean enrollees were using excessive health care after not having coverage. He said the insurer saw "individuals in need of high-cost care" represent an even larger share of exchange enrollees in the second quarter.
"This population dynamic, coupled with the current inadequate risk adjustment mechanism, results in substantial upward pressure on premiums and creates significant sustainability concerns," Bertolini said.
The insurer praised recent attempts by the Department of Health and Human Services to strengthen the marketplace, and left the door open to enhanced future participation.
Recent actions by HHS in the past few months include cracking down on special enrollment periods, curbing the abuse of short-term plans and making changes to the risk adjustment program. This program helps protect insurers from the costs of enrolling very sick and expensive consumers.
HHS will also be strengthening its outreach attempts during enrollment for 2017. The more healthy people who enroll in exchanges, the more stable they will become.
"The next open enrollment period is pivotal. If it goes well and more people sign up, current concerns will likely to fade," said Larry Levitt, senior vice president at the Kaiser Family Foundation. "If enrollment stagnates, I imagine we'll see a debate about how to fix the law, though that debate will be quite contentious in the current political environment."
Aetna's decision to severely cut back its exchange participation comes after the Department of Justice announced it would sue to block the insurer's pending merger with Humana. While the Aetna has said the two situations are unrelated, some, particularly those on the left, are suggesting otherwise.
Sen. Elizabeth Warren (D-Mass.) released a statement questioning the insurer's motives after Aetna's announcement earlier this month that it would no longer be expanding its exchange presence. Citing Bertolini's April statement about exchanges being a good investment, Warren questioned what has changed over the past few months and pointed to the DOJ's action against the merger. Warren is opposed to the merger.
"Aetna says this change of tone about the Affordable Care Act has nothing to do with the merger – but some analysts have suggested that Aetna might 'use its future participation in the exchanges in bargaining over its purchase of Humana," Warren said. "The health of the American people should not be used as bargaining chips to force the government to bend to one giant company's will."