Report Finds Orphan Drug Pricing Increased More With Higher Off-Label Use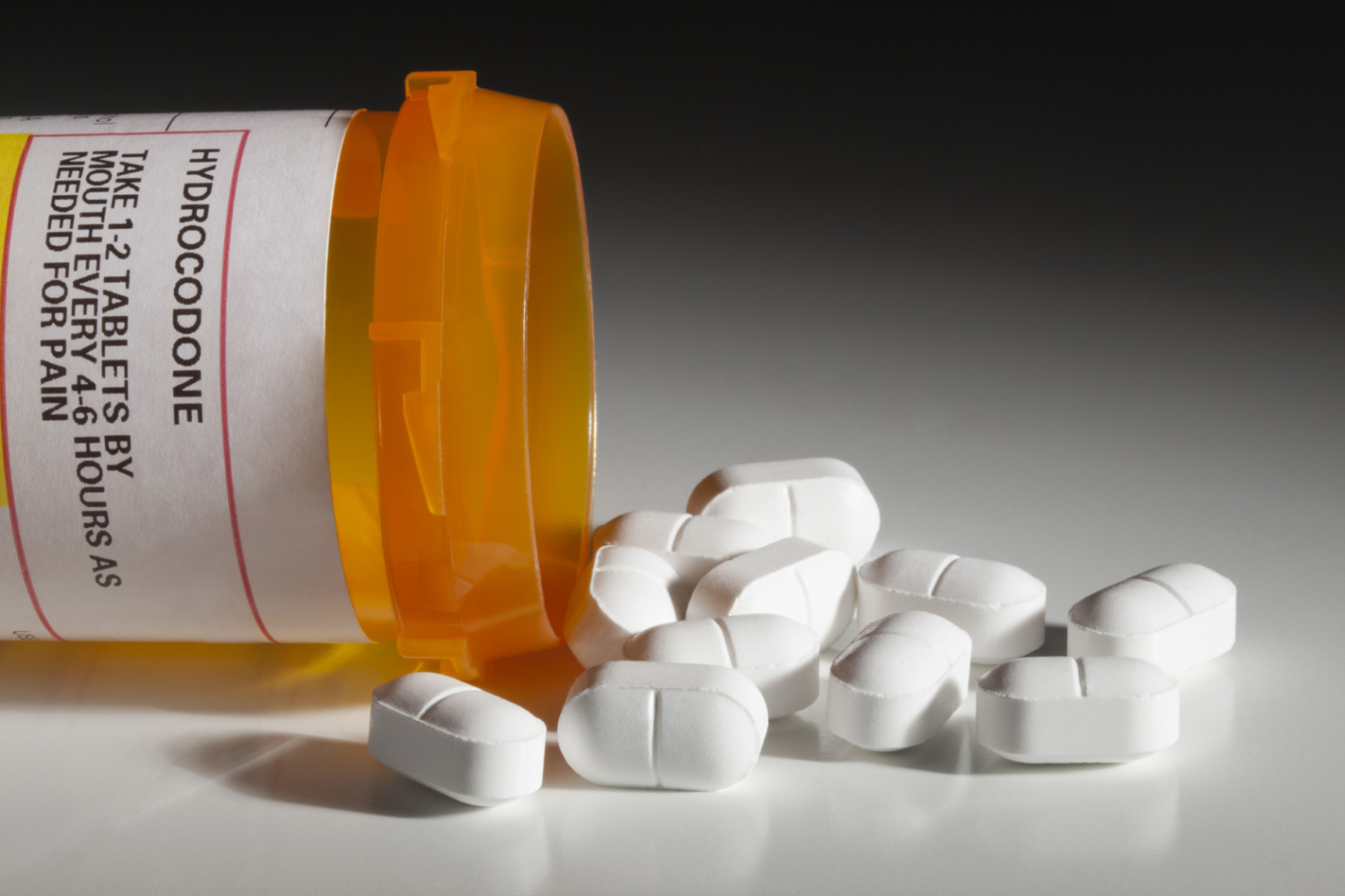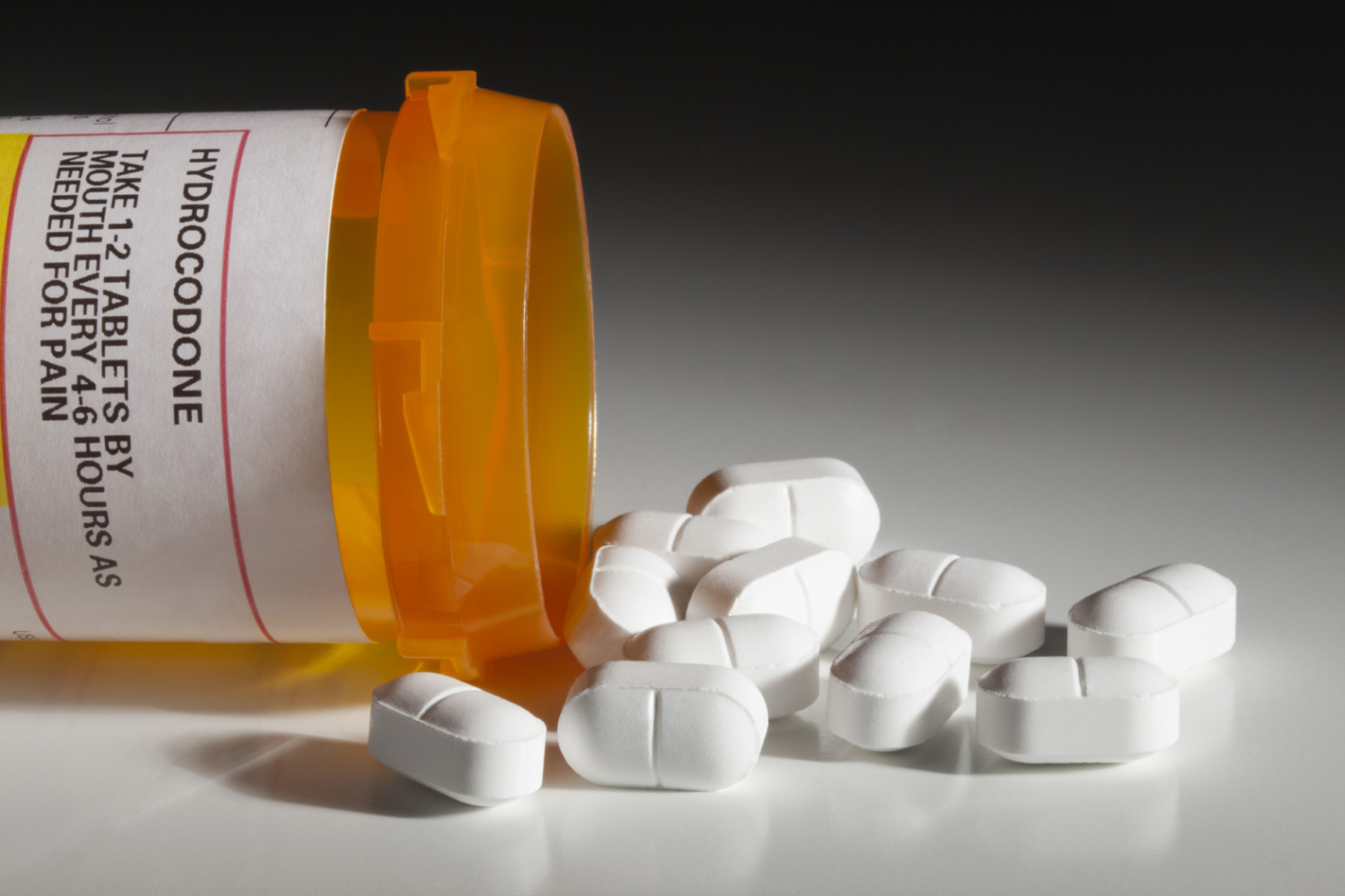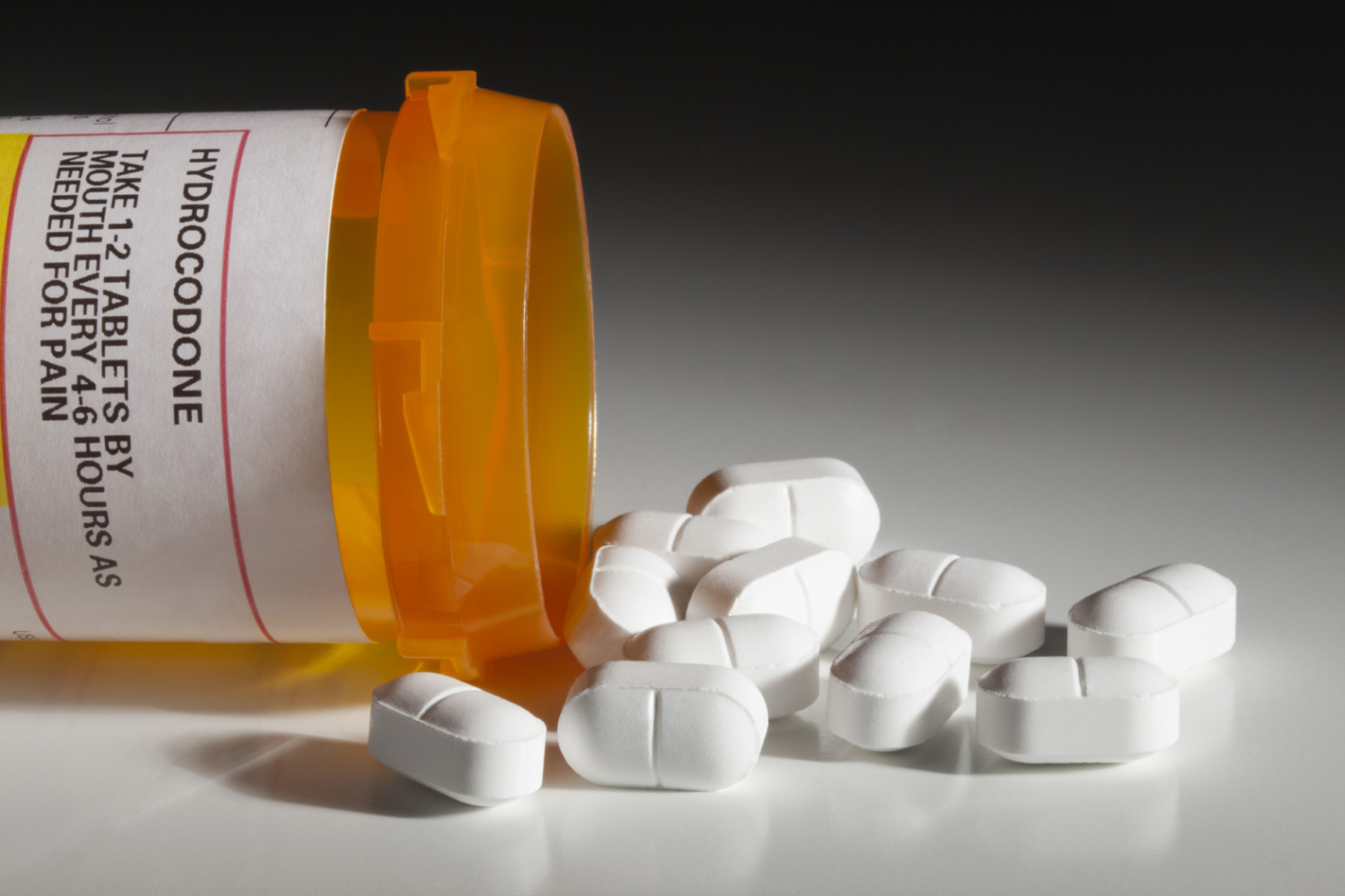 Almost half of a special group of drugs, defined as those developed to treat rare diseases, were used for other purposes, according to a new report by America's Health Insurance Plans. The greatest price increases among this group of drugs — called orphan drugs — were for those used for purposes other than treating the rare diseases they were developed to target.
The insurers' report charged this behavior is yet another example of drug companies potentially gaming the system for profit, the latest development in the rhetorical war between insurers and drug companies over drug costs.
"Orphan drugs, long thought to be treating so few patients each year that they did not present a reimbursement challenge for payers, are now being more closely scrutinized by public and private payers," the report reads. "The days of viewing orphan drugs as having limited impacts on payer's pharmacy budgets are ending."
The Orphan Drug Act, passed in 1983, intended to incentivize the development of drugs to treat rare diseases. These drugs have small markets, which deincentivized drugmakers from spending the necessary money on research and development to find cures.
An orphan drug is defined as one developed to treat a rare disease affecting less than 200,000 people annually. Drugmakers are given several financial incentives to develop these drugs, including a waiver of the filing fee for a new drug application, a 50 percent tax credit for research and development expenditures and a seven-year exclusivity period.
The law has been widely regarded as successful. However, orphan drugs can also be used for non-orphan purposes. The AHIP study found that of its sample of 46 orphan drugs available between 2012 and 2014, 47 percent of the drugs' usage was for non-orphan purposes.
The report examined price increases of all of the drugs included in the sample, and then compared increases between drugs with different uses. The average price increase for the sample was 26 percent. Yet the greatest price increases, an average of 37 percent, were for orphan drugs prescribed primarily for non-orphan uses. Orphan drugs used almost exclusively for their original purposes saw an average price increase of 12 percent between 2012 and 2014.
The drug industry pushed back against the study, saying it failed to recognize the success of the orphan drug law and ignored discounts negotiated by payers. It also argued allowing orphan drugs to be used for other purposes is an important incentive to keep looking for new treatments.
"Implying that alternative uses of medicines is inappropriate undermines the need for incentives to develop drugs for orphan conditions. It is both legal and appropriate for physicians to choose the most appropriate treatments together with their patients," said Holly Campbell, a spokeswoman for the Pharmaceutical Research and Manufacturers of America.
More than 500 orphan drugs have been approved since the passage of the law. However, only 5 percent of rare diseases have an approved treatment, according to PhRMA. "This underscores the importance of offering incentives to help facilitate the development of treatments for diseases affecting a small patient population," Campbell added.