Trump Calls for 'Extreme' Immigration Vetting, Ideological Test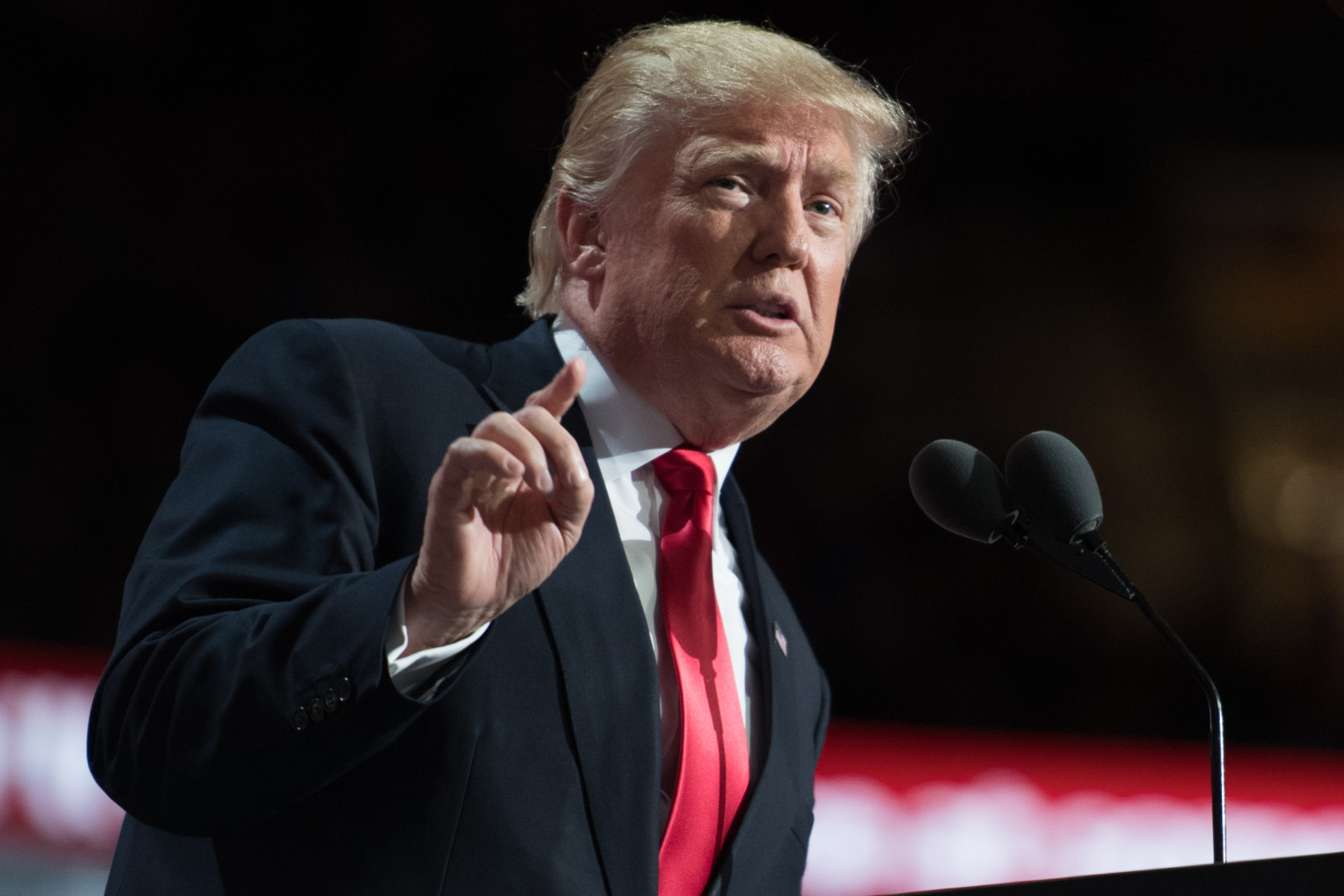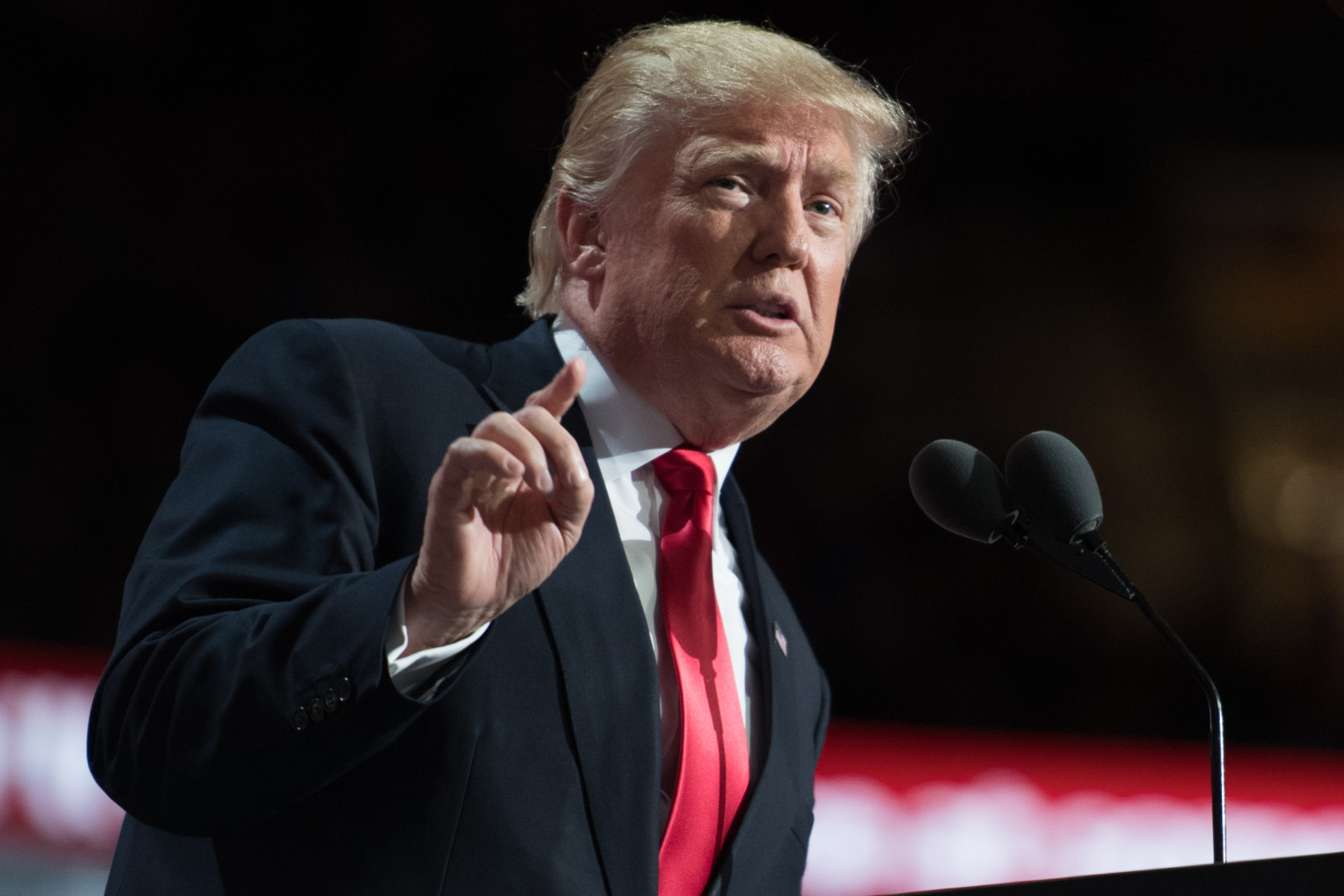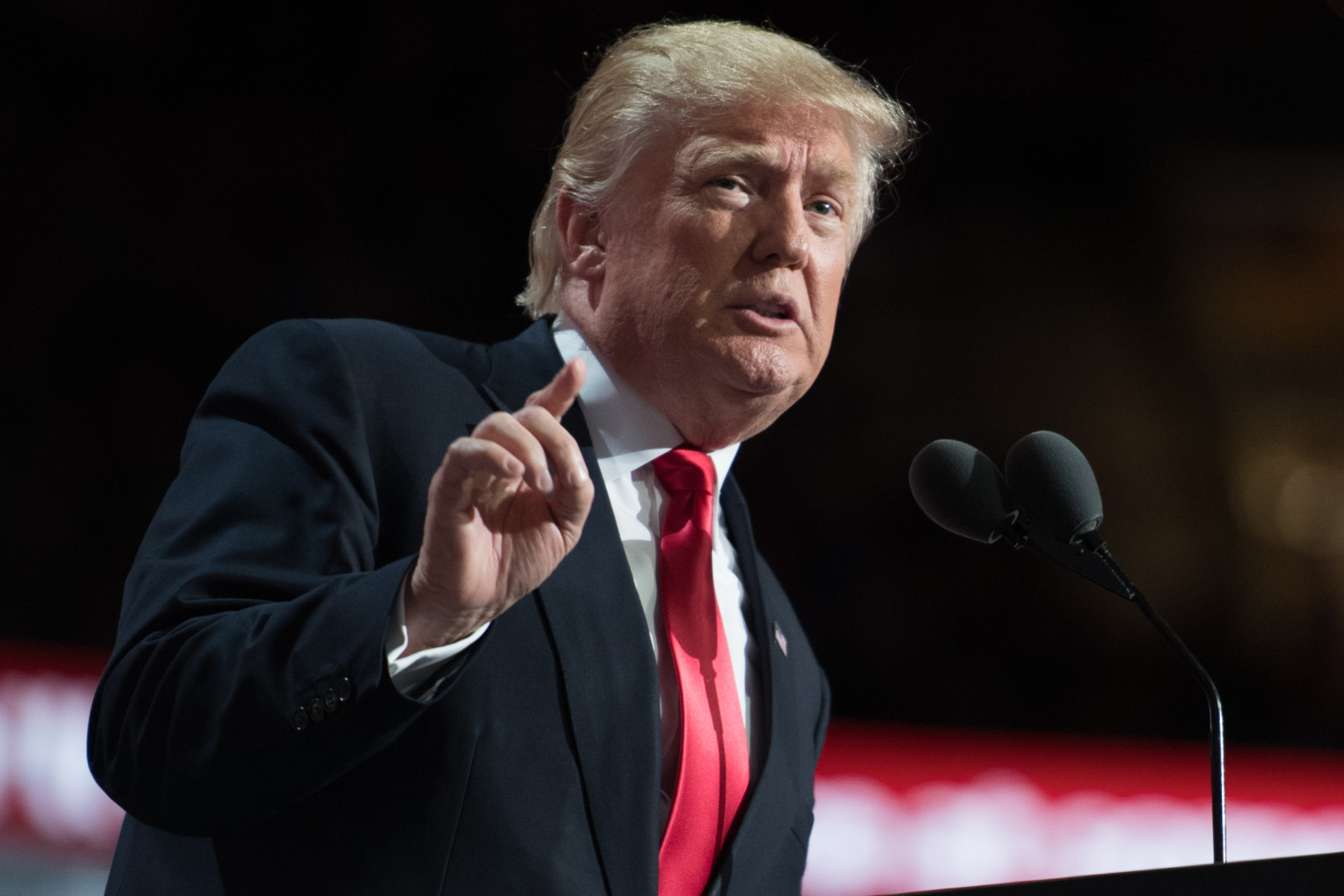 GOP presidential nominee Donald Trump on Monday unveiled his counterterrorism plan, which calls for a temporary suspension of immigration from some countries with large Muslim populations and the implementation of "extreme" vetting procedures. 
"To put these new procedures in place, we will have to temporarily suspend immigration from some of the most dangerous and volatile regions of the world that have a history of exporting terrorism," Trump said in a speech in Youngstown, Ohio. "As soon as I take office, I will ask the State Department and the Department of Homeland Security to identify a list of regions where adequate screening cannot take place. We will stop processing visas from those areas until such time as it is deemed safe to resume based on new circumstances or new procedures." 
Trump, invoking the ideological fight between the U.S. and Soviet Union in the Cold War, said the "extreme" security measures would include requiring immigrants seeking entry to the U.S. to first take an ideological test. 
"A Trump Administration will establish a clear principle that will govern all decisions pertaining to immigration: we should only admit into this country those who share our values and respect our people," he said. "In the Cold War, we had an ideological screening test. The time is overdue to develop a new screening test for the threats we face today."
Shortly before the speech, Senate Minority Leader Harry Reid (D-Nev.) assailed Trump for calling for such a test, predicting that the nominee would not be able to pass the citizenship test currently administered to immigrants seeking to become U.S. citizens.
Trump said Muslim immigrants and their children present terrorist threats. 
"The common threat linking the major Islamic terrorist attacks that have recently occurred on our soil … is that they have involved immigrants or the children of immigrants. Clearly new screening procedures are needed," Trump said. 
The real estate mogul's plan also involves collaborating with U.S. allies, including working with NATO, which he admitted is at odds with his past criticism of the alliance. He claimed his scrutiny of NATO has has spurred it to establish a new counterterrorism division. 
"We will also work closely with NATO on this new mission. I had previously said that NATO was obsolete because it failed to deal adequately with terrorism; since my comments they have changed their policy and now have a new division focused on terror threats," Trump said. 
Despite Trump's newfound desire to work with U.S. allies to combat terrorism, Trump knocked German Chancellor Angela Merkel's policies on admitting refugees in an attack on his Democratic opponent Hillary Clinton. 
"In short, Hillary Clinton wants to be America's Angela Merkel, and you know what a disaster this massive immigration has been to Germany and the people of Germany – crime has risen to levels that no one," Trump said.
The candidate, vowing an end to "nation-building," said President Obama and Clinton's support for regime change in Libya, Egypt and Syria has "created vacuums that allow terrorists to grow and thrive."
"After we had made those hard-fought sacrifices and gains, we should never have made such a sudden withdrawal – on a timetable advertised to our enemies," Trump said. "Al Qaeda in Iraq had been decimated, and Obama and Clinton gave it new life and allowed it to spread across the world. By that same token, President Obama and Hillary Clinton should never have attempted to build a Democracy in Libya, to push for immediate regime change in Syria, or to support the overthrow of Mubarak in Egypt."
Trump doubled down on his commitment to work with Russia, a position that has drawn criticism from both the left and the right, and vowed to partner with Israeli Prime Minister Benjamin Netanyahu, King Abdullah II of Jordan and Egyptian President Abdel Fattah el-Sisi.
"I also believe that we could find common ground with Russia in the fight against ISIS. They too have much at stake in the outcome in Syria, and have had their own battles with Islamic terrorism," Trump said.
As President, I will call for an international conference focused on this goal. We will work side-by-side with our friends in the Middle East, including our greatest ally, Israel. We will partner with King Abdullah of Jordan, and President Sisi [sic] of Egypt, and all others who recognize this ideology of death that must be extinguished," added Trump.
Trump also said he would keep open the military prison in Guantánamo Bay, Cuba, which political figures from President Obama and Sen. John McCain (R-Ariz.) support closing. 
Trump also repeated the inaccurate claim that he always opposed the Iraq War.