Oversight Panel Receives Classified Documents From Clinton Investigation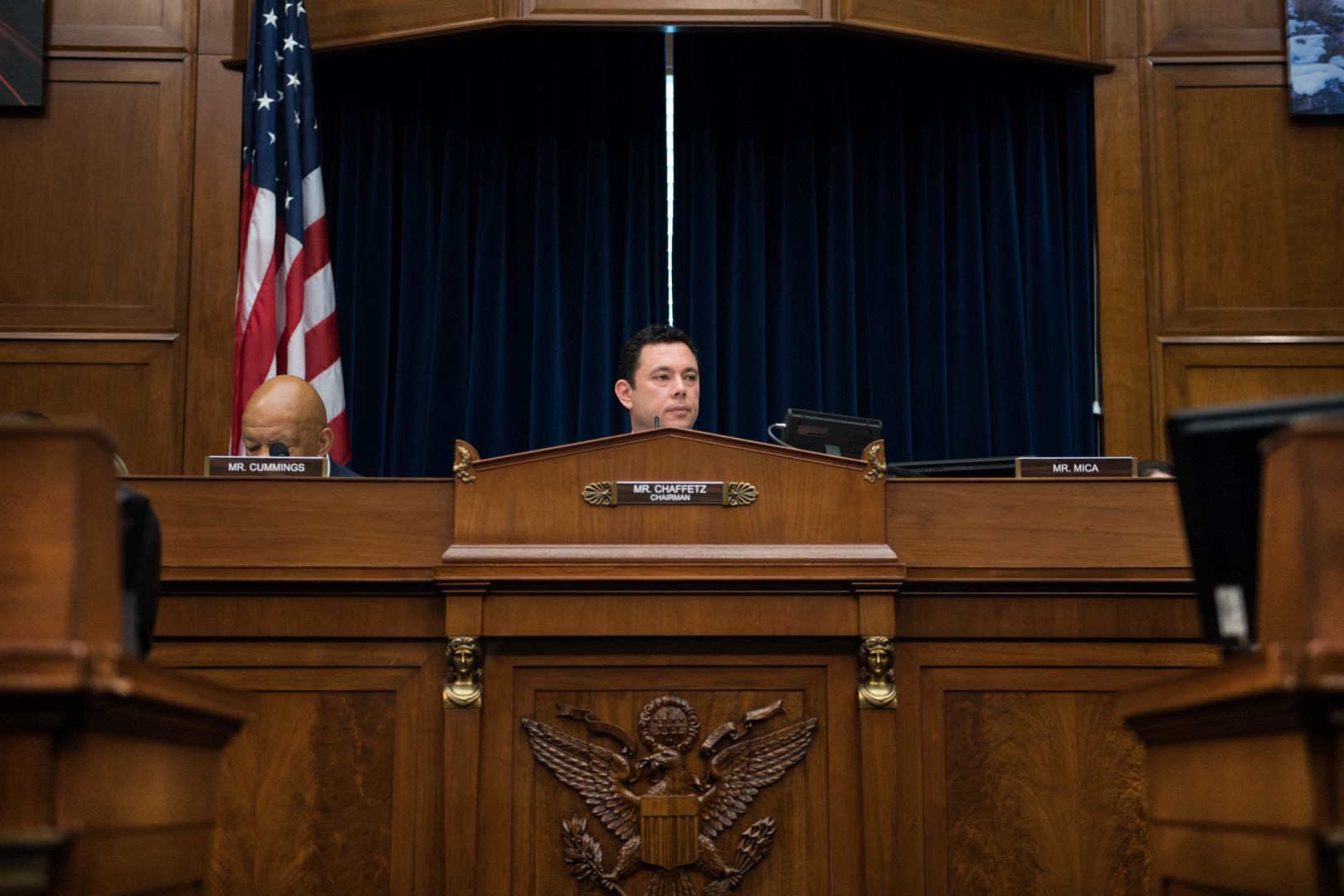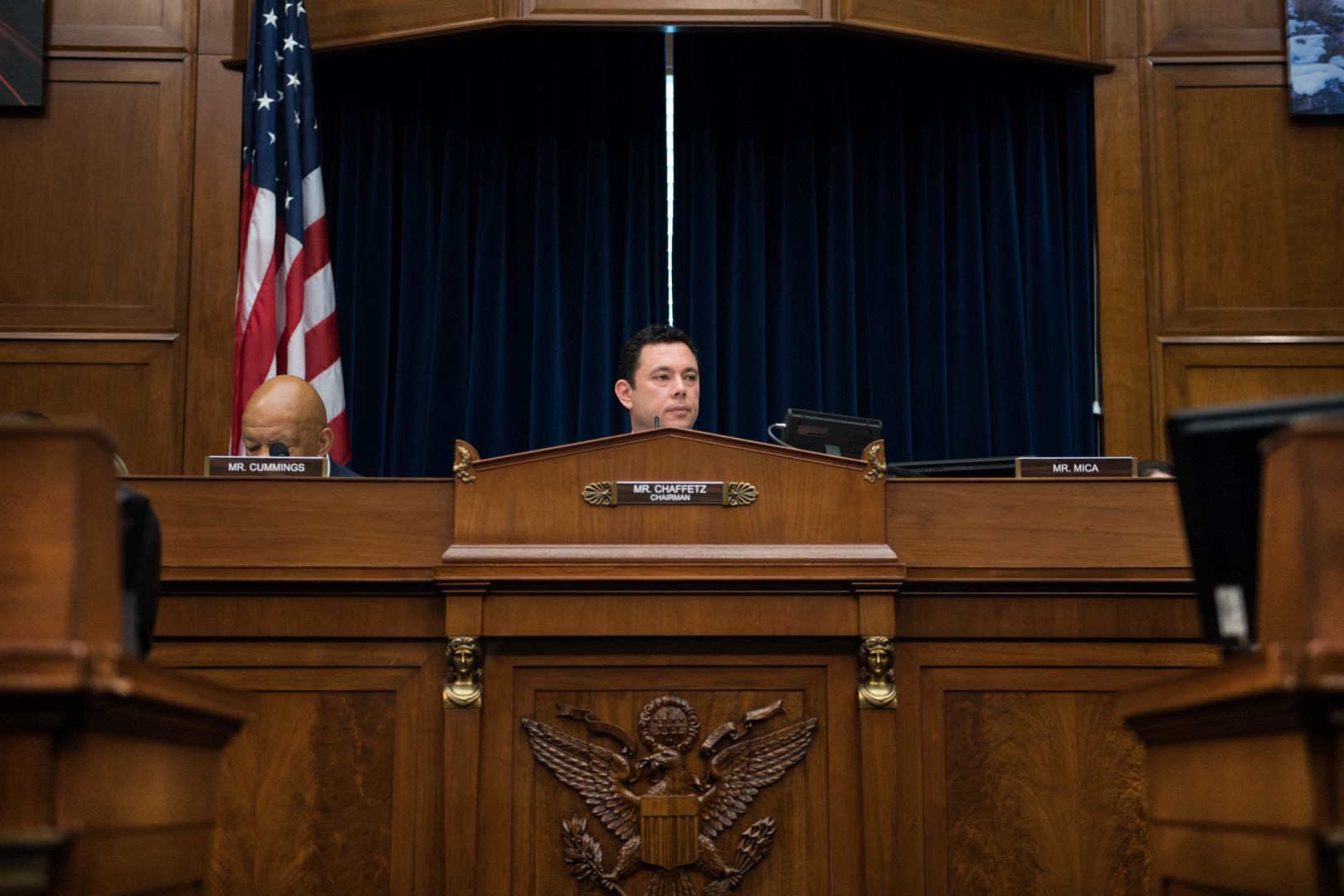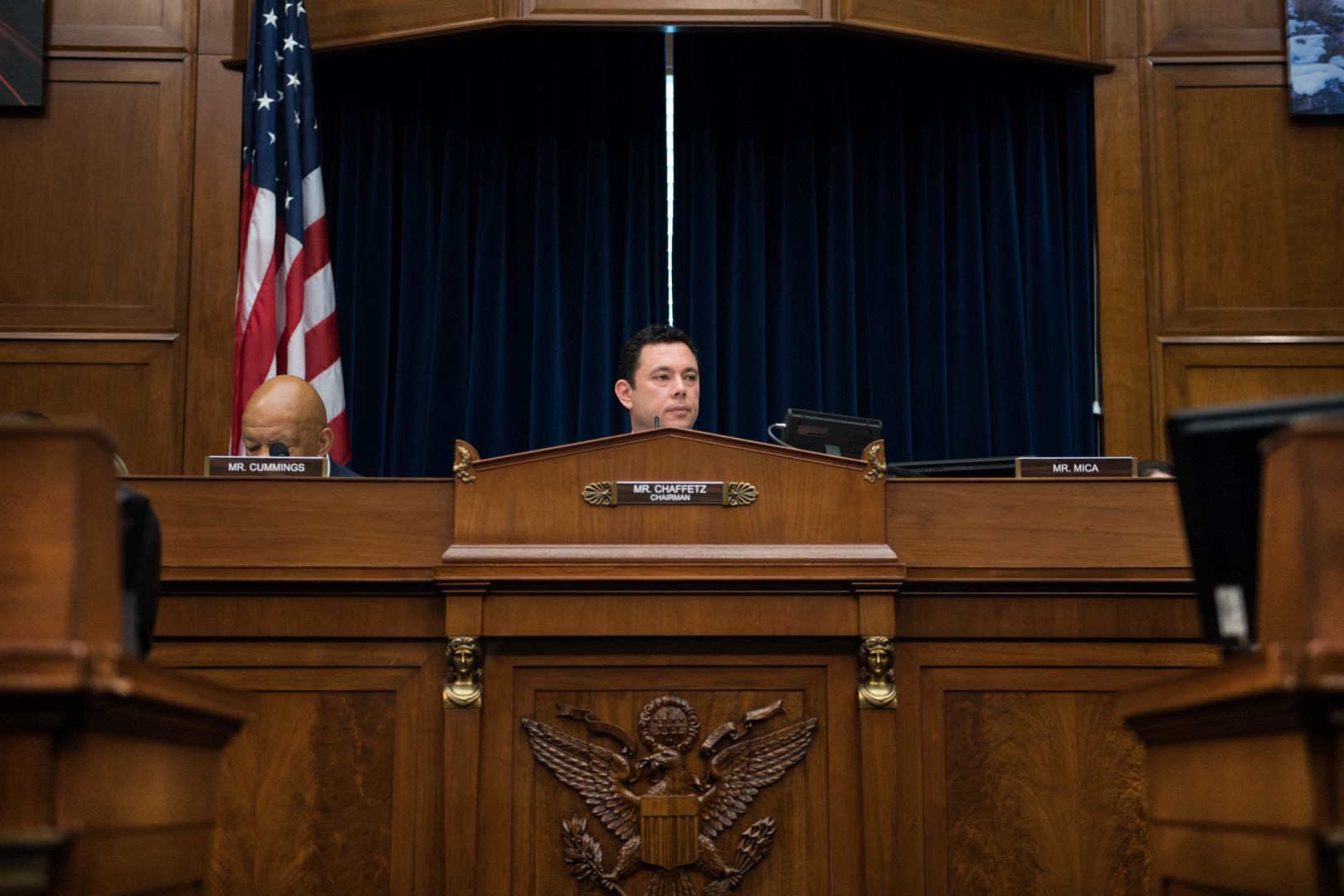 The Federal Bureau of Investigation handed over a "number of documents" to the House Oversight Committee pertaining to its investigation into Hillary Clinton's use of a private email server during her tenure as secretary of State, a committee spokesperson confirmed Tuesday. 
The documents, which the spokesperson said contained "information that is classified SECRET," are being reviewed by committee staff and were handed over after Chairman Jason Chaffetz (R-Utah) requested "the investigative file" for the case.
"The FBI has turned over a 'number of documents' related to their investigation of former Secretary Clinton's use of a personal email server," the spokesperson said in an emailed statement. "Committee staff is currently reviewing the information that is classified SECRET. There are no further details at this time."
Brian Fallon, a spokesman for the Clinton campaign, called the move "an extraordinarily rare step that was sought solely by Republicans for the purposes of further second-guessing the career professionals at the FBI."
"If these materials are going to be shared outside the Justice Department, they should be released widely so that the public can see them for themselves, rather than allow Republicans to mischaracterize them through selective, partisan leaks," he said in a statement.
In a letter to Chaffetz and the panel's ranking Democrat, Rep. Elijah Cummings of Maryland, the FBI defended its investigation, writing that it was conducted "as it does in all investigations, in a competent, honest, and independent way."
Cummings again dismissed the investigation as a political sideshow.
"The FBI already determined unanimously that there is insufficient evidence of criminal wrongdoing.  Republicans are now investigating the investigator in a desperate attempt to resuscitate this issue, keep it in the headlines, and distract from Donald Trump's sagging poll numbers," he said in a statement.
On Monday, Chaffetz and House Judiciary Chairman Bob Goodlatte (R-Va.) accused Clinton of perjuring herself before Congress when she told the House Select Committee on Benghazi that she did not send or receive any classified emails on her private server.
During an Oversight hearing that followed FBI Director James Comey's decision not to indict the former secretary of State, Comey said the bureau found three emails marked classified on her server, but also said it was possible she didn't realize they were classified.
Last week, the Department of Justice said it would "take appropriate action as necessary" on Chaffetz's request for an investigation.
Separately, the conservative group Judicial Watch announced Tuesday that the State Department has agreed to its request to turn over all official emails obtained by the FBI that were sent or received from Clinton's private email server during her tenure at the Cabinet agency.
When asked if those emails would be released to the public, a State Department spokesman said on a conference call they did not yet have "a definitive answer."
Update: This article was updated to include comments from the Clinton campaign.