Potential FCC Probe of Police Cellphone Trackers Could Serve as Proxy for Congressional Battle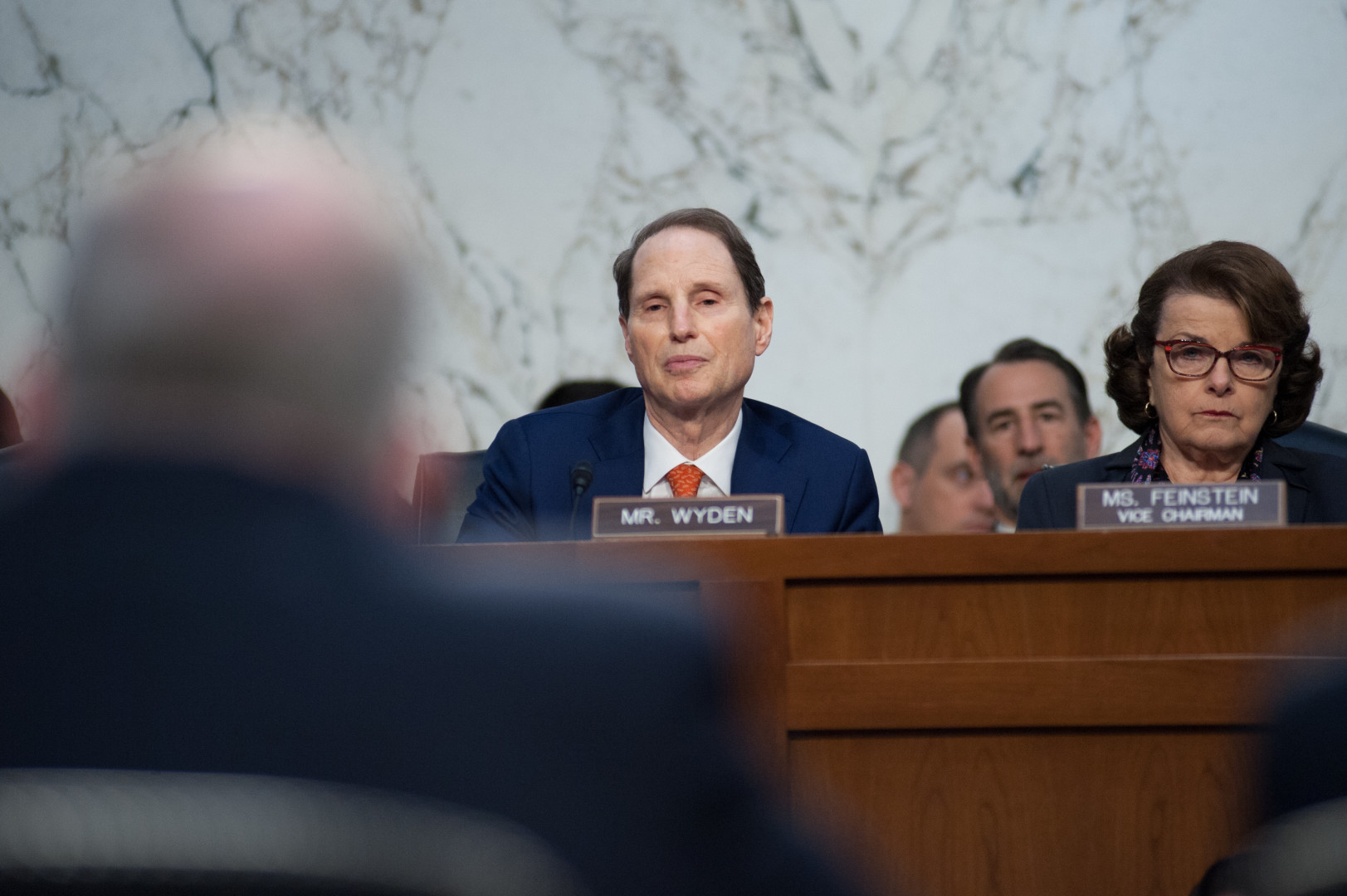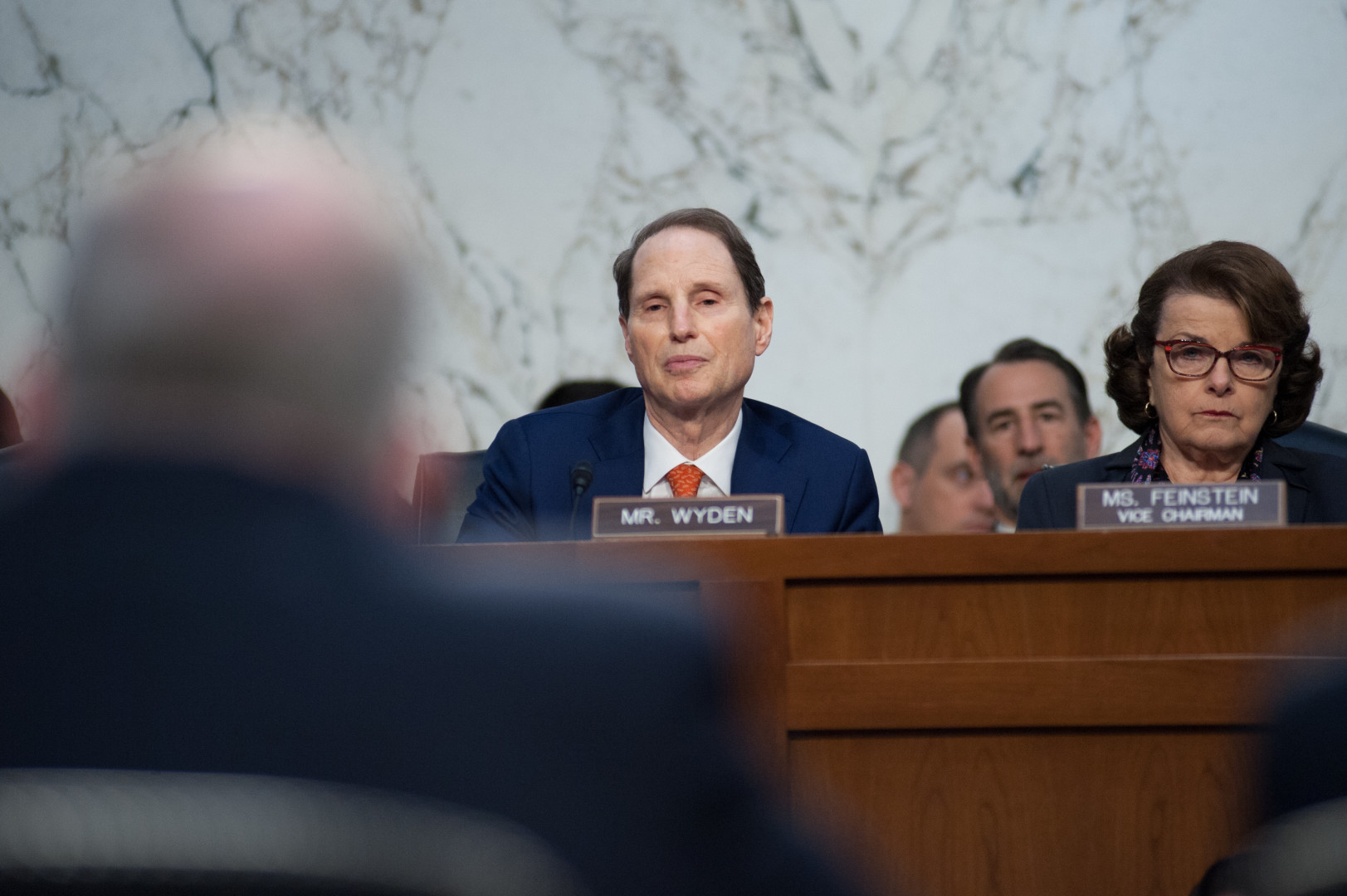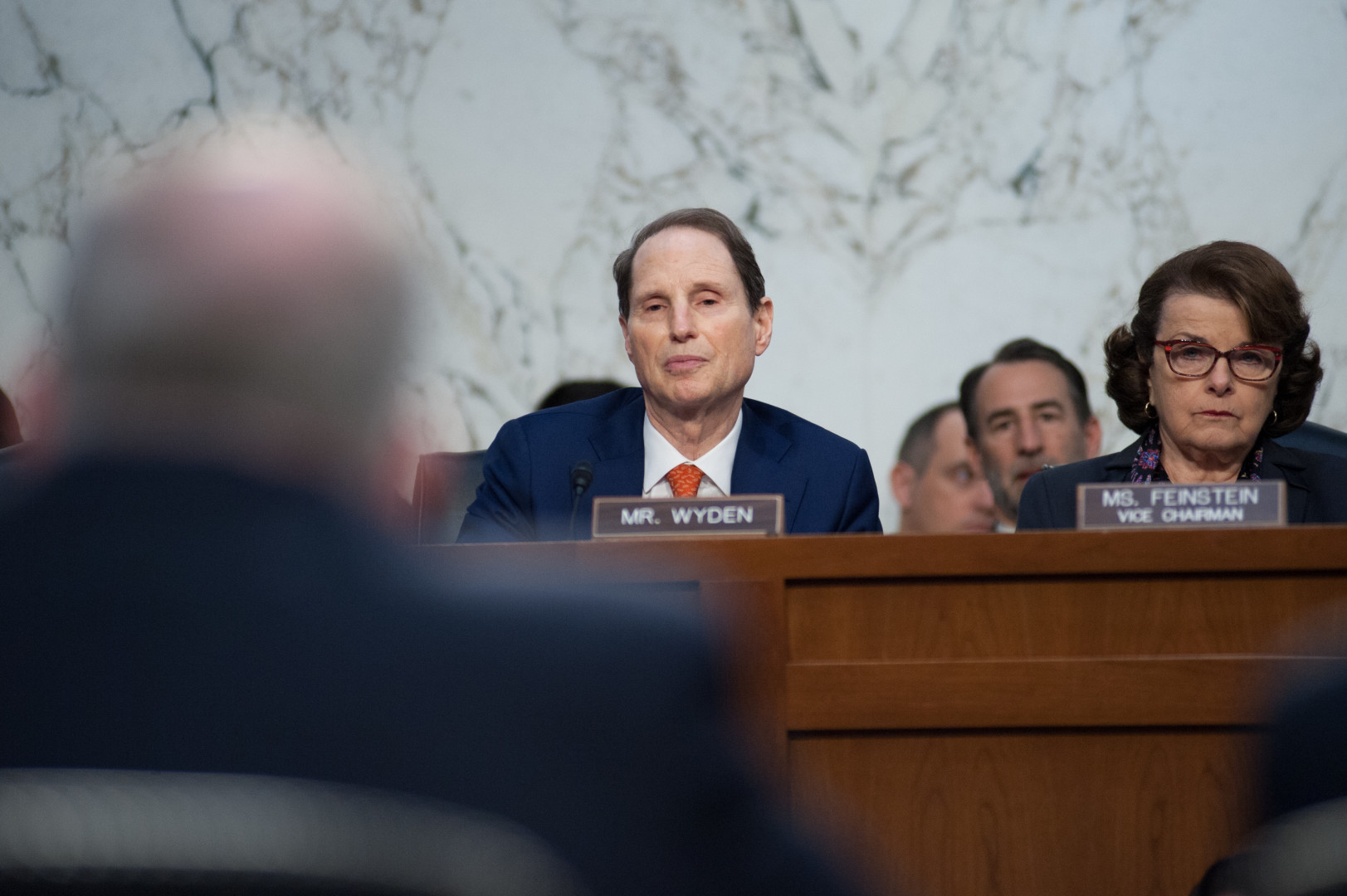 A complaint filed with the Federal Communications Commission says the Baltimore Police Department violated the Communications Act by using cell-site simulators to locate and track individuals through cellphone location data.
"For far too long, the Baltimore City Police Department has made a frequent habit out of flouting federal spectrum law and disrupting availability of the cellular network to Black communities in Baltimore," Laura Moy, the complainants' counsel and a visiting assistant professor at Georgetown Law, said in a Tuesday statement. "The FCC should not sit idly by while police departments in Baltimore and other cities systematically undermine Americans' fundamental rights by intercepting cell phone traffic on licensed spectrum without a license."
That opening salvo in the legal battle echoes a legislative fight that's been simmering on Capitol Hill this year, one that has privacy advocates such as Rep. Zoe Lofgren (D-Calif.) wanting to require local and state law enforcement agencies to get warrants before tracking individuals with cell-site simulators or compelling geolocation information from telecommunications providers.
Lofgren, a member of the House Judiciary Committee and co-chairwoman of the bipartisan Fourth Amendment Caucus, likened the FCC complaint to other forms of U.S. government surveillance.
"We have long suspected, and evidence is beginning to show, that communities are being harmed by warrantless surveillance – whether it be the use of cell site simulators, or other forms of warrantless surveillance and tracking under various statutes including ECPA and FISA Section 702," Lofgren said in an email statement to Morning Consult. "We should act swiftly to protect privacy and security by restoring Fourth Amendment rights for all Americans," she said, adding that the issue should not be decided in court.
Sen. Ron Wyden (D-Ore.), a staunch privacy advocate who sits on the Senate Intelligence Committee, said the complaint showed the need for clear guidelines on how law enforcement can track geolocation information.
"Cases like this one underscore the pressing need for national standards about when the government can track Americans' location – and in my view those rules should clearly require a warrant for digital location tracking," Wyden said in an emailed statement to Morning Consult. "It is unacceptable that minority communities often bear the brunt of government surveillance."
"I'm going to continue to push my GPS Act, which would protect Americans' liberty and end uncertainty for law enforcement," Wyden said, referring to a bill he introduced that would make it illegal to intercept geolocation information in a criminal investigation without a warrant. Illinois Sens. Dick Durbin (D) and Mark Kirk (R) are co-sponsors of the measure, and a companion bill, H.R. 491, was introduced by House Oversight and Government Reform Committee Chairman Jason Chaffetz (R-Utah).
Neither bill has received a markup or hearing.
Separate legislation sponsored by Lofgren, H.R. 656, would require police to get a warrant before demanding a service provider hand over geolocation data. Her measure enjoys the support of fellow Fourth Amendment Caucus co-chairman Rep. Ted Poe (R-Texas), as well as Rep. John Conyers of Michigan, the top Democrat on the House Judiciary Committee. The bill has 11 co-sponsors, including five members of the House Judiciary Committee.
Chairman Rep. Bob Goodlatte (R-Va.) said in an April meeting he plans to convene a hearing on geolocation data either this year or at the beginning of 2017. Goodlatte's office said in an email Tuesday that a date for the hearing has not yet been finalized.
The complainants requesting the FCC probe — Georgetown University's Institute for Public Representation, the New America Foundation's Open Technology Institute, Color Of Change and the Center for Media Justice — want the agency to issue an enforcement action against the Baltimore Police Department and prohibit its use of the tracking devices without a license. The groups also argue that the airwaves used by the trackers used are exclusively licensed for cellular carriers, and that the police in Baltimore were illegally using the spectrum by failing to acquire the proper licensing.
"We look forward to reviewing the complaint," an FCC spokesman said in an email. "The Commission expects state and local law enforcement to work through the appropriate legal processes to use these devices."
The groups say the Baltimore Police Department violated the Communications Act by "willfully interfering" with cellphone networks since the trackers mimic real towers that phones would normally communicate with.
"Local police departments have been allowed to use illegal surveillance technologies like Stingrays over and over again with no oversight or accountability – with great harm to Black people and other communities of color," Brandi Collins campaign director at Color of Change, said in a statement.
Stingrays mimic the signals put out by cellular towers, and in turn cell phones in the area will connect to the simulator. Anyone in control of the device can closely track an individual's movements.
"We must closely evaluate any issue that has the potential to undermine the trust between the Baltimore City Police Department and the communities it serves," Rep. Elijah Cummings said in an emailed statement to Morning Consult. "Right now, building that trust must be our top priority as we work toward successful police reform in Baltimore."
Cummings serves as the top Democrat on the House Oversight and Government Reform Committee and represents Maryland's 7th District, which serves roughly half of the city of Baltimore.
The Baltimore Police Department declined to comment on the complaint.
An FCC official said in an email that its role is to certify whether the devices meet the agency's requirements for controlling radio interference as it does with all other devices such as cellphones or Wi-Fi portals. The FCC doesn't determine who is authorized to use these devices, the official said.
The FCC's technical certification of the cellphone trackers is subject to a requirement that "the marketing and sale of these devices is limited to federal/state/local public safety and law enforcement officials only, and that prior to acquisition or use, state or local law enforcement agencies coordinate with the FBI," according to the official.