Tech, Telecom Giants to Fight Robocalls as Wheeler Threatens FCC Action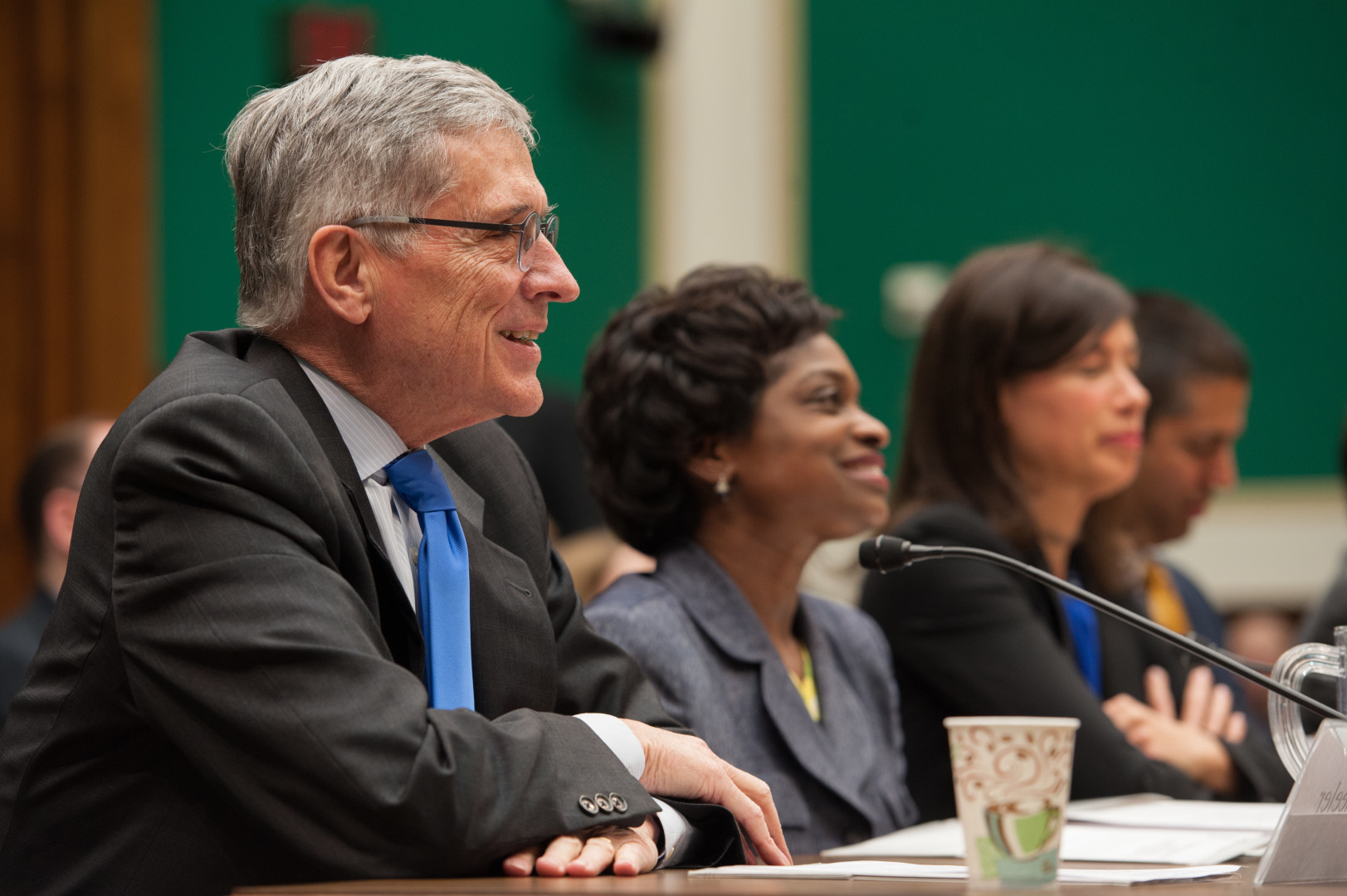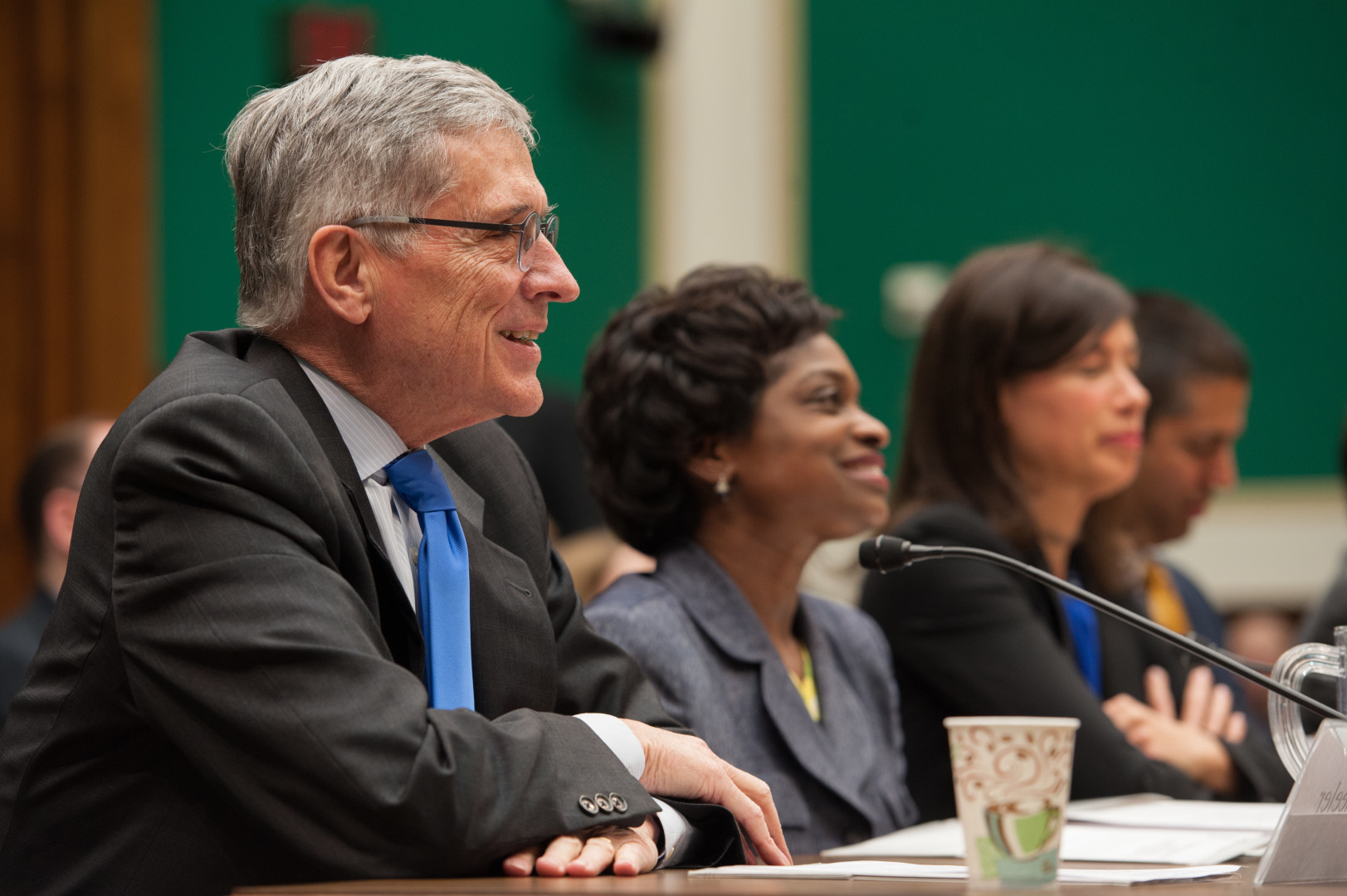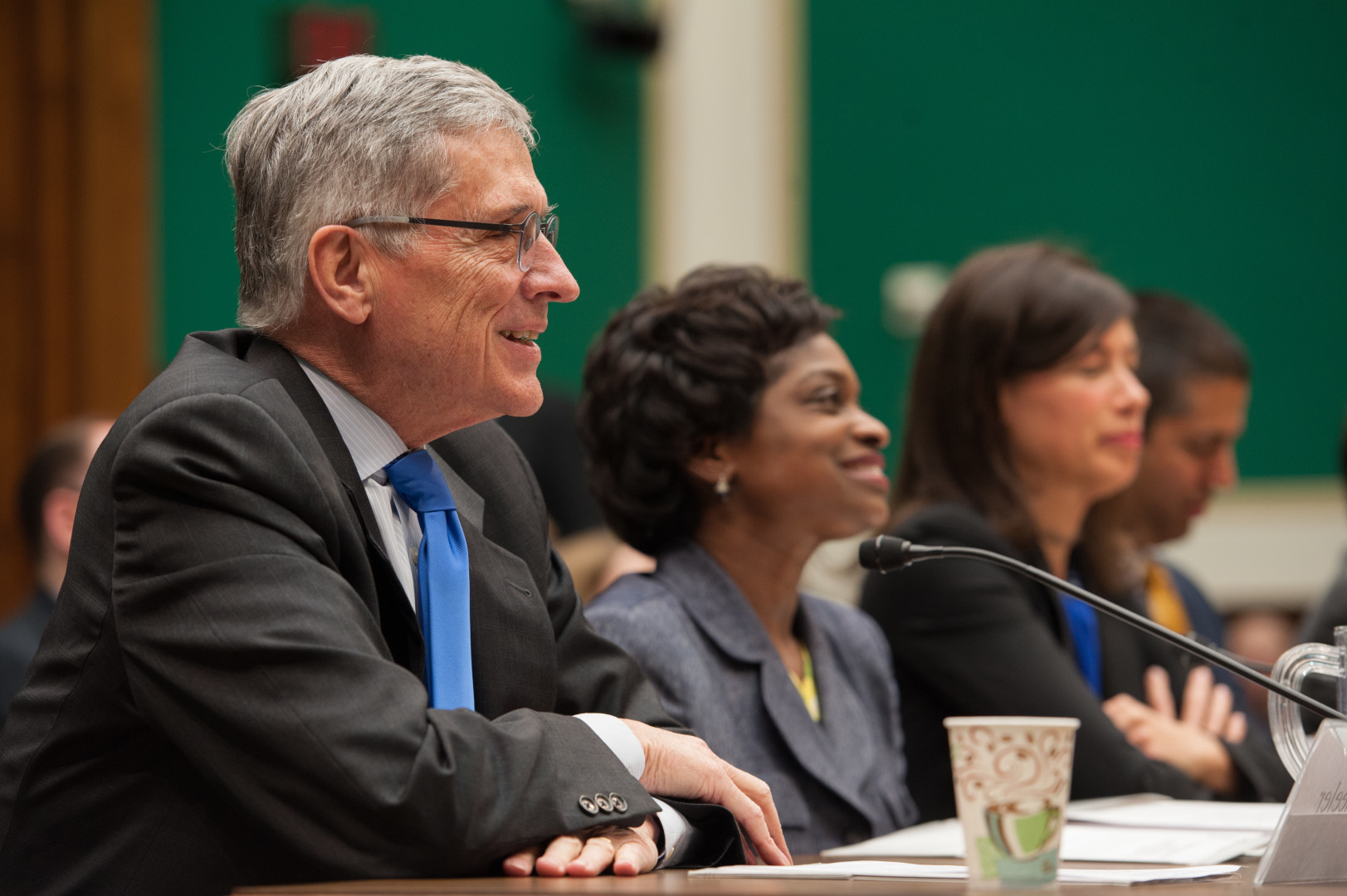 A group of 32 telecommunications companies, phone manufacturers and tech firms will join AT&T Inc. in developing standards and procedures to fight robocalls, the automated calls and texts made to individuals to either sell products or commit scams.
AT&T Chairman and Chief Executive Randall Stephenson is heading the so-called Robocall Strike Force, which will include Apple Inc., Google Inc. and Verizon Communications Inc. The task force will report back to the Federal Communications Commission by Oct. 19 with "concrete plans to accelerate the development and adoption of new tools and solutions" to combat the prevalence of robocalls, as well as suggestions for what the role of government should be in addressing the issue.
FCC Chairman Tom Wheeler said that while he was happy to see the industry tackle the problem of robocalls, the agency could step in if they don't see the task force making significant progress.
"This is an industry group," Wheeler said at the opening of the task force's first meeting at the FCC on Friday. "We believe in multistakeholder solutions. And when the whole ecosystem can come together, it can produce good results. But without results, we will be forced to look for other solutions, because this scourge must stop."
Wheeler said robocalls are the "number one complaint" the FCC receives from consumers, noting that more than 200,000 calls and web complaints about robocalls are sent to the agency each year.
FCC Commissioner Mignon Clyburn said there were nearly 87,5000 complaints about robocalls in just the first half of 2016.
"We want to ensure that these solutions directly target the problem," Clyburn said at the meeting. "The Commission has a long history of prohibiting abusive or anticompetitive use of call-blocking technology, but consumers want real relief. I am optimistic that beginning with today's conversation we will be able to deliver to consumers the change they are clamoring for."
"Americans have a right to be fed up with this scourge," Wheeler said. "It's an invasion of privacy and it is ripe with fraud and identity theft. The problem is the bad guys are beating the good guys with technology right now."
The Robocall Strike Force is meant to tackle that problem by developing industry-wide goals and action plans to ensure consumers aren't pestered by illegal robocalls anymore. However, AT&T's Stephenson said it's difficult to weed out the malicious robocalls from those that are within the bounds of the law.
"These unwanted calls span a wide range," Stephenson said at today's meeting. "We have calls that are perfectly legal, but unwanted, like telemarketers and public opinion surveyors. At the other end of the spectrum we have millions of calls that are blatantly illegal. They are violating the Do Not Call registry or, worse, trying to steal your money or identity."
At Wheeler's request, companies agreed to discuss the feasibility of a "Do Not Originate" list designed to stop robocalls at the source. Federal agencies and other institutions commonly imitated by robocallers would register their numbers on the list, and the service providers could then block any calls coming from those numbers outside of the United States. Many robocall scams originate from outside the country.
The companies also agreed to conform to other technical standards once they become available or are deemed viable. They also will "further develop and implement solutions to detect, assess and stop unwanted calls from reaching customers," Stephenson said at the meeting.
The group will work to facilitate other carriers' efforts to implement call-block technologies on their networks.