BOEM to Live-Stream Offshore Drilling Lease Sale, to Protesters' Chagrin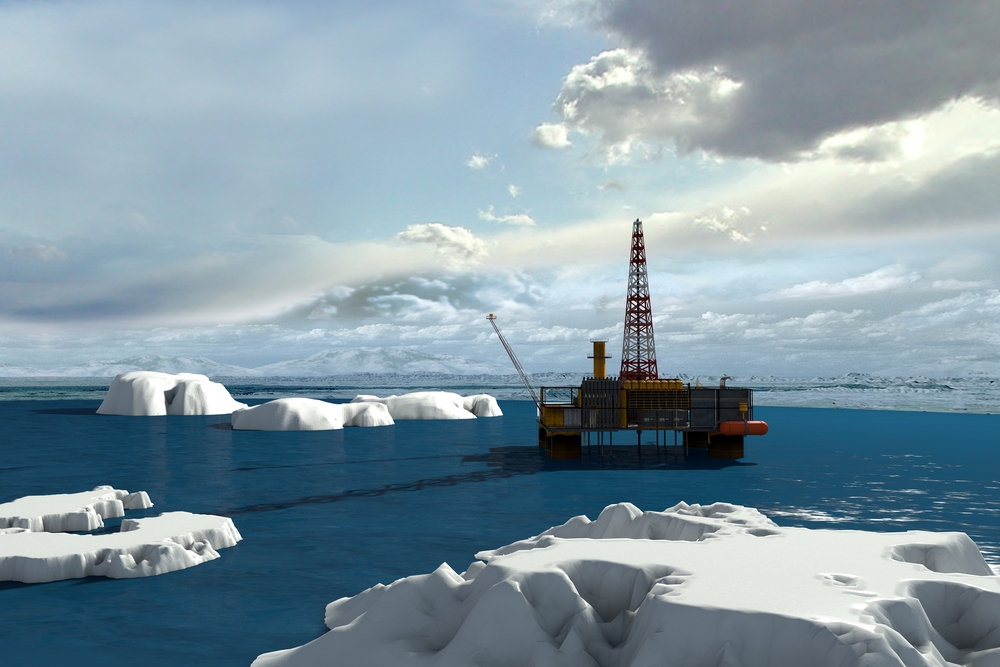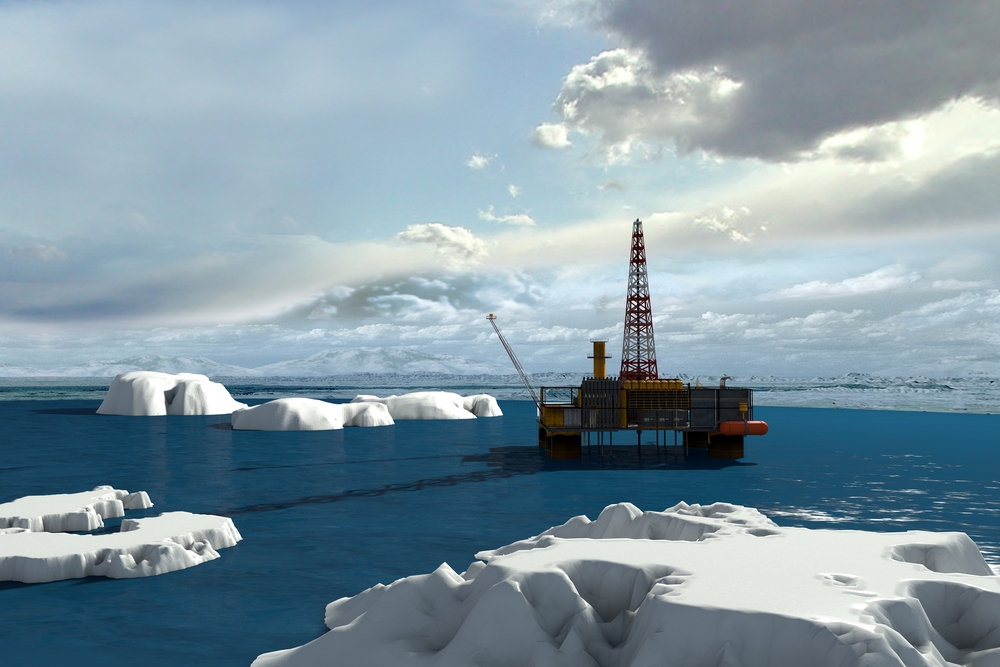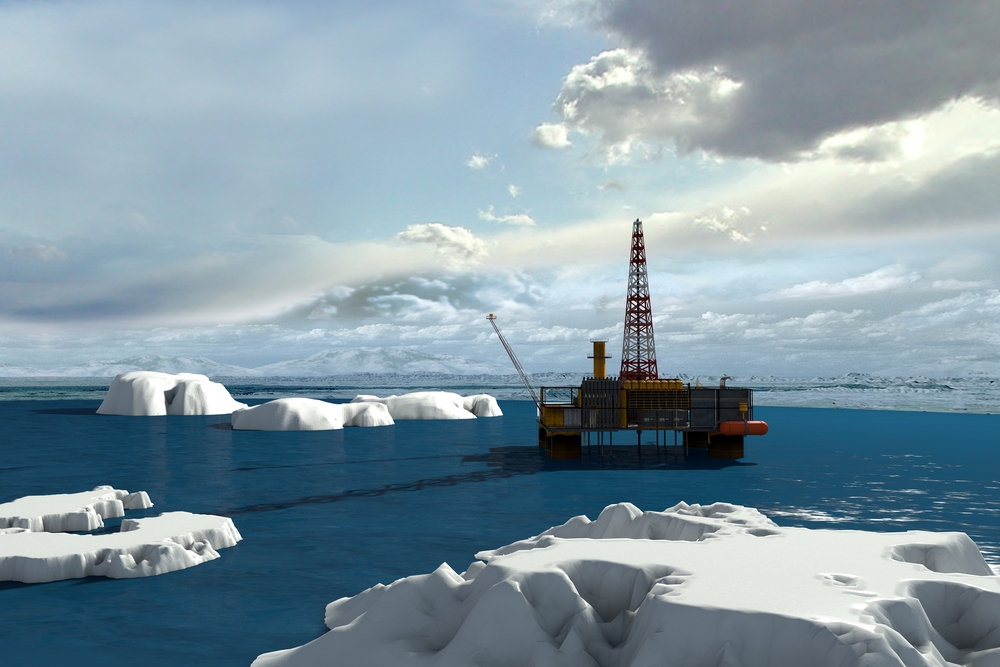 The Bureau of Ocean Energy Management will hold its first-ever live-streamed lease sale for offshore oil and gas drilling on Wednesday, prompting protests from environmentalists who say the public has been cut out of the process.
Four activists who protested at a BOEM office in New Orleans were arrested, according to a statement by a local branch of 350.org.
The BOEM's lease sale for a 23.8 million acre area in the western Gulf of Mexico will be broadcast on the agency's website at 10 a.m. Despite being held in the Superdome in New Orleans, that eliminates "the need for the public to physically attend the bid reading," the agency announced in July.
The live-streamed lease sale, part of a broader push to move the events online rather than holding them in-person, irritates environmentalists who have protested previous lease hearings. The BOEM has already conducted online lease sales for offshore wind power. And the Bureau of Land Management plans to conduct online lease sales for onshore production in the fall.
In response to the lease sale, a group of local environmental activists chose to protest at BOEM's offices instead of at the Superdome. That led to four arrests on Tuesday afternoon.
Anne Rolfes, founder of the Louisiana Bucket Brigade, criticized the lease-sale process, saying, "The only people they'll be speaking with is the oil industry." But she added that the leases would eventually be sold, regardless of whether protesters can disrupt the event, and said it ultimately sends the same message, that they should protest at the BOEM's office.
"Even if we were able to interrupt the live stream and stop the bids from coming in, they can do whatever want," Rolfes told Morning Consult. "Their intent is to ignore the public's wishes, and to drill."
Despite activists' complaints, there is at least some bipartisan support for shifting lease sales to a digital format. Reps. Garret Graves (R-La.) and Alan Lowenthal (D-Calif.) introduced a bill requiring online lease sales for offshore oil and gas drilling, saying it would increase transparency and lead to more bids and possibly more revenue, some of which goes to the Land and Water Conservation Fund.
BOEM Deputy Director Walter Cruickshank told a House Natural Resources subcommittee in July that the agency is concerned about safety at lease sales that attract a large number of anti-offshore drilling activists, pointing to a March incident in New Orleans in which protesters climbed onto the stage where leases are submitted.
The larger battle, beyond protesters' attempts to block individual lease sales, is over whether the U.S. should allow any offshore drilling. The BOEM is finalizing its five-year offshore drilling plan for 2017 to 2022, and industry leaders were disappointed when the agency excluded leases in the Atlantic Ocean from its draft plan in March, citing environmental and military concerns. Offshore drilling supporters have also expressed concerns that the final plan could exclude the two leases in the Arctic Ocean that were included in the proposal.
Wednesday's lease sale includes 4,399 blocks, located between nine and 250 miles offshore, including between 116 to 200 million barrels of economically recoverable oil and 538 to 938 billion cubic feet of natural gas.
Randall Luthi, president of the National Ocean Industries Association, said in a statement that industry leaders don't expect the live-streamed format to have much of an effect on bidding. Instead, the industry's concerns over "ever increasing regulatory burdens will determine the sale's outcome," he said.
This report has been updated to include the protesters' arrests.