Clinton Joins Outcry Against EpiPen Price Hike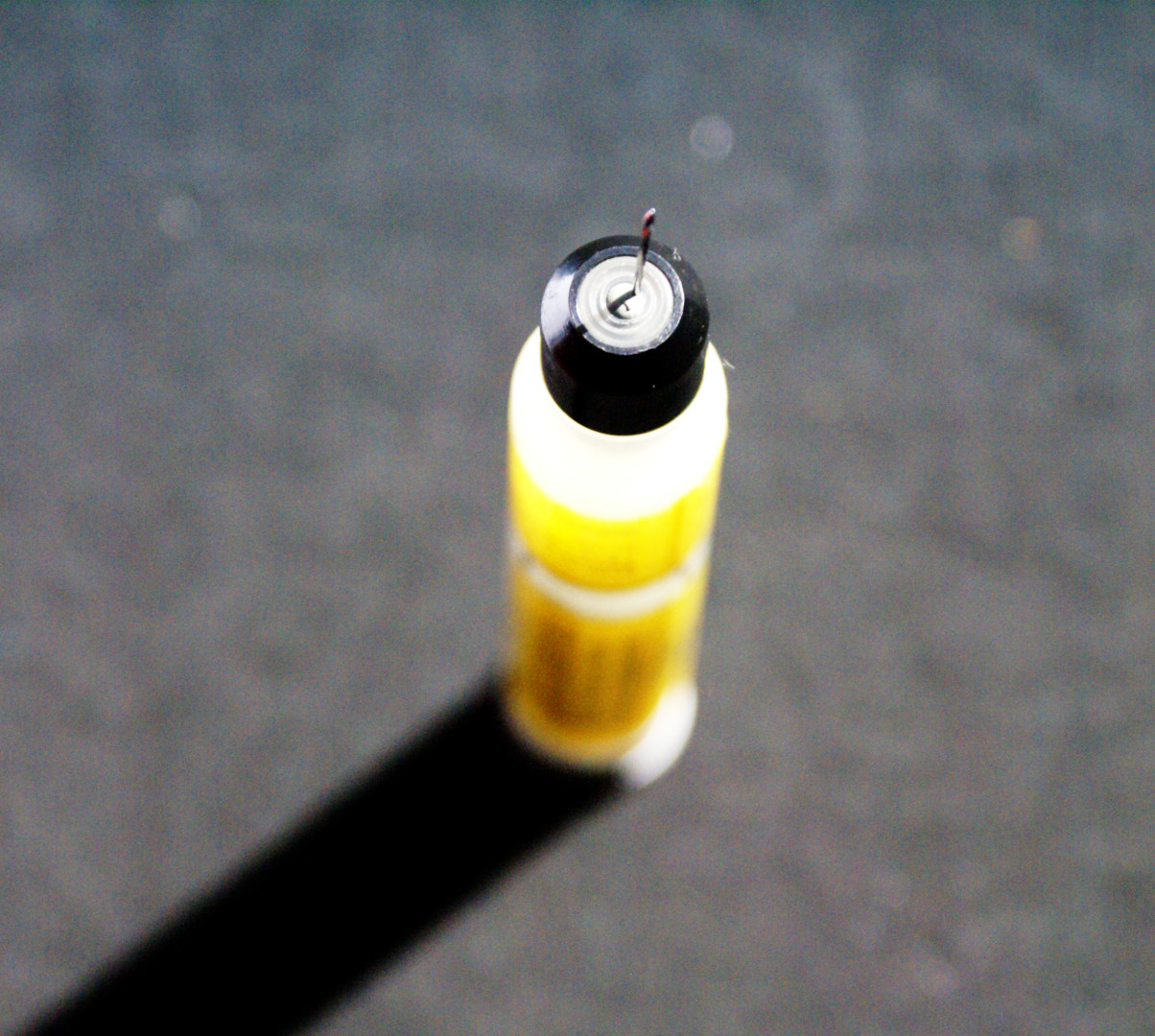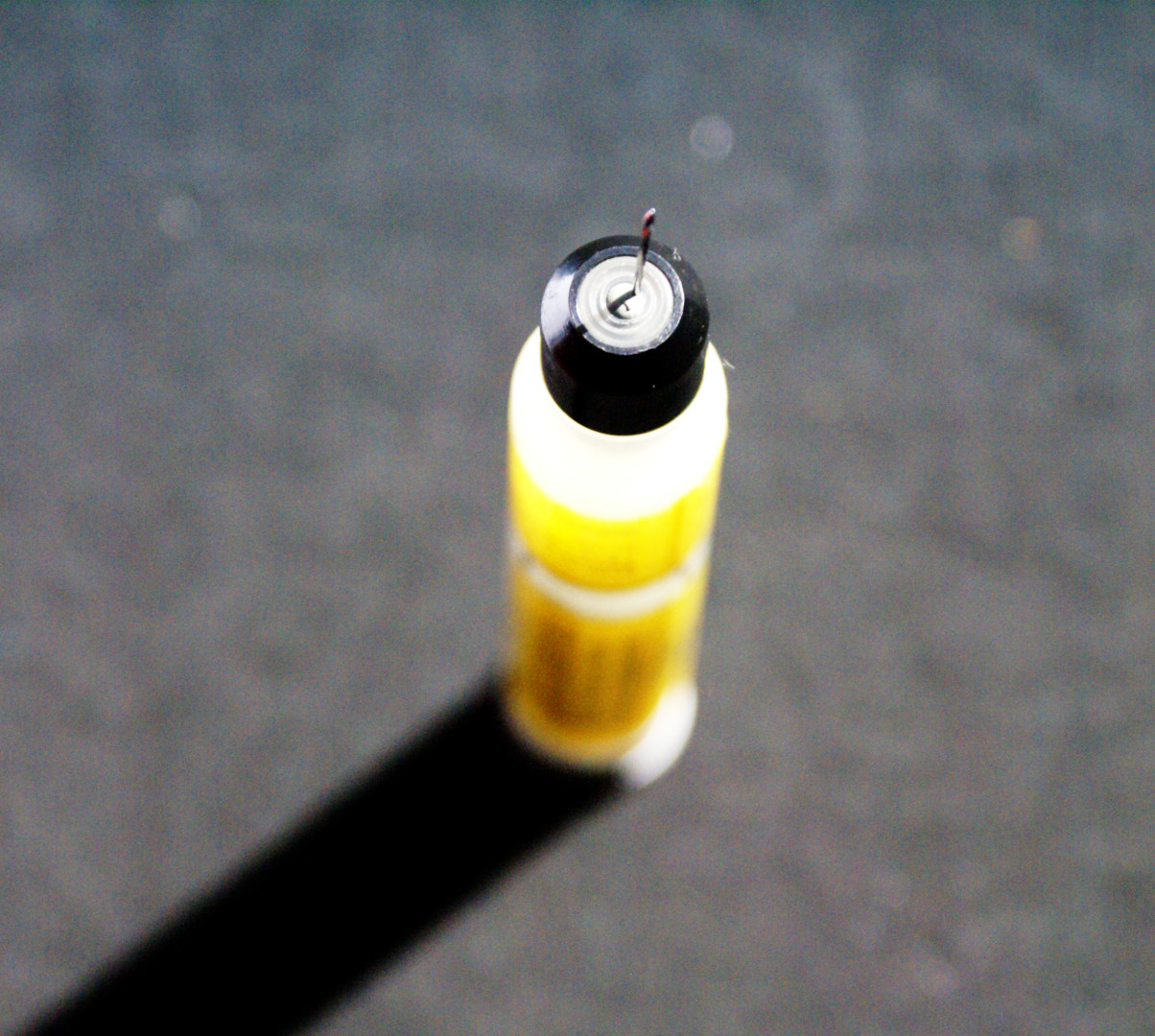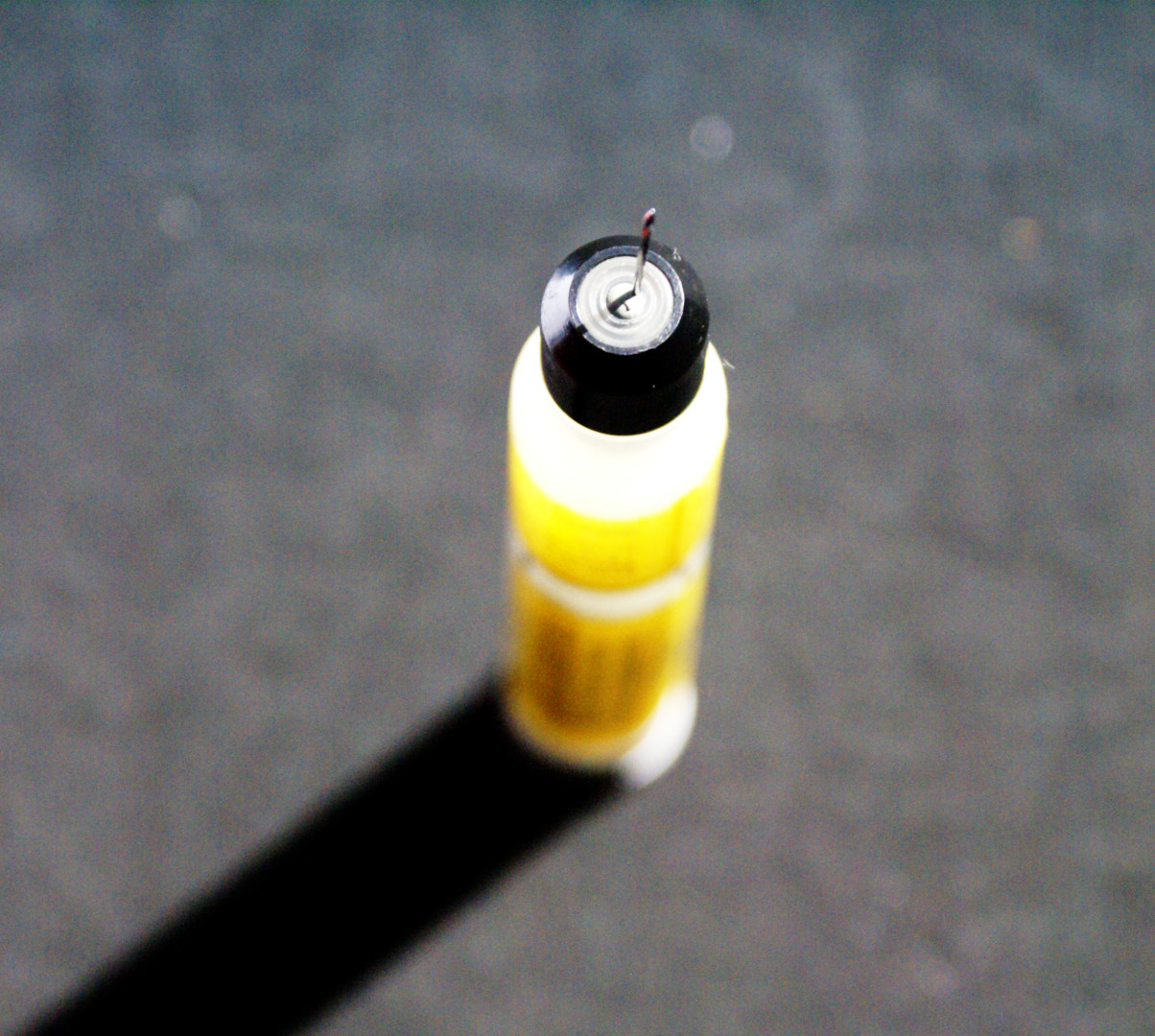 Hillary Clinton called the massive increase in the price of EpiPens "outrageous" on Wednesday, joining a growing group of lawmakers and industry groups responding to the latest drug pricing scandal.
Mylan Pharmaceuticals, the manufacturer of EpiPens, has raised the price of the drug/dispenser used for emergency allergic reactions by more than 400 percent since 2009, even though the product remains unchanged. It now costs as much as $600 for a pack of two EpiPens, which must be replaced every 12 to 18 months.
"Millions of Americans with severe allergies rely on their EpiPens. When an allergic reaction leads to anaphylactic shock, a shot of epinephrine can literally be the difference between life and death. But now, just as parents are about to send kids with severe food and insect allergies back to school, the EpiPen's manufacturer is hiking its price to an all-time high," Clinton said in a statement.
"That's outrageous — and it's just the latest troubling example of a company taking advantage of its consumers," Clinton added.
EpiPens join a long list of drugs that recently have scrutinized for price hikes or high list prices. This case stands out in terms of public outcry because EpiPens have posted a large price increase without any obvious justification. Some advocates for drug price reforms are comparing the EpiPen situation to the fury over Martin Shkreli and Turing Pharmaceuticals, which became famous for buying old drugs and then ratcheting up the price.
"It's very much the same kind of symbol of dysfunction that [Shkreli] was, an easy to understand example of price gouging that puts the health of people at risk," said John Rother, the head of the Campaign for Sustainable Rx Pricing. "So it keeps the debate very much alive and undercuts the argument that high prices are necessary for R&D."
The price increase has received attention from both Republicans and Democrats, as well as health care industry groups such as the American Medical Association and America's Health Insurance Plans. A strong emphasis has been placed on the threat that the price increases could pose to children with severe allergies.
"With many parents required to buy two or more sets of EpiPens just to keep their children safe, the high cost of these devices may either keep them out of reach of people in need or force some families to choose between EpiPens and other essentials," said Andrew Gurman, president of the AMA, in a statement.
In its own statement, Mylan said nearly 80 percent of commercially insured patients who used an EpiPen savings card didn't pay anything for them in 2015. The company also pointed out consumers are paying more for drugs generally as high deductibles and other forms of cost sharing become more common. This is a common refrain of drugmakers under fire for high costs.
"With the current changes in the health care insurance landscape, an increasing number of people and families have enrolled in high deductible health plans, and deductible amounts continue to rise," the company said. "This current and ongoing shift has presented new challenges for consumers, and now they are bearing more of the cost."
AHIP hit back at the drug company in its own statement, echoing what it has said about rising drug prices more broadly. "Mylan increased the price of their drug by more than 400 percent for no reason other than they could," said Clare Krusing, an AHIP spokeswoman. "There's no justification for why that is the case for a drug that has been on the market for years. That simple fact alone is the fundamental reason why patients are paying more for prescription medications."
Sen. Chuck Grassley (R-Iowa), chairman of the Senate Judiciary Committee, wrote a letter to Mylan CEO Heather Bresch earlier this week requesting information on pricing and financial assistance.
The problem may be particularly prominent because of its impact on school budgets and government health programs, namely Medicaid and the Children's Health Insurance Program, Grassley wrote in the letter. "It follows that many of the children who are prescribed EpiPens are covered by Medicaid and therefore the taxpayers are picking up the tab for this medication," he wrote.
Democrats, including Sens. Richard Blumenthal of Connecticut, Amy Klobuchar of Minnesota and Mark Warner of Virginia, have also spoken out against the price increase.
In her statement, Clinton pointed to the drug price changes she has proposed as a possible solution to the EpiPen problem. Her proposals include requiring more transparency from drugmakers, allowing Medicare to negotiate prices, and allowing drugs to be imported from abroad.
"As part of my plan, I've made clear that pharmaceutical manufacturers should be required to explain significant price increases, and prove that any additional costs are linked to additional patient benefits and better value," Clinton said.
"In addition, when it comes to treatments like delivering epinephrine that have been available for decades, my plan encourages the production of alternative products," she added. "That's how we can harness the power of competition to keep drug prices at a level that all Americans can afford."