Lease Sale for Offshore Drilling in Gulf of Mexico Receives Few Bids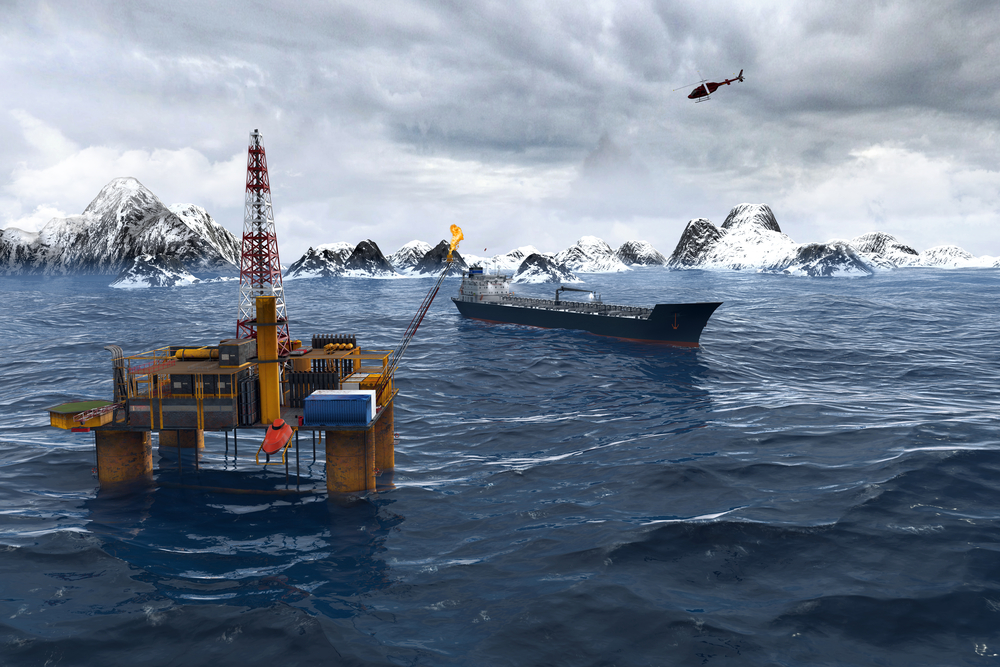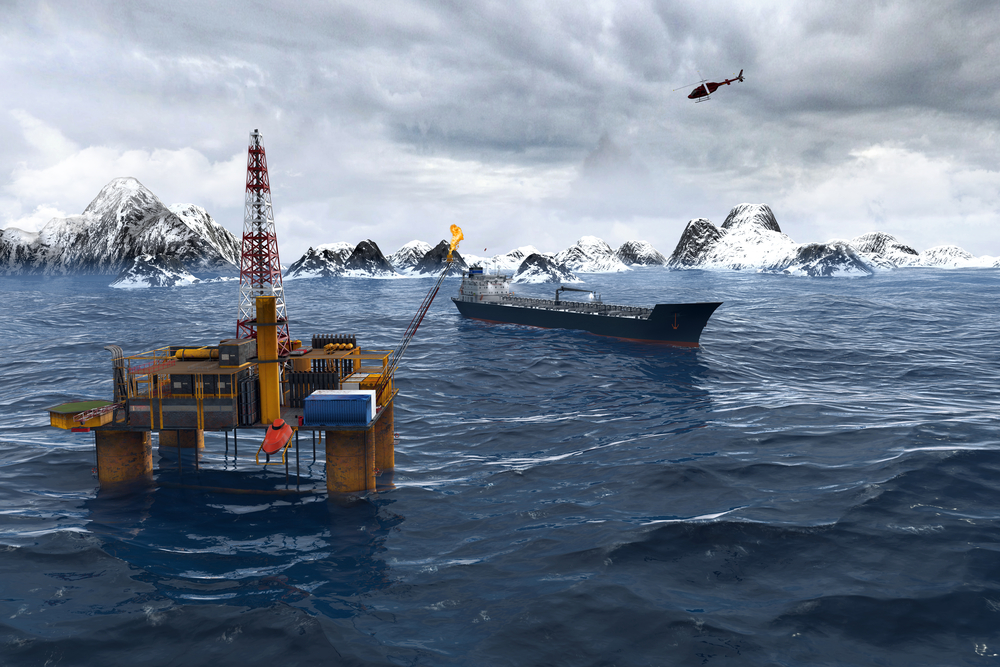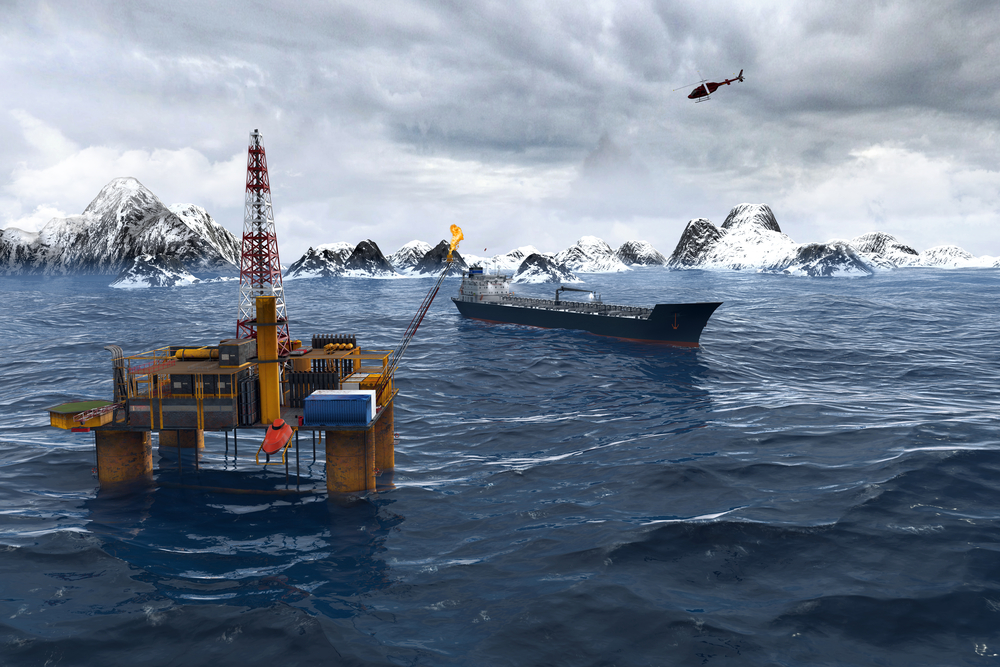 The Bureau of Ocean Energy Management received slightly more than $18 million in bids to drill for oil in the western Gulf of Mexico, in a relatively modest lease sale Wednesday.
The agency's first live-streamed lease sale for offshore oil and gas drilling wasn't a prolific one, compared to recent years. The 138,240 acres that received bids made up less than 1 percent of the 23,778,011 acres that were available. Companies submitted bids on 24 blocks out of the 4,399 available.
In comparison, the agency's 2015 sale for the western Gulf received bids totalling $22.7 million on 33 blocks covering 190,080 acres.  In 2014, the high bids added up to nearly $110 million on 81 blocks covering 433,822 acres.
In total, BHP Billiton Petroleum submitted 12 bids for just shy of $10 million, BP Exploration and Production submitted 10 for $6.3 million, and Exxon Mobil Corp. submitted two bids for $1.75 million.
Fourteen of Wednesday's bids were for seven-year leases and 10 were for five-year leases. All carried an 18.75 percent royalty rate.
Randall Luthi, president of the National Ocean Industries Association, acknowledged in a statement that the lease sale didn't attract very many bids, pointing to increasing regulations on offshore drilling and the low price of oil.
"The relatively modest results of today's Western Gulf of Mexico lease sale are indicative of the current market conditions and regulatory environment," Luthi said. "Despite these challenging circumstances, the companies that participated in today's sale are investing millions of dollars in the future of America's energy and economic security with no guarantee of success or financial return."
Wednesday was the first time the agency live-streamed an oil and gas lease sale, declining to allow the public into the event, which was held in the Superdome in New Orleans.
The agency has already live-streamed lease sales for offshore wind power development, but Wednesday's event angered environmental activists who oppose offshore drilling. On Tuesday, four activists were arrested while protesting at a BOEM office in New Orleans.
In his statement, Luthi criticized "the irony of activists traveling to such protests in gasoline fueled vehicles."
Offshore drilling is a particularly touchy subject this year as the Obama administration wraps up its five-year drilling plan for 2017 to 2022. The administration surprised offshore drilling supporters in March when it pulled all leases in the Atlantic Ocean from its proposed plan.
Supporters have also voiced concerns that the two Arctic leases included in that proposal could get scrapped in the final plan, which will be released later this year. Even if the Arctic leases are included in the five-year plan, Hillary Clinton has said she would oppose any Arctic offshore drilling if she is elected president.
The regulatory outlook for offshore drilling, including in the Gulf, also became bleaker in April, when the Department of the Interior unveiled new safety rules for offshore drilling, in a late response to the 2010 Deepwater Horizon oil spill.
The low price of oil doesn't help. West Texas Intermediate crude oil futures were trading for $46.57, down $1.53, as of 11:51 a.m. Wednesday. London-based Brent crude oil futures were trading for $48.87, down $1.09. That's better than the sub-$30 range that crude oil dipped down to in January, but it's a far cry from the $100-plus prices of 2014.