Voters Say Candidates Should Release Medical Information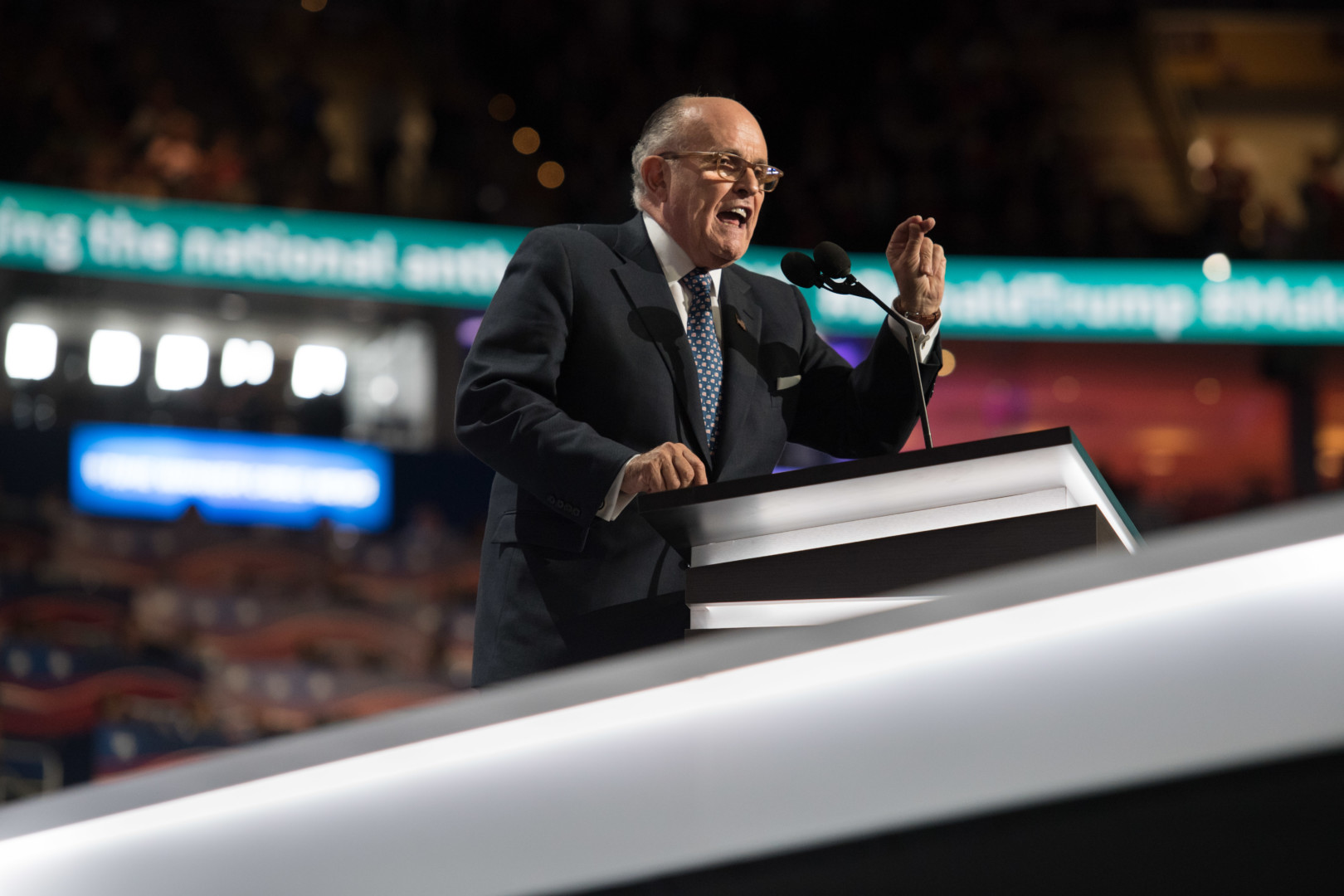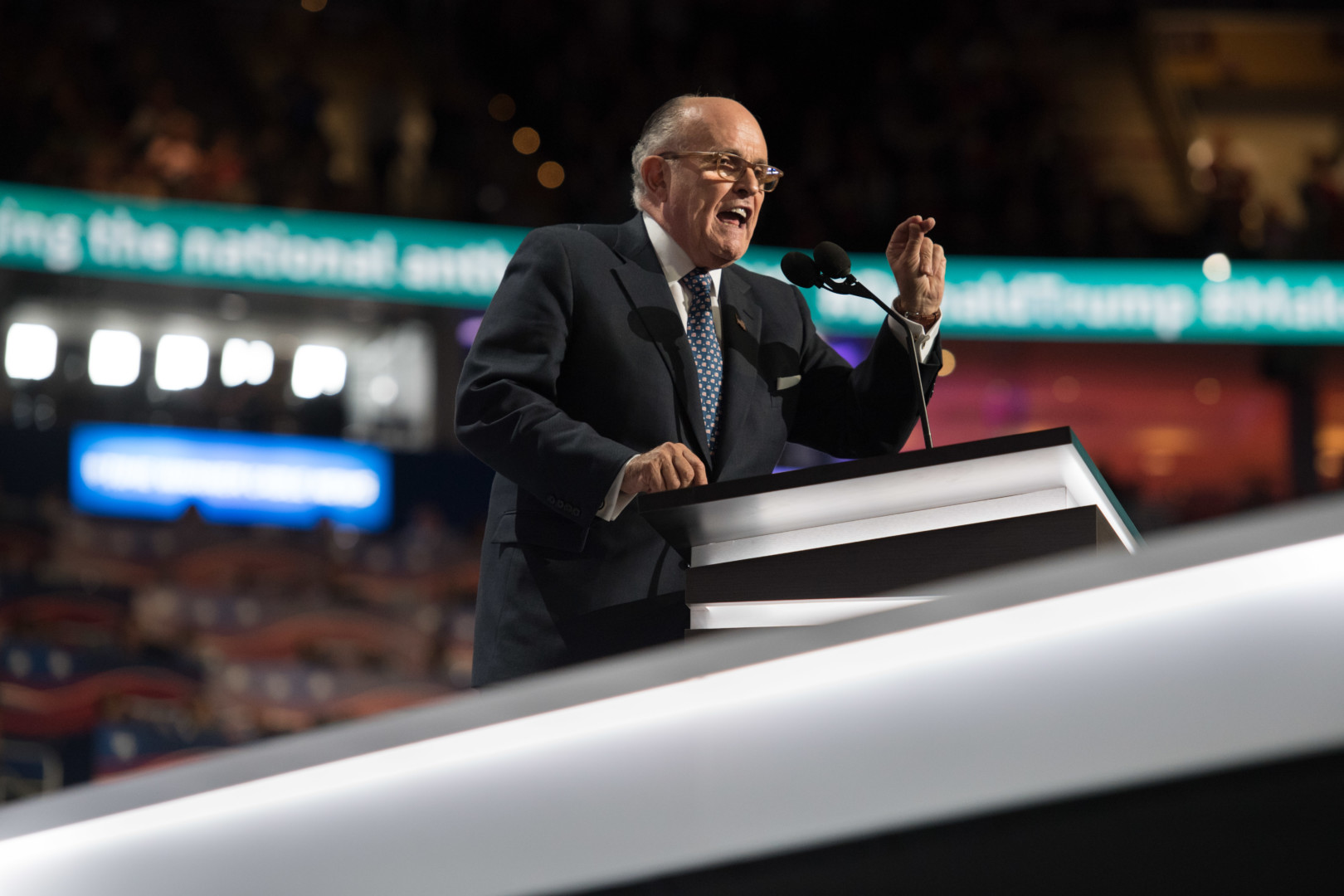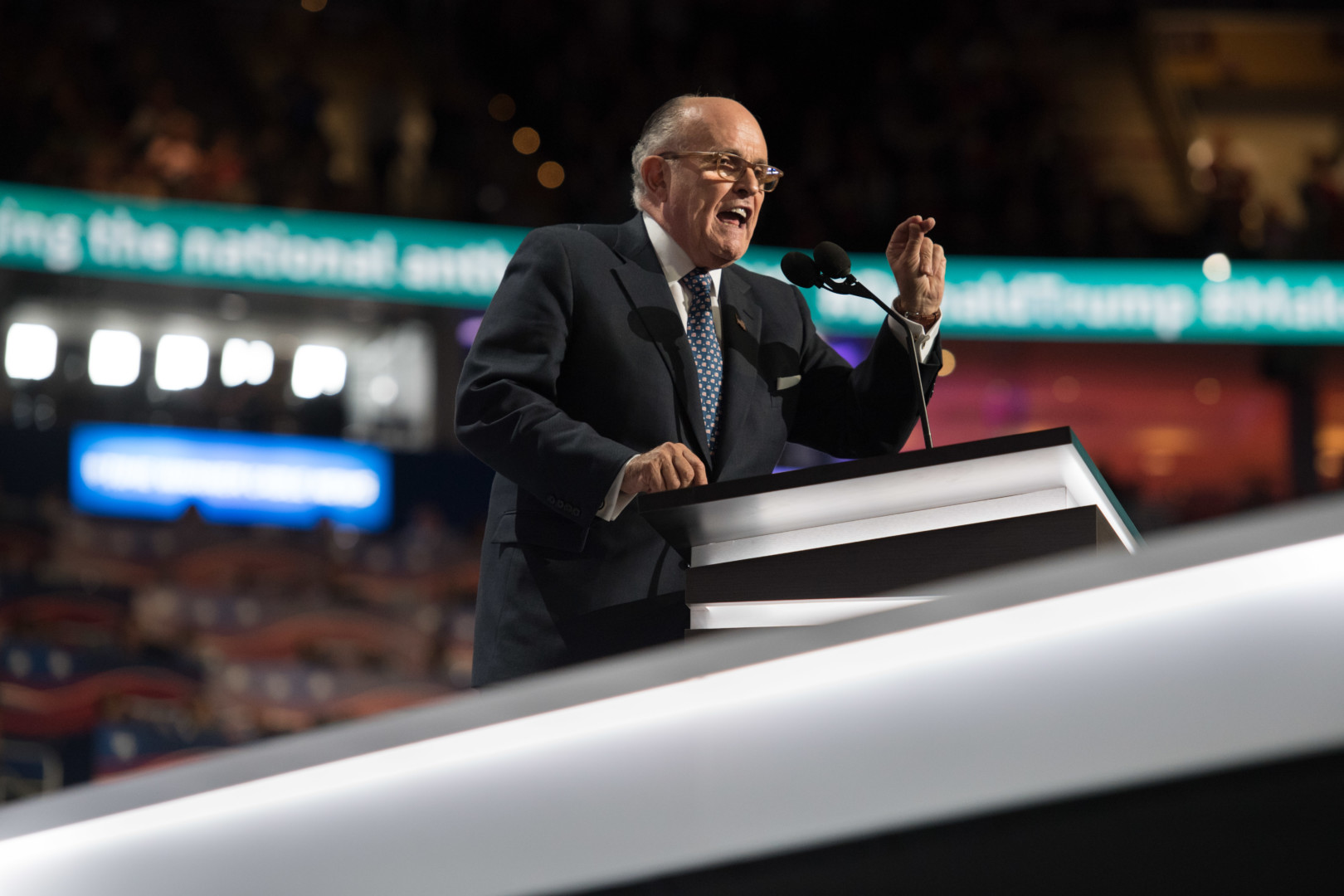 Nearly two-thirds of registered voters think presidential candidates should release details about their medical histories, according to a new Morning Consult poll. That opinion has grown in the last few months as the question of presidential candidates' health has become part of the campaign dialogue.
(Related: Voters Say Clinton Has Run a Better Campaign Than Trump)
Among registered voters surveyed Aug. 23-24, 64 percent said that presidential candidates should release medical details, an increase from 55 percent who said so in May. Neither Donald Trump nor Hillary Clinton have released detailed medical records, though both have been said to be in good health by their doctors.
Older voters are far more likely to think the candidates should release their health records. While less than half of voters between ages 18 and 29 (47 percent) said candidates should give details about their health, 82 percent of voters older than 65 said they believe the candidates should release their health records. The percentage of voters who said health records should be released increases with each increasing age group.
[visualizer id="42940″]
Clinton, 68, and Trump, 70, are two of the oldest candidates to ever seek the presidency, but the details that have been released about their medical histories are slim. Trump's campaign released a letter from his physician claiming he would "be the healthiest individual ever elected to the presidency." Clinton's physician also wrote a letter which said she "is in excellent physical condition and fit to serve as President of the United States." That letter also said she was completely recovered from a concussion she sustained in 2012 while serving as Secretary of State.
The 9-point jump in voters who think the candidates should release their records since May comes as questions have been raised about both candidates' health.
Right-wing news outlets, such as Fox News and the National Enquirer, have raised questions about Clinton's health, related to the 2012 concussion in which doctors found a blood clot in her brain when treating. The Clinton campaign has pushed back on what they say is a "deranged conspiracy."
Former New York Mayor Rudy Guiliani, a Trump surrogate, has also publicly speculated about Clinton's health.
Clinton herself appeared on Jimmy Kimmel on Monday to debunk the idea that she isn't healthy, asking the TV host to take her pulse and make sure she was alive as she spoke. "On the one hand, it's part of the wacky strategy, just say all these crazy things and maybe you can get some people to believe you," Clinton said on the show. "On the other hand, it just makes no sense."
Others, such as MSNBC hosts Joe Scarborough and Lawrence O'Donnell, have raised concerns about Trump's mental health. The Trump campaign has done little to push back on those accusations.
Historically, candidates have differed in how much detail they share about their medical history. In 2012, Barack Obama's and Mitt Romney's campaigns released letters summarizing their health histories, but did not release detailed records.
When Sen. John McCain of Arizona was the GOP nominee in 2008, he did provide a detailed look at his health records. As a cancer survivor and former prisoner of war, he faced additional pressure to show that he was fit to be president.
The poll was conducted Aug. 23-24 among a national sample of 2,102 registered voters with a margin of error of plus or minus 2 percentage points. See toplines and crosstabs from the full survey.