Debate Over 'Franked' Mail Enters Indiana's Senate Race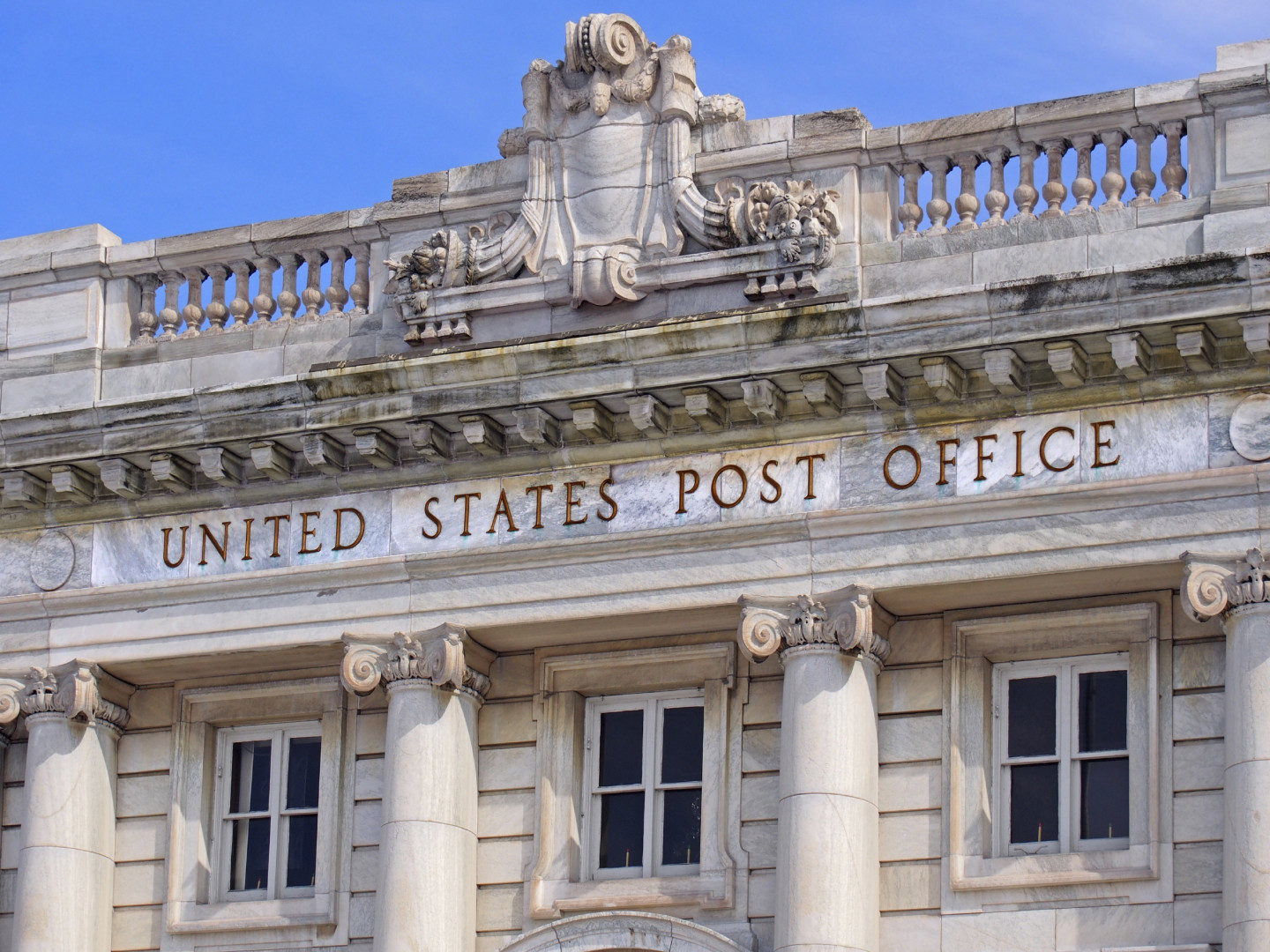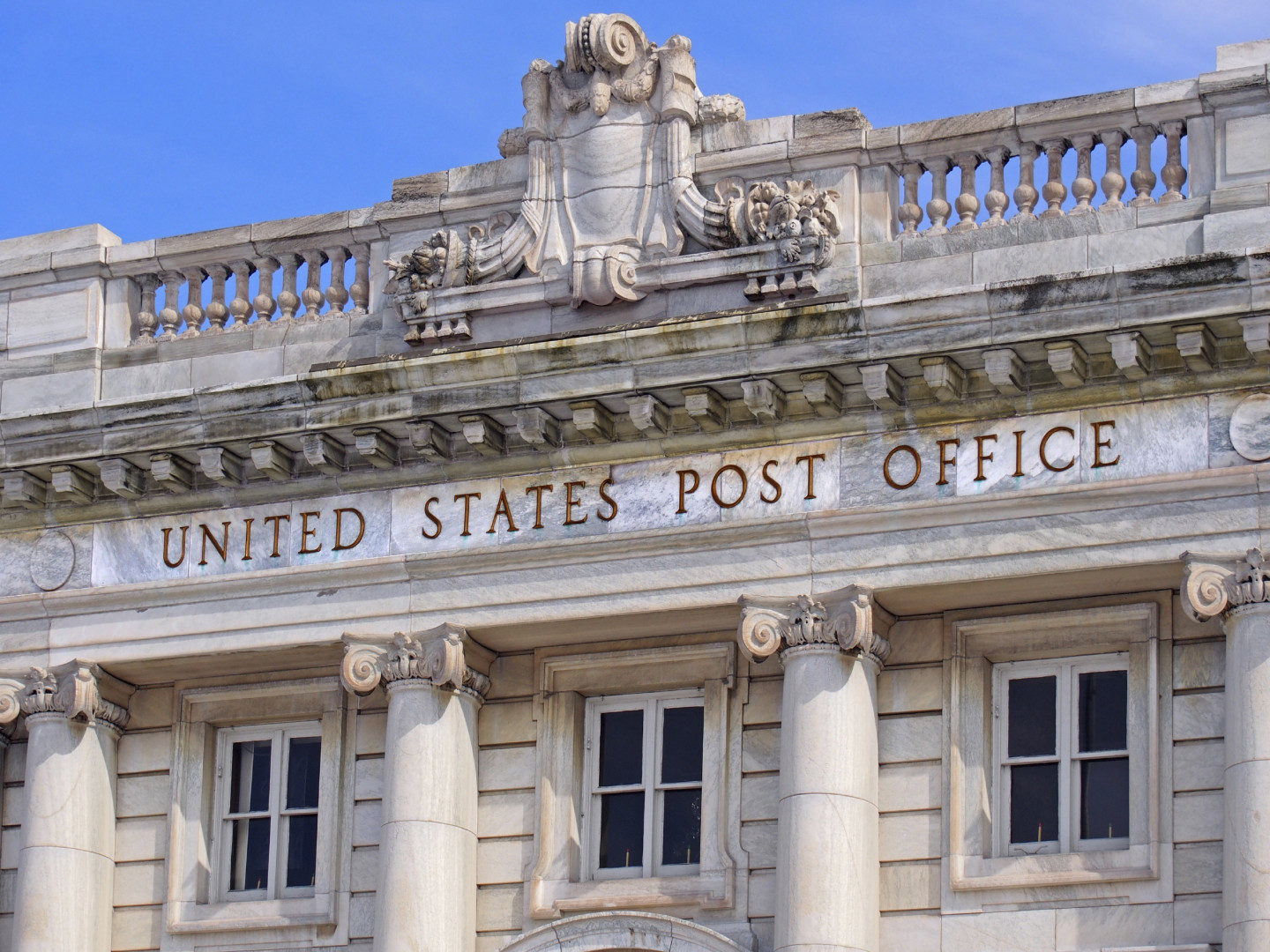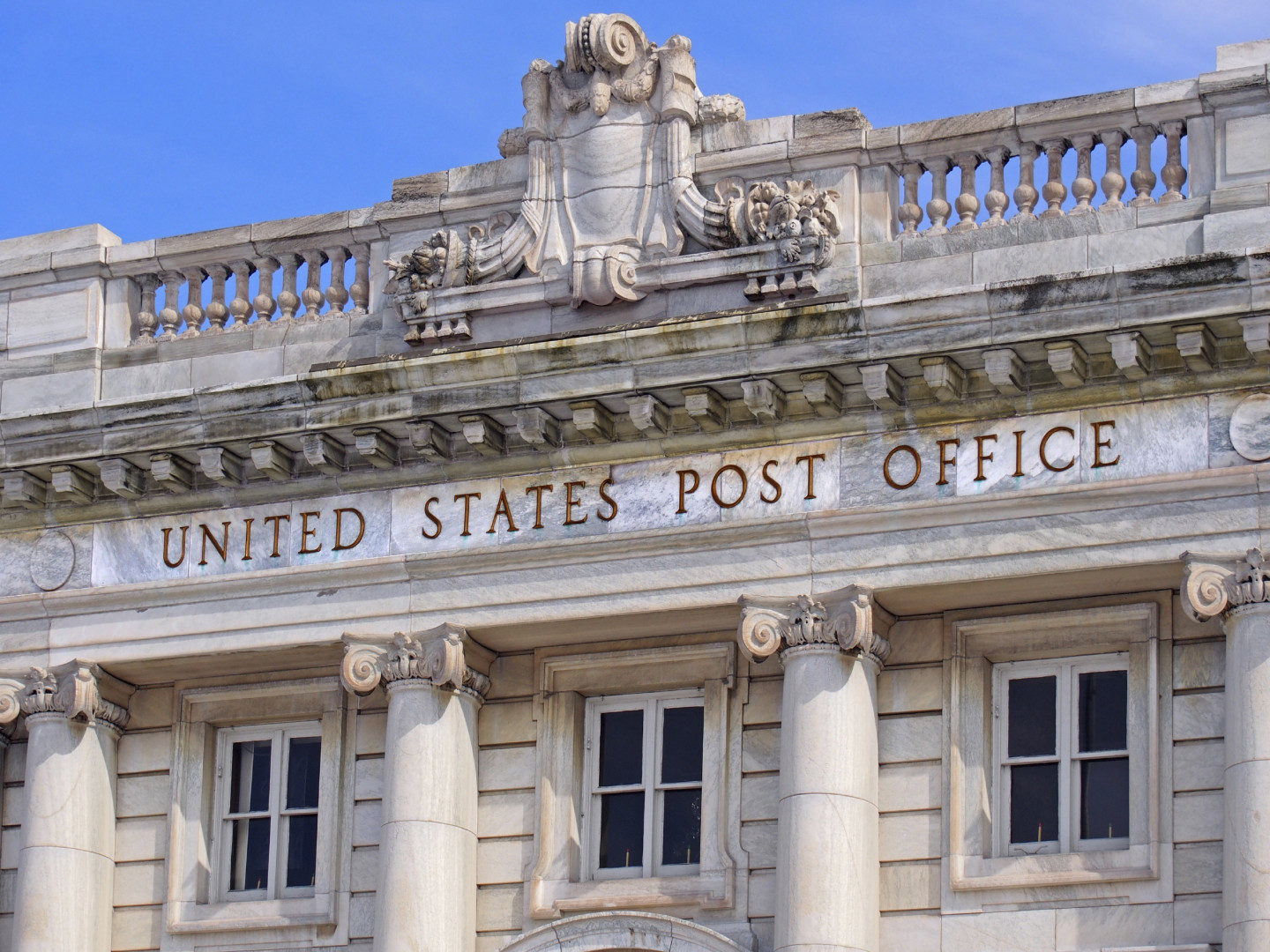 During his six years in Congress, Rep. Todd Young (R-Ind.) has spent more than any other lawmaker from his state on privileged mail, according to a Morning Consult analysis of congressional records. It is not the most of any lawmaker, but the issue is being raised against him by the campaign of former Sen. Evan Bayh, the Democrat he will face in November.
Among the House members who are running for Senate, Young ranks second in transmitting mail without postage. He has spent more than $275,600 on "franking," the privileged mail that is provided as a courtesy to members of Congress. 
Members are allowed to send unsolicited mass mailings to voters, and the amount they are allowed to spend is at their own discretion.
Ben Ray, a spokesman for Bayh's campaign, said Young's use of franked mail chips away at the third-term incumbent's claim on the campaign trail that he is a "fiscal conservative." Bayh, he said, did not use franked mail while he was in the Senate.
"Hoosiers work hard and deserve to know that their taxes are being spent as efficiently as possible and on the priorities that matter to them," Ray said, "not underwriting the political ambition of Congressman Young."
The rules for franked mass mailings are straightforward. Lawmakers cannot use them to support or oppose a political candidate, cannot give holiday greetings, and they cannot share their extra franked envelopes with outside groups or their constituents. No franked mail is allowed 90 days before Election Day, which this year fell on Aug. 10.
According to a 2015 study by the Congressional Research Service, spending on congressional franking spiked in 2011, a year that featured an influx of first-term conservatives like Young. That year, lawmakers spent $27.8 million on 77.6 million pieces of mass mail.
During his first year in Congress, Young spent $123,751, more than any other year since he was elected. His first term accounts for 78 percent of all of his spending on franking.
Jay Kentworthy, a spokesman for Young's campaign, told Morning Consult that during the congressman's first term, he represented a rural swath of 20 of Indiana's 92 counties whose population he felt was was best reachable by mail. When he was re-elected to the new, more compact 9th District, his spending dropped considerably. For the remaining five years on record, he has spent an average of $55,126 each year.
Kentworthy said Young's office spending has dropped more than 13 percent since 2011. In his first term, his office returned nearly $187,000 of the money it was allocated.
To "cherry pick" the franking numbers, Kentworthy said, would be to "not look at the entire picture."
Young's spending is less than the other House Republican seeking a promotion to the Senate. Nevada Rep. Joe Heck, who is facing Democrat Catherine Cortez-Masto for the seat being vacated by Minority Leader Harry Reid, has spent $397,470 on franked mail since he was elected in 2010.
In 2011, Heck spent about $22,000 less than Young on mail to constituents. But unlike Young, whose spending dropped during his second and third terms in the House, Heck spent an average of nearly $80,000 a year on constituent mail.
The issue has not been raised yet in the Nevada race, one of the top contests this cycle and one of the few places where Republicans have a chance to pick up a seat to defend their Senate majority.
The House Democrats running for Senate — Arizona Rep. Ann Kirkpatrick, Florida Rep. Patrick Murphy, and Illinois Rep. Tammy Duckworth — have used their franking accounts relatively sparingly since they were elected to the House in 2012.
Murphy, who represents Miami, spent more than $110,000 in three years, with an average of about $36,870 a year, while Kirkpatrick and Duckworth both spent about $58,000, or around $19,000 a year.