Creditors, Advocates Optimistic as Obama Names Puerto Rico Oversight Board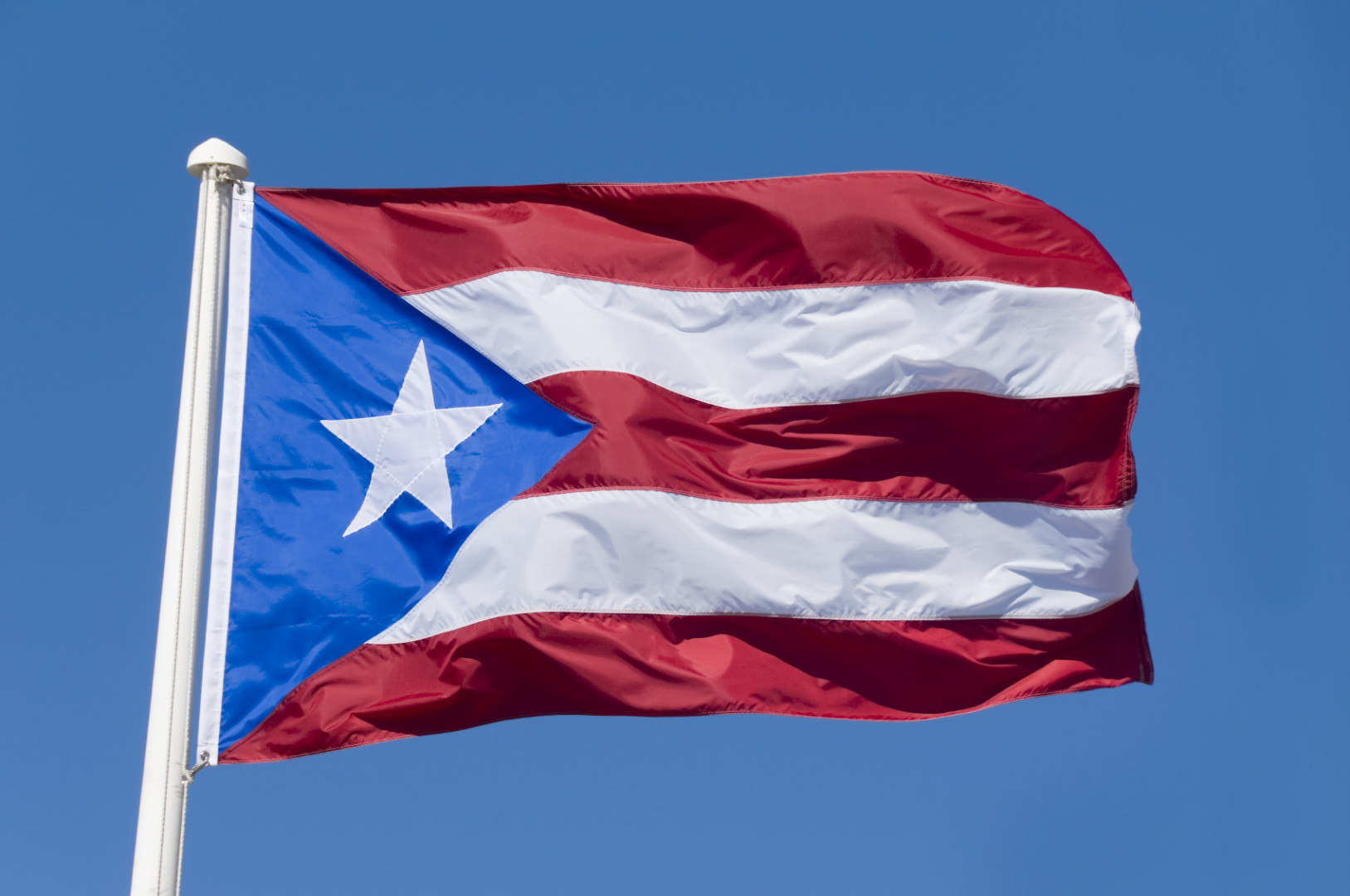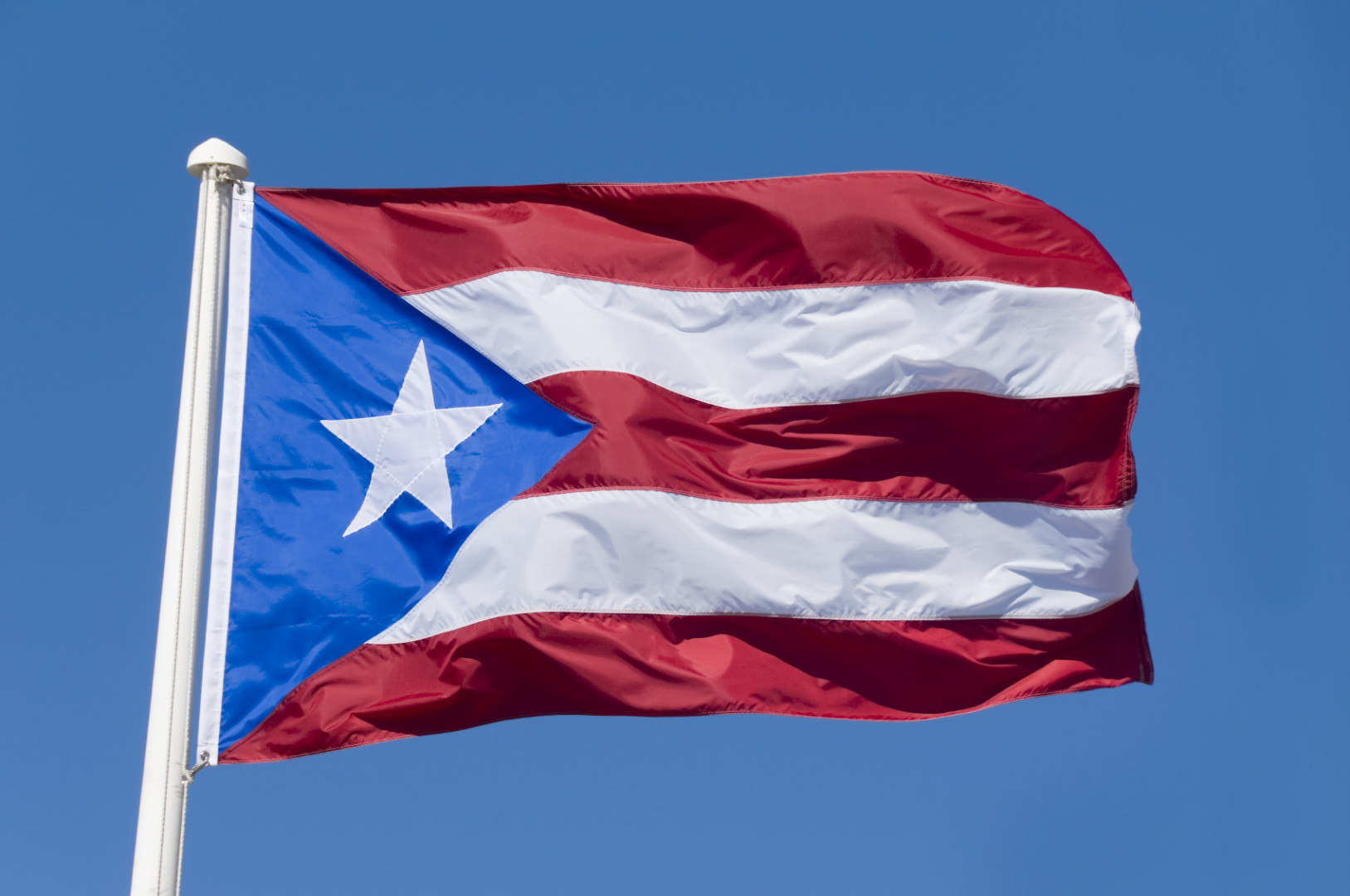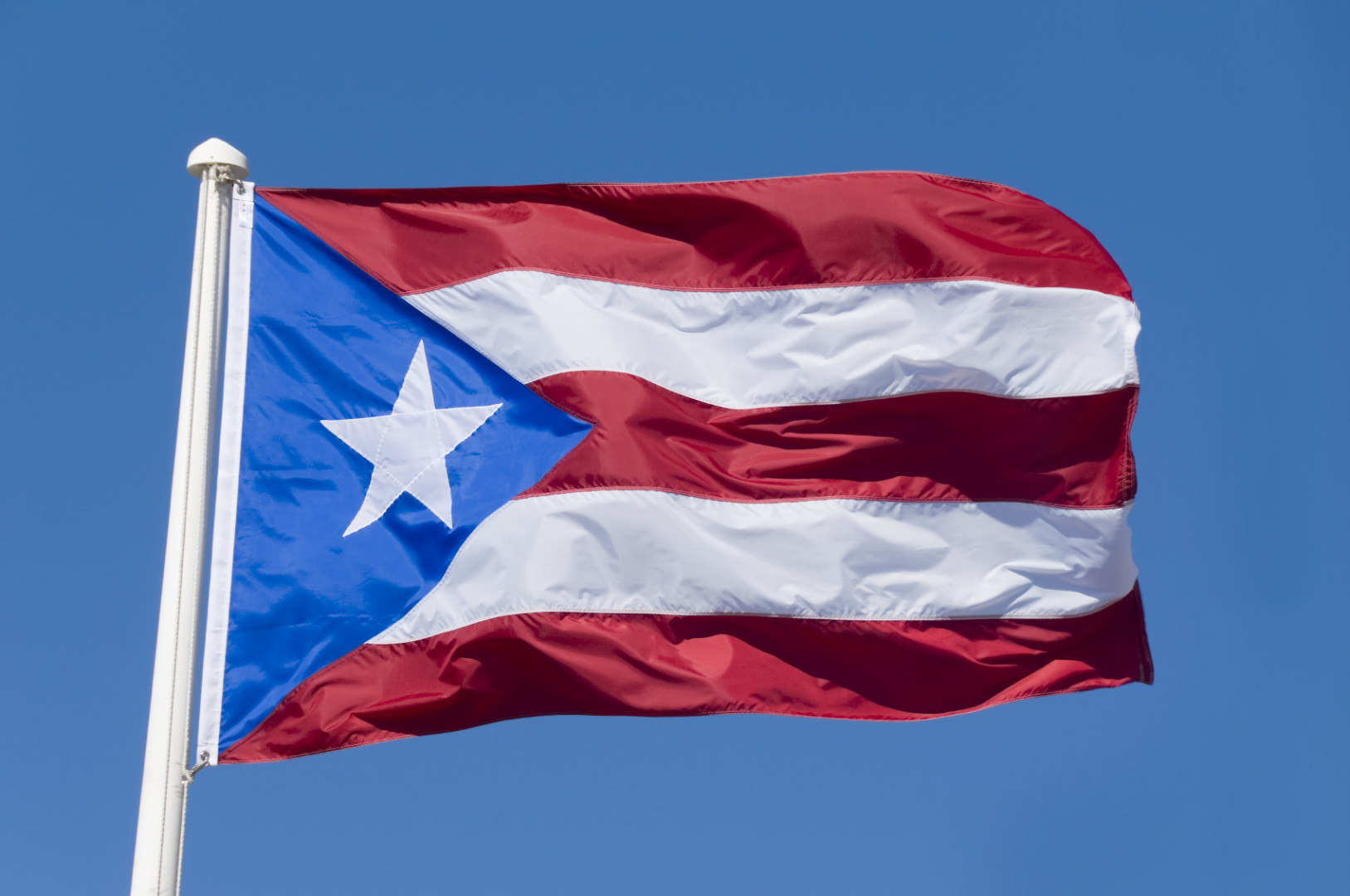 The White House's Wednesday announcement of the members of Puerto Rico's oversight board spurred optimism from a range of groups that have held varying opinions on how to handle the island's fiscal crisis.
President Obama said the board's seven members — three Democrats and four Republicans — "have the breadth and depth of knowledge that is needed to tackle this complex challenge and put the future of the Puerto Rican people first."
"In order to be successful, the Financial Oversight and Management Board will need to establish an open process for working with the people and Government of Puerto Rico, and the members will have to work collaboratively to build consensus for their decisions," Obama said in a statement. "The task ahead for Puerto Rico is not an easy one, but I am confident Puerto Rico is up to the challenge of stabilizing the fiscal situation, restoring growth, and building a better future for all Puerto Ricans."
House Speaker Paul Ryan was similarly optimistic.
"Today marks another step forward in the reform of Puerto Rico," the Wisconsin Republican said in a statement. "Drawing from a wide variety of practical experiences and policy prowess, the members have what it takes to serve Puerto Rico and help get the territory on a path to fiscal health."
Pedro Pierluisi, Puerto Rico's non-voting representative in Congress, did not directly praise the board's members but said in a statement that if stakeholders can "work together in a spirit of cooperation, I believe that—acting within PROMESA's framework—we can begin to turn our beloved island around, to improve quality of life for our people, and to stem the tide of migration to the states."
Under the debt-restructuring measure Obama signed into law on June 30, the board is charged with approving "fiscal plans" and certifying commonwealth budgets aimed at altering Puerto Rico's governance and spending structures according to debt restructuring needs. When the bill was making its way through Congress, some Democrats, such as Sen. Bob Menendez of New Jersey and Rep. Luis Gutiérrez of Illinois, raised concerns that the establishment of an oversight board was undemocratic.
Many of the board's members come from academic backgrounds and have expertise in bankruptcy law. Two law professors — Republican David Skeel of the University of Pennsylvania Law School and Democrat Arthur Gonzalez of the New York University School of Law — will serve on the board. Gonzalez is a former federal bankruptcy judge.
Andrew Biggs, a Republican member, is a resident scholar at the right-leaning American Enterprise Institute. He previously served as a deputy commissioner at the Social Security Administration and was associate director of the National Economic Council under President George W. Bush.
In a message to reporters, Daniel Hanson of the Washington-based advisory firm Height Securities LLC said the appointments of Skeel and Biggs represents a "significant win for creditors."
The Democrats, Hanson said, "are as good as anyone in the creditor community could have expected, and we believe these names are an upside for creditors with respect to what could have been a sharply negative baseline."
He described Ana Matosantos, a Democratic appointee to the board who served as director of the Department of Finance in the administrations of California Gov. Jerry Brown (D) and Gov. Arnold Schwarzenegger (R), as the "obvious worse pick for creditors."
"She has a history of balancing market interests, fiscal consolidation, and public union concerns, and in California, she was not particularly sympathetic to the consolidation cries she received from the right," Hanson said.
The board's other appointees are Carlos Garcia, a Republican private equity executive who led Puerto Rico's government development bank under the administration of former Gov. Luis Fortuño; Jose Carrión III, a Republican bankruptcy lawyer based in San Juan; and Jose Ramón Gonzalez, the Democratic chief executive officer of the Federal Home Loan Bank of New York.
"Notably, this panel contains a large number of bankruptcy officials and very few members who have experience in significant economic development," Hanson wrote. "This may imply that the process of restructuring debt might significantly mirror a Chapter 9 process, and that the Board will need to solicit feedback on some of the larger public policy questions, like crime reduction and education policy reforms."
Eric LeCompte, the executive director of the Jubilee USA Network, told Morning Consult that he was confident that "most of the board members clearly understand the need for debt restructuring and most of the board members understand the need to restructure the debt as soon as possible." LeCompte has been a vocal advocate for a debt-restructuring mechanism from a humanitarian perspective. He noted that four of the board's members are of Puerto Rican descent.
"That makes us optimistic," LeCompte said. "It does seem that the board, in general, does get the need and urgency for debt restructuring."
Stephen Spencer, a financial adviser to major Puerto Rico creditors, also said bondholders are "pleased that the Oversight Board members have been selected and look forward to working constructively with them to address the larger fiscal and structural causes at the root of Puerto Rico's financial problems."