Cures Bill Proponents Aim for September Vote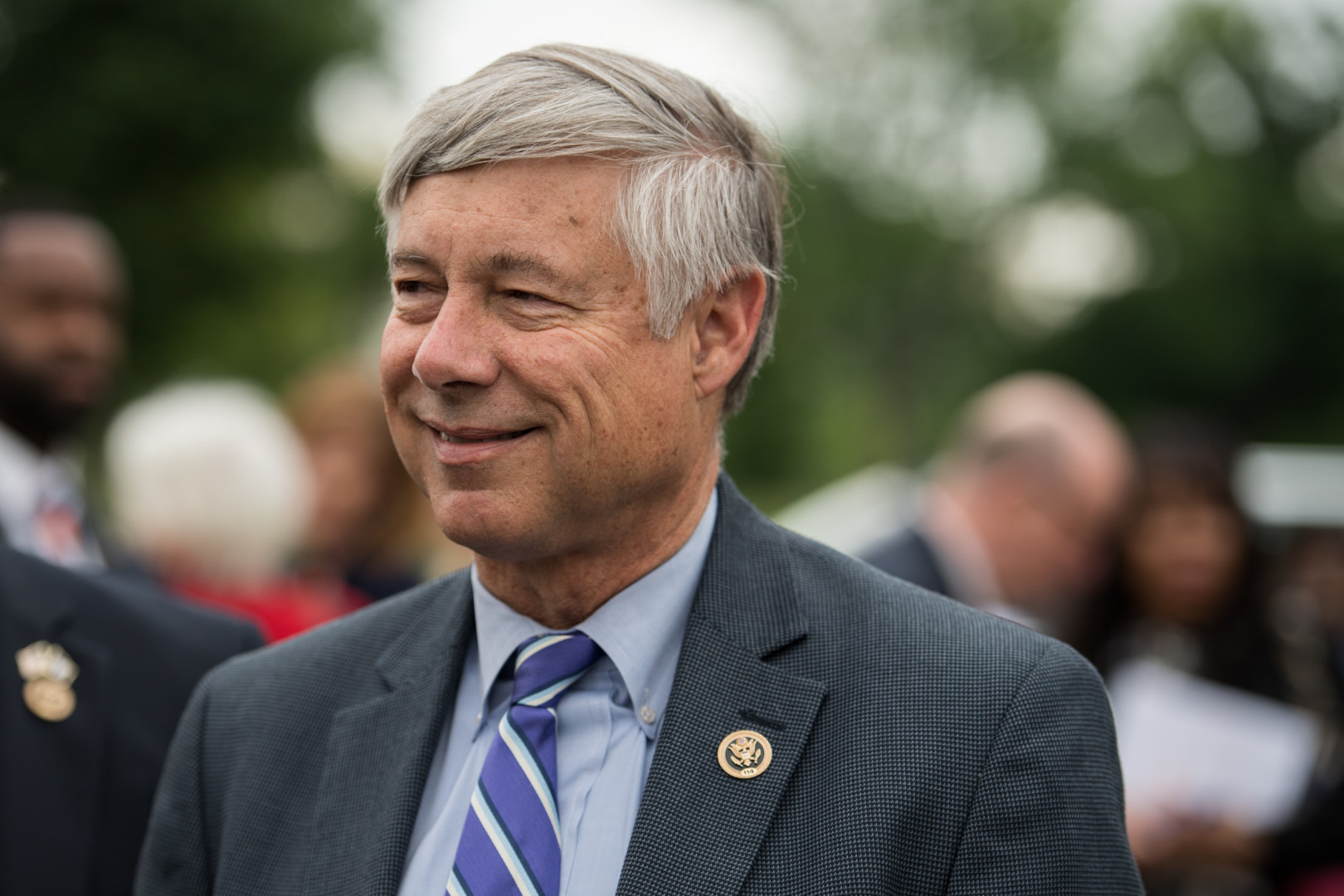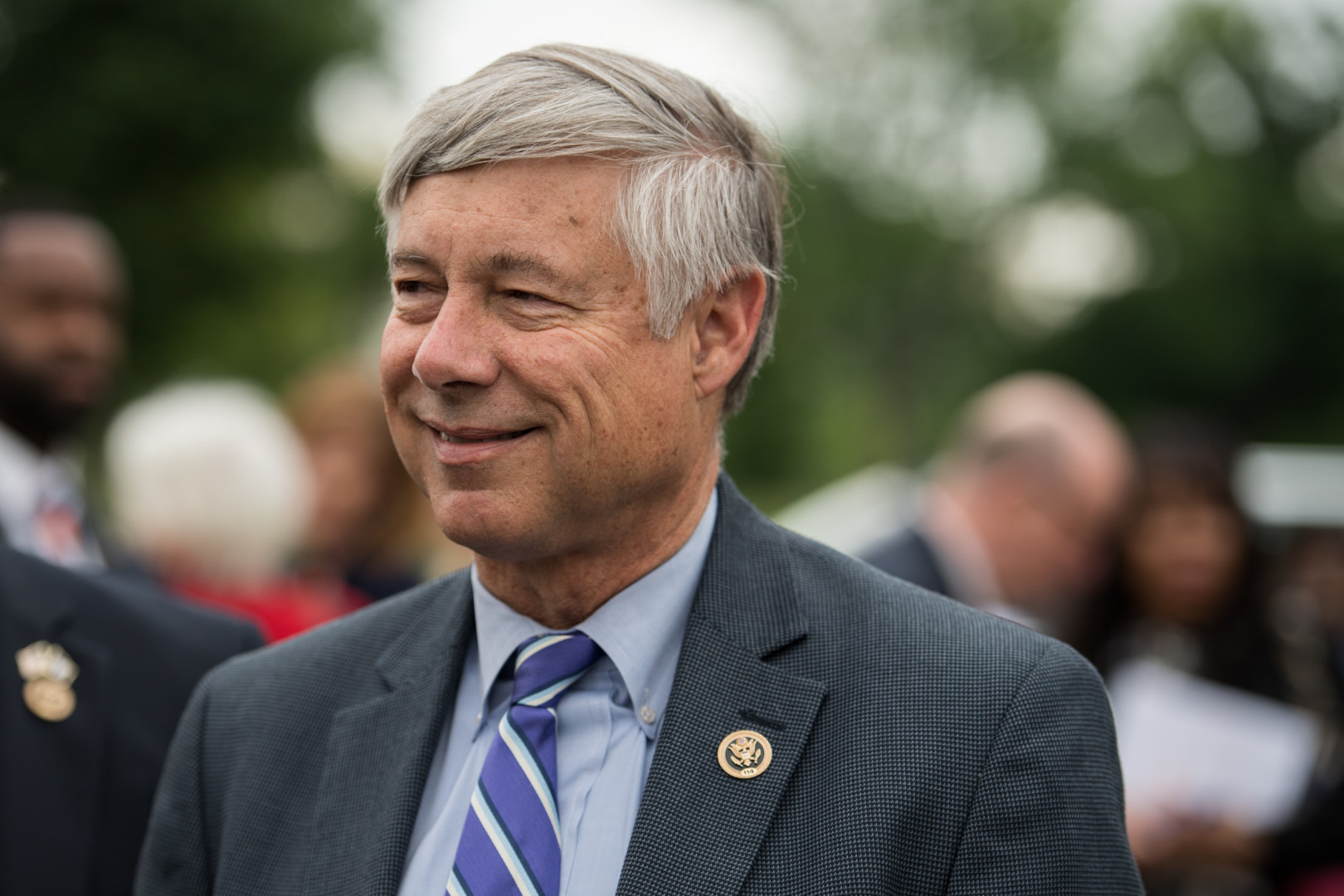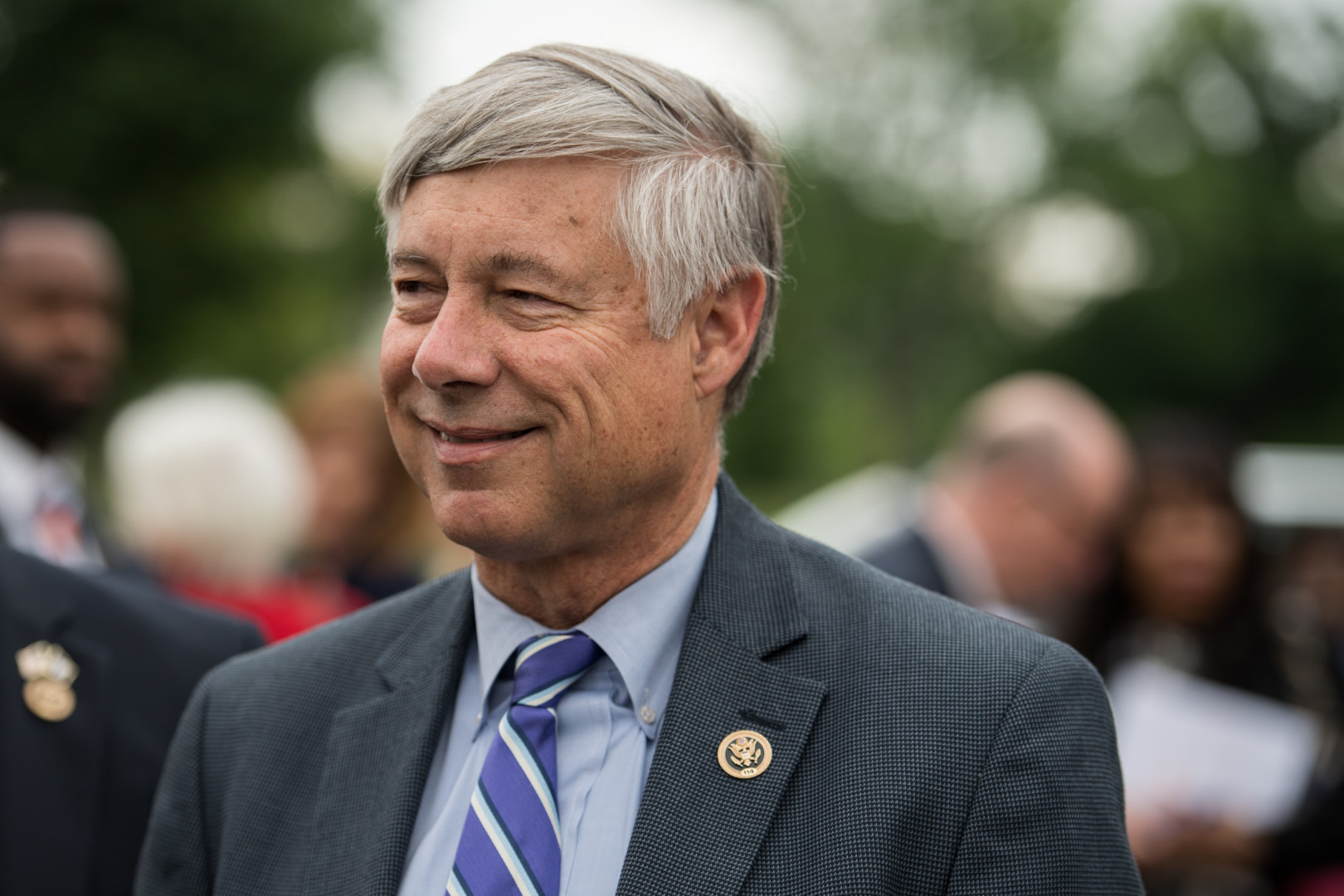 As lawmakers prepare to head back to Capitol Hill next week, the heads of influential committees on health will make a strong push to pass major medical innovation legislation in September.
Though both chambers will have their hands full trying to pass a continuing spending resolution before members return home to continue campaigning, House Energy and Commerce Chairman Fred Upton (R-Mich.) and the Senate Health, Education, Labor, and Pensions Committee chairman Lamar Alexander (R-Tenn.) are determined to get their 21st Century Cures legislation passed into law.
According to a Republican aide close to the negotiations with Senate and House GOP leaders, a final deal could receive floor votes in both chambers without too much fuss if the House goes first. That would mean that a final bill — agreed to by sponsors in both the House and the Senate — would be substituted into an existing House bill and passed in the lower chamber. Once the House sends that bill to the Senate, it would require only one 60-vote threshold motion before final passage in the upper chamber. At the most, the Senate vote would take a few days. With cooperation among all senators, it could be dispensed within a few hours.
The sponsors know it's a long shot, but they also believe an agreement between the House and the Senate negotiators is within reach, close enough to aim for whatever windows of opportunity present themselves for floor votes.
"Chairmen Upton and Alexander are having very fruitful conversations with the White House and Rep. [Frank] Pallone and Sen. [Patty] Murray about ways to pass the 21st Century Cures legislation in September," an Alexander aide said, referring to the "Big Four" committee heads in both chambers. "A deal is possible and likely if it is bipartisan and generates broad support."
Last week, Alexander appeared on Fox News and said the amount of support for the bill could give it momentum. "You would think that if President Obama, a Republican House, and a bipartisan Senate all are for this, we could get it done. That's why I'm optimistic," he said.
Upton echoed Alexander's optimism. "Our members and the advocates on the #Path2Cures have been busy doing their homework over the summer. We continue to get closer to solidifying new pay-fors and are optimistic that September will deliver #CuresNow," an Energy and Commerce spokeswoman wrote in an email.
A spokesman for Senate Majority Leader Mitch McConnell (R-Ky.) did not comment on whether McConnell plans to give the bill floor time this month.
The idea of passing legislation designed to bring more medical treatments and cures to market faster is popular in both parties. However, outstanding funding issues and a tight calendar are serious threats to the bill's chances of passing before the November elections.
The House-passed bill gave more than $9 billion in additional mandatory funding to the National Institutes of Health over five years, as well as $500 million to the Food and Drug Administration. It also passed over the objection of about 70 Republican House members, who said any additional funding should be discretionary.
Some Senate Republicans are also opposed to additional mandatory funding for NIH. But the bill's Republican champions are fairly confident that if the bill is fully offset, it will have a lot of support on the Senate floor, according to aides. The House bill, which passed last summer, included offsets, but a significant portion of those pay-fors were used in other legislation.
FDA funding has also been a source of disagreement in the Senate. Murray, who is the ranking Democrat of the Senate HELP Committee, has been adamant that the legislation including additional funding for the agency. Alexander, thus far, is opposed. It's unclear whether he would stand in the way of a final deal because of that disagreement, however.
Instead of resolving the funding issue in committee, the HELP Committee instead passed 19 individual bills addressing different aspects of medical innovation. The plan has been to bundle them together into a single package, including some way to pay for NIH funding, once an agreement on other provisions is reached.