Energy Bill Supporters: Don't Expect a Deal Before Election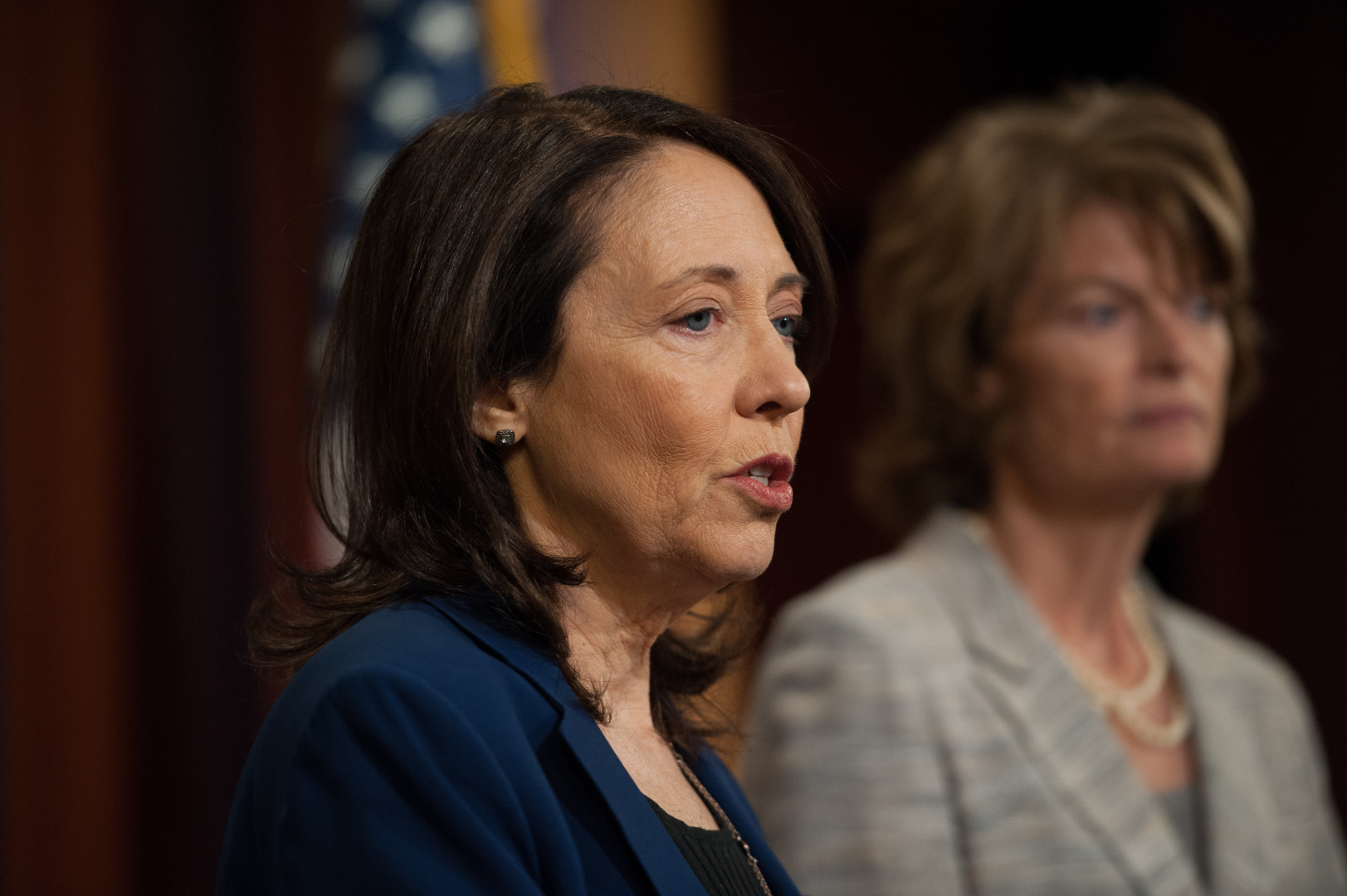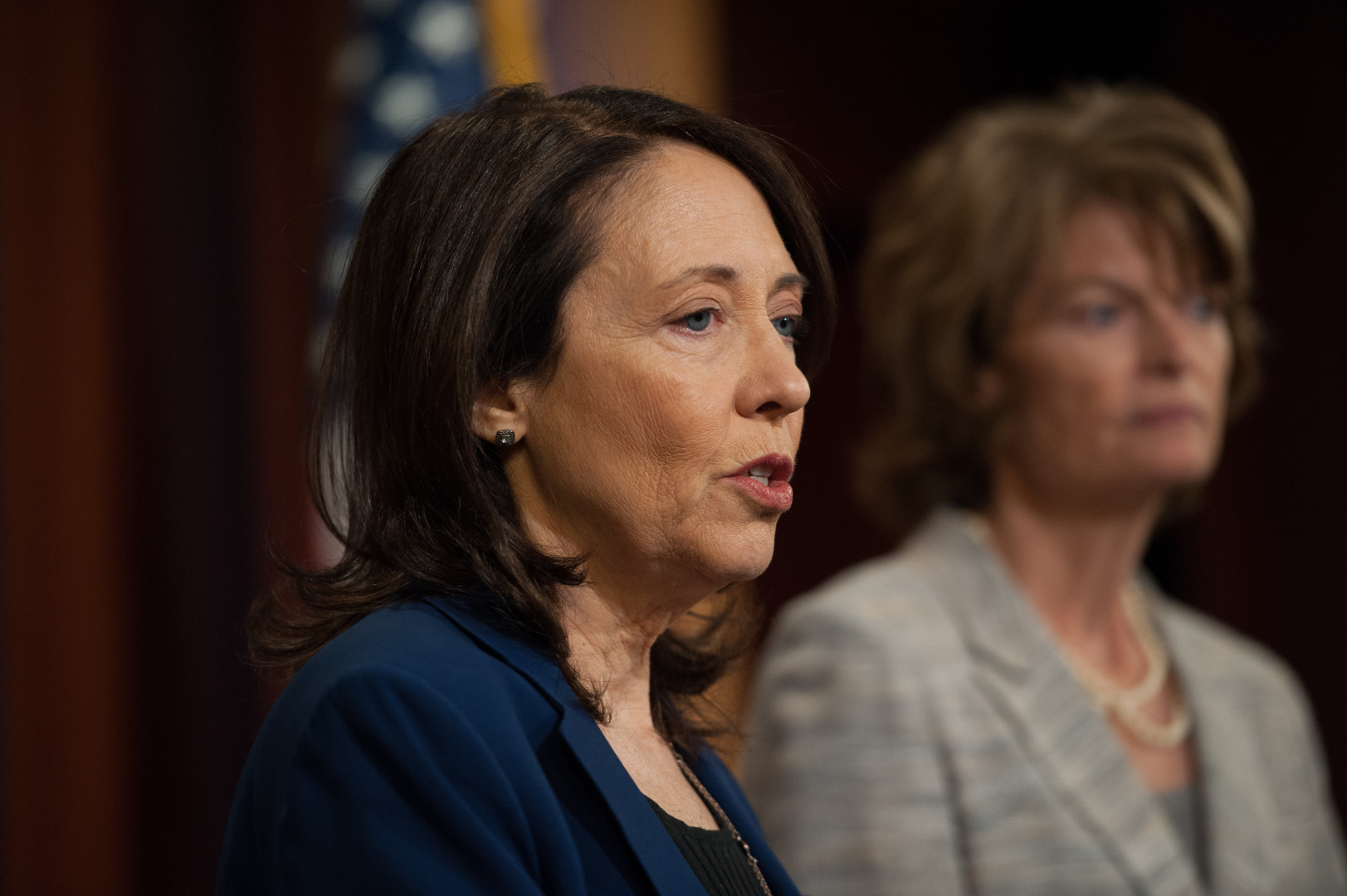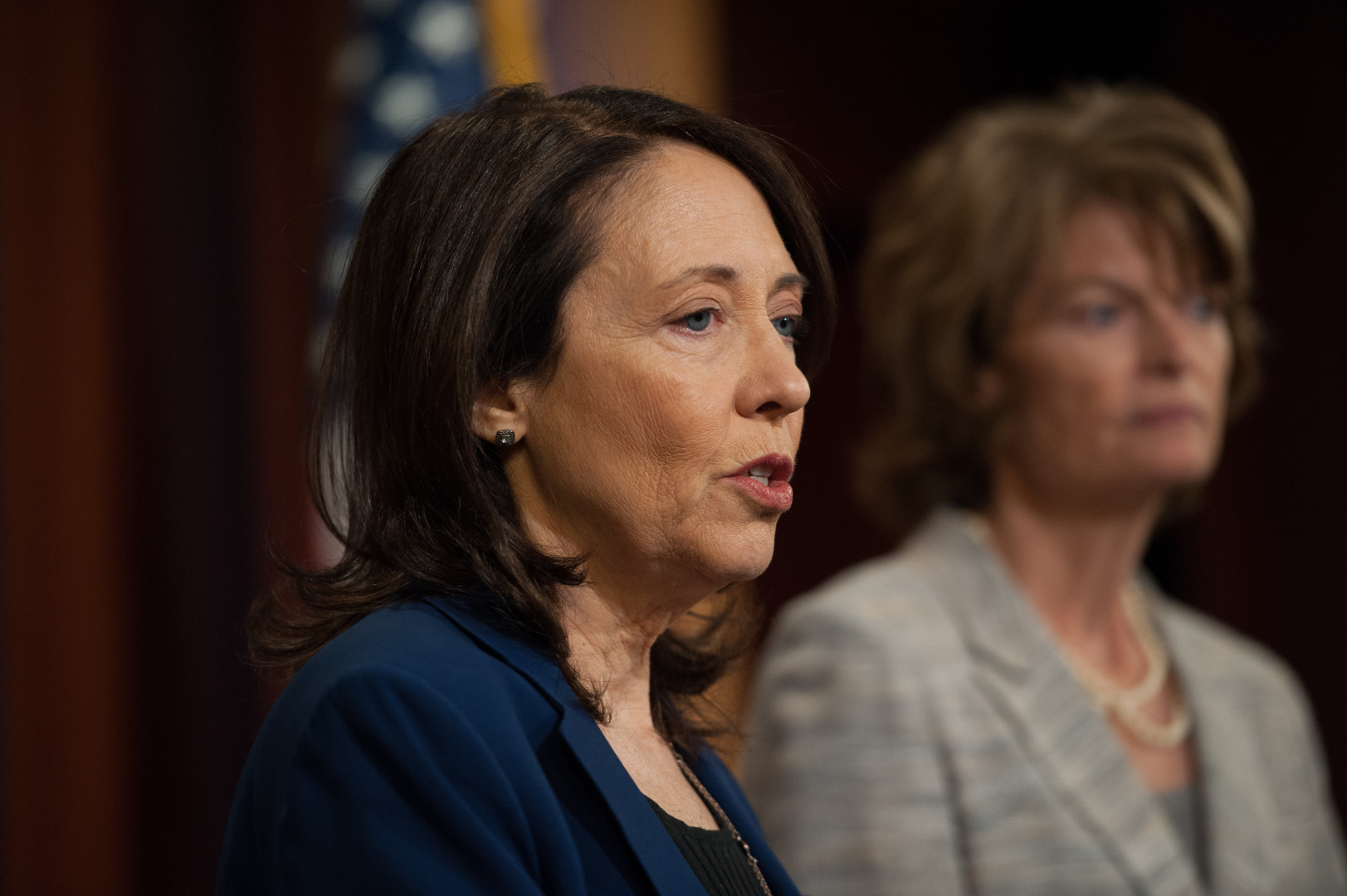 Lawmakers will kick off a conference committee meeting on Thursday to reconcile the House and Senate energy bills, but industry and environmental advocates don't expect a deal until after the November elections.
Thursday's open meeting will offer a preview of lawmakers' priorities as conference committee members make statements. But observers warn not to expect a deal during a divisive campaign season.
There are several factors working against a final bill this month. First, it's just a matter of time. Lawmakers haven't been in Washington since July, and some issues can't be negotiated by staffers. Also, supporters of the Senate bill's language on energy efficiency say House Republicans don't seem motivated to pass those measures.
"As people are running for re-election, a lot won't get done," said Steve Nadel, executive director for the American Council for an Energy-Efficient Economy. "We basically have now until October, and then they'll pick it back up. Staff is working on it, but it's going really slowly."
There are also substantive differences between the two sides, Nadel added. Senators seem to have a more realistic view than most House Republicans of what a potential deal would look like, at least one signed by President Obama.
"I think there are enough people in the Senate that would like to have a deal, and they recognize that they need Democratic support and the president's signature," he said. "It's less clear if the House has that view."
Both chambers' energy bills are broad. But the Senate's version, which passed 85-12 in April, steered clear of controversial measures and attracted more bipartisan support. The House passed an amended version of the Senate's bill in May, 241-178. That bill included an amendment on drought, which had attracted a veto threat from the White House, as well as a provision on wildfire management. Sen. Maria Cantwell (D-Wash.), who co-authored the Senate bill, has said any final deal will need to leave out both of those provisions. She also said it will need a "very progressive" efficiency title.
The bills' differing provisions on building codes are also still under negotiation. They were set aside during the summer recess as a topic for members to discuss when they returned to the Capitol, Nadel said.
Cantwell, Senate Energy and Natural Resources Chairwoman Lisa Murkowski (R-Alaska), and House Energy and Commerce Chairman Fred Upton (R-Mich.), all appear to be serious about passing an energy bill, said Melinda Pierce, legislative director for the Sierra Club. But House Republicans, primarily House Speaker Paul Ryan, don't seem to be motivated, she said.
"It's Paul Ryan and House leadership sort of putting the brakes on the process," Pierce told Morning Consult. Her group doesn't support either energy bill, but has been more critical of the House's version.
Even if there's a long way to go before a final deal, Thursday's initial meeting could offer some hints as to how far members are willing to go in negotiations, Nadel said.
Observers will also look for any discussion as to who will replace Rep. Ed Whitfield (R-Ky.) who was named to the committee but will resign on Tuesday.
"Thursday might give us some tea leaves as to whether they're just speechifying versus truly coming to an agreement," Nadel said.