Zika Funding on Tap, but Will It Pass?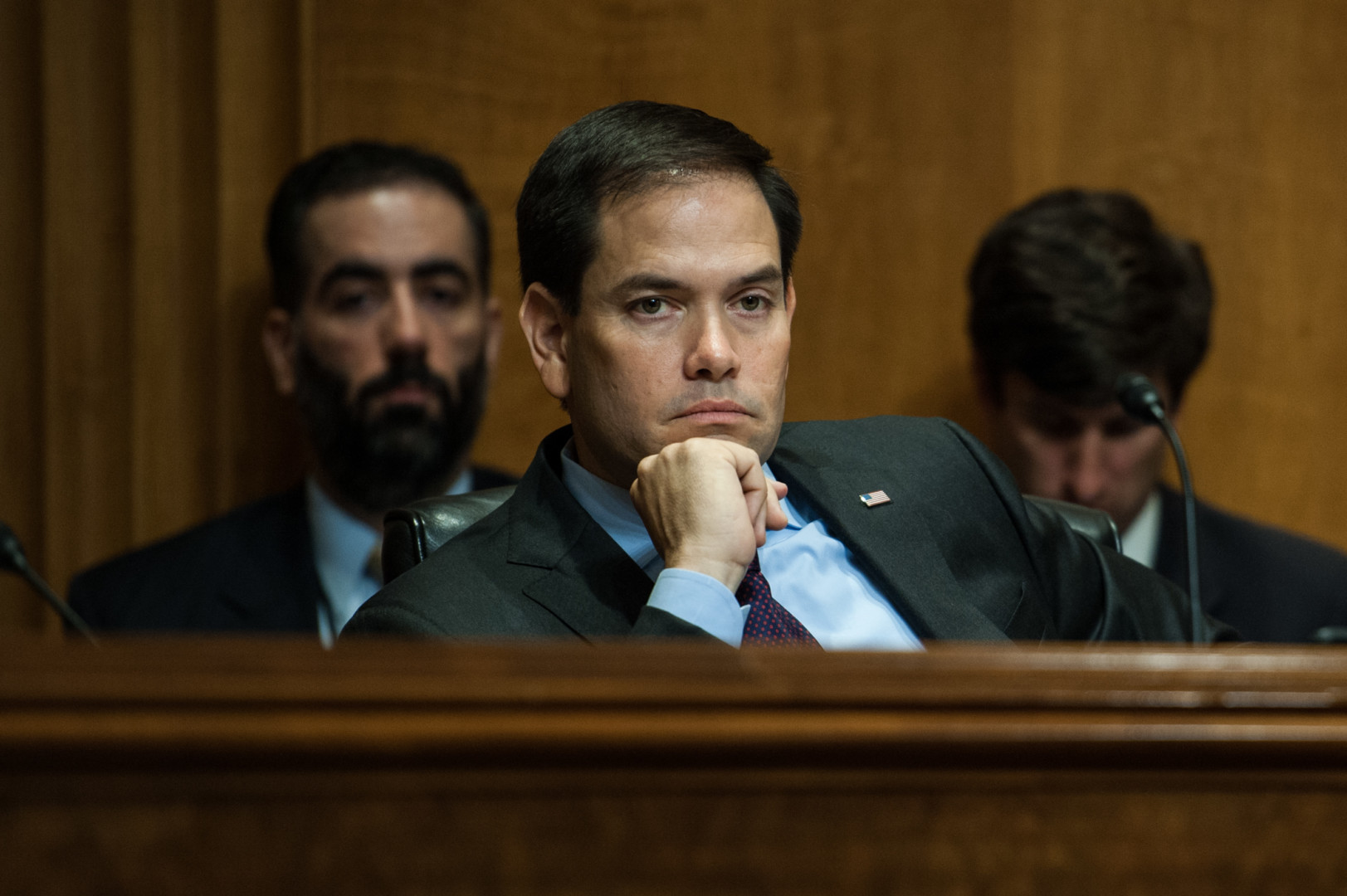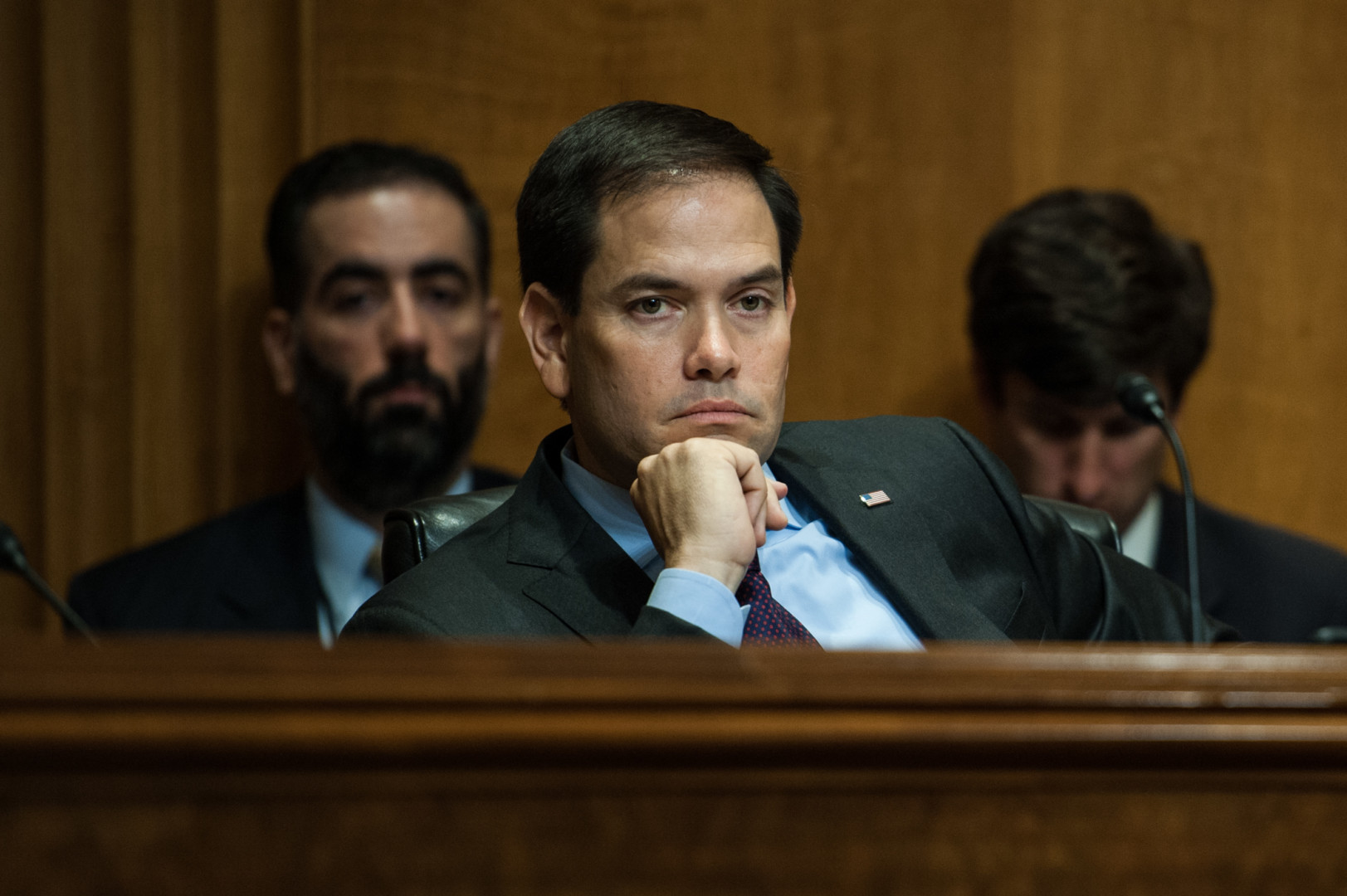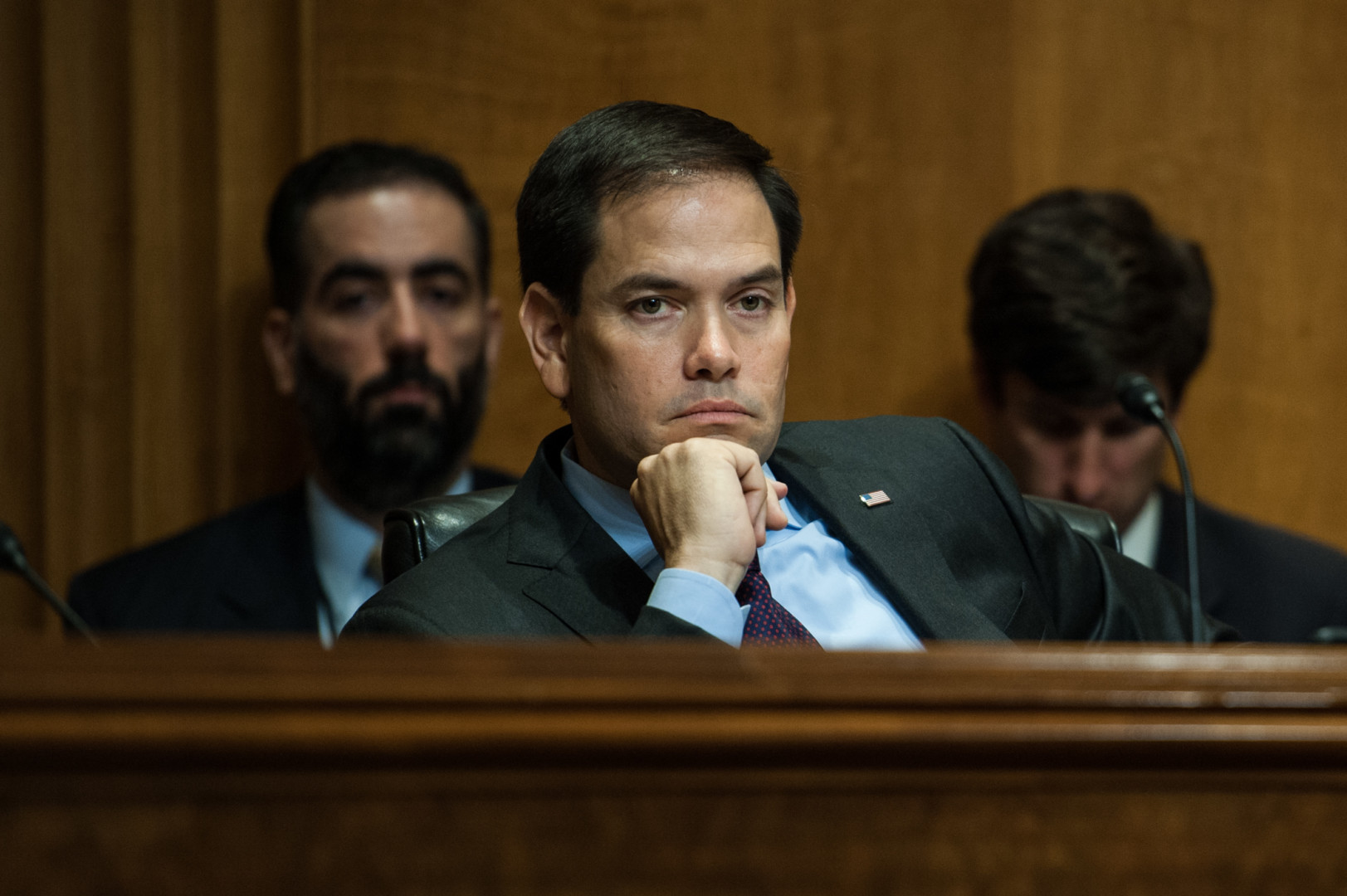 Congressional leaders say they expect to approve funding for the Zika virus by the end of this month, although it's unclear how they plan to do so. The most obvious potential solution would be to add Zika funding to a stopgap measure that would prevent a government shutdown. Democrats support that option, and one influential Republican also sees that as the most likely route to a solution.
Lawmakers have been deadlocked over funding for months. But reports of locally transmitted cases in Florida and the potential for transmission in other states has ramped up pressure on lawmakers to act, especially before the election.
Sen. Marco Rubio voiced support Tuesday for attaching the money to a continuing resolution after Senate Democrats again blocked a procedural vote for a bill that includes $1.1 billion for the Zika virus, voting 52-46 not to invoke cloture.
"I think there's multiple ways to get there. [A CR] is probably the likeliest, and it's an ongoing process but I feel cautiously optimistic that our colleagues understand," the Florida Republican said. "I don't think the impediment really is in the Senate at this point."
Rubio and Rep. Patrick Murphy, who is seeking to replace the Republican incumbent in the Senate, have traded barbs on the issue. House Republicans from the state have been among the most vocal throughout the August recess in urging leaders to act on Zika sooner rather than later. Administration officials have also warned they are close to running out of money for Zika.
A slate of Florida Republicans have asked congressional leaders to bring up a bipartisan bill that can pass both chambers. Rep. Vern Buchanan (R-Fla.) wrote to top lawmakers last week asking that emergency funding be passed this week. Reps. Curt Clawson (R-Fla.) and Mario Diaz-Balart (R-Fla.) urged Senate leaders to pass a House-passed bill last month.
During the long summer recess, several lawmakers called for Zika funding and floated a variety of options. Republican leaders are staying vague about how they plan to move forward.
House Majority Leader Kevin McCarthy (R-Calif.) said Tuesday that Senate Democrats should stop "playing politics" and end their opposition to Zika legislation that has already passed. He wouldn't say whether Republican leaders are supporting Zika funding through a continuing resolution or through a separate bill on the House floor.
"We took this up months ago," McCarthy said. "This is not a time for politics. This is a time to solve this. All they have to do is stop the filibuster and there'll be more than $1.7 billion available to spend."
Democrats have blocked the House-passed measure because they say the funding shouldn't be offset and they object to "poison pill riders" they say are unacceptable. One of those provisions would deny extra funding to organizations such as Planned Parenthood. Both sides are accusing the other of inappropriately playing politics around the issue.
Those attacks continued Tuesday, when Senate leaders opened the chamber for business. "It's hard to explain why, despite their own calls for funding, Senate Democrats decided to block a bill that would keep pregnant women and babies safer from Zika," said Majority Leader Mitch McConnell (R-Ky.).
Minority Leader Harry Reid (D-Nev.) said the White House and congressional Democrats made an offer of "negotiated compromise" during the summer break, but Republicans rejected it. "Republicans were more interested in attacking Planned Parenthood and flying the Confederate flag — Can't make this stuff up. That's really the truth — than protecting women and babies from this awful virus," Reid said.
Senate Majority Whip John Cornyn (R-Texas) last week vowed at a press conference in his home state that Congress would approve funding by the end of the month. The federal government needs to "lend a helping hand" in addition to state and local resources that have been allocated, he said.
"We're going to get some additional funding here by the end of September, I promise," he said.
Senate Democrats have pushed the House to consider an emergency funding measure that passed the chamber earlier this year. That package would provide $1.1 billion in emergency funding to respond to the virus, a deal brokered last spring by Sens. Roy Blunt (R-Mo.) and Patty Murray (D-Wash.). While it is less than the White House's $1.9 billion request, Senate Democrats approve of the measure, and the White House has stopped short of threatening to veto it.
House Minority Whip Steny Hoyer (D-Md.) told reporters Tuesday that the measure would likely pass the House if brought up for a vote. House Minority Leader Nancy Pelosi will host an event Wednesday with public health experts calling on House Republicans to pass that measure.
"If you have $1.1 billion that's agreed to by the Senate … that's a good start," Hoyer said.