Advocates for Greater Fed Diversity Bring Case to Capitol Hill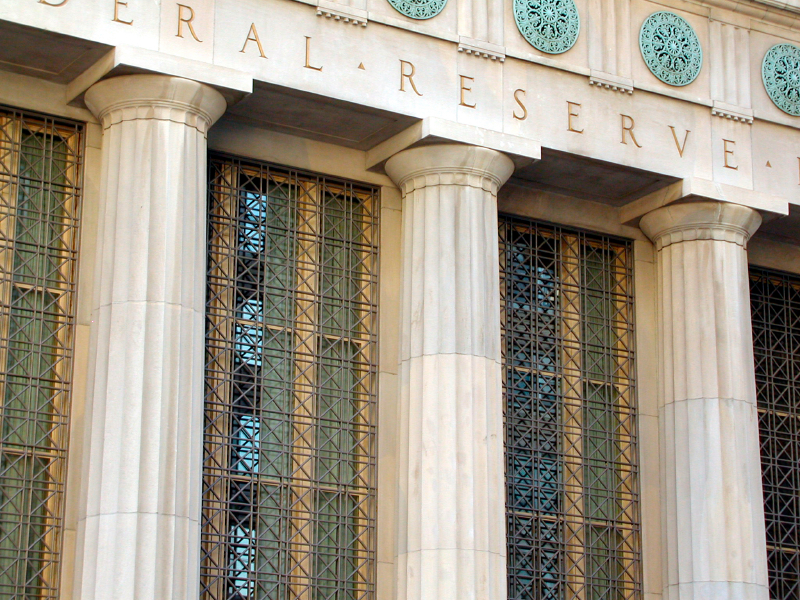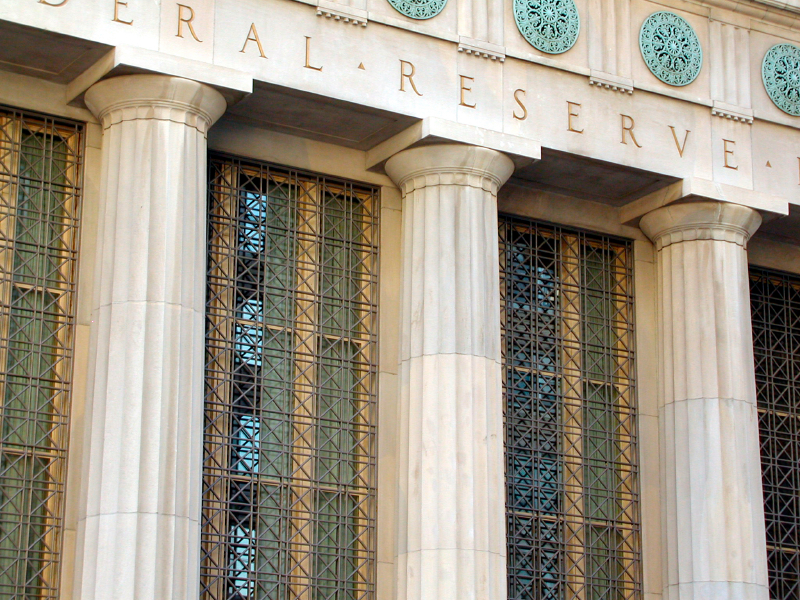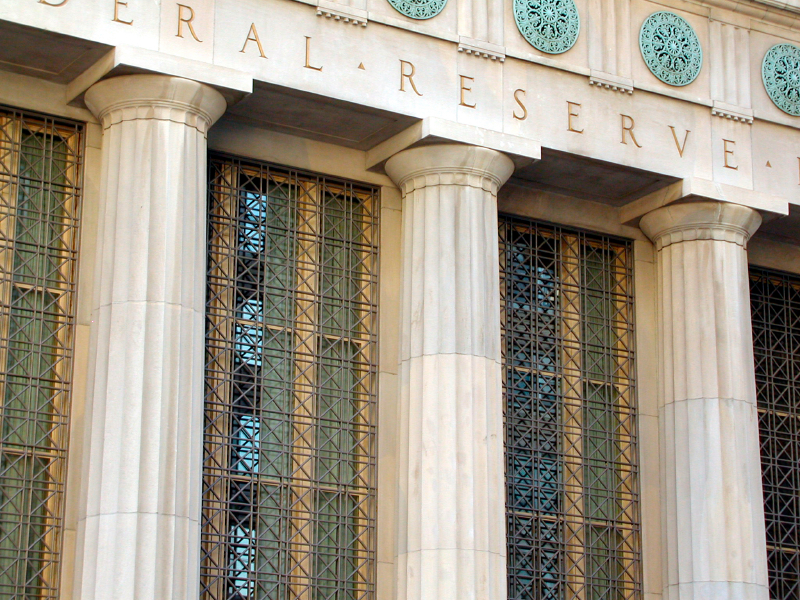 Members of Congress involved in overseeing the country's financial regulators agree that changes to the Federal Reserve's governance model are overdue. But a Wednesday panel hearing revealed that lawmakers differ on what elements of the status quo need to be preserved.
Republicans on the House Financial Services Subcommittee on Monetary Policy and Trade argued that the Fed's existing structure, which was enshrined in the 103-year-old Federal Reserve Act, is adequately representative when it comes to racial or gender makeup.
Wednesday's hearing was the first chance Republican lawmakers had to discuss Fed reform proposals since both parties' election platforms were adopted at their respective nominating conventions in July, when Democrats called for more diversity.
What the Fed needs instead, according to subcommittee chairman Bill Huizenga (R-Mich), is a new rules-based approach to monetary policymaking that's outlined in the Financial CHOICE Act, the centerpiece of House GOP's deregulatory agenda.
Those changes should not extend to major changes at the Fed that would, in effect, eliminate the representation of the banking industry on regional boards or take extraordinary measures to ensure greater diversity, as Democrats suggested in their 2016 election platform, Huizenga said.
He characterized Democratic proposals to overhaul the Fed's governance structure as a "hostile takeover" of the central bank that's only being undertaken to ensure high levels of inflation. "Democrats have constantly resisted reforms that would modernize the Federal Reserve, bringing much needed transparency to what most Americans consider an impossibly opaque institution," Huizenga said.
He then referred to a bill he sponsors that would give Congress oversight responsibilities regarding monetary policy. "The Democrats on the other side of the aisle would like to double down on what Dodd-Frank started, co-opting the Federal Reserve district banks by subjecting them to the same politics that has kicked economic opportunity to the sidelines in the name of reinflating asset prices," Huizenga said.
He had backup from Kansas City Fed President Esther George and Richmond Fed President Jeffrey Lacker, both of whom testified at today's hearing and said the central bank's current governance structure facilitates adequate regional, commercial, ethnic and gender diversity.
"I remain convinced this is a question of accountability, and not of structure, of the Federal Reserve," George told the panel, referencing the Fed's overall efforts to be a representative body.
Lacker said he agreed with George, and added that there are "multiple dimensions" officials look at when selecting a regional Fed board.
Regional Fed boards are divided into three alphabetically organized classes. Member banks of each regional Fed select Class A directors to represent the banking industry and Class B directors to serve the public or other commercial interests. The Fed's Board of Governors selects Class C directors, who are appointed to represent the public interest.
Democrats had their position supported by William Spriggs, chief economist at the AFL-CIO, along with activists in the "Fed Up" coalition who attended the hearing wearing green t-shirts as a form of silent protest about the current Fed structure.
Spriggs and representatives from Fed Up argued that the lack of adequate racial representation on regional boards has prevented the bank from addressing higher rates of unemployment in African-American and Latino communities through monetary policy.
"We believe that when our voices our excluded from the conversation, then our interests are excluded," said Ruben Lucio, a field organizer for the Fed Up Coalition, which is led by the left-leaning Center for Popular Democracy. Members of the coalition met with George during the Fed's retreat in Jackson Hole, Wyo., last month.
Lucio indicated that the Fed's method for determining full employment — part of its dual mandate, along with price stability — might be due for a reevaluation.
"Whose unemployment are they looking at? Are they looking at overall unemployment? Are they talking about black and brown unemployment?" Lucio asked. "When you raise those interest rates because certain communities have recovered, and it's fine because you're scared about some threat of inflation, who are you impacting when those interest rates go up?"
Some lawmakers questioned the lopsided nature of the Fed's regional districts. Reps. Denny Heck of Washington and Bill Foster of Illinois, both members of the business-friendly New Democrat Coalition, were joined by Rep. Mia Love (R-Utah) in floating the possibility of taking a new look at the geographic makeup of the regional boards.
Despite members having stated such clear positions on the issue of Fed governance, the likelihood of movement on any statutory changes to Fed governance is slim at this point. Rep. Gwen Moore of Wisconsin, the ranking Democrat on the subcommittee, said she's interested in taking an "objective" look at what changes might be needed, but she didn't say what laws or regulations are needed to implement the changes sought by Democrats.
Huizenga, who reiterated to reporters afterward that he thinks the Fed's regional directors should be selected as a "meritocracy," struck a similar tone. "I don't know that there's any kind of consensus, as of yet, on that," he said.