Clinton's EpiPen Plan Gets 'Meh' Reviews in Congress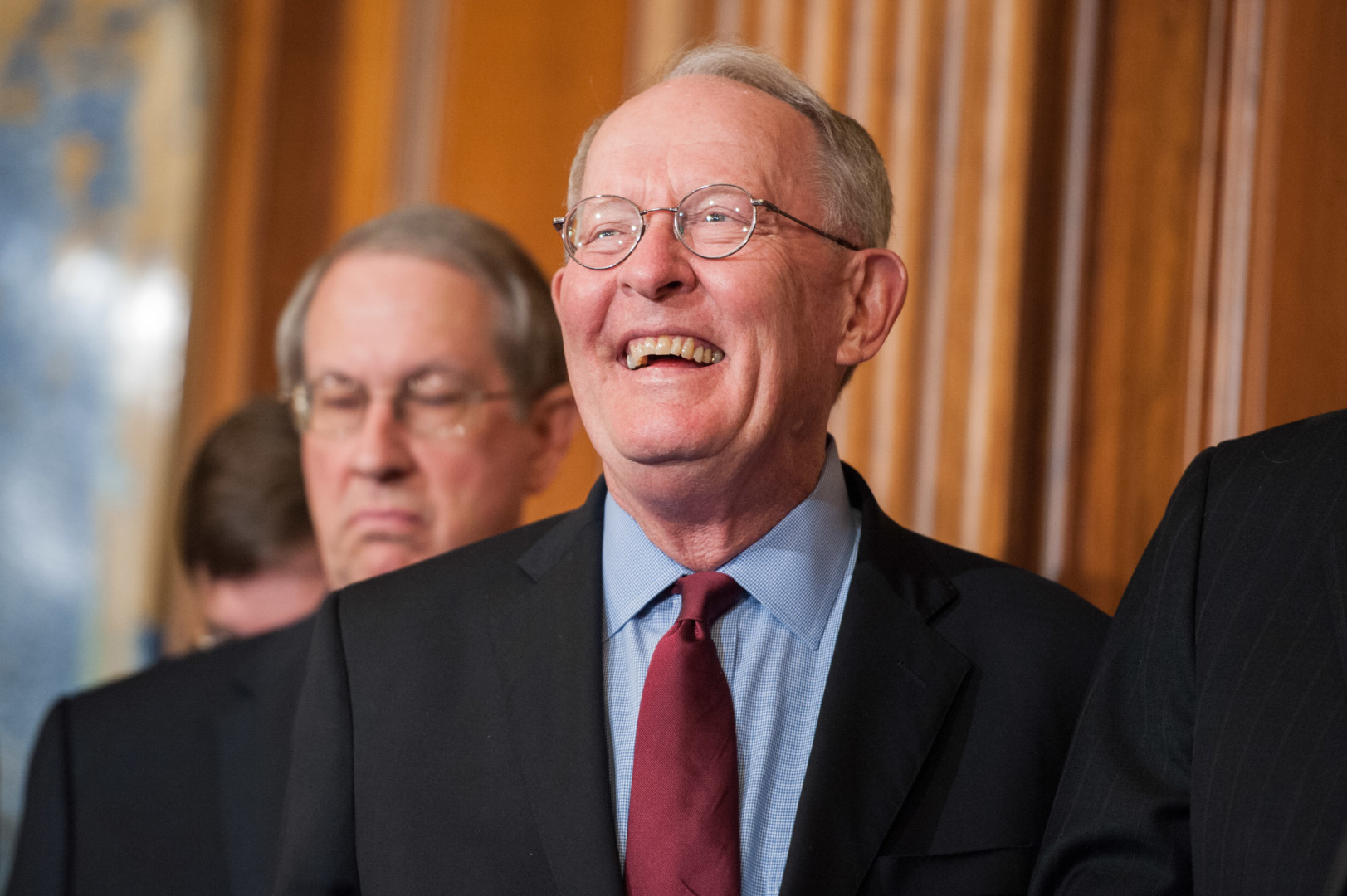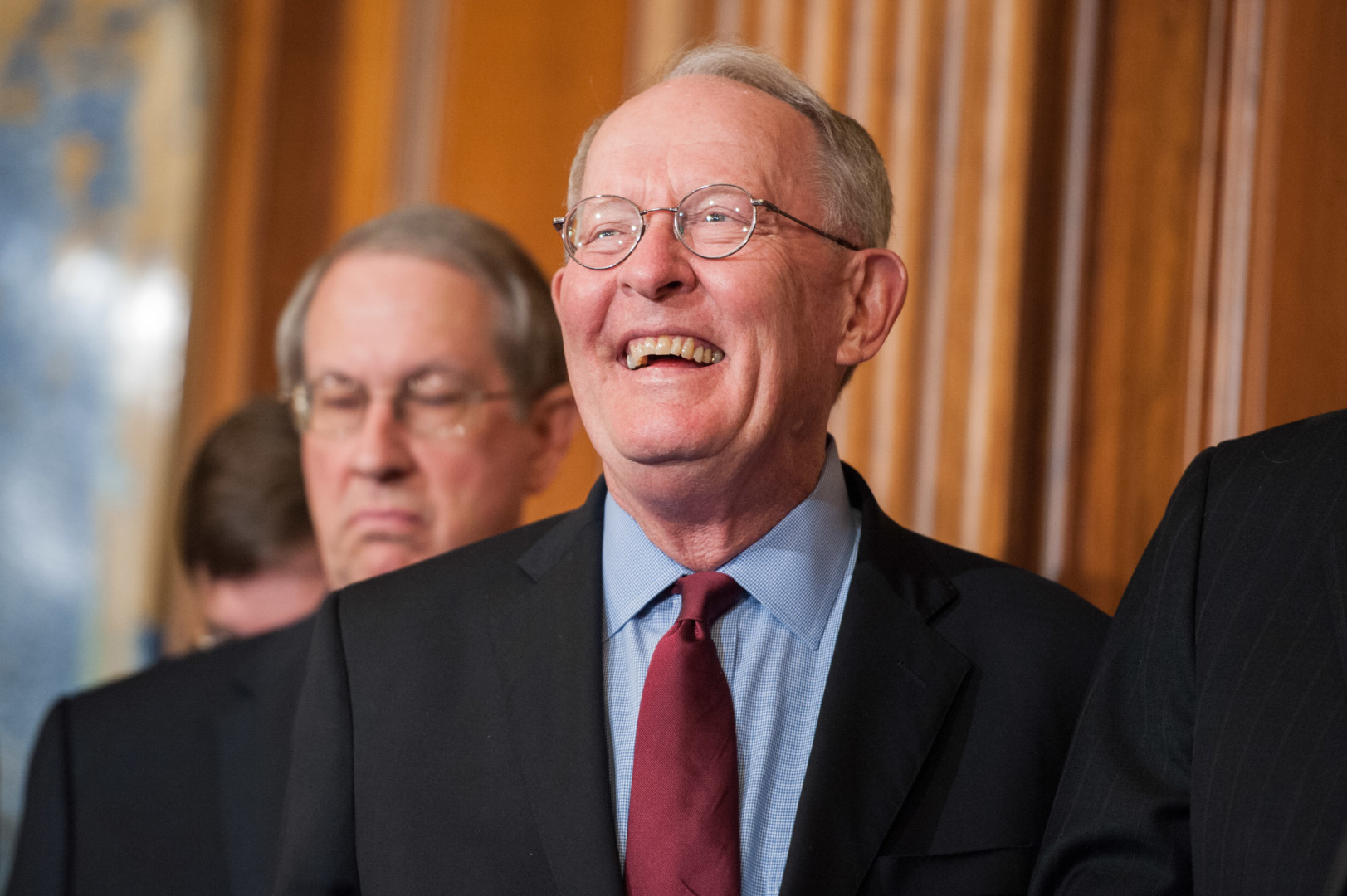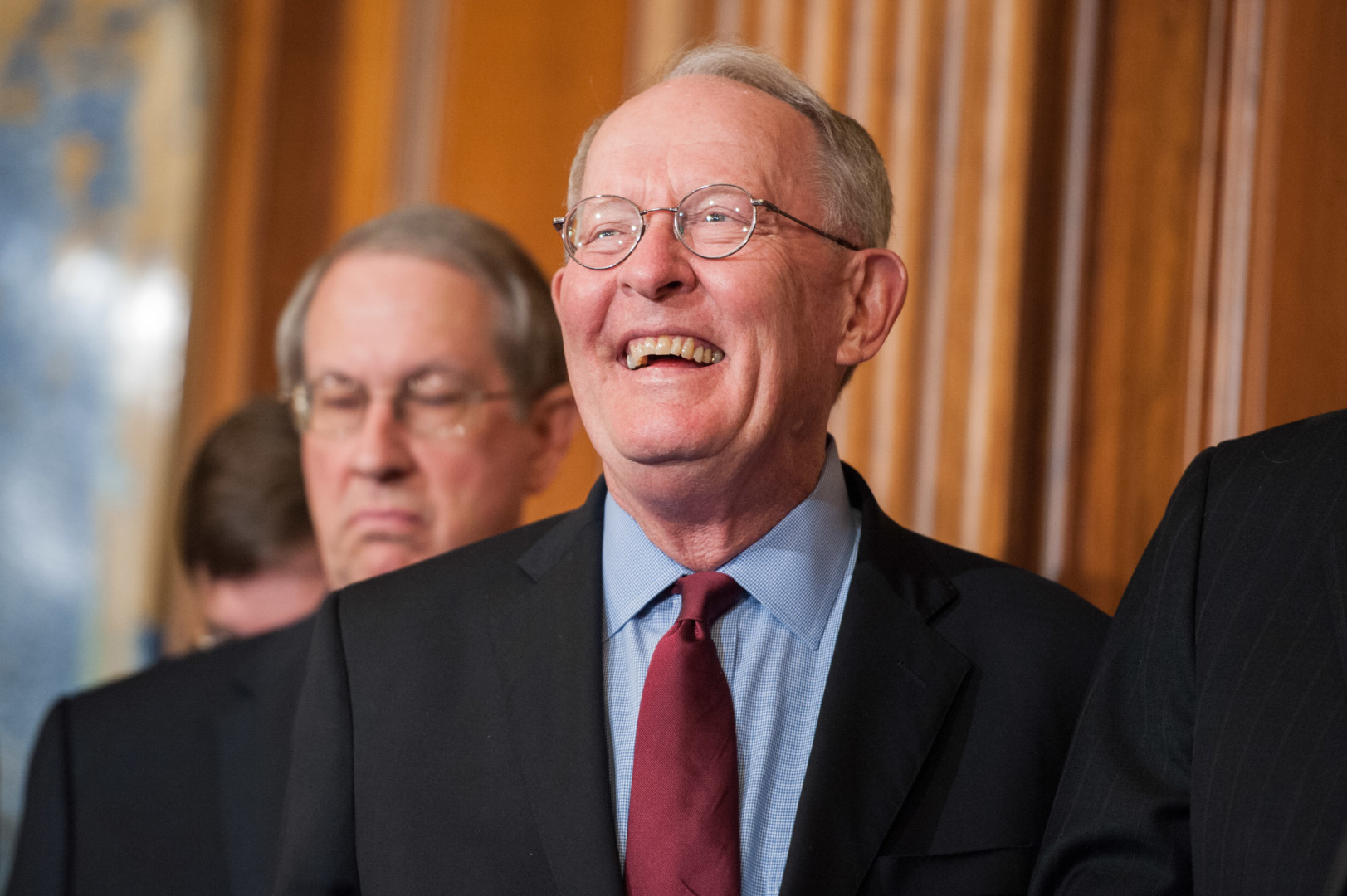 Lawmakers came back to Capitol Hill promising action against controversial EpiPen price hikes, but they can't quite agree how to translate their dissatisfaction into policy. While Hillary Clinton has issued a set of proposals, Republicans dismiss them and Democrats spoke vaguely about their candidate's ideas.
Clinton last week proposed creating a panel to identify and respond to unjustified price hikes of drugs such as the EpiPen, which has become a source of bipartisan outrage. She proposed fining companies that raise prices and allowing alternative drugs to be imported from abroad. She also wants to encourage generic competition using direct government purchasing.
Some of Clinton's ideas, including the regulatory panel, can be done administratively. But others require legislation. Republicans are opposed to creating more government regulation in the health care space, which means they aren't looking kindly on Clinton's plan. Democrats, meanwhile, offered vague praises of Clinton's efforts, even though several said they hadn't looked at the proposal.
"That's her answer to most things – bigger government, more subsidies, more government involvement, and that's not the answer," said Sen. John Barrasso (R-Wyo.), the No. 4 GOP member of the Senate.
Sen. Orrin Hatch (R-Utah), chairman of the Finance Committee, repeated the statement almost verbatim. "I don't agree with that. Everything to the Democrats is more regulation, more controls, more constraints," he said. His committee has jurisdiction over a large portion of drug pricing issues.
EpiPens and their maker, Mylan Pharmaceuticals, have been making headlines for their skyrocketing cost, which grew from under $100 for a two-pack in 2007 to about $600 currently. There have been no substantial changes to the EpiPen in that time, but the device does not currently have any competition, meaning Mylan can largely set prices however it wants.
Lawmakers from both parties began issuing statements of outrage over the summer break. Several committees have launched investigations into the issue or are considering doing so in the near future. Sen. Claire McCaskill (D-Mo.), ranking member of both the Senate Aging Committee and the Permanent Subcommittee on Investigations, said Congress will "definitely" hold hearings on the EpiPen price increases, and Mylan's CEO — Heather Bresch, the daughter of Sen. Joe Manchin (D-W.Va.) — will be summoned to attend. Her subcommittee announced a review of Mylan's pricing on Wednesday.
McCaskill wouldn't comment directly on Clinton's proposals. "We have to do something, and obviously the market's not working. We've had a couple of investigations in other companies where the markets weren't working, and clearly the market wasn't working with the EpiPen," she said in an interview. "But before I comment on it, I think we ought to get the investigation done, which we will be engaged in."
Sen. Richard Blumenthal (D-Conn.) has been at the forefront of the congressional outcry against EpiPen pricing. He said Clinton's proposals are a "very promising and important start."
"I think there needs to be much greater oversight, and perhaps intervention, when there are price gouging increases that contribute to the overall cost of health care in this country. And there's no excuse for this kind of 600, 700 percent increase when there's no real value added, no research and development that has been invested," Blumenthal said.
Sen. Lamar Alexander (R-Tenn.), chairman of the Senate health committee, said he hadn't looked at Clinton's proposals specifically. But, echoing popular Republican sentiment, he said the key to solving the drug pricing issues lies with figuring out how to successfully encourage competition and get drugs through the pipeline to market faster.
Conveniently, the bill Alexander is trying to push to the Senate floor this month, the Senate's version of 21st Century Cures, would do just that.
"The most important way to keep prices down is one, to pass the 21st Century Cures bill, which will move new treatments and drugs through the regulatory investment process more rapidly and reduce their cost," he said. "The second way to do it is to provide, to make sure we have competition. The more competition we have in the marketplace, the lower the prices will be."
"I know the Cures bill would help because it would reduce the amount of time it takes, for example, breakthrough drugs, breakthrough devices, to get them on the market," he added. "Sometimes it takes a billion dollars and 10 or 13 years to get a new drug or treatment on the market, and we need to reduce that."