Thune Hints at One Way to 'Free Up' Rosenworcel Nomination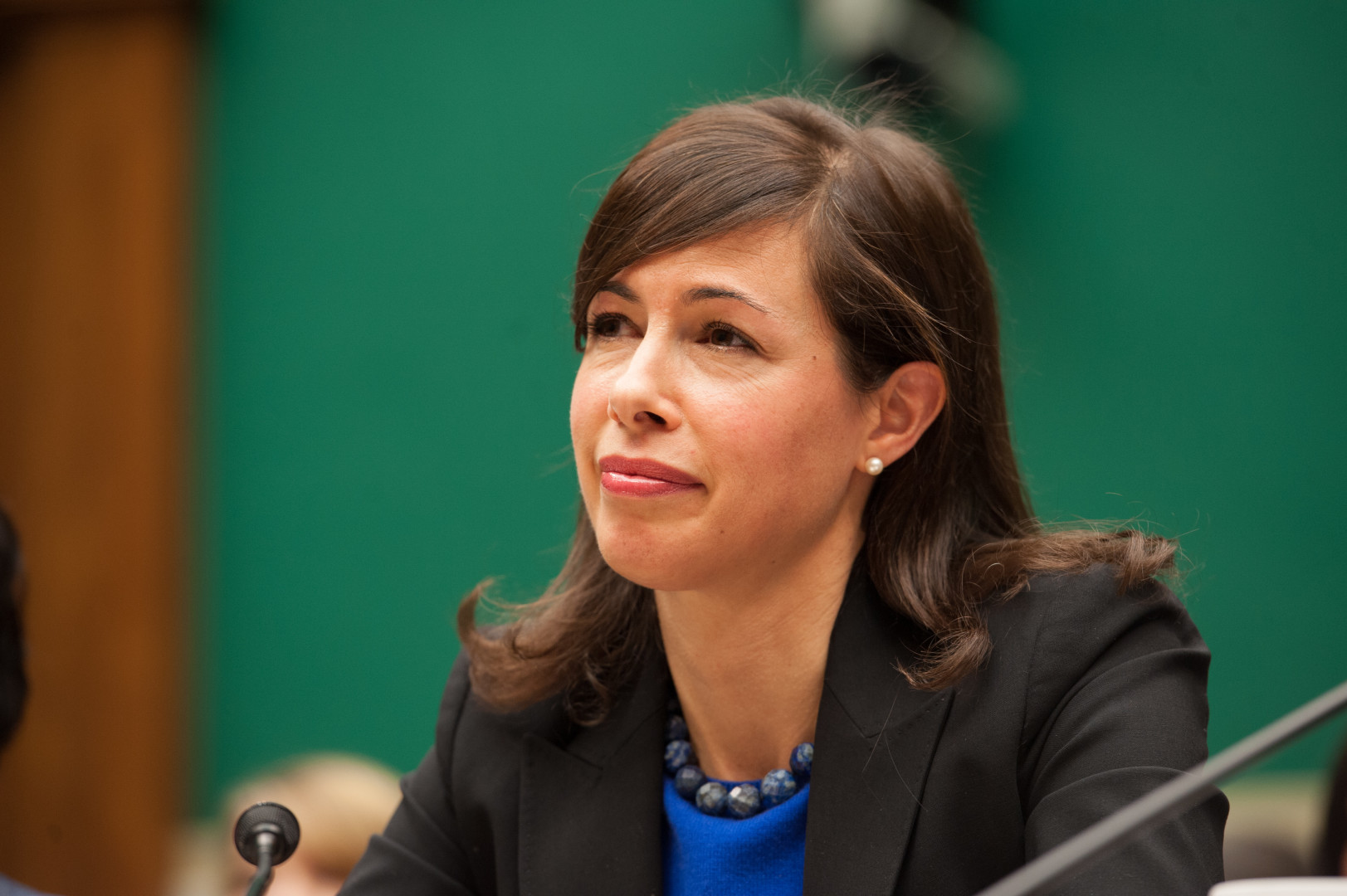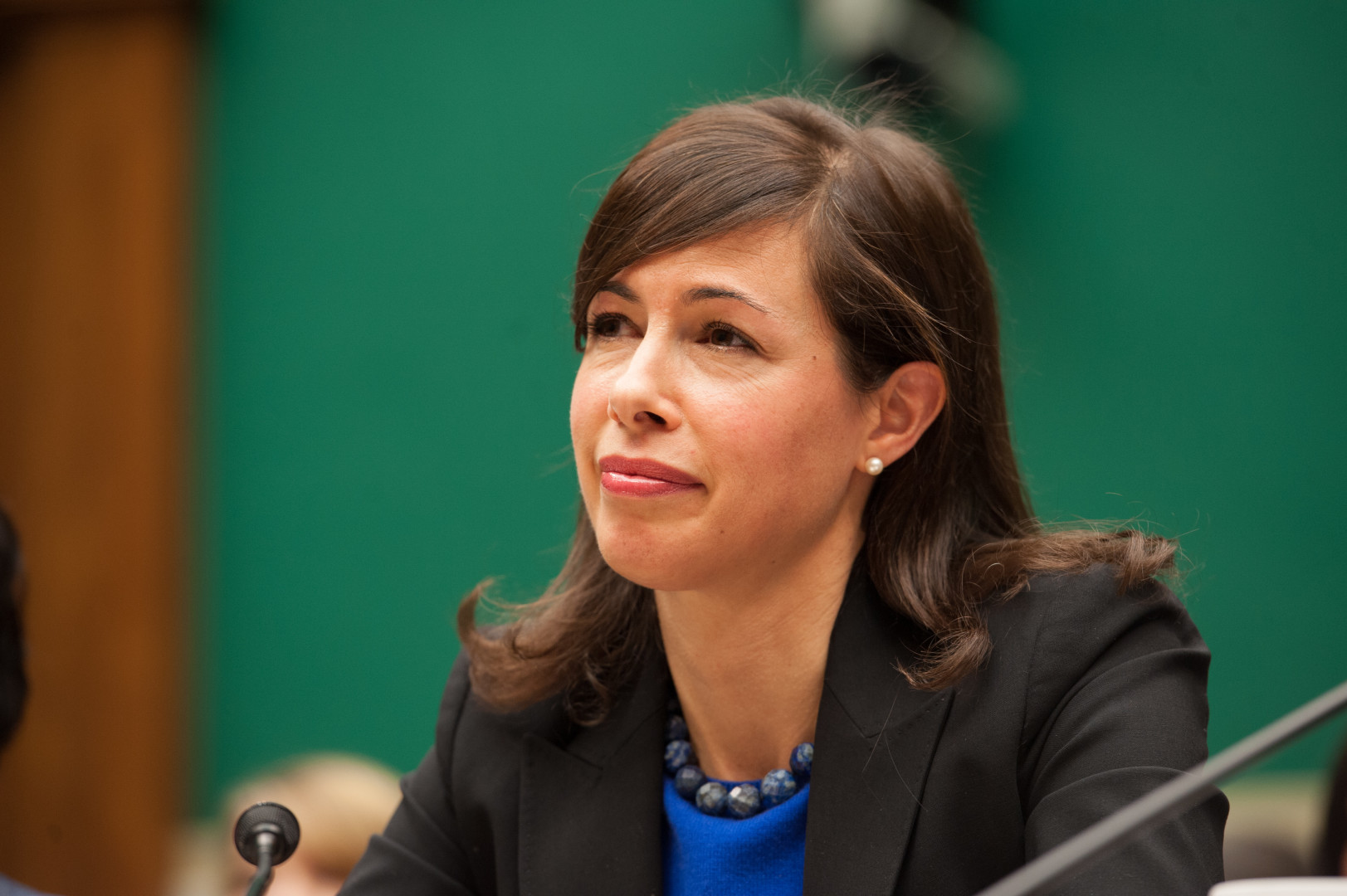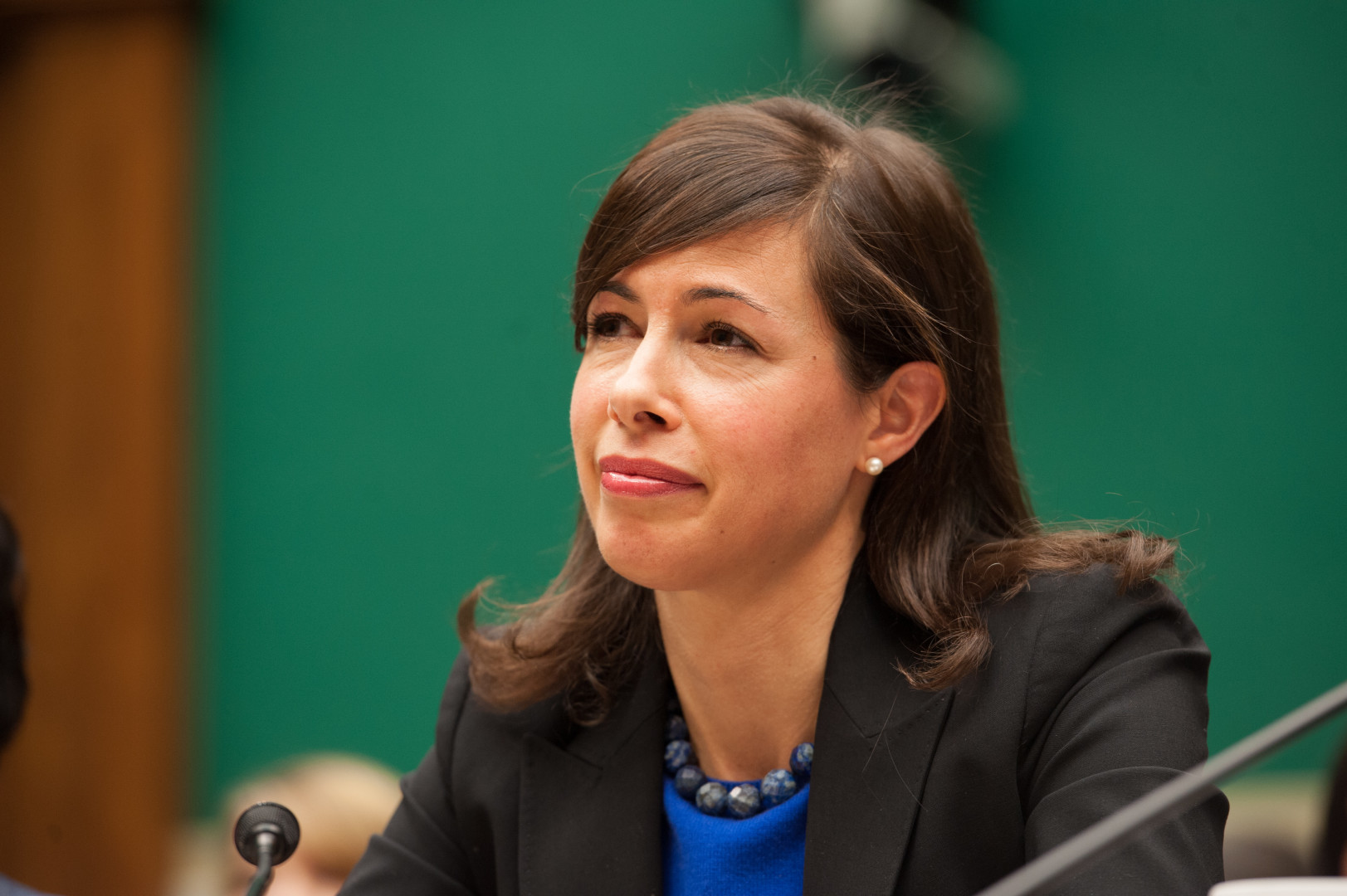 A top Republican in Congress suggested Wednesday that the political tug-of-war over the confirmation of FCC Commissioner Jessica Rosenworcel could be smoothed over if agency head Tom Wheeler agrees to step down at the end of President Obama's term.
"I suspect that nominees and unfinished legislation probably get freed up when we get past the election," Senate Commerce Committee Chairman John Thune (R-S.D.) told reporters Wednesday afternoon.
"I think that would help, probably in a lot of ways, free up the Rosenworcel nomination," said Thune, the No. 3 Republican in the Senate, referring to a scenario in which Chairman Wheeler would promise to voluntarily leave the FCC when Obama leaves the White House in January. Wheeler's term is set to expire in 2018.
"As you know, I've asked that question in hearings, and he's been very evasive in responding to it," Thune said. The South Dakota Republican asked Wheeler at a March hearing if he would step down at the end of Obama's term. Leaders of the FCC have traditionally stepped down before their terms end to allow the new president to nominate a new agency head.
"It's a ways off," Wheeler said at the March hearing. "I understand precedent. I understand expectations. I also understand that 10 or 11 months is a long time. So it's probably not the wisest thing in the world to do to make some kind of ironclad commitment."
Wheeler is set to testify next week at a Senate Commerce Committee hearing featuring all five FCC commissioners. He's expected to face tough questions yet again about his post-election plans.
Bloomberg BNA reported in July, citing unnamed telecom industry sources, that Wheeler plans to stay in his post until the middle of 2017 if Democratic presidential nominee Hillary Clinton wins in November. A spokeswoman for Wheeler didn't immediately respond to a request for comment.
The Senate Commerce Committee approved Rosenworcel's renomination in December with strong support from both parties. That came after she was nominated in May 2015 for a second term at the FCC. Having worked as a staffer for former Senate Commerce Committee Chairman Jay Rockefeller (D-W.Va.), Rosenworcel is popular among the current committee members.
Despite that popularity, her confirmation vote in the full Senate has been held up for months. If she doesn't get a vote in the Senate this year, she will be forced to leave the commission.
Senate Democrats have berated Republicans, and Senate Majority Leader Mitch McConnell (R-Ky.) in particular, about an alleged deal he made with Senate Minority Leader Harry Reid (D-Nev.) in December 2014 to confirm Rosenworcel to a second term. Democrats say McConnell promised Reid and Rockefeller that the Republicans would move Rosenworcel's nomination quickly at the start of the 114th Congress if Democrats agreed to confirm Republican FCC Commissioner Michael O'Rielly. O'Rielly was sworn into office for his second term in January 2015, while Rosenworcel's nomination for a second term has languished.
In April, Reid took to the Senate floor to urge McConnell to advance Rosenworcel's nomination. "This commitment was made to me about a year and a half ago," he said. "We have to keep our trust. To say I'm disappointed is an understatement."
Commerce Committee Democrats Bill Nelson (Fla.), Ed Markey (Mass.) and Brian Schatz (Hawaii) have urged Republicans to allow a confirmation vote on Rosenworcel.
McConnell's office has said that the decision to hold Rosenworcel's nomination is out of the majority leader's control, and that Thune did what he could by making good on his word and giving her nomination a vote out of committee.
A spokeswoman for the FCC offered this comment. "As he has said previously, Chairman Wheeler will work with the incoming administration to facilitate a logical transition. In addition, the chairman has repeatedly said that he wants Commissioner Rosenworcel to be confirmed as soon as possible."
This story has been updated to add FCC reaction.