What's Next if Payday Loans Go Away?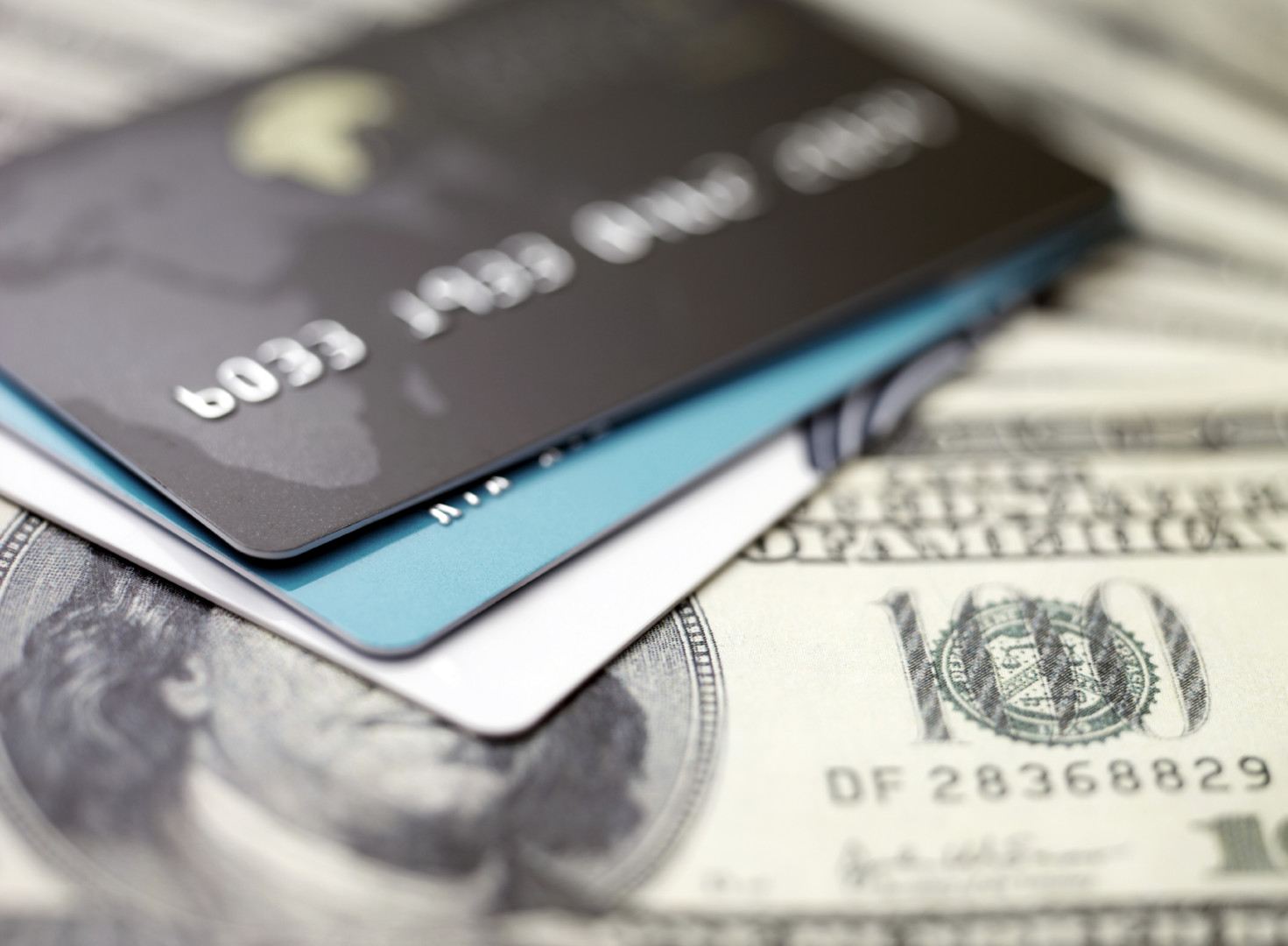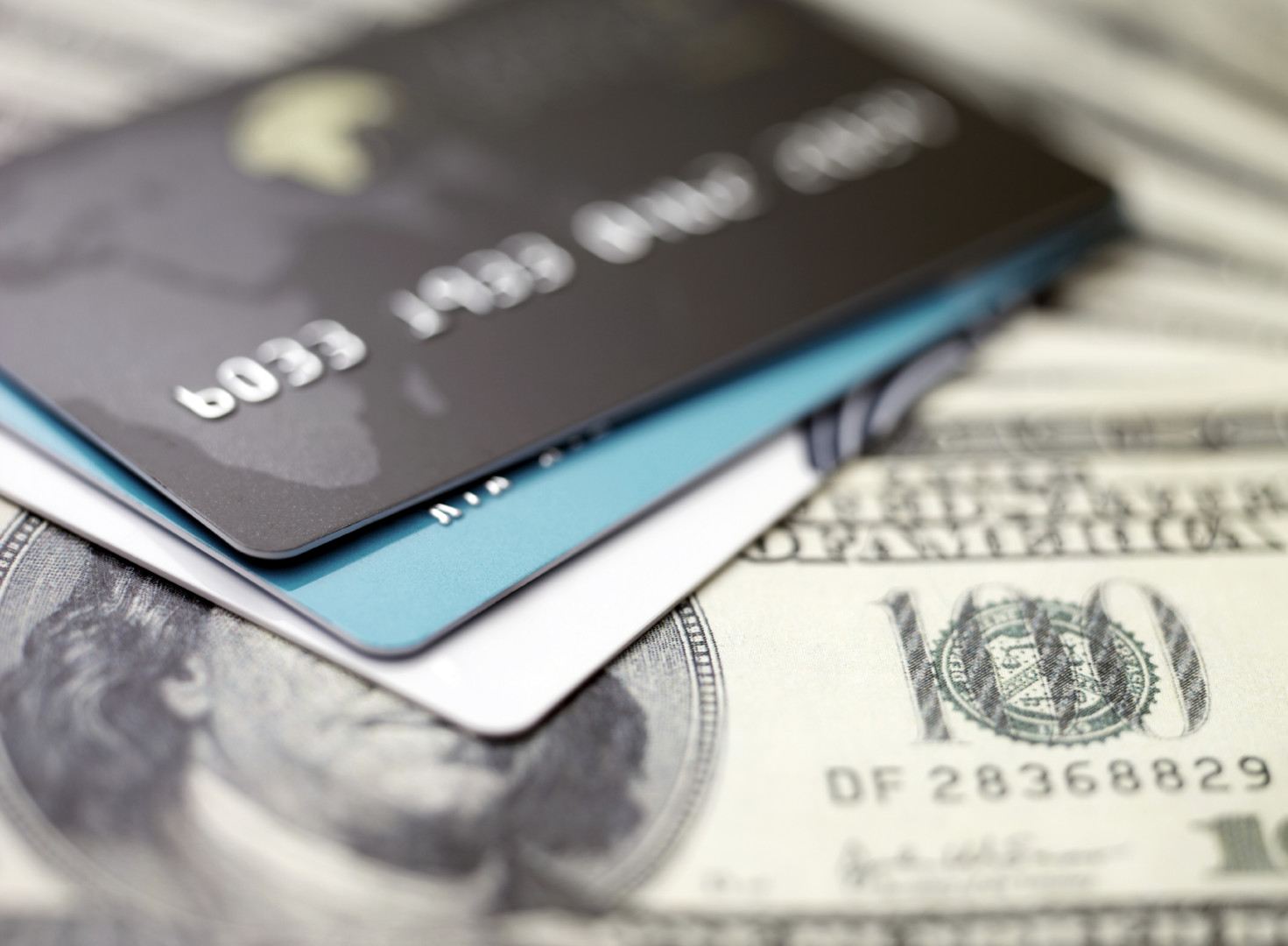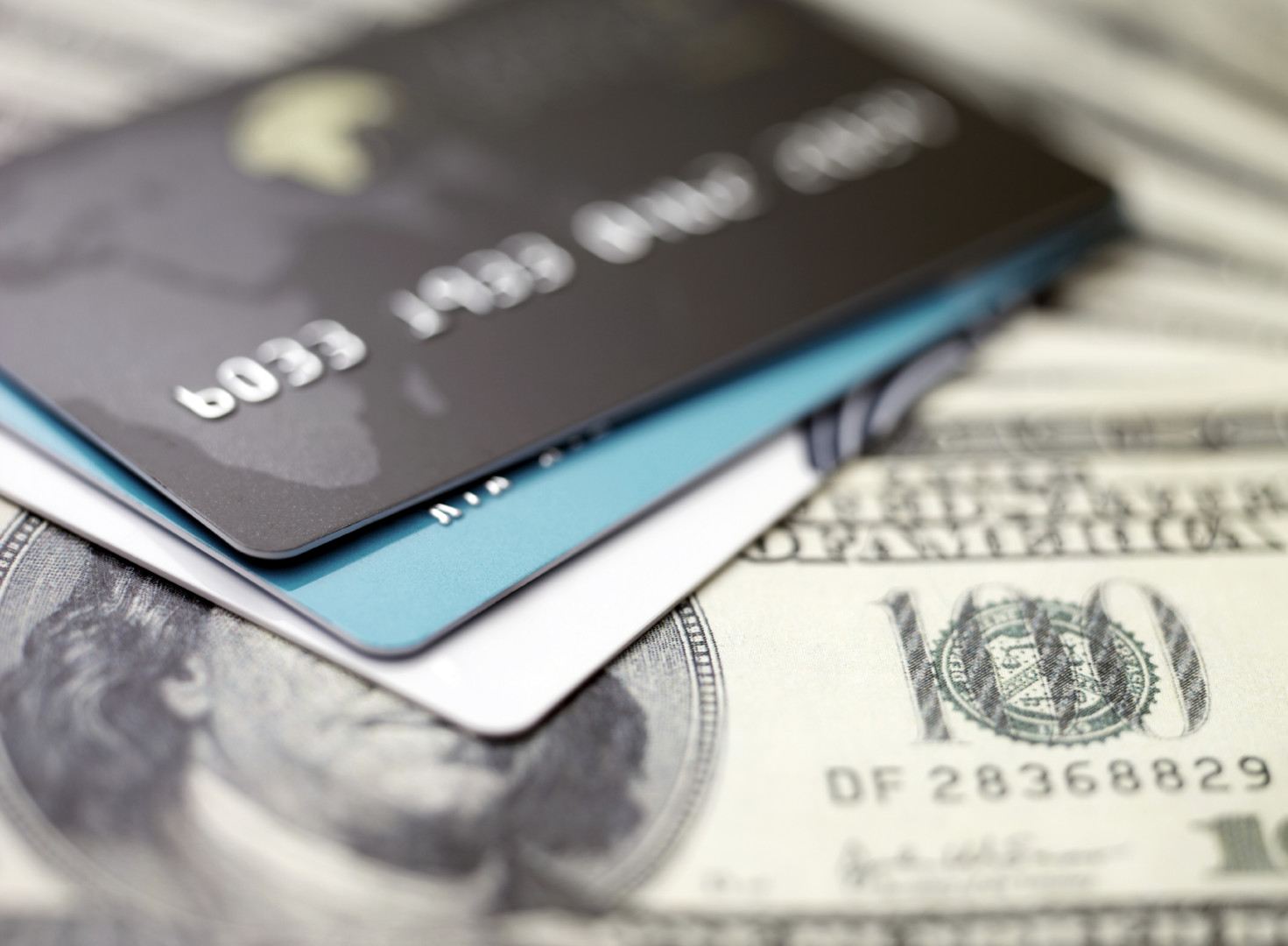 As the Consumer Financial Protection Bureau prepares to finalize proposed rules cracking down on payday lenders, critics and proponents alike are speculating on what would fill the need for short-term, small-dollar loans.
Payday lending has garnered criticism from progressive Democrats, such as Sens. Elizabeth Warren of Massachusetts and Sherrod Brown of Ohio, who argue that the practice preys on the poor, trapping low-income borrowers in a cycle of deepening debt.
If payday lending were to become less profitable because of the rules, it could result in increased use of installment loans, advocates say.
Stronger regulation of payday lending could increase the use of financial technology such as online marketplace lending, said William Michael Cunningham, founder of Creative Investment Research, which studies trends in banking in black communities. Democratic lawmakers have also expressed hope that financial technology will fill credit access gaps in underbanked communities.
The proposed CFPB regulation — with a comment period ending in October — would require lenders to confirm that borrowers are able to repay a loan, aiming to prevent borrowers from being stifled by high interest rates and monthly payments. It would also take aim at repeated short-term borrowing practices, require lenders to offer lower-risk loan options and crack down on fees against delinquent borrowers.
Payday loans are a stopgap means of short-term credit often used by low-income borrowers addressing an unexpected expense. They have incited a heated battle between progressive regulatory advocates, who say the loans prey on poor people who don't have other options of obtaining quick cash, and industry proponents who argue that the loans help borrowers more than they hurt them.
Payday loans have become a major source of credit in low-income African-American communities as black-owned banks and other, more highly regulated depository institutions, have slumped, Cunningham said in an interview.
"For a lot of black people in a lot of communities, they don't have a good alternative to the high-cost payday lending," he said.
Cunningham likened payday lending to the Big Tobacco of the financial services world — a harmful entity that creates and perpetuates a continuing need, inflaming regulatory battles as it raises uncomfortable questions about consumer choices and the obligations of government.
"A lot of free-market guys say, 'This is just a legal product, and if people want to use it, then they should be able to use it,'" Cunningham said. "To me, that's crazy talk."
Regulators should curb payday lending, he said, but that alone isn't a sufficient solution to heal ailing financial services markets in black communities. Regulators need to go further by directly funding depository institutions in those communities.
"One could make the case that CFPB should take some of that fine money that they're getting from these financial institutions and create a fund to create responsible depository institutions serving some of these communities," he said.
Other industry participants say payday loans have been unfairly vilified and serve an essential need for small-dollar loans and access to short-term credit.
"CFPB has taken what I regard to be a draconian approach to regulation," said Dennis Shaul, chief executive of the Community Financial Services Association of America, a trade group for short-term lenders. "I think it's the question of whether they're regulating the product or intending to eliminate the product."
Installment lending, a similar form of short-term lending that spans a longer repayment period but can still come with high monthly fees, may be the natural successor in the wake of the CFPB rules, Shaul said in an interview.
"It leaves some room for expansion of installment lending, and I think many of our members are looking toward that," he said. "It is an aspect of the alternatives that may be out there, and people will pursue it with a view toward meeting the requirements of the federal rule but also receiving state approval for new products."
That may not be a huge improvement on payday loans. A Pew Charitable Trusts report in August said that installment lending can still be harmful.
Shaul's group took aim Tuesday at the CFPB, saying it "buried and ignored" a slate of positive testimonials about payday loans. CFPB did not provide a comment on the allegations.
The portion of borrowers overwhelmed by payday loans — who have borrowed for an excessively long period and are mired in a cycle of renewing them — is arguably small, at 15 percent to 20 percent, Shaul said.
"The solutions proposed by the CFPB are themselves much more excessive than would be necessary to enact the cure that they think they should have," he said.
He also said the CFPB does not allow consumers to use their own judgment when making financial choices.
"They wish to substitute their judgment for the judgment of the customer," Shaul said, comparing the debate on payday lending to the early rhetoric surrounding credit cards. "The issue of when people pay off loans and in what circumstances ought to be a personal decision. There can be abuses in any product that is offered."