Wheeler Promises FCC Vote on Business Data Services This Year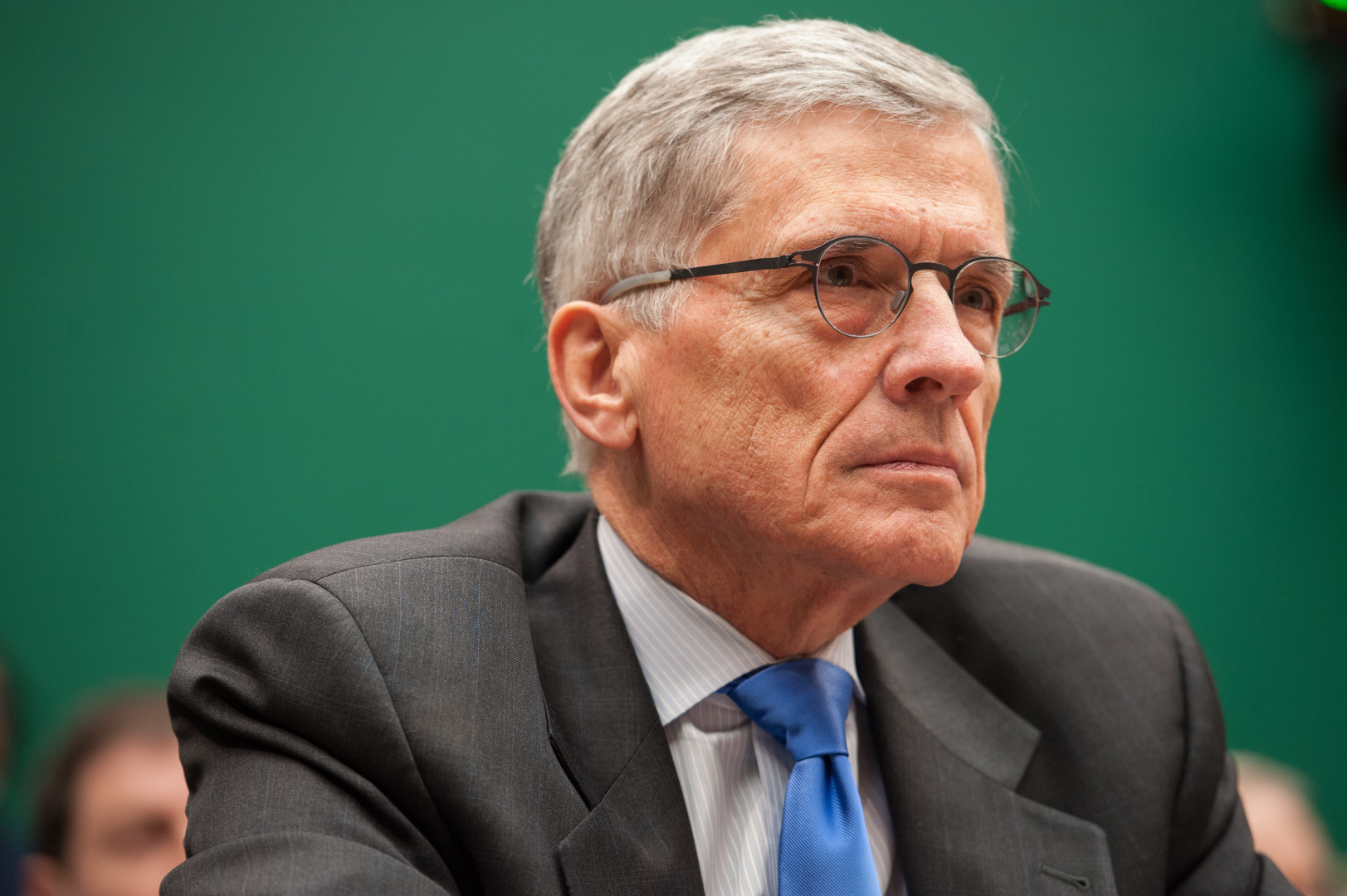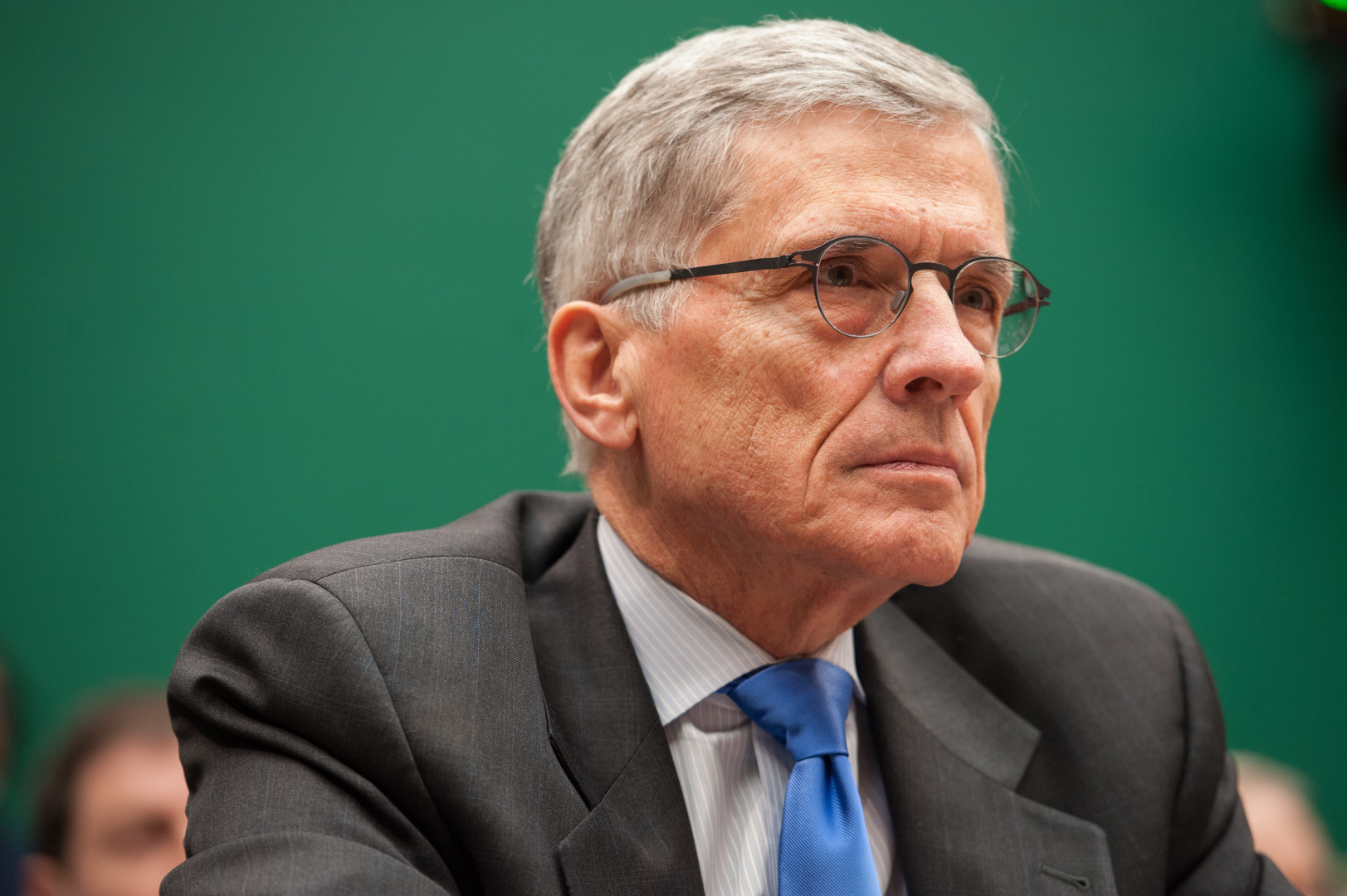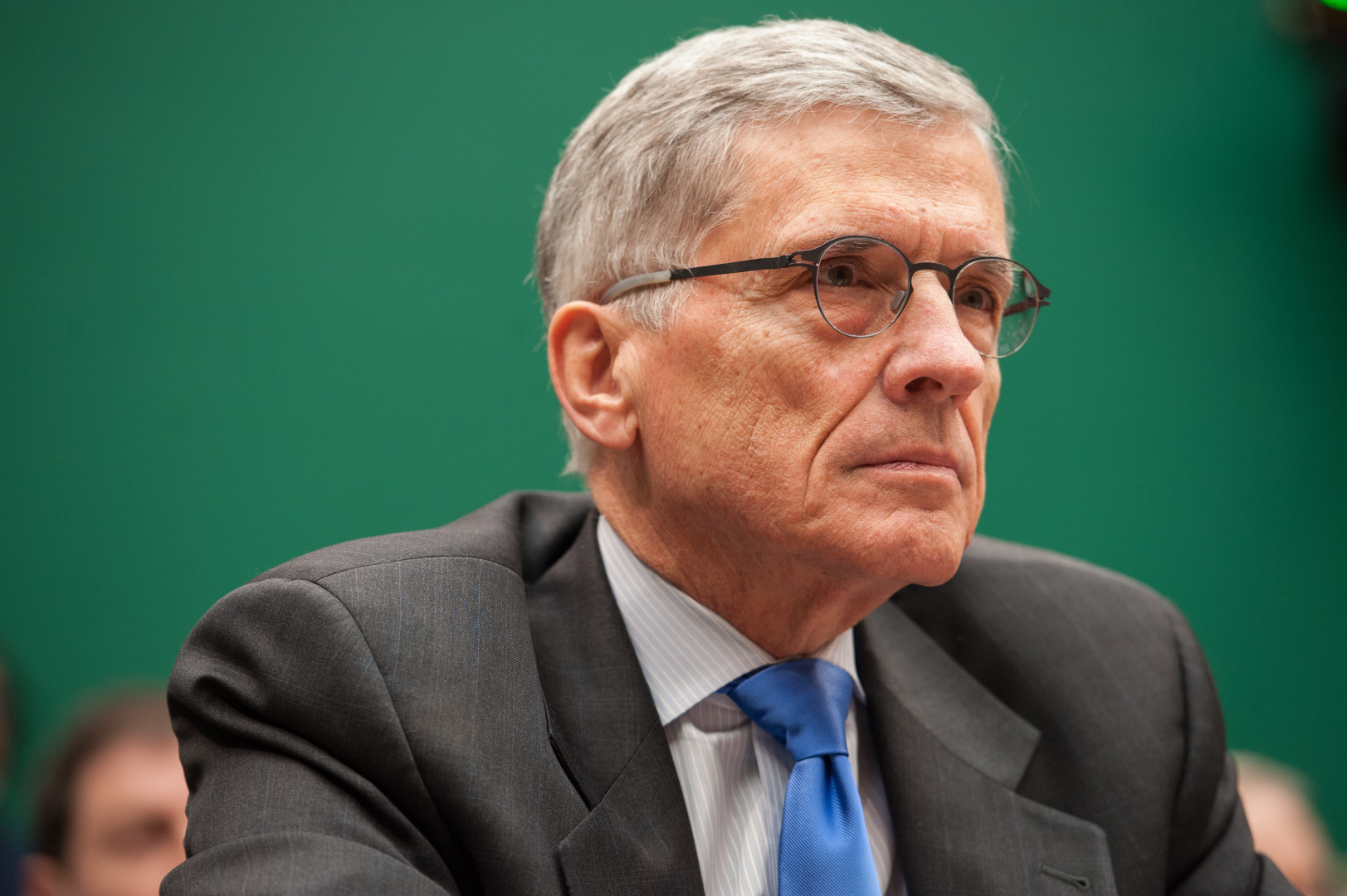 Federal Communications Commission Chairman Tom Wheeler on Wednesday said his agency will vote on new rules on business data services "by the end of the year."
"Action on this issue is a long time coming, but that time has arrived," Wheeler told an audience at the National Cable and Telecommunications Association's annual convention in Las Vegas.
An FCC proposal aiming to revamp the business data services (BDS) market, also known as "special access," was adopted by the agency in April. The proposed rule would impose price caps on the bulk data connections that telecom companies provide to businesses, particularly in markets deemed uncompetitive.
"In many areas, competition in the supply of backhaul remains limited," Wheeler said. "And that can translate into higher costs for wireless networks, higher prices for consumers, and an adverse impact on competition."
He said the FCC's proposal will "encourage innovation and investment" while "ensuring that lack of competition in some places cannot be used to hold 5G hostage."
Wheeler said the commission's proposal is "supported by the nation's leading wireless carriers, save one."
In June, incumbent carrier Verizon Communications partnered with Incompas, a group that represents wireless carriers T-Mobile and Sprint, to express their support for the FCC's plan to increase competition through BDS price caps.
Among the four major wireless carriers, AT&T Inc. stands alone in its opposition to the proposed rules. The company has criticized the Verizon/Incompas agreement, arguing in a July filing to the FCC that their ideas are not a compromise among varied interests because Verizon is not a major provider of BDS services. In an August blog post, AT&T said the BDS market was already competitive and that overregulation would disincentivize infrastructure investment.
Wheeler has proposed three major policy initiatives that have yet to see final implementation votes at the FCC — an overhaul of BDS, changes to cable set-top box rules, and new privacy protections for broadband consumers. With Wheeler now promising BDS reform this year, and with rumors percolating in the tech industry that the agency will take up a modified set-top box proposal this month, the two other items will likely be slated for monthly meetings later this year.