NRCC Leader Expects Guinta Victory in Primary, Despite Ethics Issues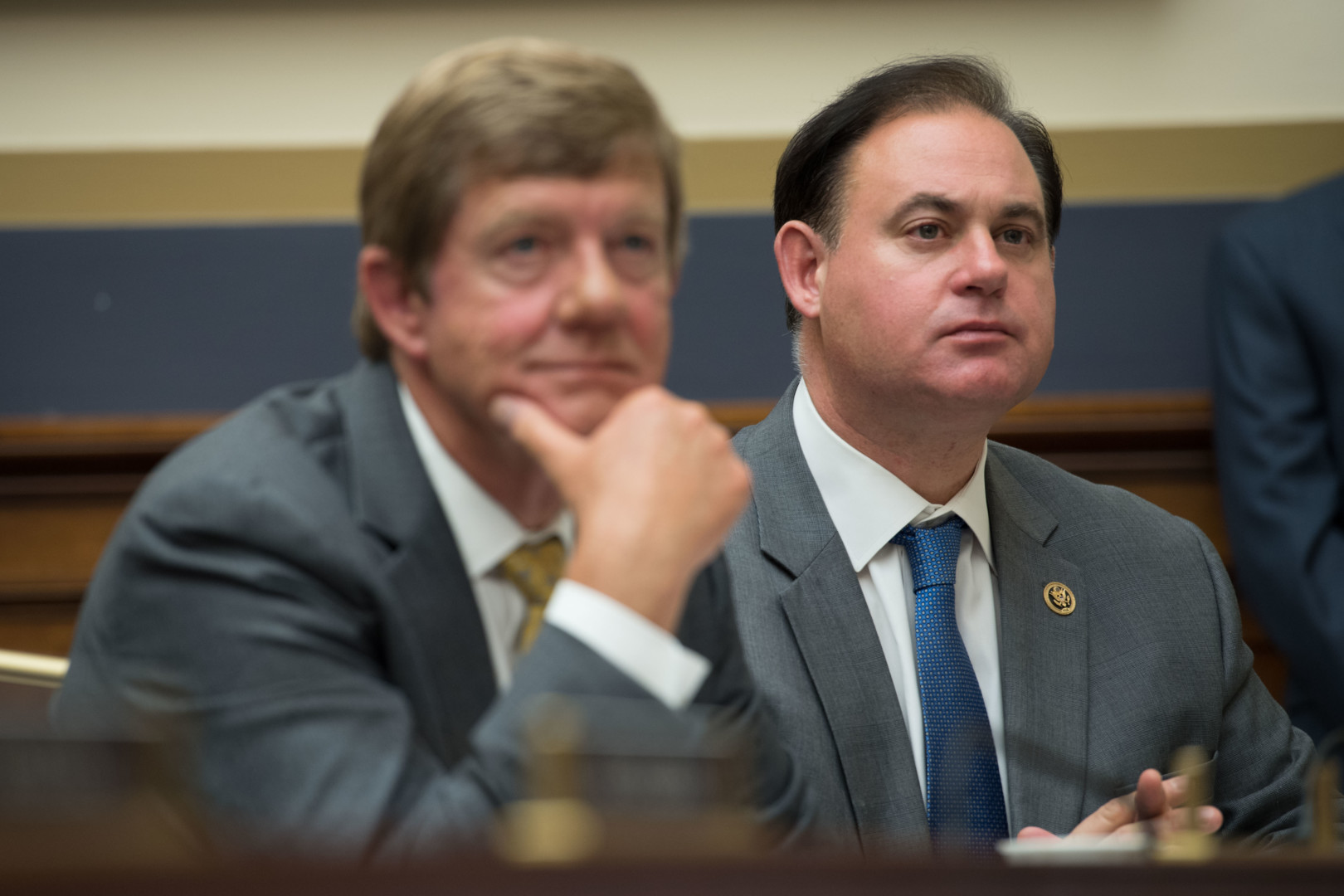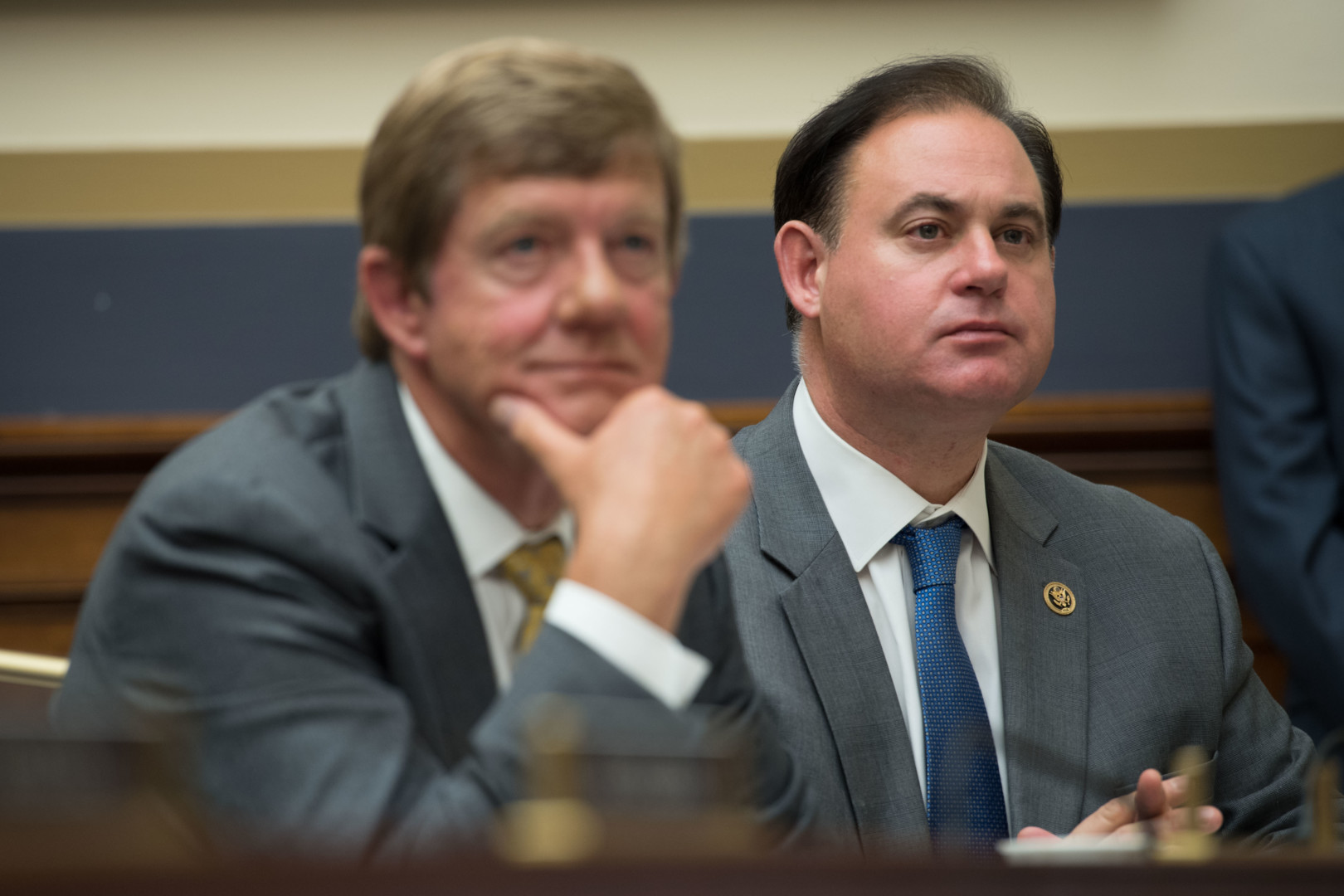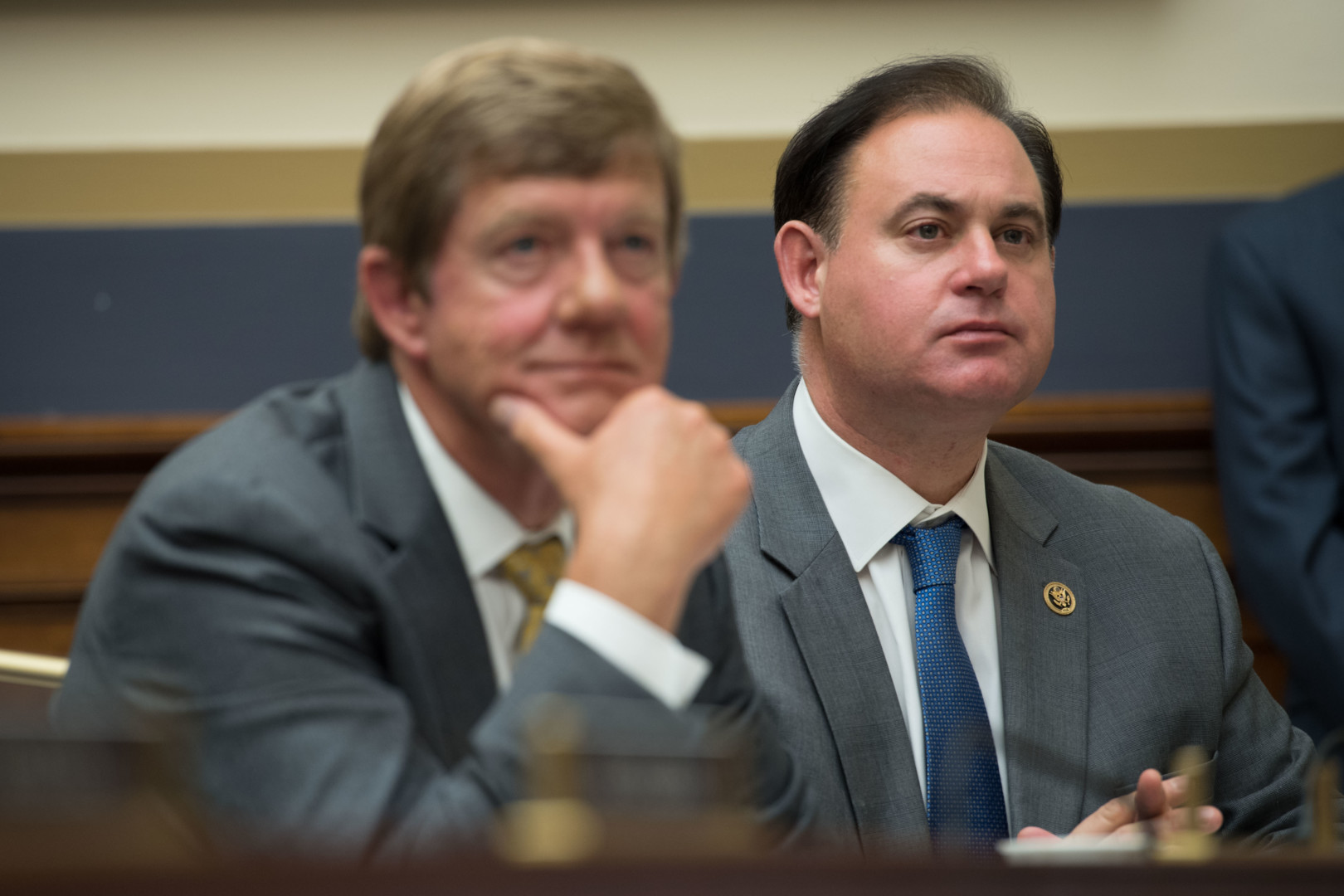 Rep. Frank Guinta of New Hampshire will be the last House Republican to face a primary challenge next week, and despite ethical issues in Washington, party leaders expect him to prevail.
Speaking Thursday with reporters at the National Press Club, National Republican Congressional Committee Chairman Greg Walden said the decision will ultimately be up to New Hampshire voters, before adding that he anticipated Guinta would be their choice.
"Frank has been a very successful legislator, especially on the Financial Services Committee, [he] has worked hard," the Oregon Republican said. "When any member has some issues, it's up to them to go back and explain to their constituents, and Frank's spent a lot of time doing that."
Guinta is facing four others on Tuesday, including businessman Rich Ashooh, who has tried to capitalize on controversy over what the Federal Election Commission ruled to be an illegal contribution to his campaign in the form of a loan from his parents.
Guinta settled the issue with FEC regulators by agreeing to return the money and pay a fine. However, he again raised questions after listing the loan as a personal asset on his 2015 campaign disclosure form.
The race for New Hampshire's 1st Congressional District is expected to be one of the nation's most competitive. President Obama won the area in 2012 with more than half the vote. Democrats have solidified behind former Rep. Carol Shea-Porter, whom he defeated in the 2010 Republican wave but lost to in 2012. Two years later, he took back the seat in another midterm wave, beating her by about 6,000 votes.
The campaign finance controversy would likely become an even bigger issue for him if he emerges on Tuesday.
Republican Sen. Kelly Ayotte, another vulnerable general-election incumbent who faces a minor primary challenger of her own, was one of several New Hampshire lawmakers to call on Guinta to resign over the FEC issue in 2015.
Signaling that Republicans will support the winner of the race, Walden said the committee has "laid down several million in that race because we want to hold that seat."
Asked if he thought holding the seat would be easier with someone other than Guinta, Walden said, "I'm not even going there, at all."
Unlike its Senate counterpart, the NRCC does not spend money to support incumbents, or oppose them, in competitive primaries. It only offers space to make fundraising calls and logistical support to lawmakers who pay their NRCC dues.
Walden said he does not expect that to change.
"If you start getting into primaries, how do you pick and choose?" he asked. "I think our focus is best placed on the general elections."