Senate Could Jam House With CR-Zika Package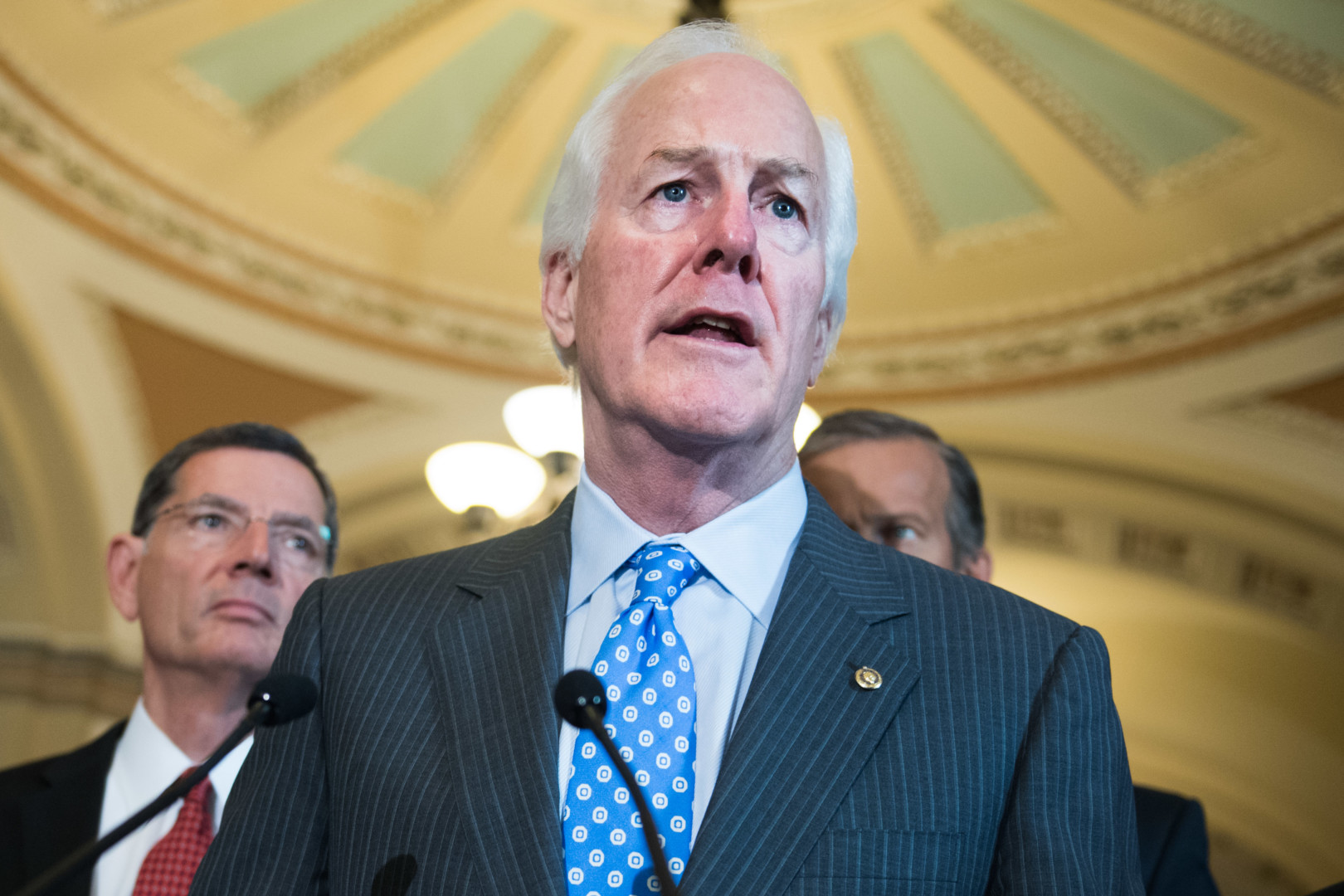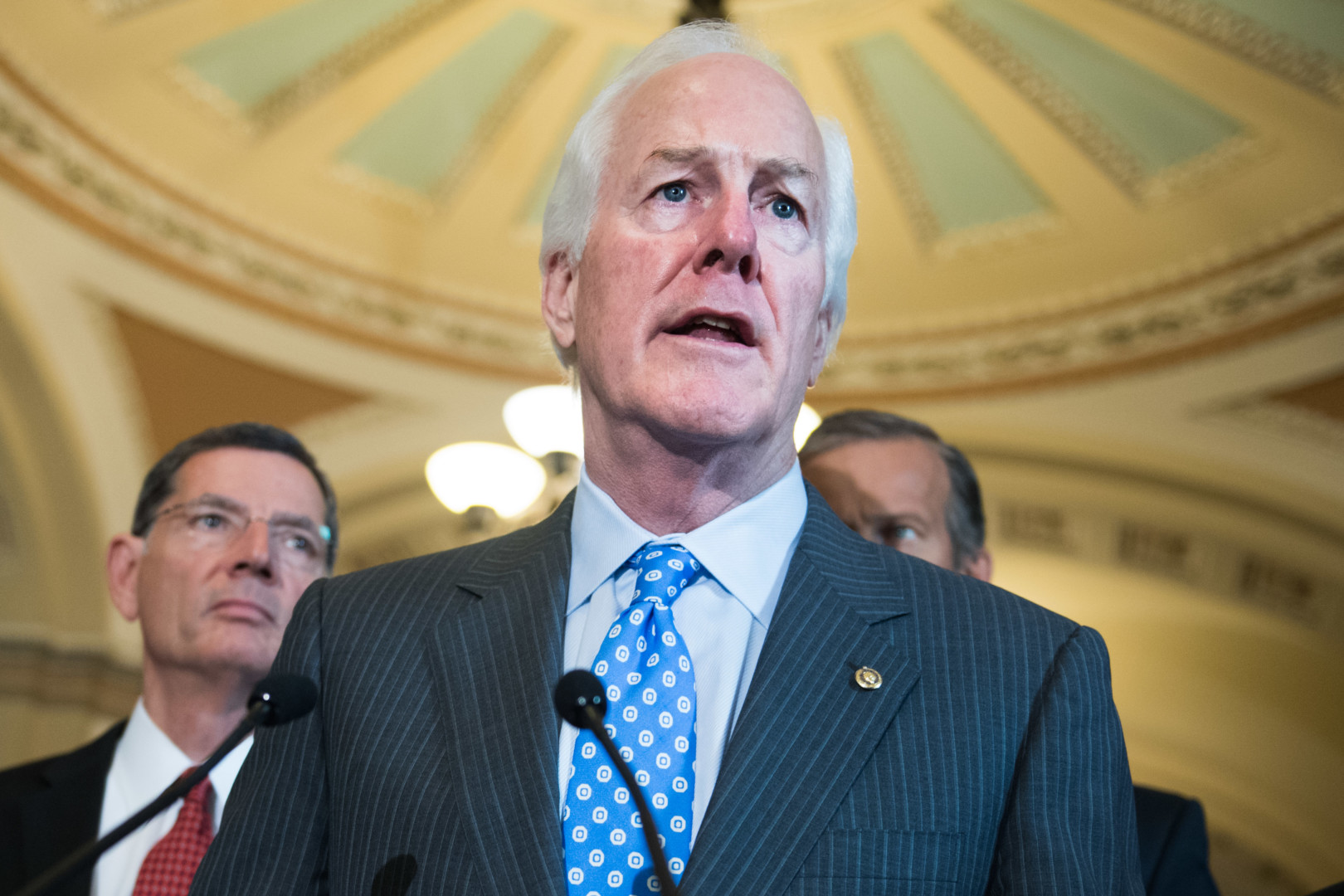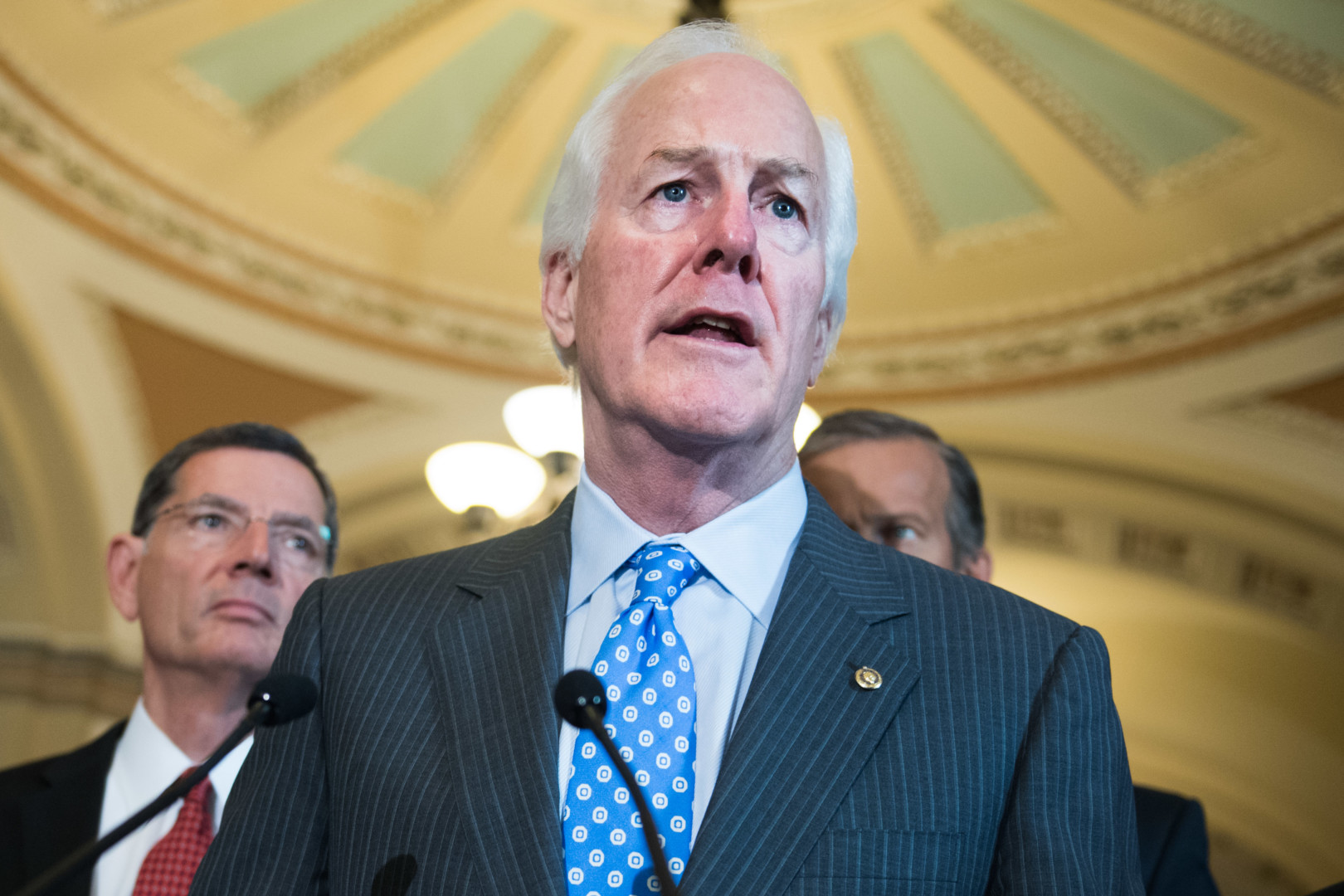 Senators are optimistic that Zika funding will be easily attached and approved by the chamer in a continuing spending resolution, which could put House Speaker Paul Ryan (R-Wis.) in an uncomfortable position.
Negotiations around a continuing resolution expected to include Zika funding are ongoing, but Senate leaders hope to bring the measure to the floor sometime next week. For the measure to pass, Democrats say Republicans must drop the provisions that have led them to oppose the bill since June.
Senate negotiations are centered around $1.1 billion in funding to fund the federal government's response to the virus, the amount included in the Senate's original bill to respond to the virus and the conference report negotiated by top appropriators in both the House and the Senate.
Many senators are still in favor of attaching the original Senate bill to the continuing resolution, but Majority Whip John Cornyn (R-Texas), the Senate's No. 2 Republican, said negotiations are starting around the controversial conference report, which was negotiated exclusively by Republicans.
That report, which Democrats and the White House object to, includes pay-fors, as well as provisions that would ease environmental restrictions for mosquito spraying, effectively bar funds from going to Planned Parenthood affiliates and would allow the Confederate flag to be flown on federal grounds. The Planned Parenthood aspect has arguably been the most divisive part of the conference report.
The bill's text does not actually mention Planned Parenthood, something Republicans have seized on when accusing Democrats of politicizing the issue. The bill provides $95 million for a Social Services Block Grant "for health services provided by public health departments, hospitals, or reimbursed through public health plans." That effectively bars the funding from going to Planned Parenthood affiliates, particularly in Puerto Rico, where the virus is rampant.
Cornyn said Thursday the provisions that have been objected to "shouldn't be problems," and that he was optimistic about its passage.
"There were some other provisions that Democrats objected to and filibustering it three times, and we're just going to have to work out our differences on that," he said.
But Ryan continued to suggest Thursday that the controversial Planned Parenthood provision is a Democratic talking point and that House Republicans won't change their stance.
"There's no Planned Parenthood in this bill, and to put an earmark for Planned Parenthood is something that we won't do," he said at a press conference.
It's possible the Senate could leave the House with a must-pass resolution without that provision, if Senate Republicans drop it to bring Senate Democrats on board. The Senate could recess until after the November elections as soon as next Thursday, Cornyn said, although "it would take all the stars aligning in a perfect way with no intervening influence."
Asked if the Senate should quickly pass a bill including Zika funding Democrats agree to and leave the House to pass it, Sen. Bill Nelson (D-Fla.) said "of course."
Sen. Marco Rubio (R-Fla.), who is seeking re-election with Zika as a main campaign issue, said the Senate should again approve its original Zika bill.
"There are friends and people over there that I can talk to, but they're going to have to make their own decision moving forward," he said. "My focus is first and foremost on the Senate and ensuring we get our job done here in the Senate and we're making good progress."