Environmentalists Not Impressed by EPA's Smog Rule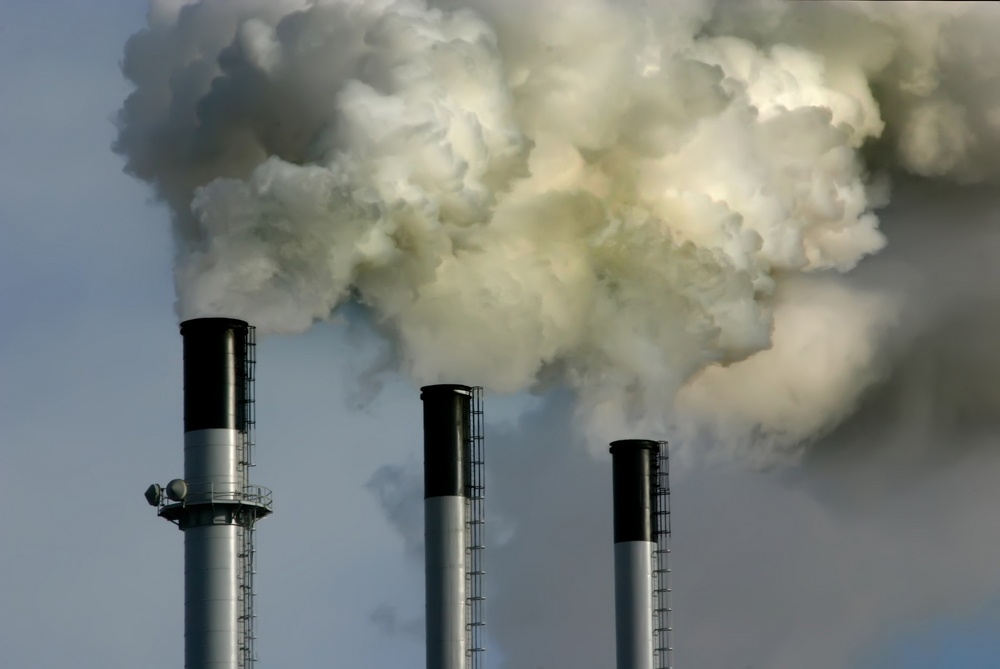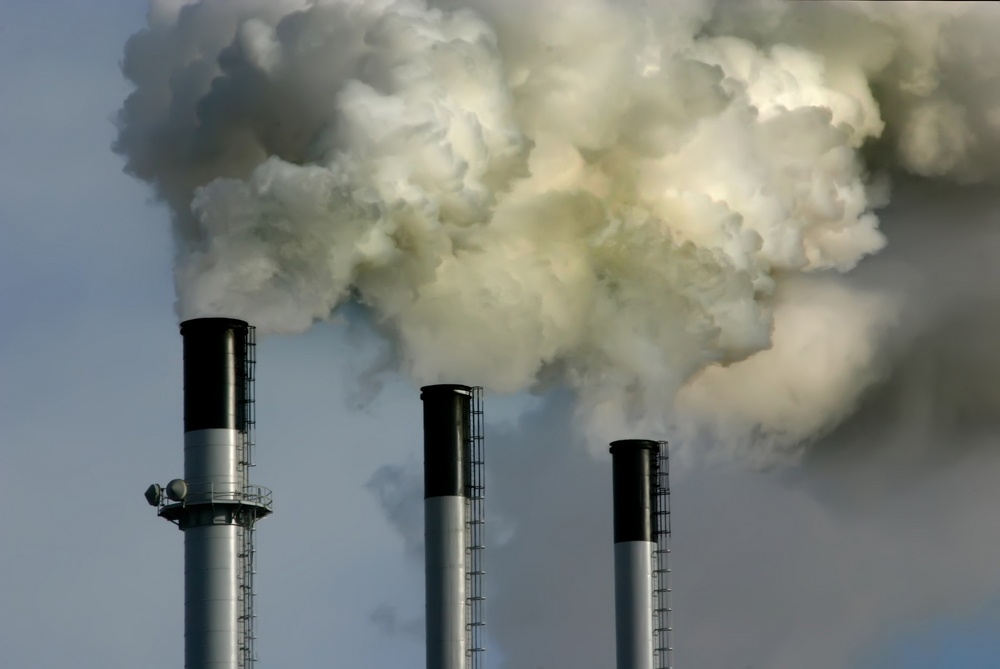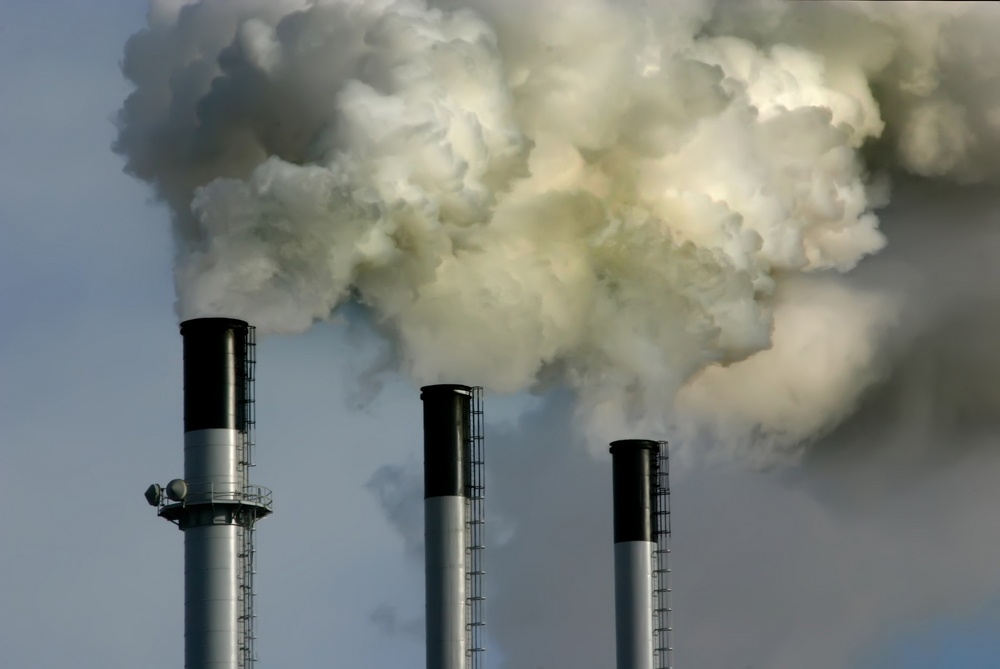 Environmentalists agree that the Environmental Protection Agency came up short in its recent update to a federal emissions-trading program targeting pollution that creates smog. They may be mollified that the agency has hinted at possible improvements in the near future.
The question of whether the update is in the end viewed as a success or failure largely depends on what the EPA does next.
The EPA announced its update to the Cross-State Air Pollution Rule on Wednesday, setting annual emissions allowances for 22 states in the South, Midwest, and East Coast. The new requirements will cut emissions that cause ground-level ozone, or smog, in 2017 by 80,000 tons.
The rule addresses the way nitrous oxide and other pollutants, often from coal-fired power plants, cross state lines. Methods of curbing it can include installing nitrous oxide controls at power plants, requiring plants to operate those controls if they haven't been doing so, and shifting away from coal power toward renewables.
Environmental advocates say the EPA's update to the rule is a half measure. The Clean Air Act requires that the EPA fully address the emissions that carry from upwind states, like Kentucky, to downwind states, like Texas, when regulating emissions. But Wednesday's update to the rule only requires modest commitments to cut emissions, said Zachary Fabish, an attorney for the Sierra Club.
"If you're trying to pay down a debt, you can ask yourself, 'How much do I have to put aside,'" Fabish told Morning Consult. "Or you can ask, 'How much is it easy to put aside? Maybe I'll stop going out once a week and we'll see how much I save.'"
The latest update is more like the latter, Fabish said.
EPA acknowledges as much. In its announcement, the agency called its update  "a partial remedy" for the 22 states that are affected.
Beyond the agency's obligations under the Clean Air Act, environmentalists aren't happy that the final update is easier on polluters than in the proposed rule, which the agency released in December 2015.
The proposal had given the 22 states a combined allowance of 299,592 tons of nitrous oxide emitted in the 2017 ozone season. The final update inflates that to 315,986 tons. In other words, the agency initially planned to require a 24.8 percent reduction in emissions from 2015 to 2017 instead of the 20.7 percent reduction in the final version.
The states included in the Cross-State Air Pollution Rule are Alabama, Arkansas, Illinois, Indiana, Iowa, Kansas, Kentucky, Louisiana, Maryland, Michigan, Missouri, Mississippi, New Jersey, New York, Ohio, Oklahoma, Pennsylvania, Tennessee, Texas, Virginia, West Virginia and Wisconsin.
Not all states are affected equally; 15 have expanded emissions budgets compared to last year's proposal, and seven have tighter budgets.
The states that are allowed to emit more in the final update than in the proposed update are Alabama, Arkansas, Illinois, Iowa, Louisiana, Mississippi, Missouri, New Jersey, New York, Ohio, Pennsylvania, Tennessee, Virginia, West Virginia, and Wisconsin.
Indiana, Kansas, Kentucky, Maryland, Michigan, Oklahoma, and Texas have smaller 2017 budgets than in the proposed update.
The emissions standards also got off to a bad start because of a lawsuit, Fabish said. The rule was originally supposed to go into effect in 2012, but a legal challenge delayed that for three years. When the rule finally did go into effect in 2015, it still had emissions caps that were meant for 2012. That meant that any cuts to nitrous oxide emissions in those three years, like from coal-plant closures, were essentially a surplus of allowed emissions for the states.
The new rule set a limit to how many leftover emission credits states could roll over to 2017, but Fabish said there's still "a huge amount" of extra allowances.
The EPA has been iffy on promising more. While agency officials acknowledged that the rule didn't go as far as planned on Wednesday, they didn't say whether the EPA would take other steps to cut emissions.
The agency was firmer in its commitment to more action Friday. In a statement sent to Morning Consult, an EPA spokeswoman said the rule update "does not fully address the problem of transported ozone pollution in the East but will result in meaningful, near-term reductions in ozone pollution that cross state lines and helps meet the agency's Clean Air Act obligation to address interstate transport of pollution."
The statement went on to say that regulators are eyeing further steps to cut smog-forming pollution. The issue appears to be that the EPA hasn't come up with a specific plan beyond 2017. "In order to evaluate next steps to address interstate transport of ozone pollution, including a full remedy for the 2008 ozone [air quality standards], EPA will continue to look at the availability, cost-effectiveness, and timing of emission reductions beyond 2017."
Graham McCahan, an attorney with the Environmental Defense Fund, thinks that in the current rule, downwind states are getting the short end of the stick, in terms of air quality, thanks to the EPA declining to take tougher action by 2017. EPA was supposed to use the cross-state rule to help bring downwind states into compliance for air quality standard by July 2018, which means the 2017 ozone season is the agency's last chance to address upwind states' contributions.
Still, it's hard to ignore the upcoming 20 percent reduction in emissions, even if it should have been more. "It's a positive first step," McCahan said. "And we expect there to be more steps."