Aides: Encryption Working Group Active, Despite 'Scheduling Snafus'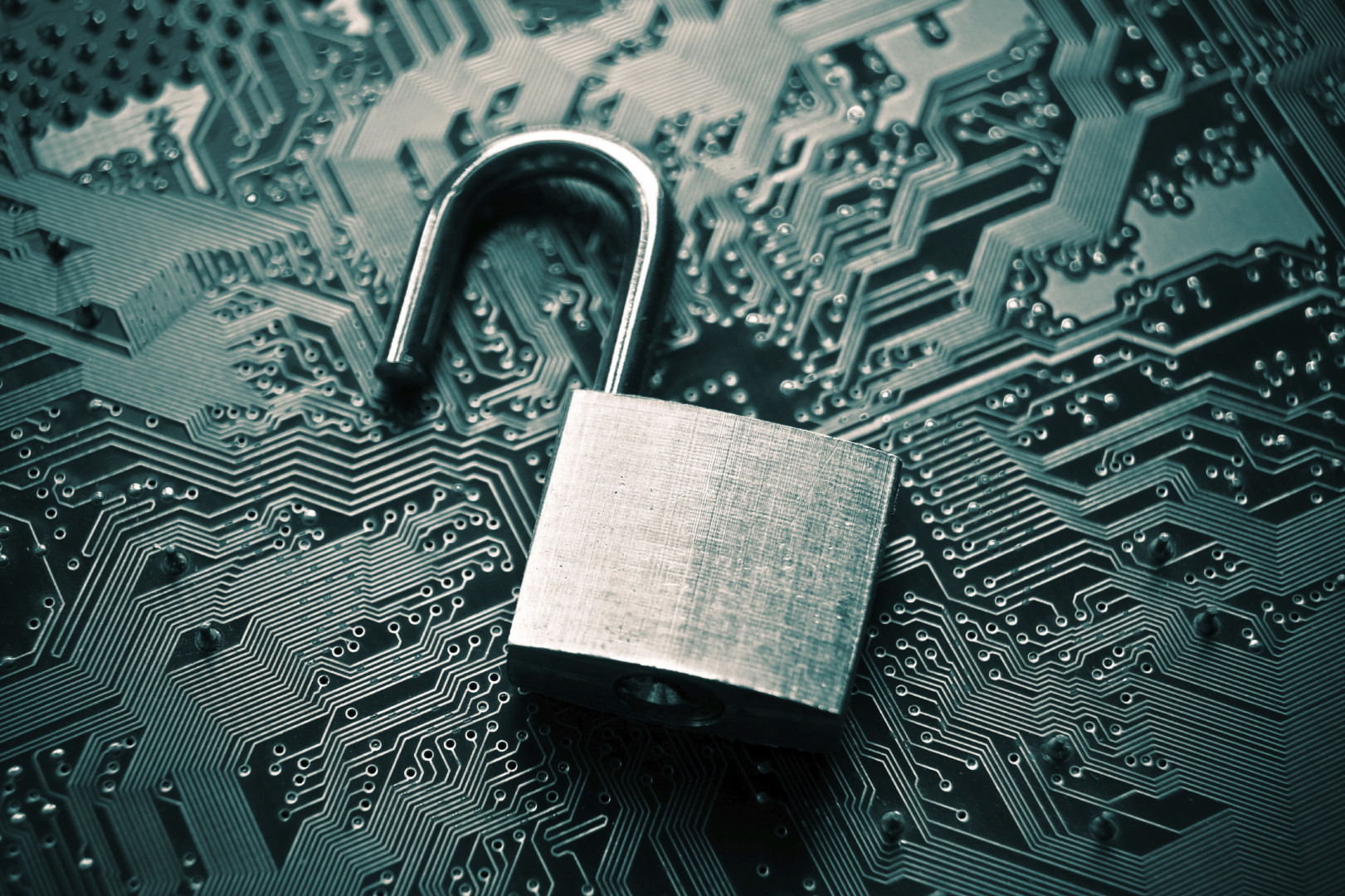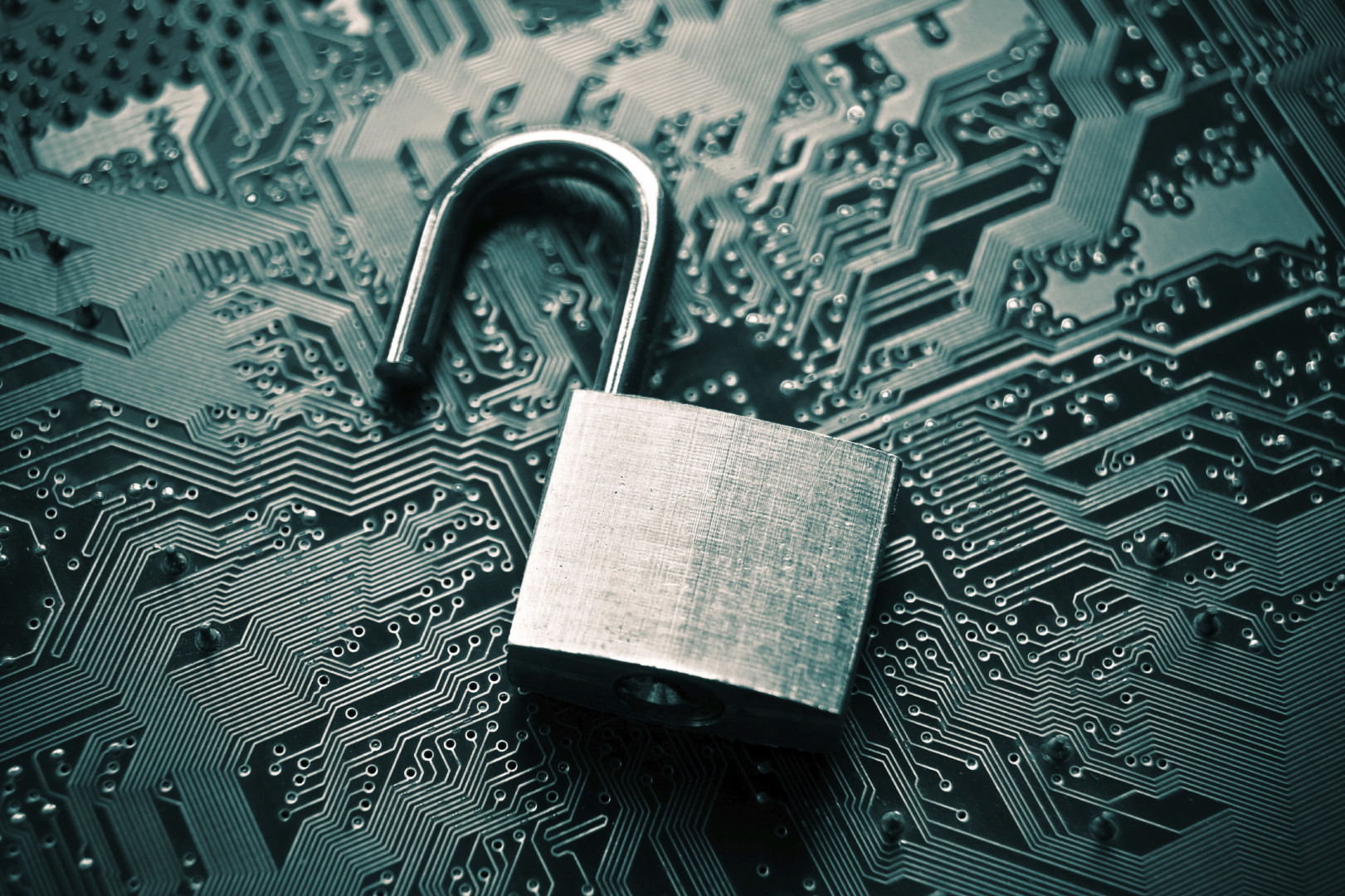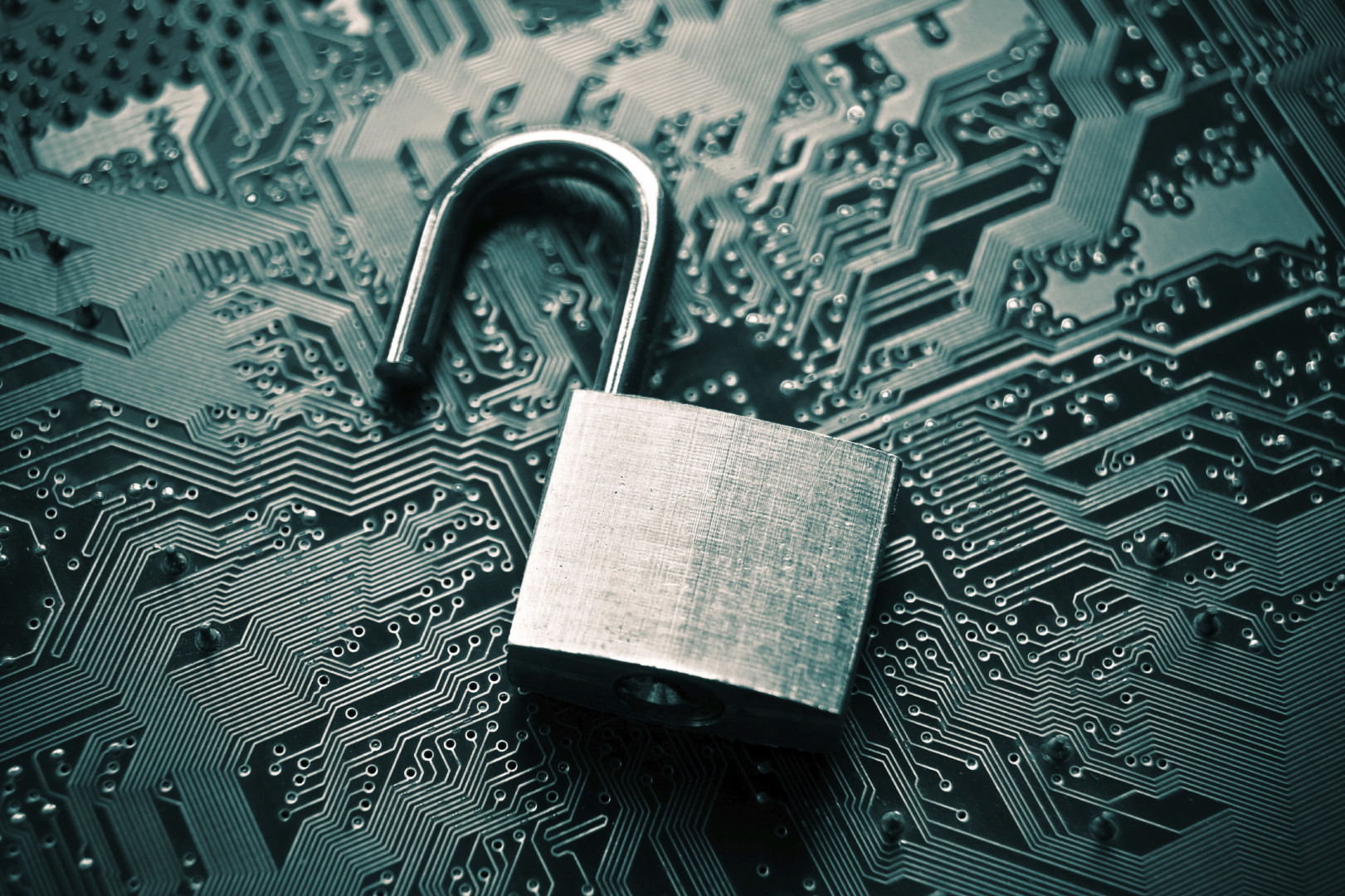 The House encryption working group hasn't had a formal meeting in almost five months since its formation. But aides from the House Energy and Commerce Committee and the House Judiciary Committee told Morning Consult that the bipartisan group is hard at work.
The group was formed in the midst of a battle between Apple Inc. and the Federal Bureau of Investigation over access to a terrorist's encrypted iPhone.
But aides acknowledge that finding time for meetings with lawmakers has been a struggle. 
"We've had a few scheduling snafus," one aide said, explaining that member events scheduled before the August recess were either postponed or cancelled due to conflicting floor votes.
September's hectic congressional agenda is causing further turmoil. "Finding a window where we can get all the folks together to have either an event or just a member-level discussion is — you know, it proves difficult," the aide said.
Several aides from the two committees, who spoke on background, said they hoped to "provide context" on critiques of the working group by describing how it is active on a staff level.
A House Energy and Commerce Committee spokesman confirmed that lawmakers have held just one formal meeting, on April 20, since the group was formed on March 21. But aides from both committees said that at the staff level, the group is bustling with activity.
Staffers say they have held around 20 meetings with a mix of industry, law enforcement, and advocacy groups on a variety of encryption questions. And the Energy and Commerce spokesman stressed that individual members have remained actively engaged "behind the scenes."
The working group consists of Reps. Yvette D. Clarke (D-N.Y.), Suzan DelBene (D-Wash.), Darrell Issa (R-Calif.), Bill Johnson (R-Ohio), Joe Kennedy III (D-Mass.), Adam Kinzinger (R-Ill.),  Zoe Lofgren (D-Calif.), and Jim Sensenbrenner (R-Wis.).
A spokeswoman for Sensenbrenner said that "the working group has been active and met with a number of groups." A spokesman for Johnson said there has been "a lot of behind the scenes work."
Despite a jam-packed congressional schedule, committee aides said lawmakers in the group are gearing up for a busy month. A spokeswoman for Kinzinger said that "multiple member meetings have been scheduled for September to ensure all information that has been presented can be fully debated among the working group."
But aides also said they couldn't get into specifics regarding the group's discussions with industry and government stakeholders. It's too early to know whether the working group will issue a report, recommend legislation, or craft policy recommendations.
"We're hesitant to put an artificial timeline on it," one staffer said. "The idea here is to keep learning."
The extraordinary complexity of encryption accounts for much of the group's slow place, according to several aides. The issues being discussed by the group have moved beyond a binary struggle between law enforcement and industry and into more complex encryption issues affecting everything from financial services to transportation to the "Internet of Things."
"We tried to avoid the narrative that that the Apple-FBI fight drove this, that this is just about law enforcement and Silicon Valley, and take a broader look at how this impacts everyone," one aide said.
Another staffer said lawmakers have shown a surprising willingness to engage with the complicated subject matter.
"Some of us thought we would have a lot more focus on this being about law enforcement versus Silicon Valley," the staffer said. "And to my great surprise, and to the members' credit, they've been able to see the forest for the trees here."
Ex officio members of the working group are Energy and Commerce Committee Chairman Fred Upton (R-Mich.), ranking member Frank Pallone Jr. (D-N.J.), Judiciary Committee Chairman Bob Goodlatte (R-Va.), and ranking member John Conyers (D-Mich.).
The debate over encryption died down after March 28, when the Department of Justice vacated its case against Apple seeking FBI access to one of the San Bernardino attacker's encrypted iPhone.
But some members of Congress still appear intent on pursuing the issue. A spokeswoman for Sen. Dianne Feinstein (D-Calif.) said on Monday that the senator's staff is continuing to talk to a range of stakeholders regarding ideas and feedback received in response to an encryption bill drafted last April by Feinstein and Sen. Richard Burr (R-N.C.). That bill, which would require companies like Apple to give law enforcement access to encrypted phones, is opposed by the industry and privacy advocates.