Bill Blocking Lawsuits for Negative Web Reviews Passes House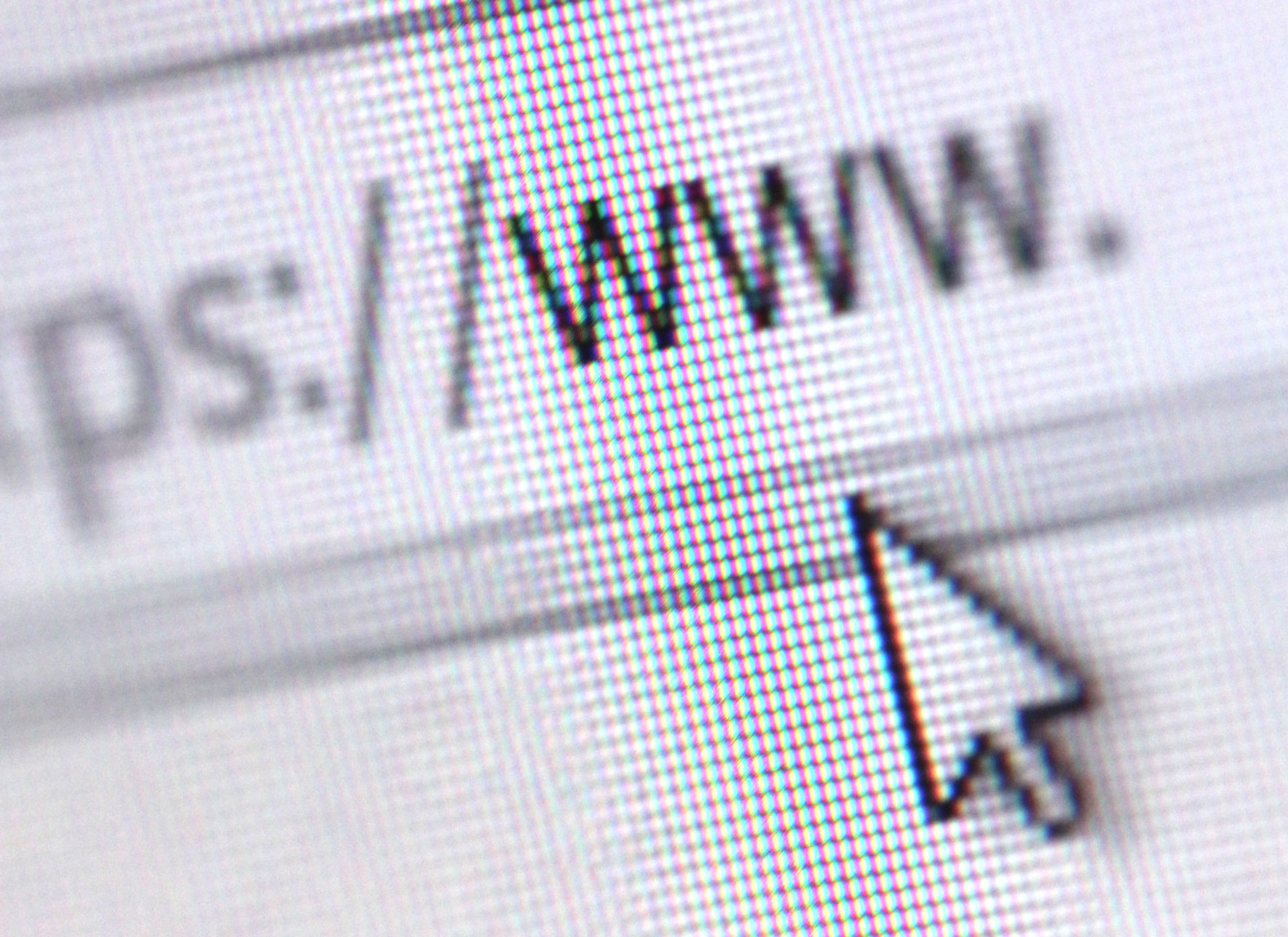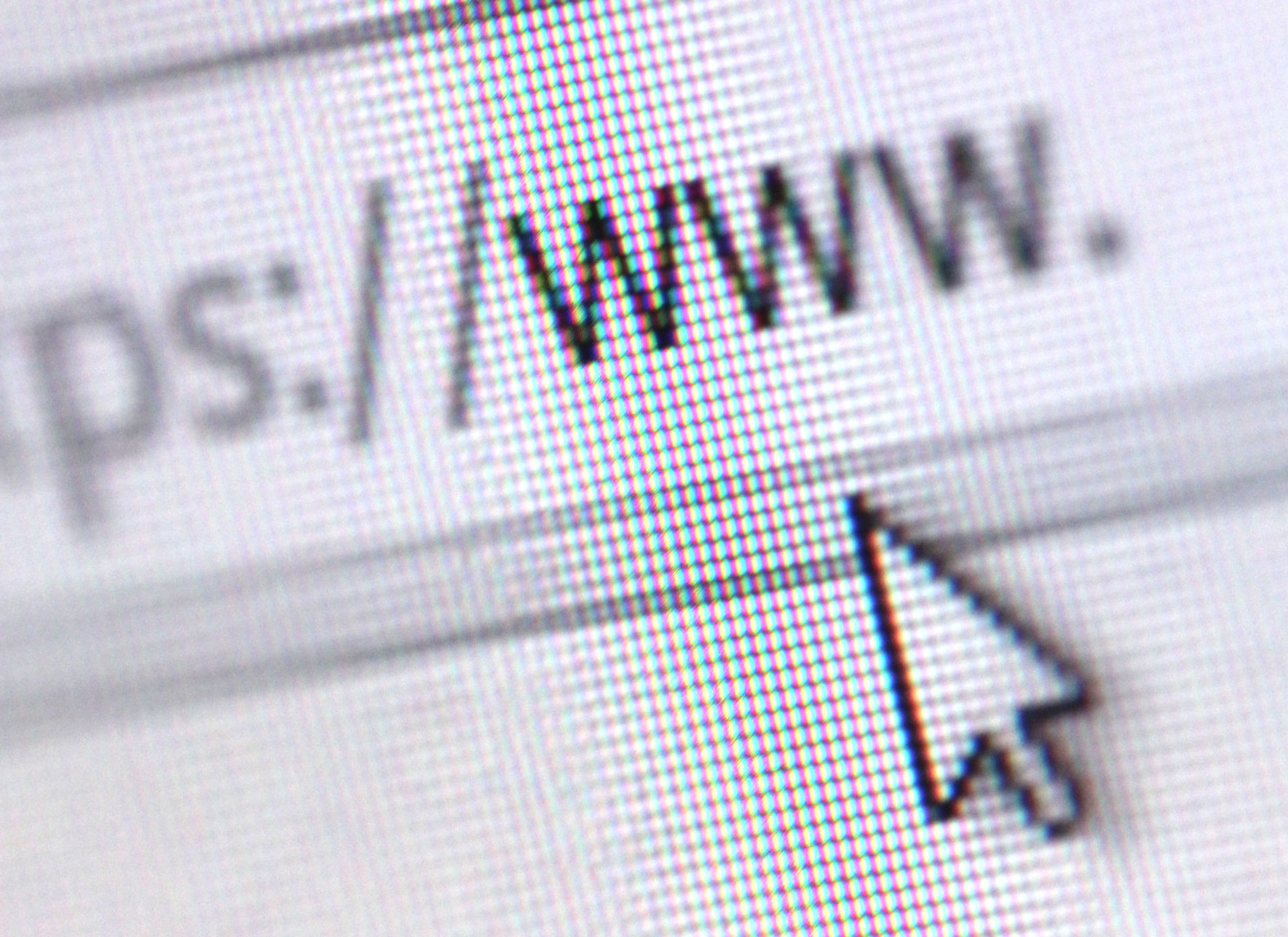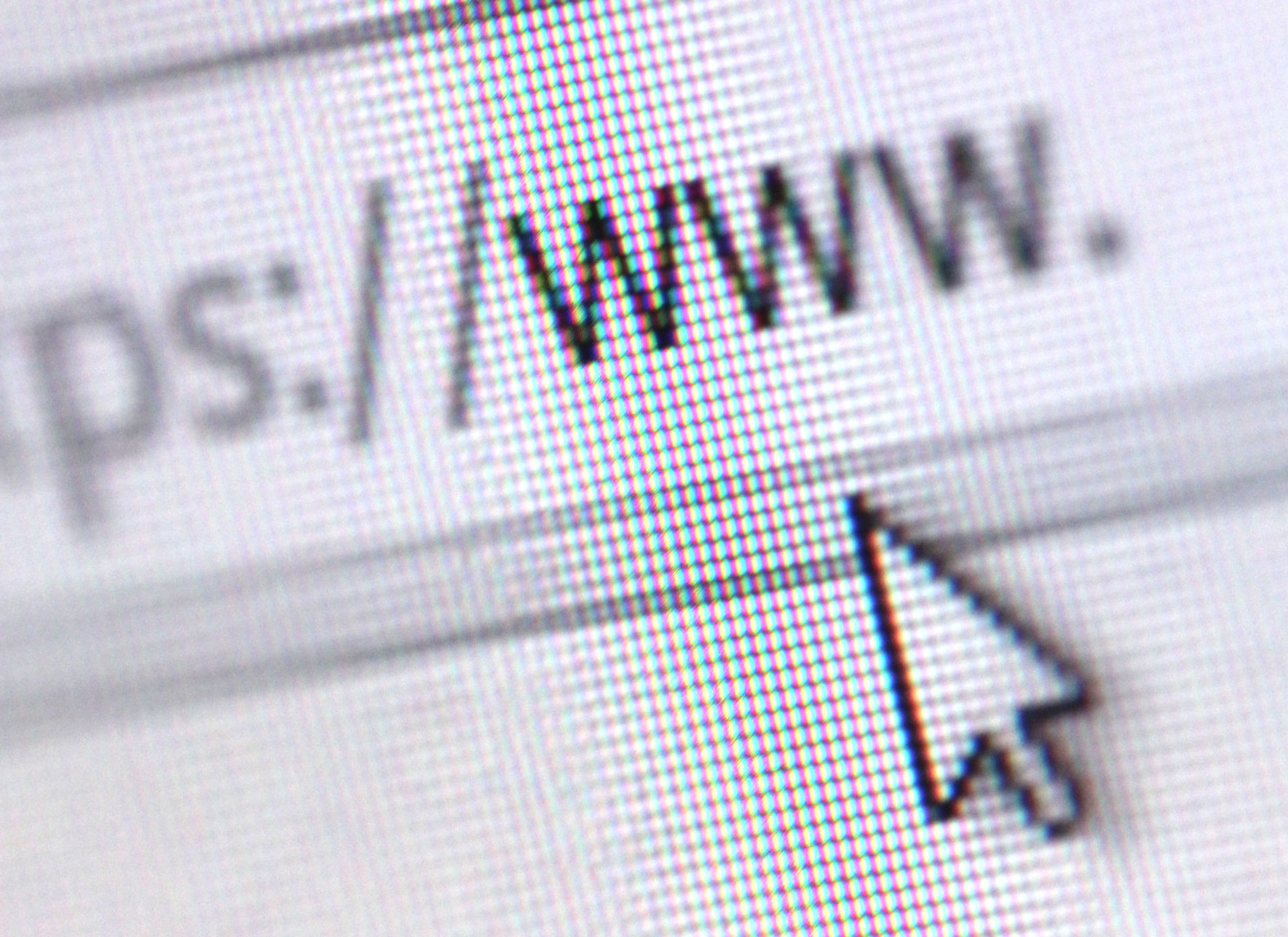 The House on Monday passed a bill that would prohibit businesses from going after customers who post negative reviews on websites such as Yelp and TripAdvisor. The measure passed on a voice vote.
The legislation closely mirrors a bill the Senate passed by unanimous consent in December. Since the House measure isn't identical, that means it will head to the Senate following the House vote, with advocates predicting easy passage before President Obama signs it into law.
The House Energy and Commerce Committee approved the bill, H.R. 5111, by voice vote in July.
The legislation would nullify "non-disparagement clauses" that some companies include in their terms that bar individuals from posting negative reviews of a business online. Companies can use those so-called "gag clauses" to sue or impose fees on users who post bad reviews.
The measure would also empower the Federal Trade Commission to go after businesses that require customers to sign non-disparagement clauses. The bill would not apply to reviews that are libelous or abusive.
Yelp, TripAdvisor and the Internet Association all support the measure.
"We think it is shocking that businesses in 2016 aren't prohibited from censoring their customers through underhanded tactics like gag orders and fines," Brad Young, assistant general counsel for TripAdvisor, said in an email to Morning Consult.
The measure is sponsored by House Energy and Commerce Committee member Rep. Leonard Lance (R-N.J.), with the backing of nine lawmakers, including fellow panel members Reps. Michael C. Burgess (R-Texas) and Joe Kennedy (D-Mass.).
"This bill is about protecting consumers posting honest feedback online," Lance said in a Monday statement. "Online reviews and ratings are critical in the 21st century, and consumers should be able to post, comment, and tweet their honest and accurate feedback without fear of retribution. Too many companies are burying non-disparagement clauses in fine print and going after consumers when they post negative feedback online."
The Senate passed a similar measure, S. 2044, by voice vote in December. Commerce Committee Chairman John Thune (R-S.D.) sponsored the measure and campaigned for the cause in television interviews, where he likened non-disparagement clauses to "online bullying."
Rep. Jan Schakowsky (D-Ill.) said on the House floor that the measure "protects consumers' ability to provide honest reviews of products and services" in a Monday floor speech supporting the bill.
"Businesses have snuck so-called 'non-disparagement' clauses in terms of service agreements and consumers don't really have a choice when it comes to those form contracts," Schakowsky said.
Due to minor differences, it's yet to be determined whether a conference committee between the House and Senate backers will be necessary to finalize the legislation, according to a Senate Commerce Committee spokesman.
An aide for Lance said the House version of the bill will likely go through the Senate one more time, first through the Commerce Committee on a voice vote and then cleared by the Senate after the November elections.
This story has been updated to reflect the House vote and a quote from Schakowsky.