Poll: People Are Unmoved by New iPhone Features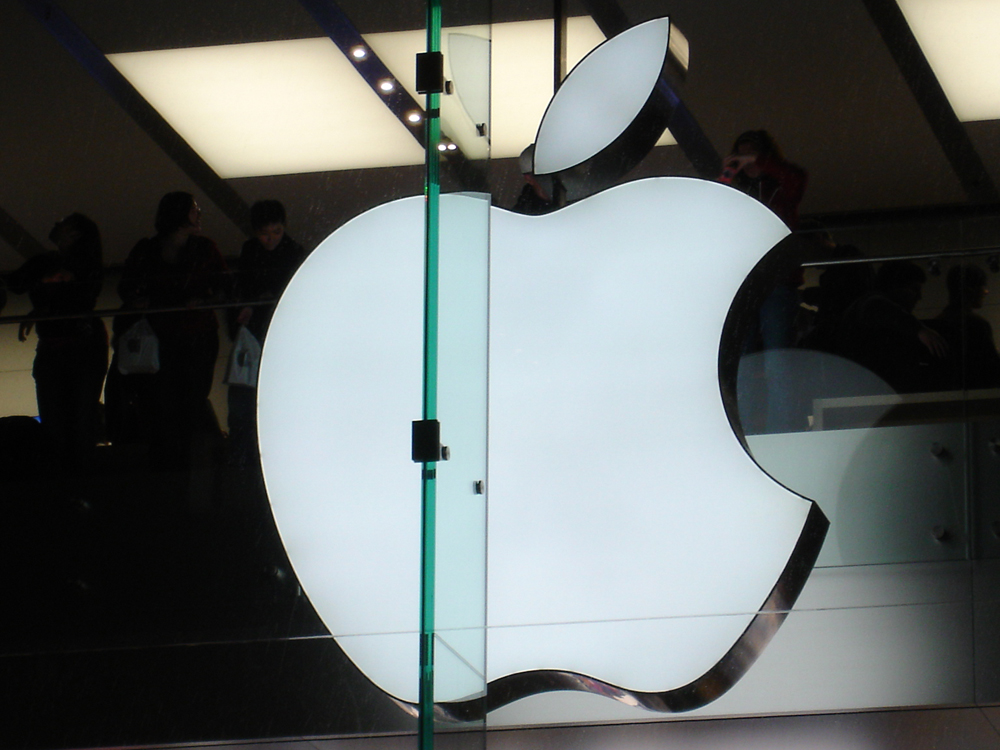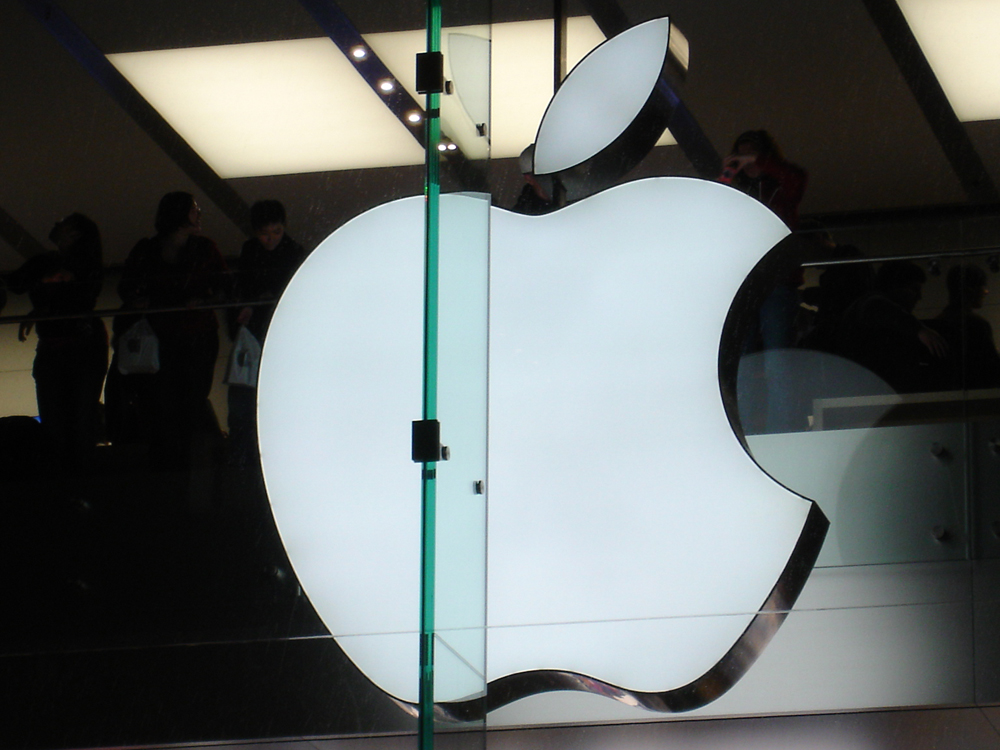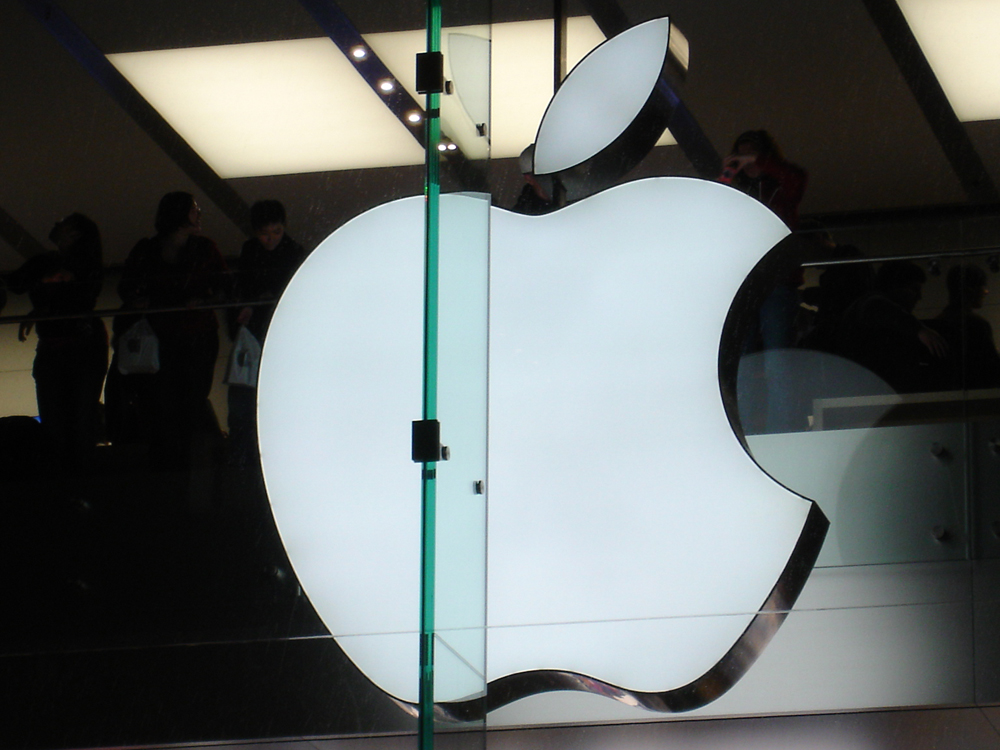 Apple Inc. rolled out its new iPhone 7 model to regular fanfare last week, but a new Morning Consult poll shows the buying public isn't inspired by the tech giant's presentation.
According to a new Morning Consult survey, 68 percent of respondents who have heard of the new phone are unlikely to purchase it when it comes out, while only 21 percent said they are likely to buy one.
On their own, those numbers shouldn't raise too many alarms. A Gallup poll from last summer showed that just two percent of customers get a new device when a new model comes out, while 54 percent replace their phone only when it stops working.
What should be more concerning for Apple is that Morning Consult's newest poll shows a decline in interest compared with the release of the company's iPhone 6S model. Last year, 33 percent of respondents who had heard of that model's rollout said they were likely to buy the new iPhone 6S, while 63 percent said they were unlikely to do so.
The public had mixed reactions to the new features of the iPhone 7. The most controversial is Apple's rollout of a smartphone without a traditional headphone jack, and wireless earbuds. It made a big splash, but not necessarily a positive one, on the internet. It's a move the company says "reinvents the wireless headphone."
The so-called "Airpods" will connect wirelessly to the iPhone 7. Apple got rid of the headphone jack, a feature on older models, to make an even thinner device. There is an adapter for users to connect traditional wired headphones on the new phone.
Respondents aren't that impressed; 51 percent said it has no impact on whether they would buy the iPhone 7. Less than one-fourth (21 percent) said it makes them more likely to buy the model, but about the same proportion (19 percent) said it makes them less likely to purchase it.
The new phone also has an improved camera, a more popular idea. When asked, 41 percent of respondents said that feature makes them more likely to buy it. But again, another 41 percent said it makes no difference.
The iPhone 7 will also be splash and water resistant, a promise that 47 percent of respondents like, saying the feature makes their purchase more likely. Still, 36 percent said it makes no difference.
Other features also prompted positive reactions from respondents, although still less than half said they were more likely to buy the new iPhone after learning that it would have a longer battery life (47 percent), a more powerful processor (43 percent) and more storage (44 percent).
One feature that respondents don't seem to care about? The new colors. There are two new versions of black, rose gold, gold, and silver. More than half of respondents (53 percent) percent said the new colors had no effect on whether they would buy a new device, and only 28 percent said the new colors make them more likely to purchase the iPhone 7 when it's out.
Apple says the new iPhone 7 and iPhone 7 Plus will be available for purchase in over 25 countries starting Friday.
The poll was conducted Sept. 6-8 among a national sample of 1,961 respondents with a margin of error of plus or minus 2 percentage points. See toplines and crosstabs.