Bernie Sanders Is More Popular Than Ever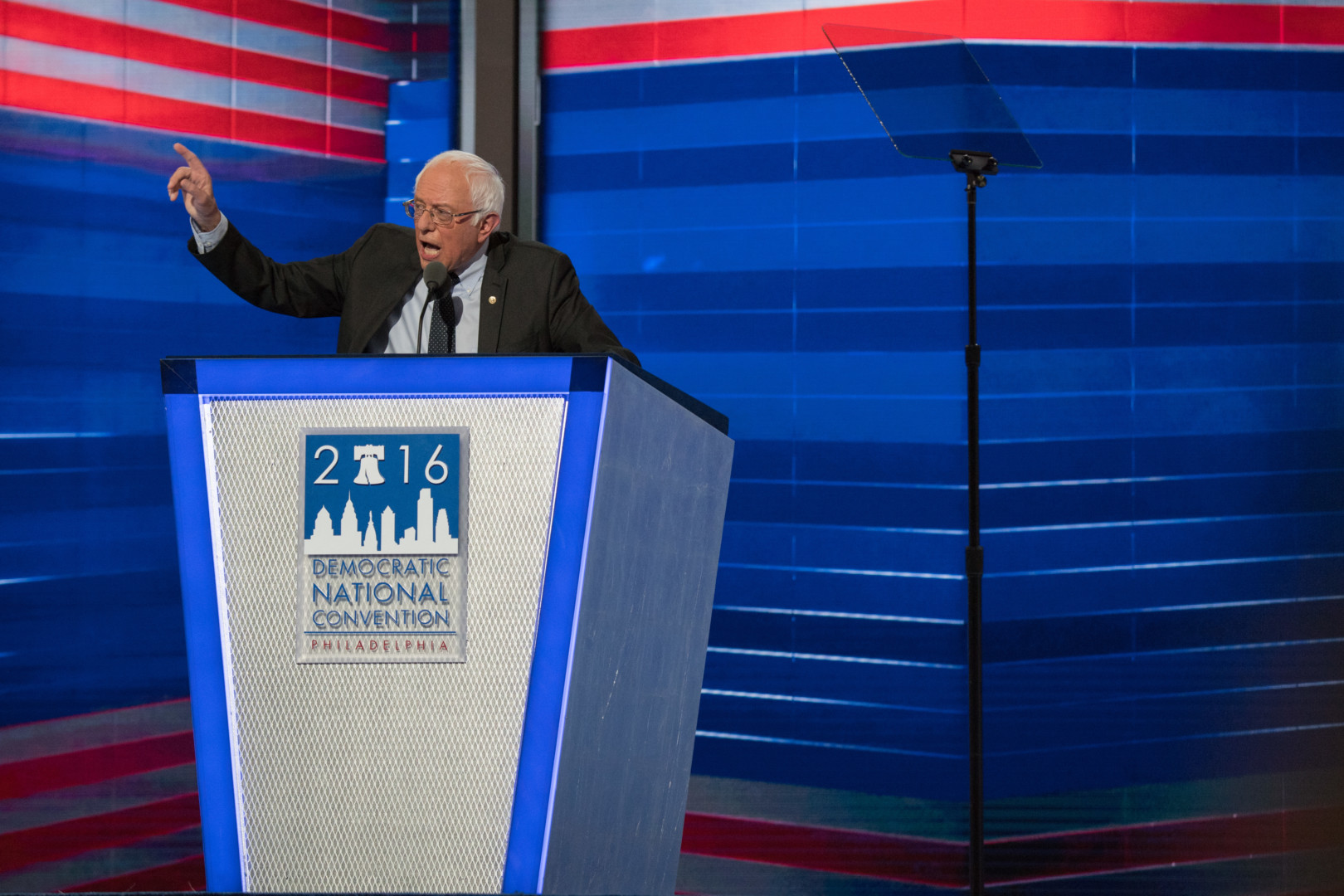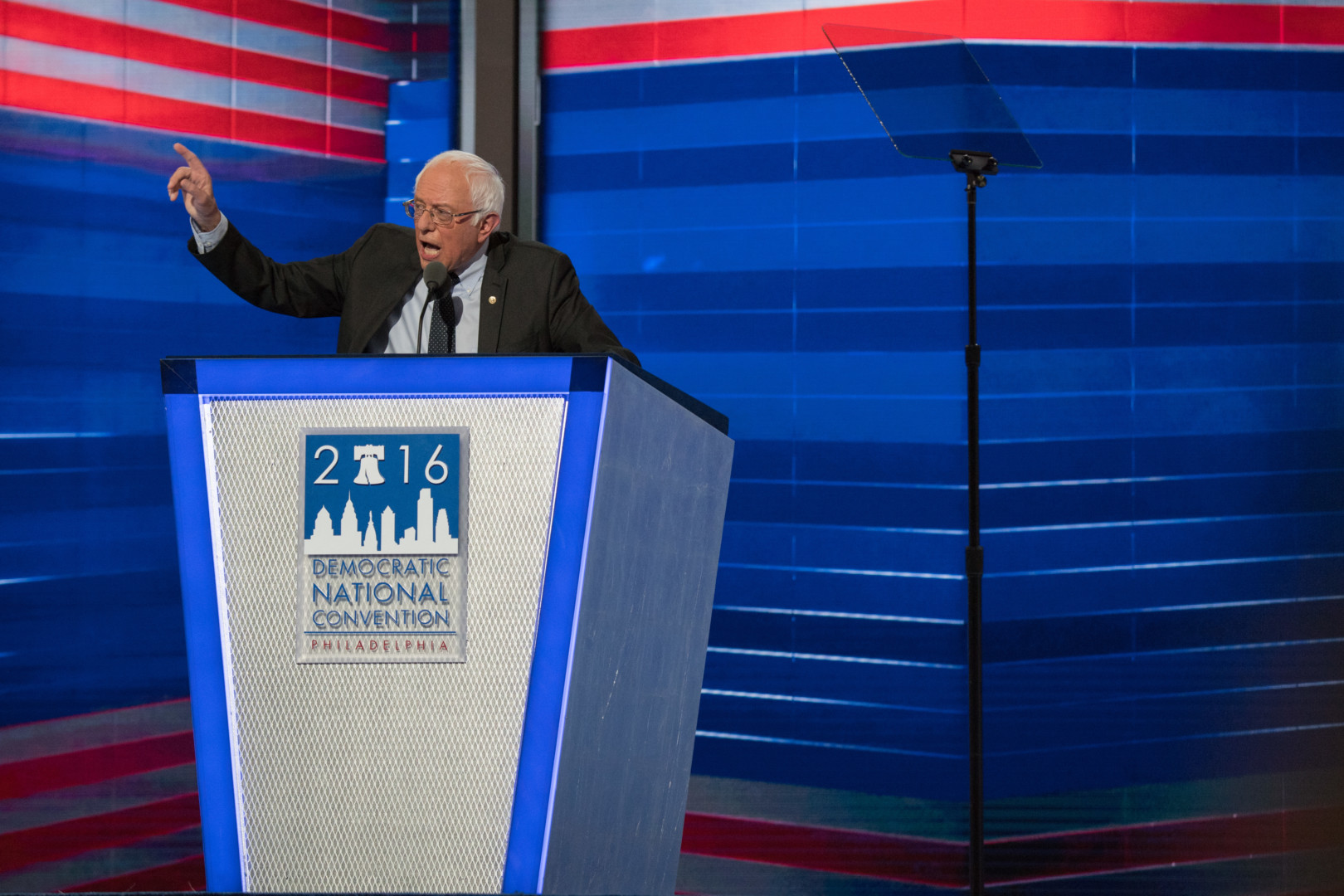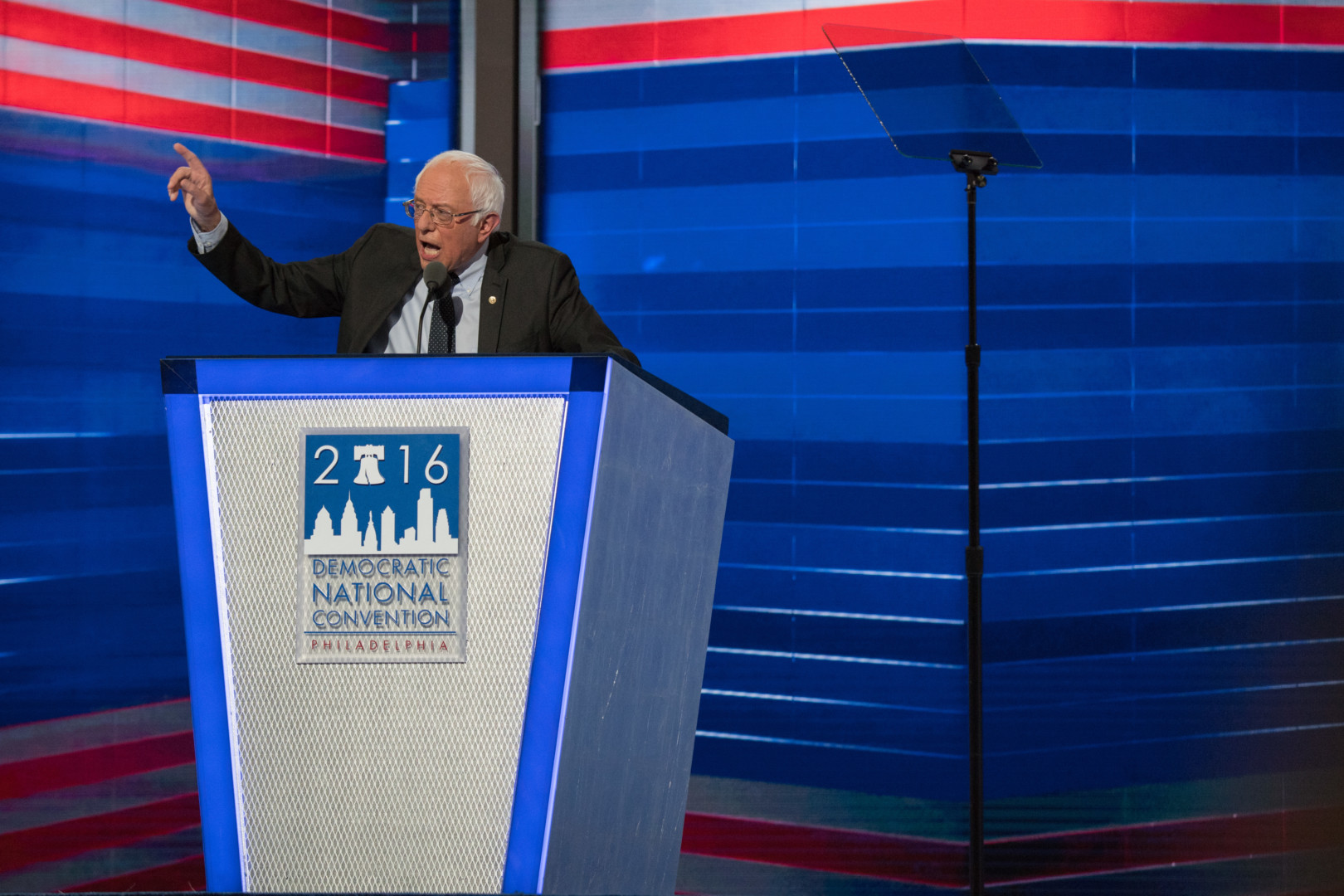 In the latest edition of Morning Consult's Senator Approval Rankings, Bernie Sanders is more popular than ever among Vermonters. The progressive independent who gave Hillary Clinton a major headache in the presidential primary has an 87 percent approval rating in his home state. That's a sizable jump from his already high 80 percent approval rating in April, when Morning Consult compiled favorability ratings collected throughout the beginning of the year.
Based on interviews with almost 72,000 registered voters since May, Morning Consult crunched how constituents feel about their home-state senators. Sanders maintains his spot at the top of the list for most popular senator, a distinction that appears long lasting. He was at 83 percent approval last year, and no other senator had a higher rating.