FCC's Pai to Push Market-Based Ideas for Rural Broadband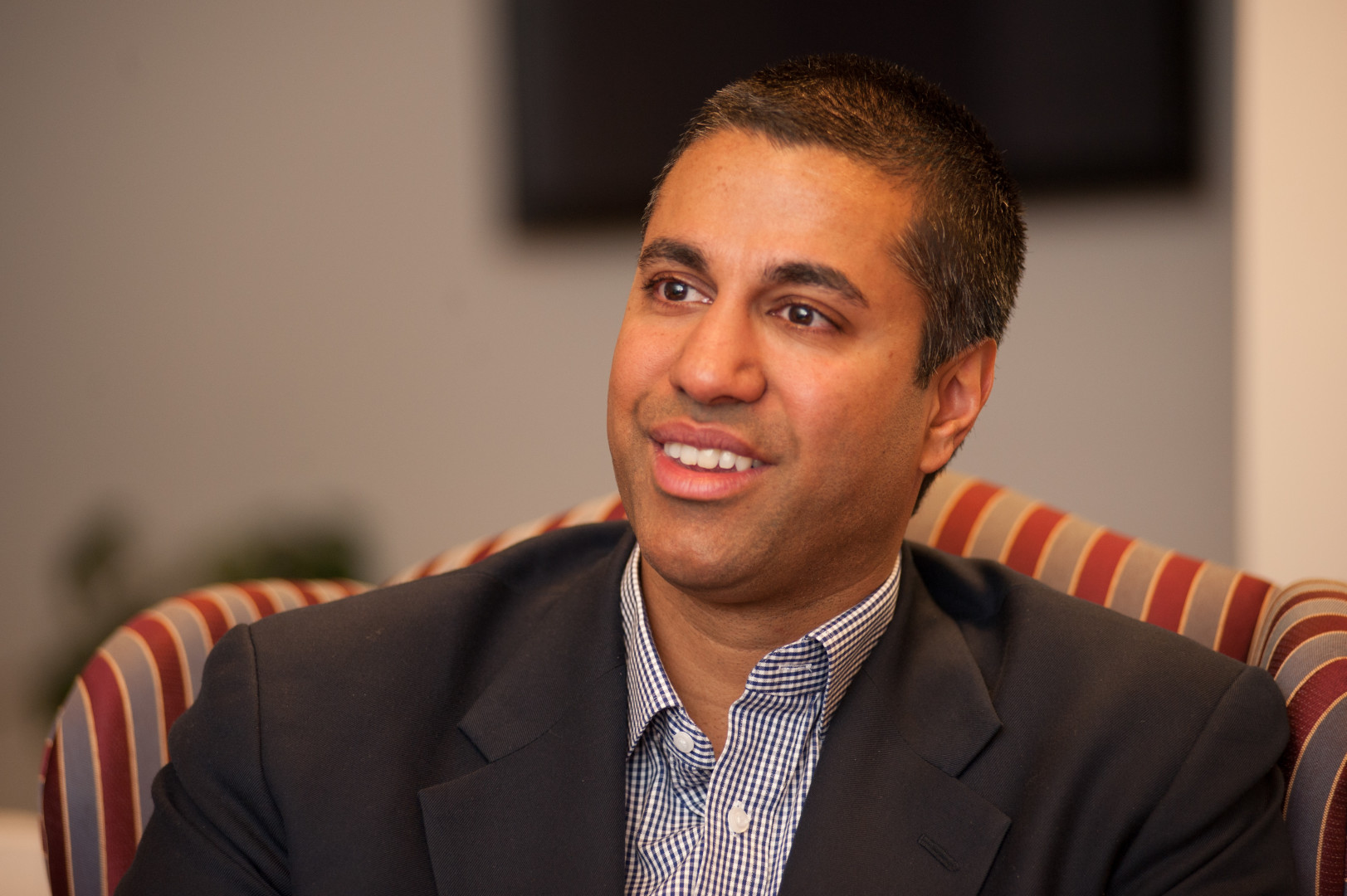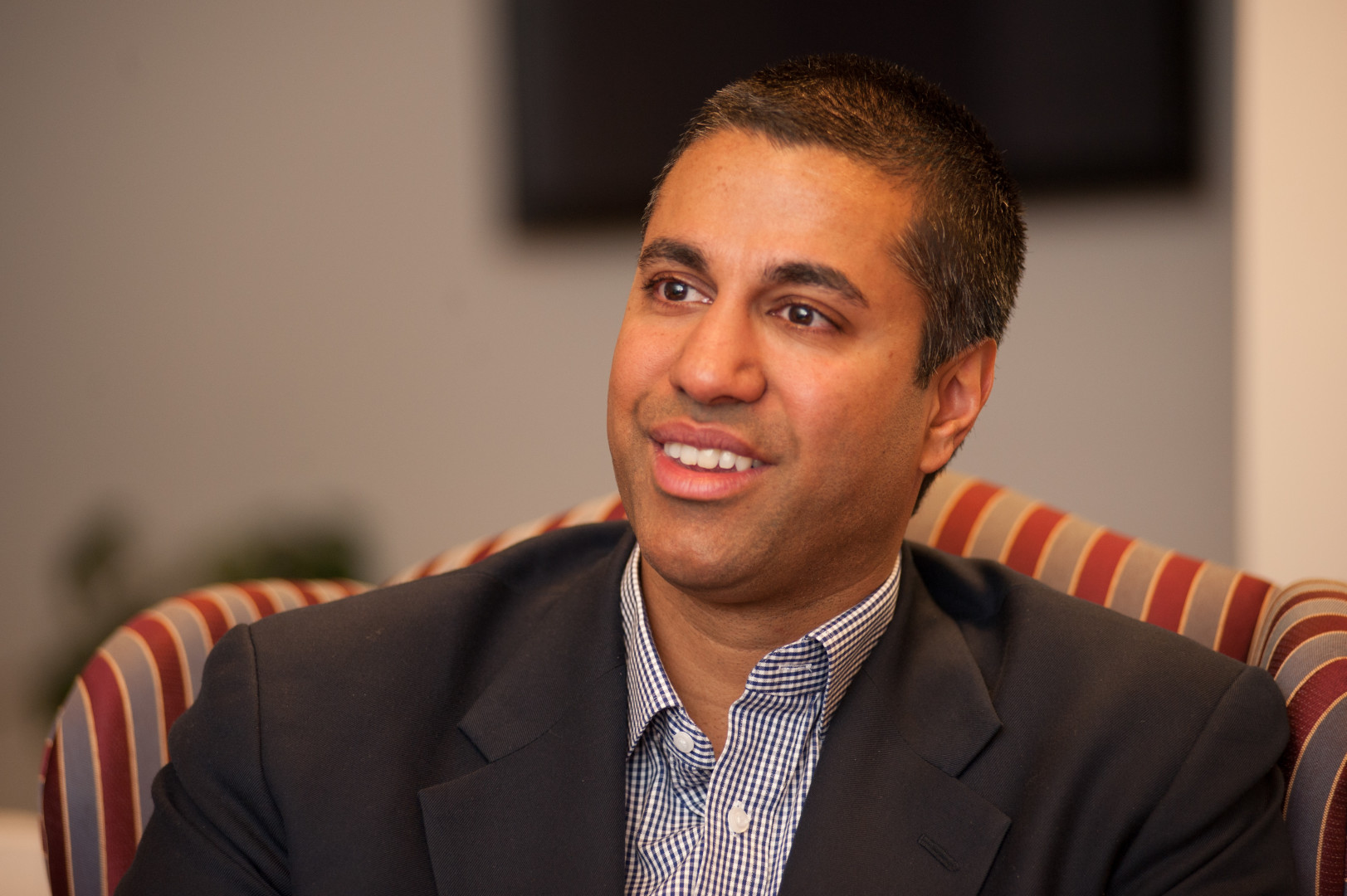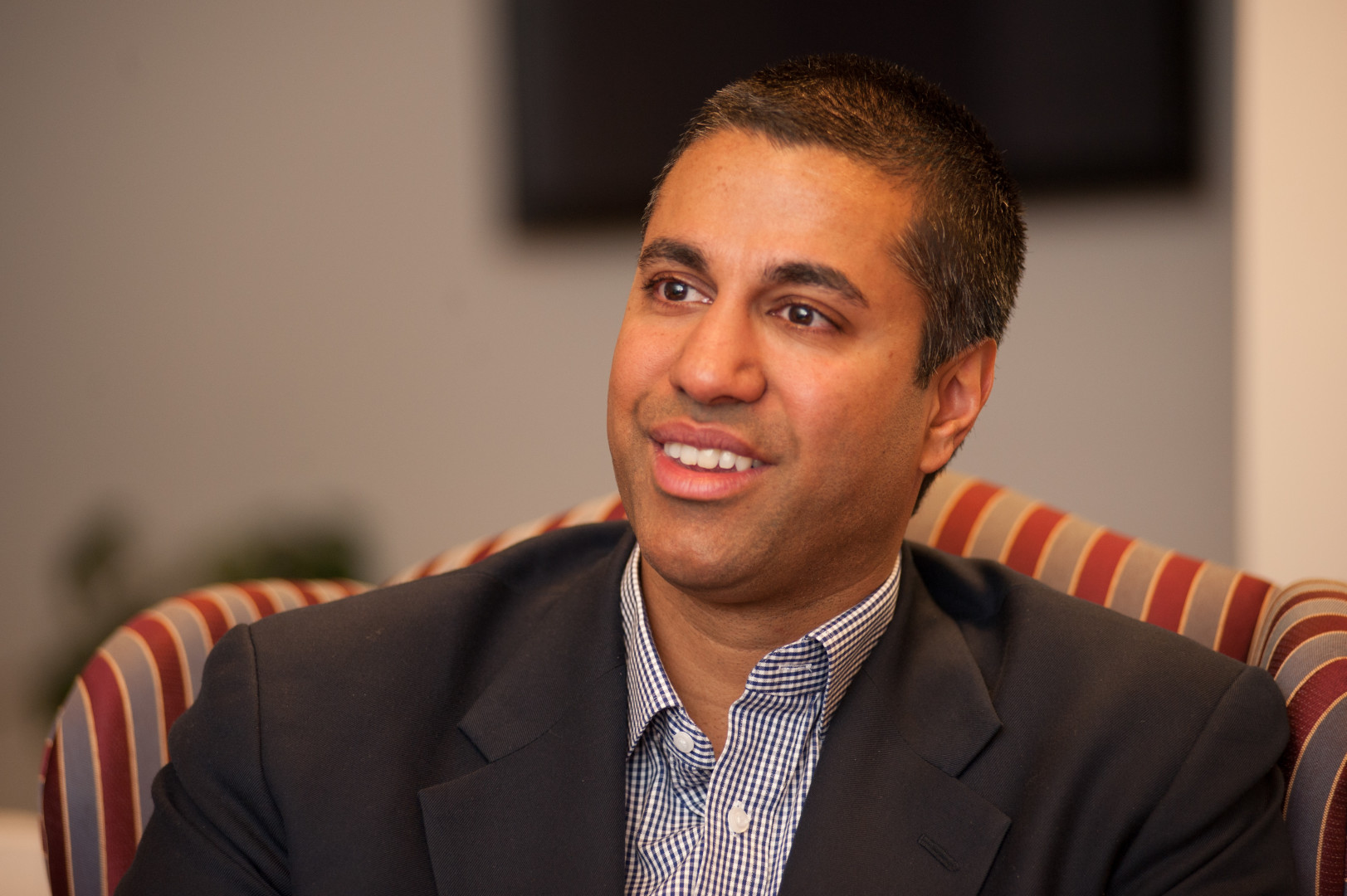 Federal Communications Commission Republican Ajit Pai on Tuesday will make a push to use private sector incentives to improve connectivity in rural and low-income America. His overtly market-oriented approach argues that to service providers have to be sufficiently motivated to make high-speed internet happen.
The federal government can improve internet connection in underserved areas by incentivizing internet service providers to deploy the networks needed, Pai will say in a speech to be delivered at The Brandery, a startup accelerator in Cincinnati.
Morning Consult was given an advance look at the speech.
Pai, himself a native of rural Kansas, will press Congress to encourage the private sector to invest in networks that he calls "Gigabit Opportunity Zones."
Pai's plan would "provide financial incentives for internet service providers to deploy gigabit broadband services in low-income neighborhoods" while also motivating local governments to "make it easy for ISPs to deploy these networks," according to a draft of Pai's prepared remarks.
The plan also includes tax incentives for startups.
"Gigabit Opportunity Zones would be a powerful tool for closing the digital divide that too often separates the haves from the have-nots," Pai will say. "They would promote the spirit of entrepreneurship where it is needed the most. And they would be a major step towards empowering every American community to take control of its own destiny in the digital age."
Gigabit internet networks have the ability to transfer 1,000 megabits of data per second. That would smash the current average; FCC released a report in December showing the average download speed in the U.S. is roughly 31 megabits per second.
Pai wants faster internet to spur economic growth in low-income and rural regions where connectivity is weak. (As an example of that, he spoke with Morning Consult by phone on Monday afternoon, warning that the cell phone connectivity might go out as he drove through Ohio.)
With weak or nonexistent broadband connection, starting or expanding a small business is a gargantuan task, Pai argues. Contacting suppliers, marketing and crowdfunding are a few of the key functions a young firm can capitalize on using internet connectivity.
"There's something about the availability and affordability of the internet that draws people to it," Pai said in a Monday phone interview. "The availability of broadband can revitalize a community or at least inject some economic vitality."
Pai's hometown of Parsons has a population of a little over 11,000 and is roughly three hours away from Kansas City. He was "struck by the connectivity that Google Fiber brought" to Kansas City. It was not somewhere he would have thought of as a "hive of connectivity" when growing up.
In his speech, Pai will acknowledge the difficulty that comes with developing the new areas of entrepreneurship he envisions. Ensuring high-speed connectivity in underserved areas requires a lot of money to build infrastructure — including piping, antennas and new fiber.
Pai's plan would create zones that are reserved for "gigabit networks." These are the areas in which tax breaks and other incentives would be in play to lure private sector investment. The zones could span an entire town or county if the average household income for residents in that area is at or below 75 percent of the national median. That threshold would be at about $40,000 annually, based on current estimates.
State and local governments would have to adopt policies that help spur broadband deployment before qualifying these areas as Gigabit Opportunity Zones. Local authorities would apply to the Department of Commerce to determine eligibility.
The federal government would extend tax incentives to internet service providers that would allow them to immediately expense all capital spending related to gigabit service deployment in these zone. Providers could also carry over any losses for up to seven years to encourage smaller competitors to get into the market.
The proposal would also offer tax credits to qualified startups allowing the firms to offset payroll taxes.