La. State Official Isn't Into DHS Designating Election Systems as 'Critical Infrastructure'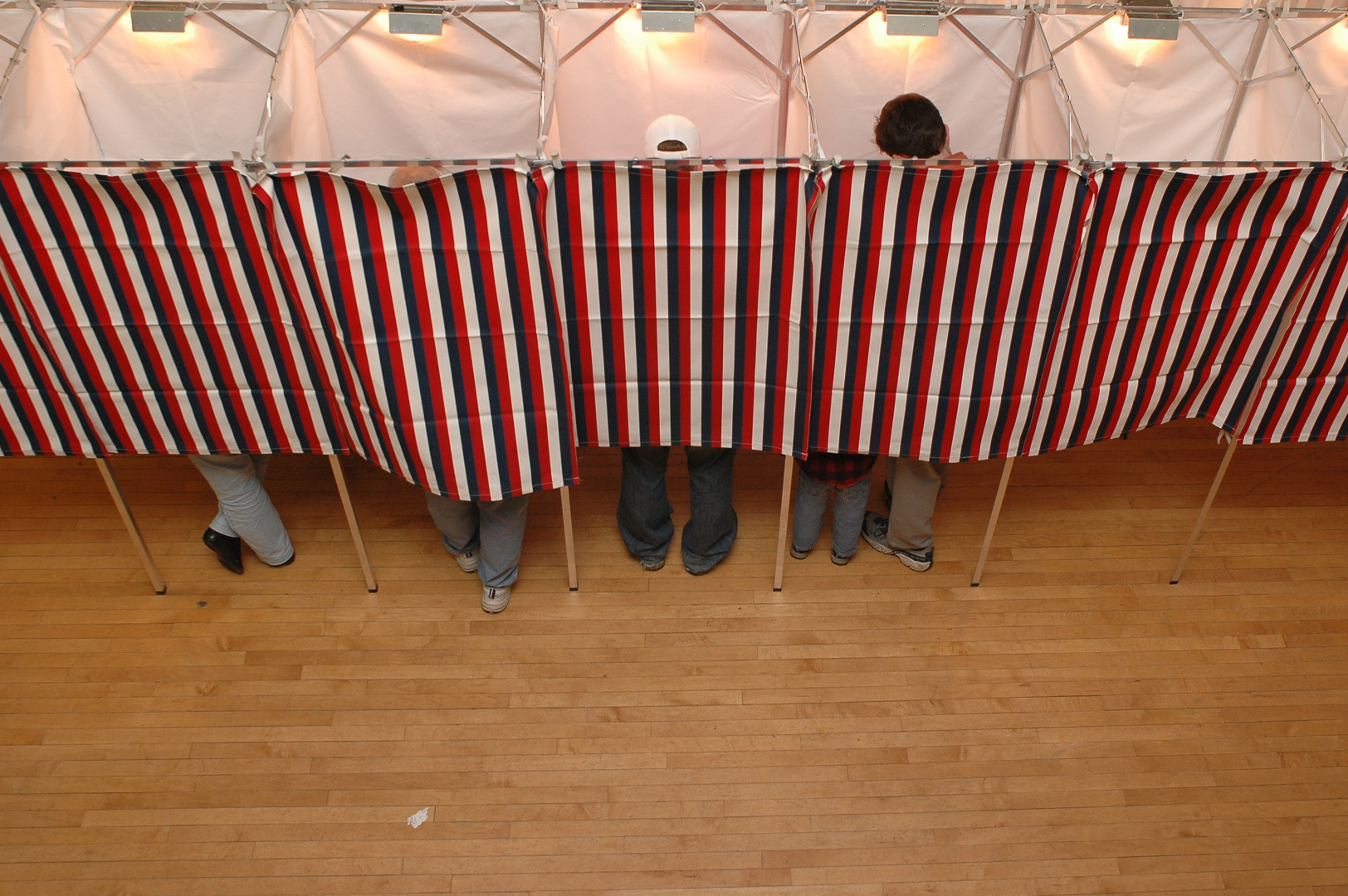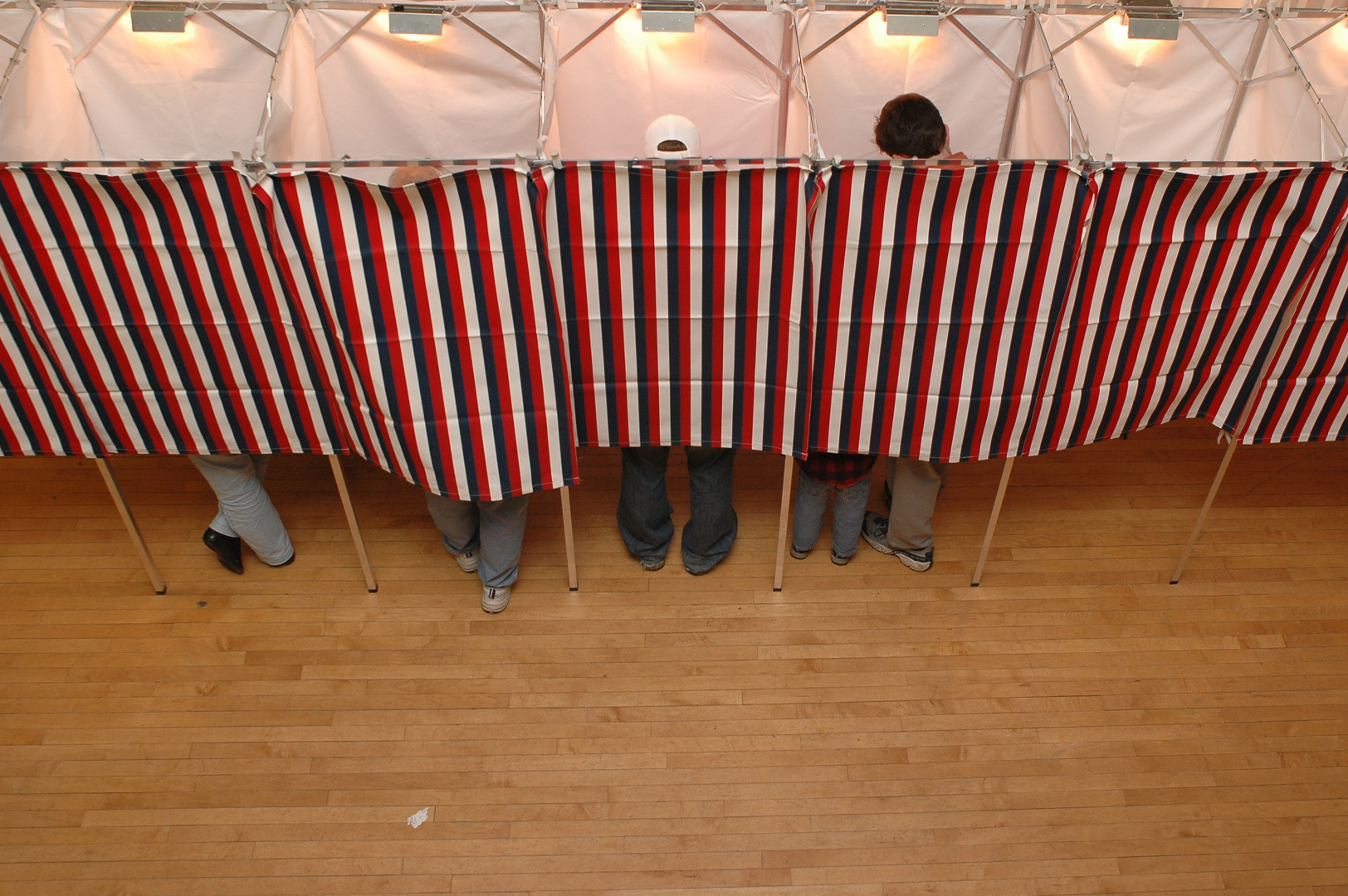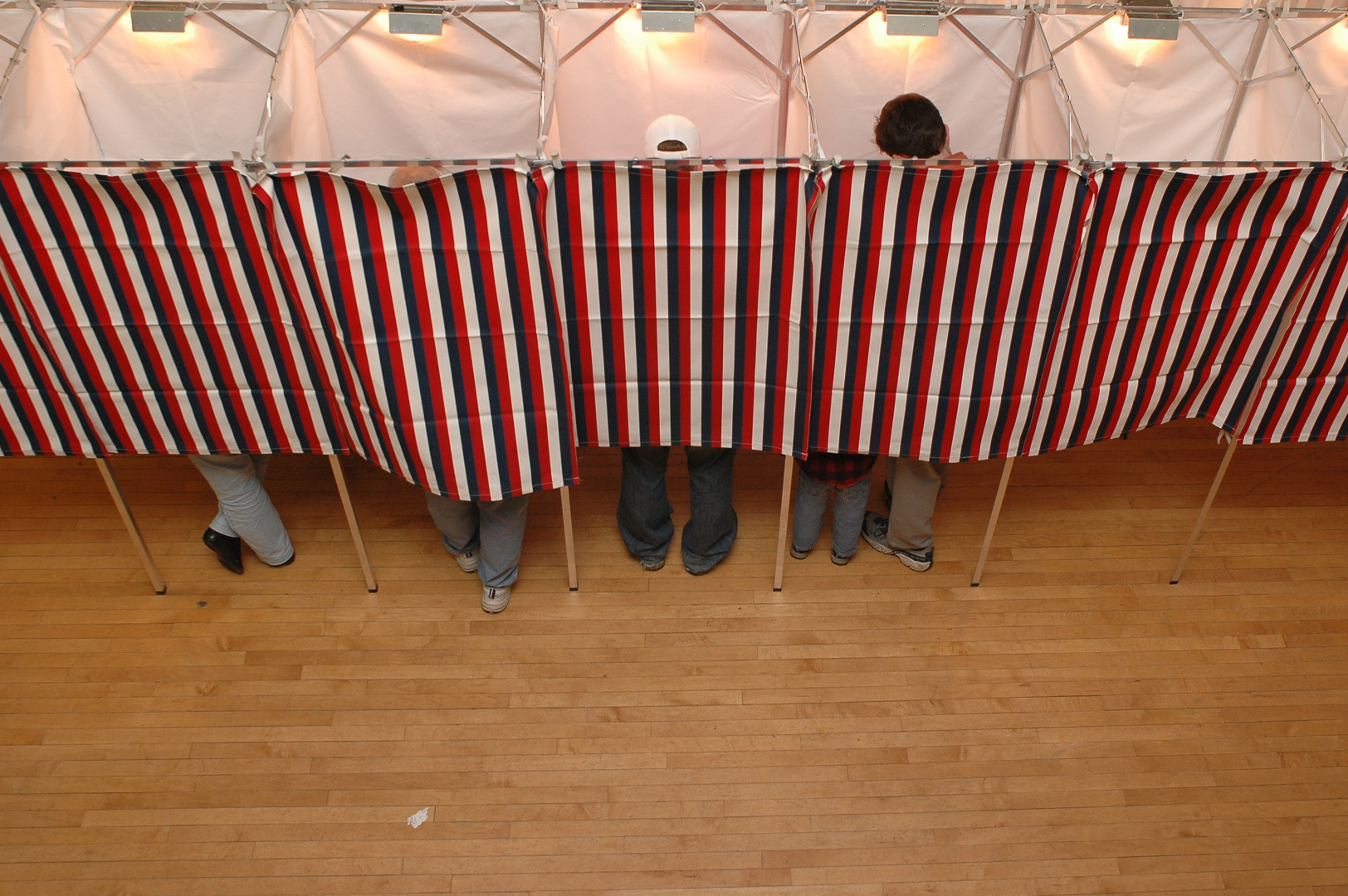 Louisiana Secretary of State Tom Schedler on Tuesday forcefully rejected the Department of Homeland Security's proposal to designate state election systems as "critical infrastructure."
"Such a designation would undercut the constitutional role of the states and local jurisdictions," Schedler said at a hearing held by the House Science, Space and Technology Committee. "It would only complicate our ability to properly secure elections."
As Louisiana's chief election official, Schedler seemed to take umbrage at the notion — floated by Committee Chairman Lamar Smith (R-Texas) in his opening statement — that the U.S. election system is vulnerable to tampering, after reports of Russian-backed cyberattacks on voter registration databases in Arizona and Illinois.
Schedler stressed that the decentralization of state election systems makes it extremely unlikely that an electronic breach would impact outcomes on Election Day.
He said now is an "inopportune" time to discuss these issues now that early voting is already underway.
"Voters are more disgruntled than ever. And we are adding to that, [in terms of] participation rate, in a very negative fashion," Schedler said. "I feel confident that I speak for all of my colleagues that we are deeply concerned with the rhetoric that is going on right now."
Several of Schedler's colleagues have already expressed opposition to Homeland Security Secretary Jeh Johnson's suggestion that DHS should designate state election systems "critical infrastructure," according to a report by Politico.
"I don't mean to be flippant, but do we want to create a new TSA for elections in this country, or a new postal service?" Schedler said in response to a question from Rep. Barry Loudermilk (R-Ga.). "I just don't think we need that."
Schedler pushed back against the assertion from one of his co-panelists, Don S. Wallach, that a "critical infrastructure" designation would allow the federal government to offer cybersecurity help to vulnerable states.
"We already have that assistance through the FBI and Homeland Security," Schedler said. "You merely ask."
But some lawmakers continue to view the "critical infrastructure" designation with some interest. During a Senate Armed Services Committee hearing also held on Tuesday, Sen. Richard Blumenthal (D-Conn.) expressed some support for the move.
"Isn't there a pretty powerful argument that our systems of elections and voting ought to be declared critical infrastructure?" Blumenthal asked.
National Security Agency Director Adm. Mike Rogers was circumspect in his response. "What is truly critical in the cyber world?" he asked, stressing that it's not enough to think along traditional, industrial lines of infrastructure security when talking about securing electronic data systems.
Amir Nasr contributed.