'Never Trump' Senators Lose Approval Among Voters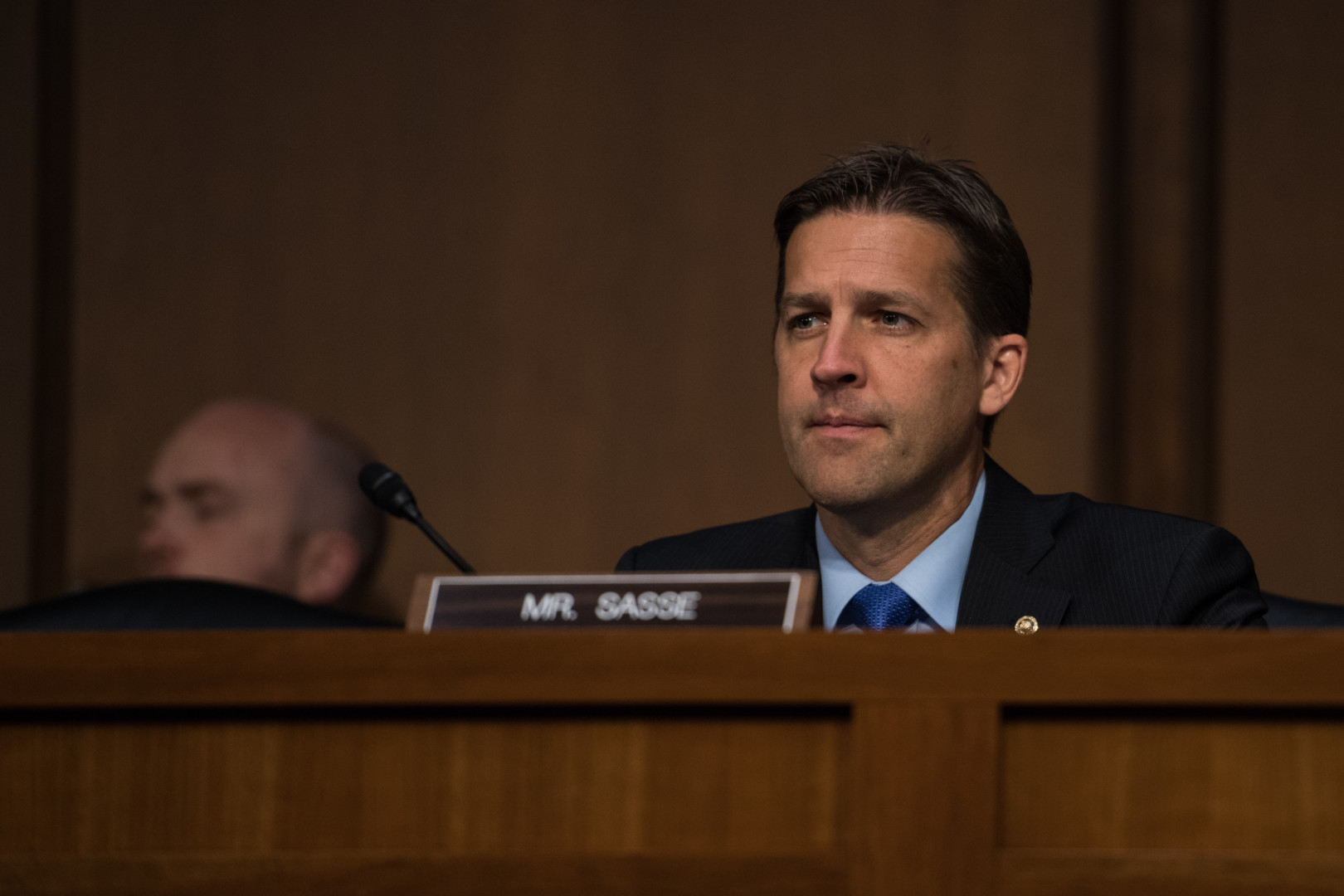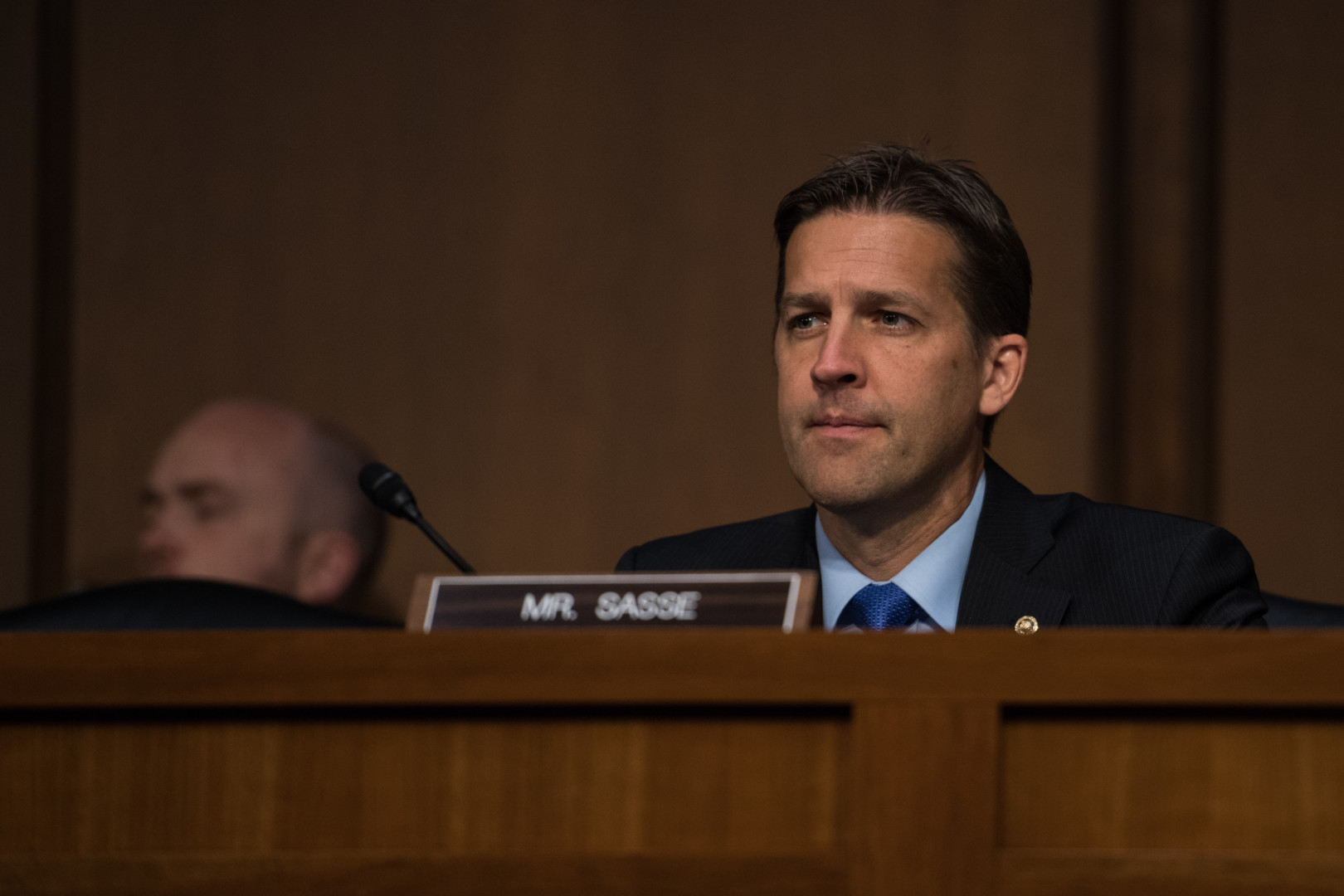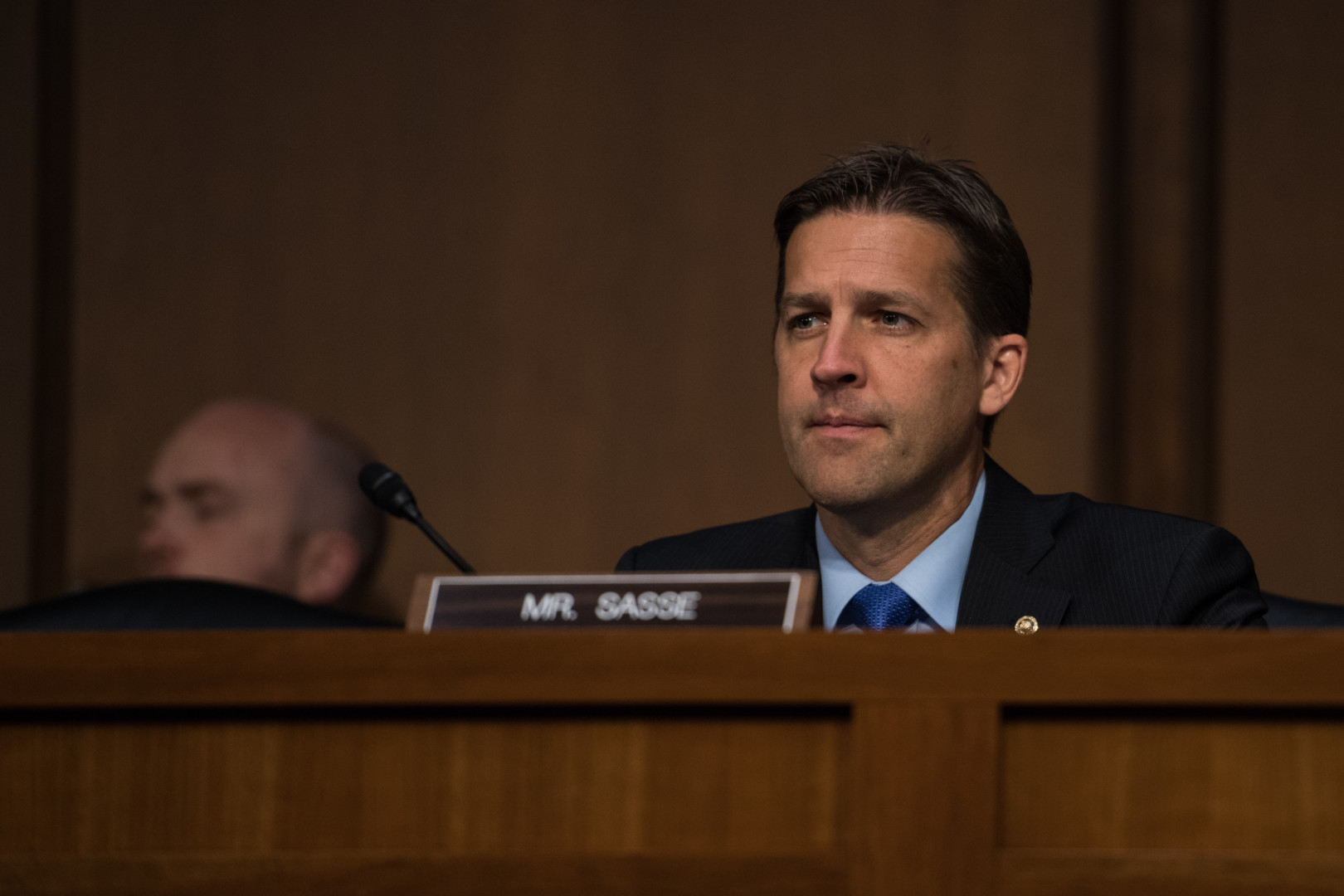 The "never Trump" movement among Republican senators has not been kind to their approval ratings, according to Morning Consult's compilation of almost 72,000 interviews conducted since May.
Click here to see full results of Morning Consult's senator approval ratings. 
First-term Sen. Ben Sasse (R-Neb.) has viciously gone after Donald Trump as the GOP presidential nominee to the point of saying he would rather watch a "dumpster fire" than attend the Republican National Convention that nominated the business mogul. His favorability dropped from 50 percent in Morning Consult's earlier compilation of Senate approval ratings to 44 percent.
The most vulnerable Republican up for re-election, Mark Kirk of Illinois, now has more of his constituents disapproving of him (38 percent) than approving of him (35 percent). Earlier this year, the approval ratings were flipped, with 39 percent approving of the Illinois senator and 33 percent saying they disapprove of him. In June, Kirk said Trump was "too bigoted and racist" to be president.
Related: Two Vulnerable GOP Senators' Approval Ratings Drop
Former Trump rival Sen. Lindsey Graham (R-S.C.) has called Trump a liar and likened the GOP nominee's praise of Russian President Vladimir Putin to people who said Adolf Hitler was "a good guy." The outspoken senator has seen his approval ratings fall from 48 percent to 44 percent, while the percentage of South Carolina voters who disapprove of Graham has climbed from 33 percent to 39 percent.
Sen. Susan Collins (R-Maine) is still among the most popular senators, second only to Bernie Sanders (I-Vt.). But her favorability in Maine (69 percent) has dropped a significant 10 points from the first few months of the year, before she declined to endorse Donald Trump.
Another Trump rival, Sen. Ted Cruz of Texas, saw his unfavorable rating rise from 30 percent to 35 percent, although a majority of Texas voters (52 percent) still have a favorable view of him.
Among the never-Trumpers, only Arizona's Jeff Flake appears unscathed in public opinion, with an approval rating of 41 percent and a disapproval rating of 35 percent. That's virtually unchanged from earlier this year, when his favorability was at 42 percent and his unfavorable rating was at 35 percent.