Panel Debates Budget vs. Policy on Wildfire Management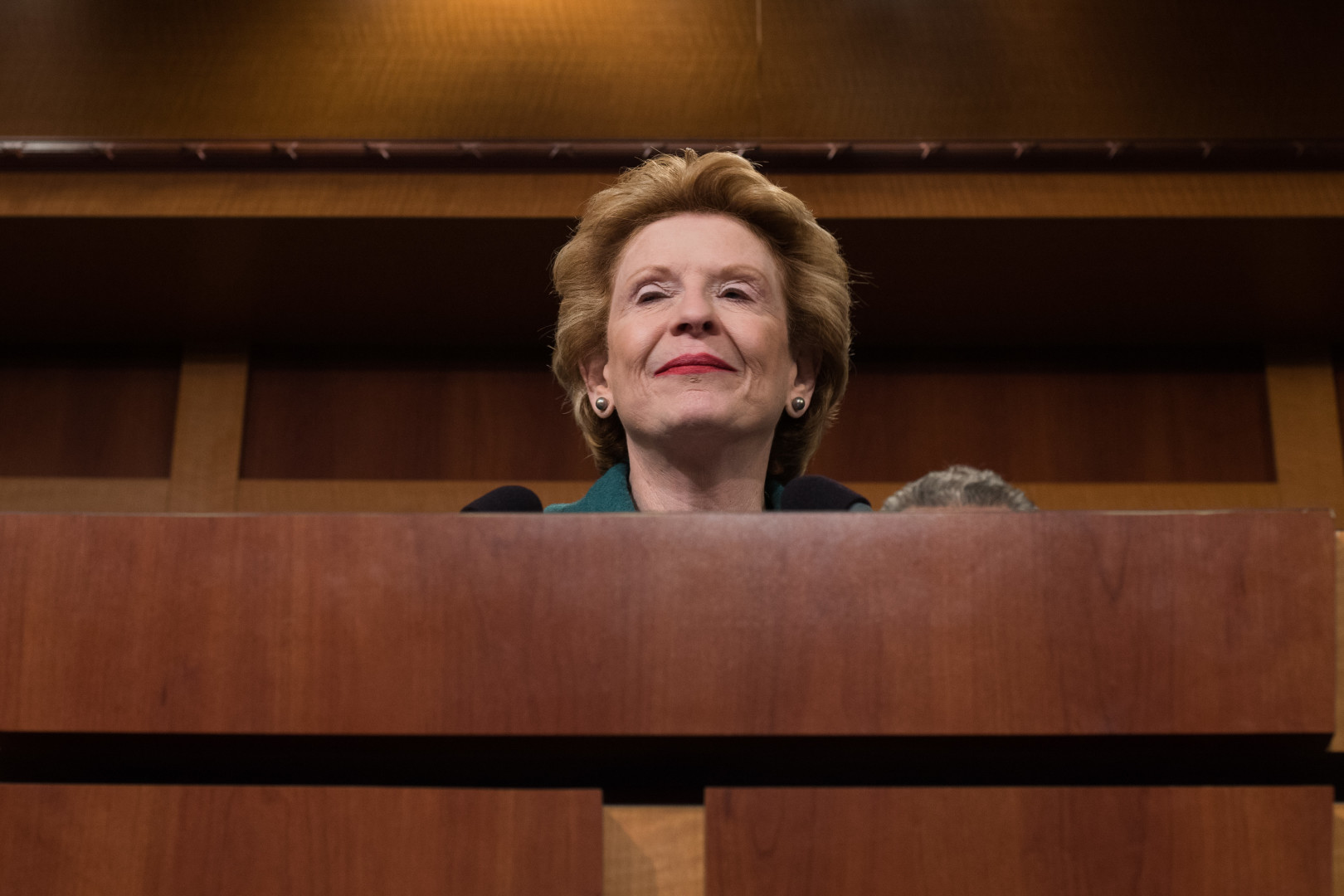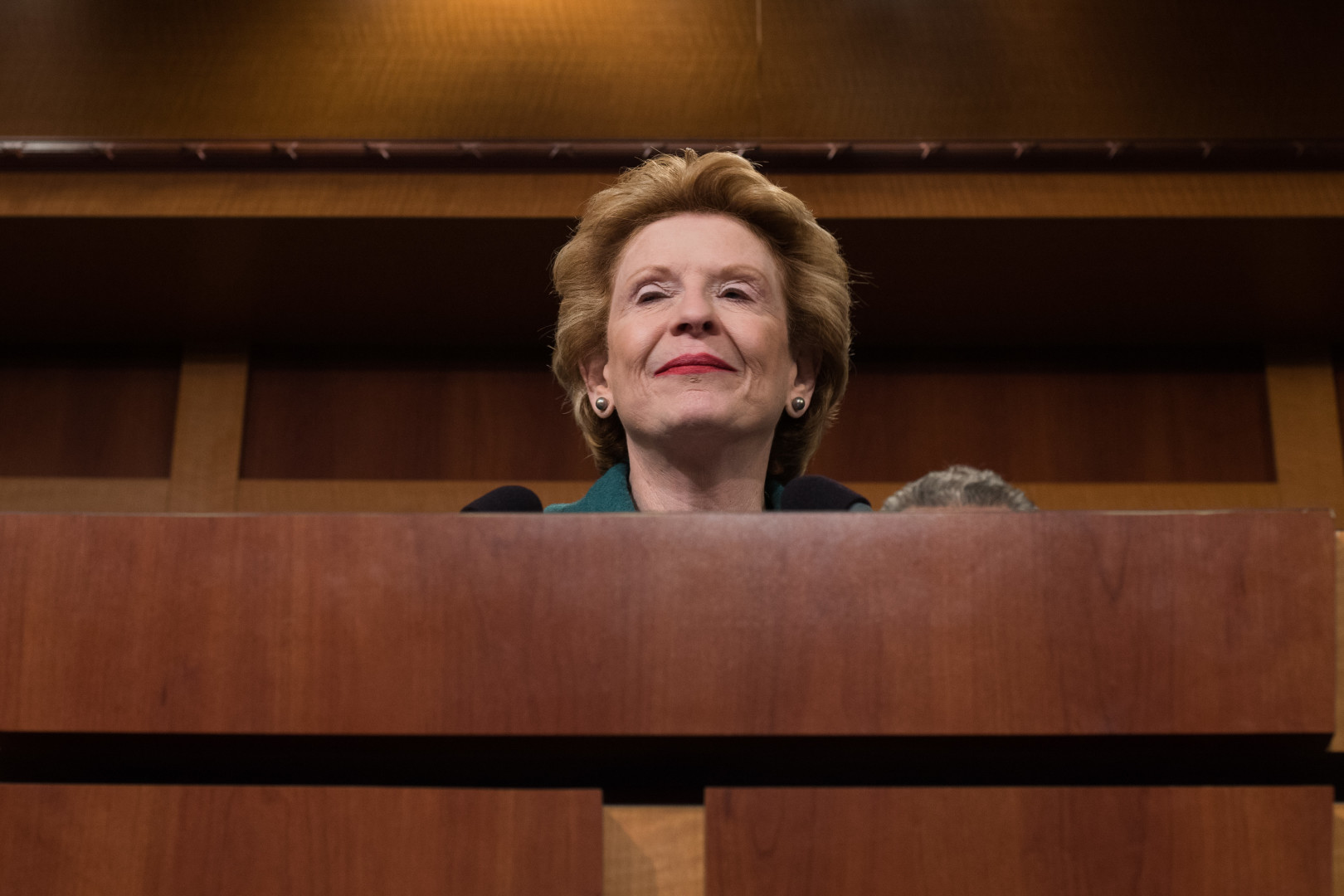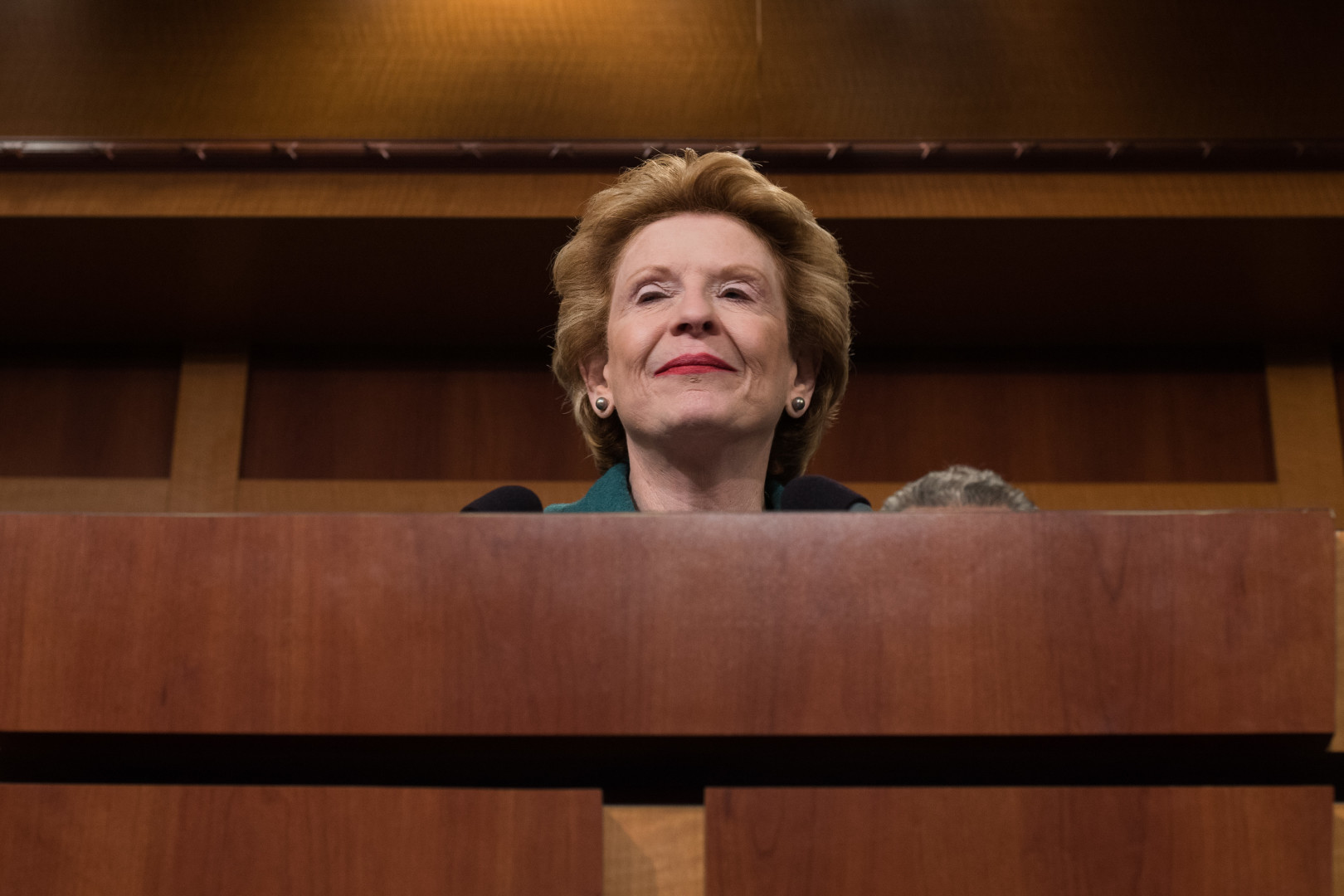 The Senate Agriculture Committee approved a slightly amended version of a House bill on wildfire management on Tuesday, but it saved much of the debate about the Forest Service's budget problems for another day.
Similar language in a wide-ranging House energy bill is currently a sticking point in a conference committee attempting to reconcile differences and send the measure to the president. The Senate version does not include the wildfire provision.
Agriculture Committee Chairman Pat Roberts (R-Kansas) said the Senate version of the wildfire bill is more or less the same proposal as a stand-alone House measure sponsored by Rep. Bruce Westerman (R-Ark.), which passed the House 262-167 in July 2015. Both versions address the rising cost of wildfire suppression, attempting to better manage how the cash-strapped U.S. Forest Service budgets for those costs.
But Roberts pushed off debate over budget-focused provisions to the Senate Budget Committee, which also has jurisdiction over the bill.
There is bipartisan support for a bill addressing the Forest Service's downward spiral of wildfire funds. The agency regularly goes over its wildfire suppression budget and has to dip into other funds, some of which could have been used to pre-emptively mitigate wildfire damage. Wildfire suppression costs have made up an increasing portion of the agency's overall budget, growing from 16 percent in 1995 to 52 percent in 2015.
While Democrats have focused on a better way of budgeting for increasingly expensive wildfires, some Republicans have pushed for a policy solution that allows a faster and cheaper way of managing forests.
It has some support among Democrats, but it has also received complaints from the White House for undermining environmental protections. The Obama administration stopped short of issuing a veto threat on the bill when it came up for a vote in the House. Some members of the conference committee on the House and Senate energy bills are pushing to include the measure in that final deal.
The bill would create "categorical exclusions" to the environmental review process for some forest management projects, aiming to make each project less costly. An Environmental Practice study published in 2008 found that U.S. environmental impact statements took an average of 3.4 years to complete.
On Tuesday, Sen. Debbie Stabenow of Michigan, the Agriculture Committee's ranking Democrat, unsuccessfully offered an amendment aiming to fix "fire borrowing," the practice of taking money from fire management to handle fire suppression. The amendment called for allocating emergency funds for wildfire suppression each year after the Forest Service has spent 70 percent of its 10-year average, meaning the agency wouldn't dip into funds from other portions of its budget.
Her amendment also would have cut out Republicans' categorical exclusions to the environmental review process.
Republicans voted the amendment down 13-7 after Roberts said it "strips all of the significant forest management reform" in the bill. He also said the budget-focused portions of the amendment should be saved for the Budget Committee.
That committee "might just get a little hot under the collar if we start assuming their role," Roberts said.
Stabenow said she has already begun conversations with Budget Committee members about the amendment.
She defended her heavy focus on the financial aspects of "fire-borrowing" rather than the costs of the environmental review process. "This is very much about resources," Stabenow said. "And then it is secondly about policy."
Stabenow also pointed to categorical exclusions that were passed in the 2015 farm bill, which she said did enough to hasten the process of launching forest management projects, without adding more exclusions in this bill.
These exclusions to the environmental review process go "too far and would hinder collaboration on the ground," Stabenow said.
The committee adopted two amendments relating to the policy of forest management. Sen. John Thune (R-S.D.) offered an amendment requiring the Forest Service to consult with local officials ahead of prescribed burns, which are meant to thin out brush to limit the fuel for uncontrolled wildfires. Thune pointed to a 2013 prescribed burn that was supposed to cover 100 acres, but went out of control and burned 16,000 acres. Thune's amendment was adopted by voice vote.
Sen. Thom Tillis (R-N.C.) introduced an amendment requiring the federal government to consult with local officials before creating Wilderness Study Areas, which have no roads or human habitation. That amendment was adopted 11-9.