Planned Parenthood Impasse Holding Up CR, Zika, Democrats Say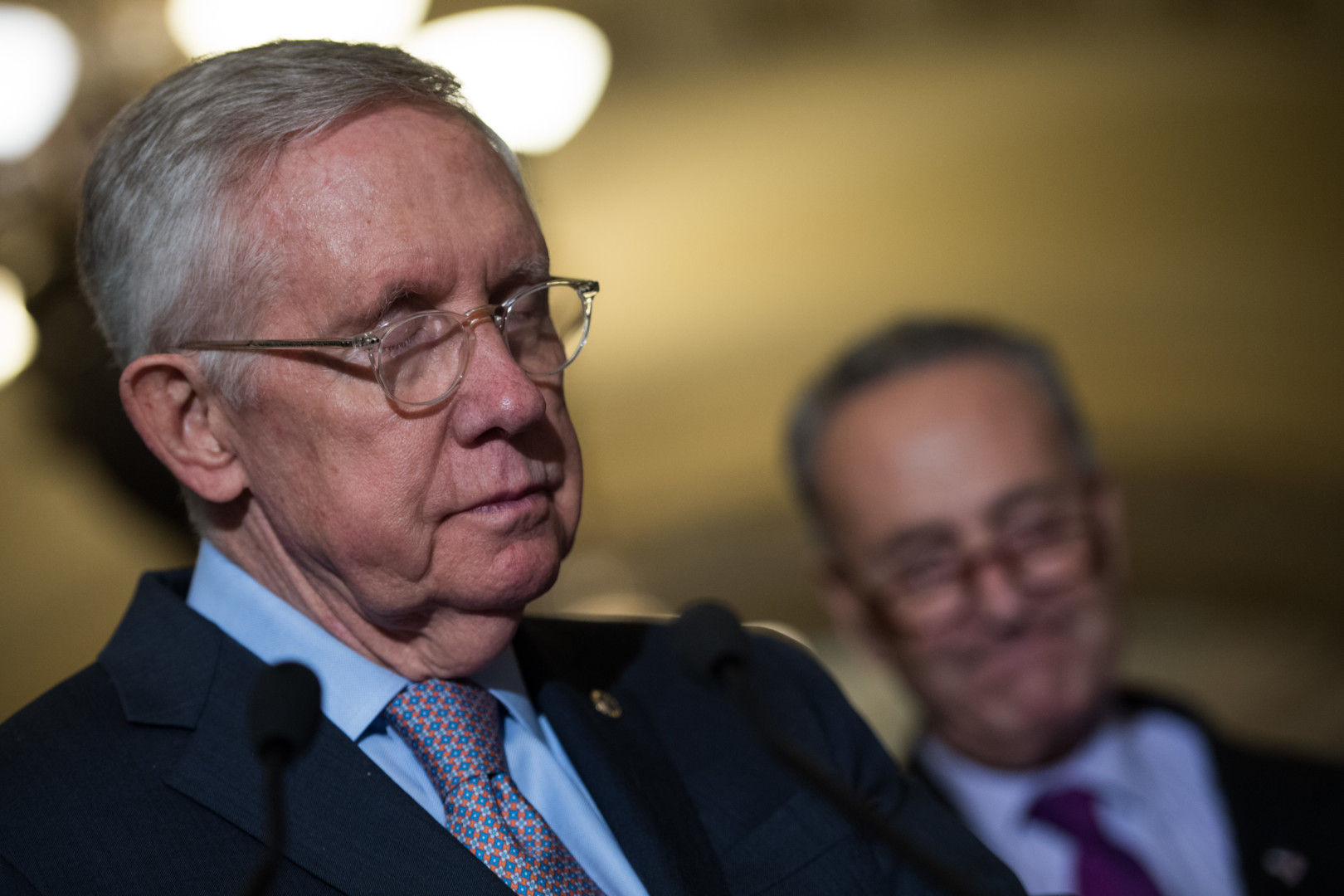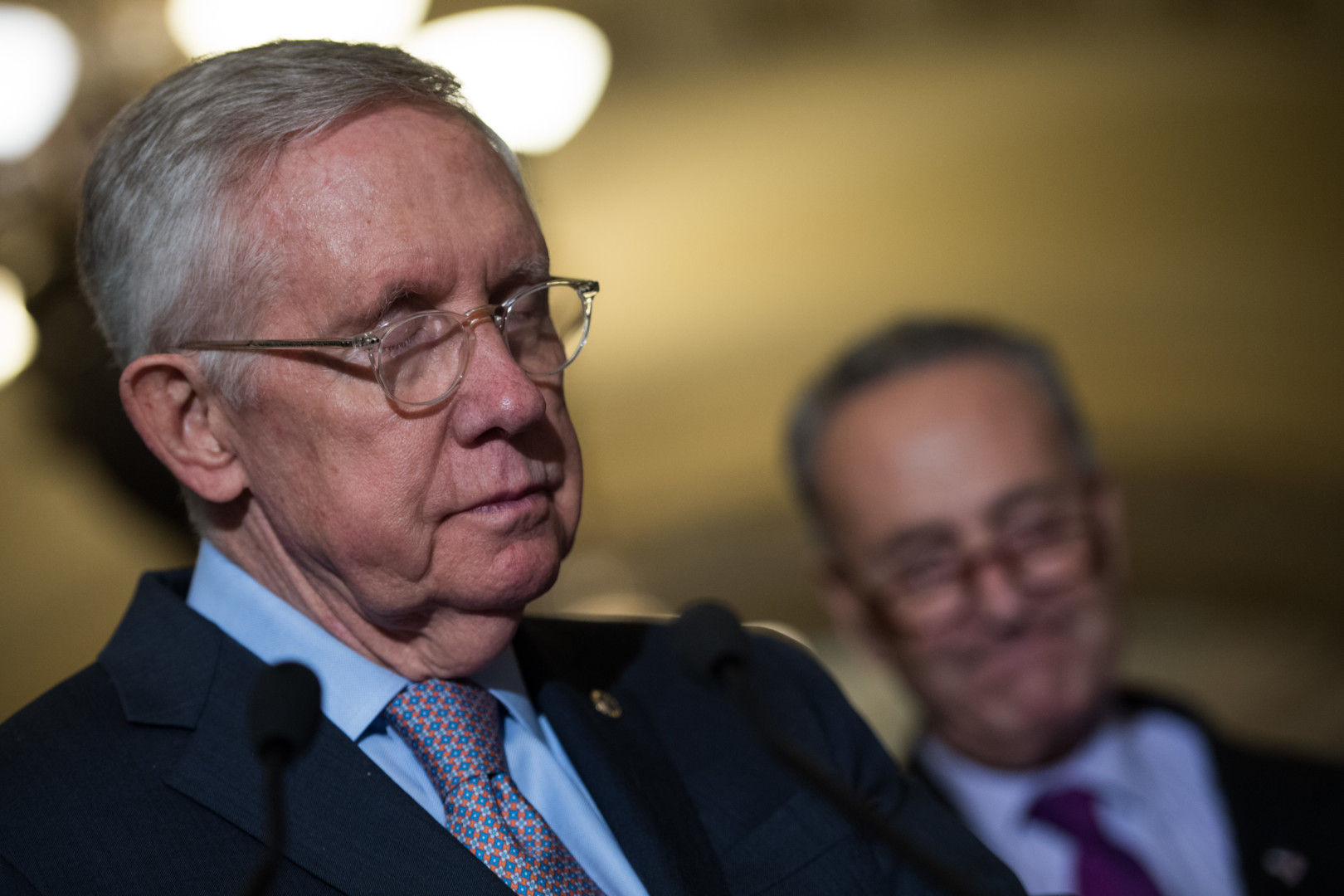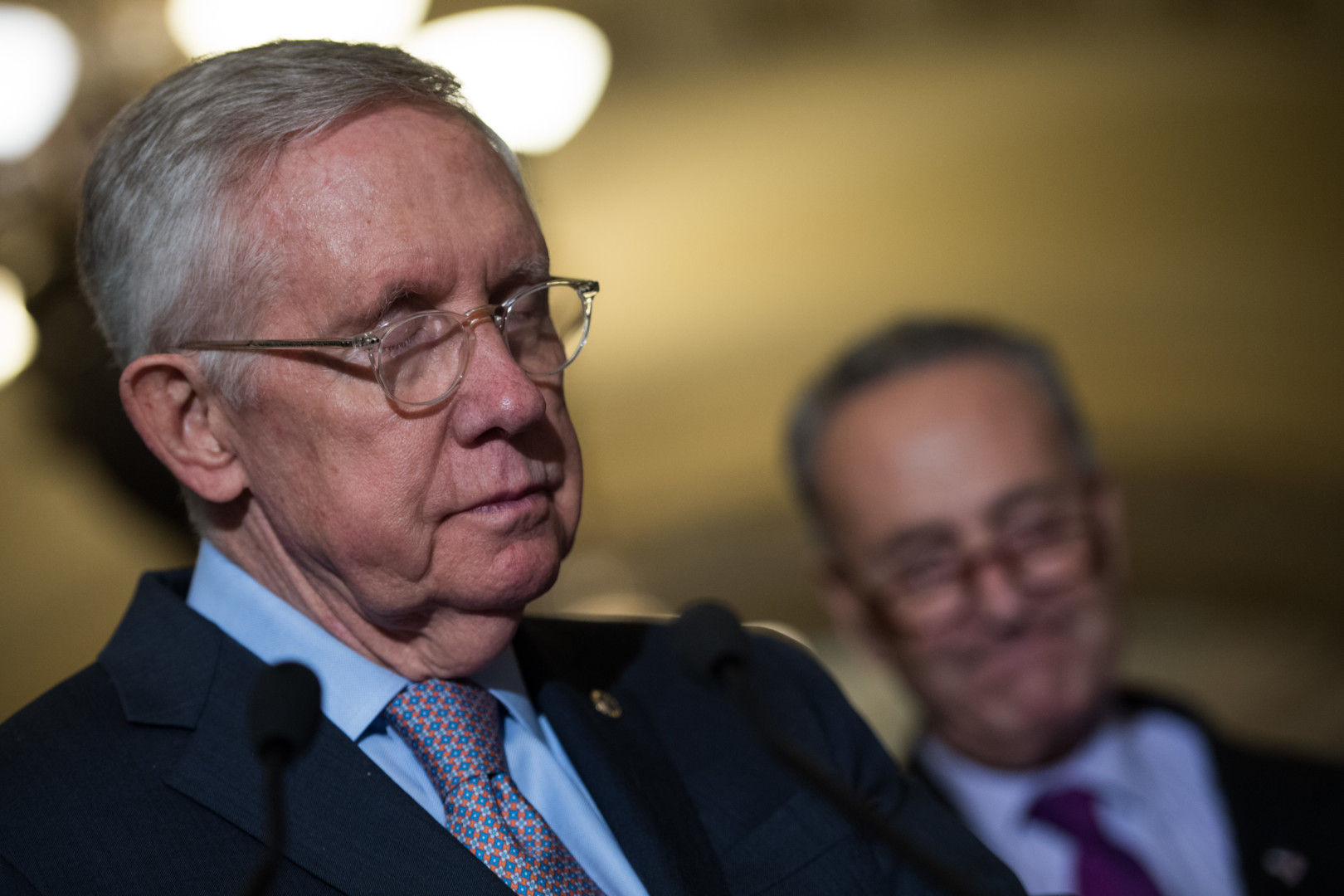 Senate Democrats say they haven't received offers from Republicans about a deal for a continuing resolution to fund the government into the upcoming fiscal year and provide funding for the Zika virus.
Even so, Senate Minority Leader Harry Reid says he remains "cautiously optimistic" about moving forward with a bill soon.
"At this stage of the negotiations, everyone should understand we've only had talk," the Nevada Democrat told reporters Tuesday at a Capitol Hill news conference. "Nothing in writing, zero in writing."
Lawmakers are negotiating a bill that would continue funding the federal government past the end of this fiscal year, likely through the middle of December. Funding to respond to the Zika virus is expected to be attached to that measure, likely around $1.1 billion. Congressional leadership met with President Obama yesterday to discuss the issue, along with other legislative priorities for the rest of the year.
"Nothing has been closed out yet, but we hope to get to closure sometime very soon and move forward with that bill," Senate Majority Leader Mitch McConnell (R-Ky.) told reporters Tuesday. He did not offer any idea of when he expects to bring legislation to the floor.
A GOP leadership aide said it would be reasonable to expect more than one procedural vote on the still-pending deal, as some senators are expected to object. Those votes will require a 60-vote threshold and some intervening days. Under that scenario, it becomes more difficult to see the Senate adjourning this week, although there is nothing to suggest that members won't withdraw their objections once a deal is done to allow themselves more time to campaign.
McConnell said earlier he hoped to vote on a CR this week, and on Monday filed cloture on a funding bill that would serve as a legislative vehicle for the stopgap measure. Sen. John Thune of South Dakota, the third-ranking GOP senator, said floor action "probably spills into next week," as there are multiple issues that need to be addressed.
A deal appeared to be within grasp last Friday, Reid said, but Republicans could not reach an agreement over how to settle on a provision regarding Planned Parenthood. That provision, which has been holding up Zika funding, would effectively bar funding from going to Planned Parenthood affiliates in Puerto Rico.
Democrats say they will not support a Zika bill that includes such language. Republicans say Democrats are politicizing the bill, which does not include the name "Planned Parenthood" in its text. Several Republicans have called on leaders to drop the provision in order to advance funding, but others said last week they think the provision should remain.
"I don't think they can agree," said Senate Minority Whip Dick Durbin (D-Ill.). "I think the House and Senate Republicans are in serious disagreement."
Another issue is whether the money provided should be considered emergency funding, or be offset by other funds. House Republicans have insisted the funding be paid for, though the Senate's original bill provided $1.1 billion in emergency funds.
Durbin declined to say whether Democrats would exchange offsetting the funds for dropping the Planned Parenthood-related language.
"I could tell you that we are open to suggestions," he said. "We have yet to receive one."