Democrats Renew Push to Compel Tax Disclosures From Presidential Candidates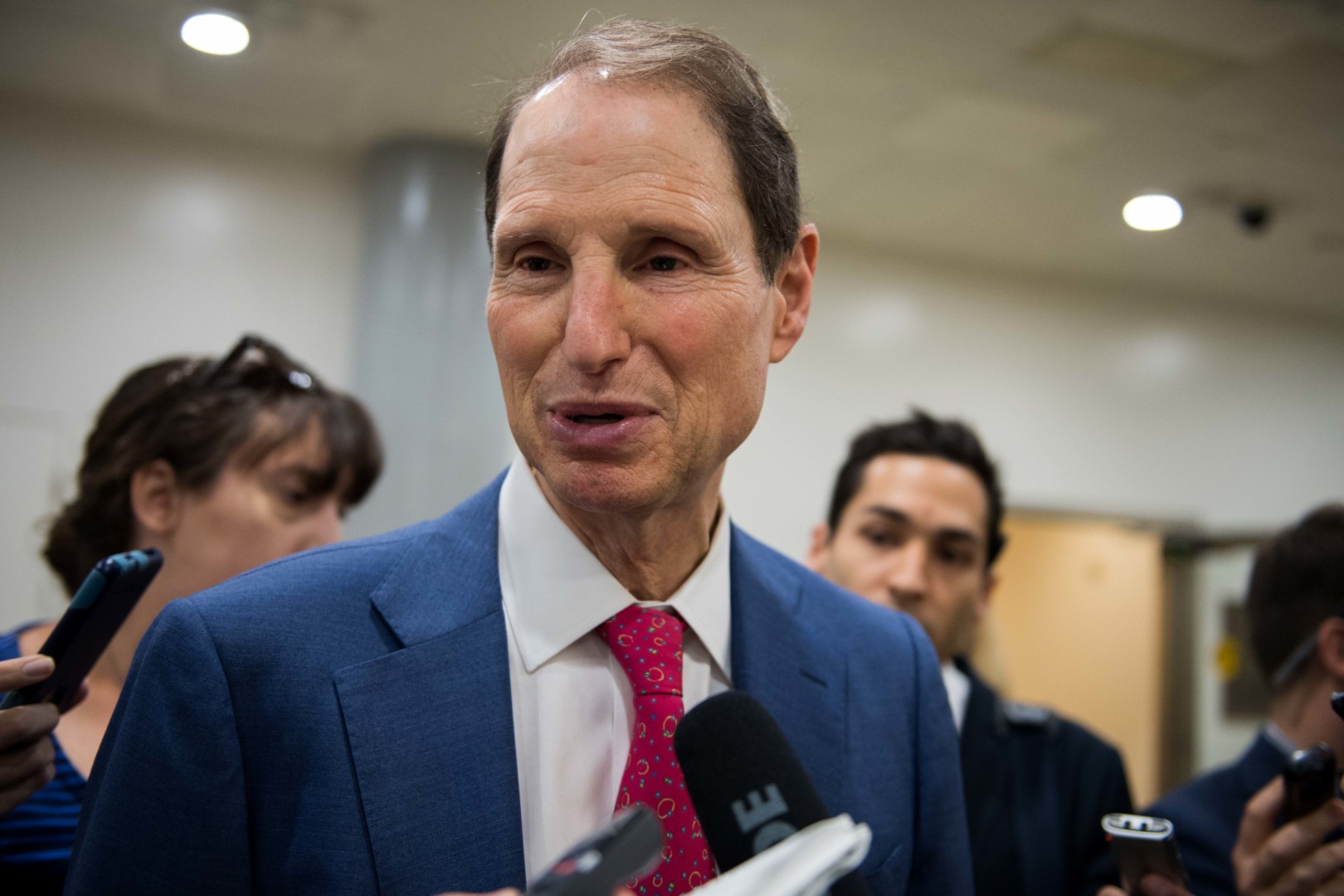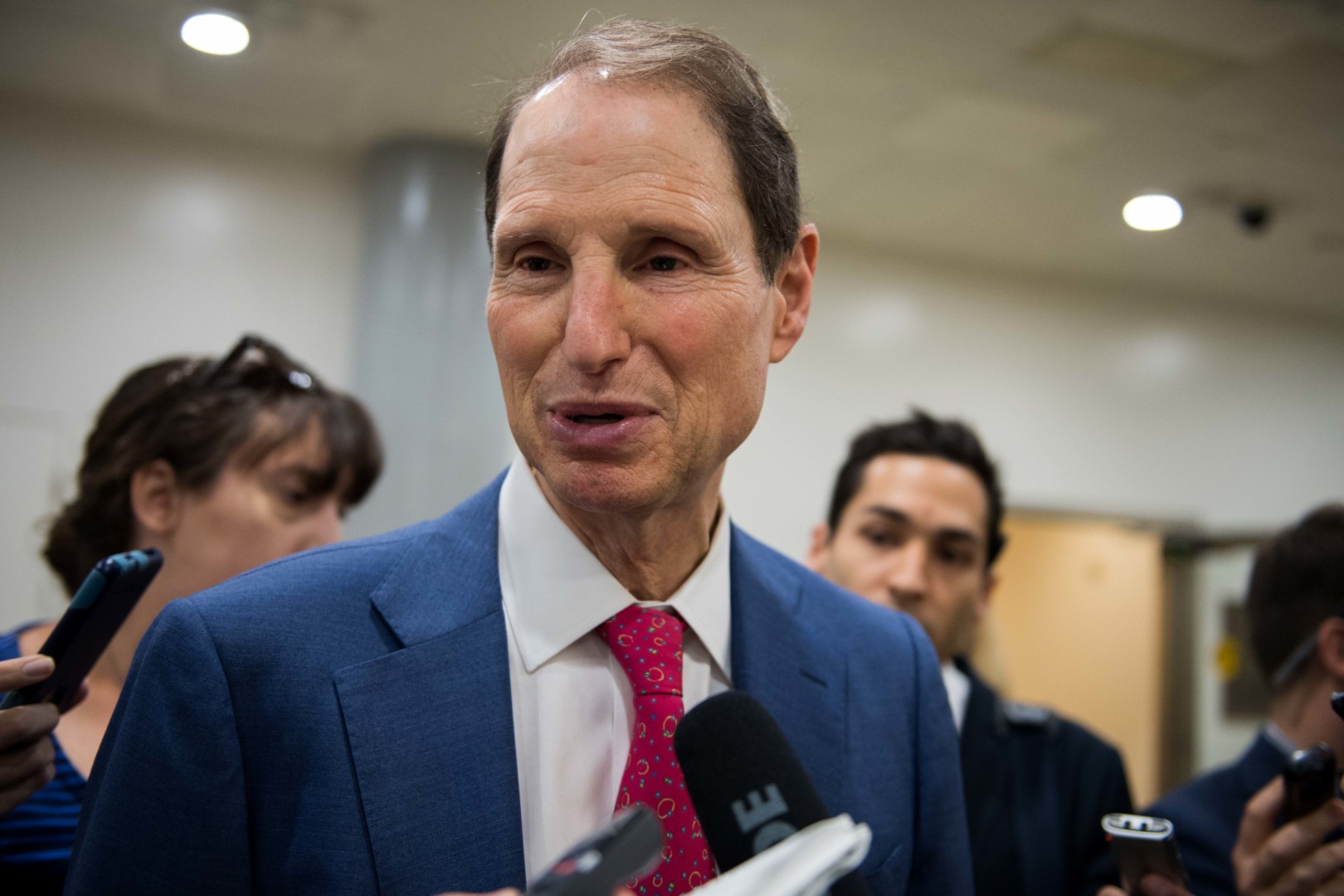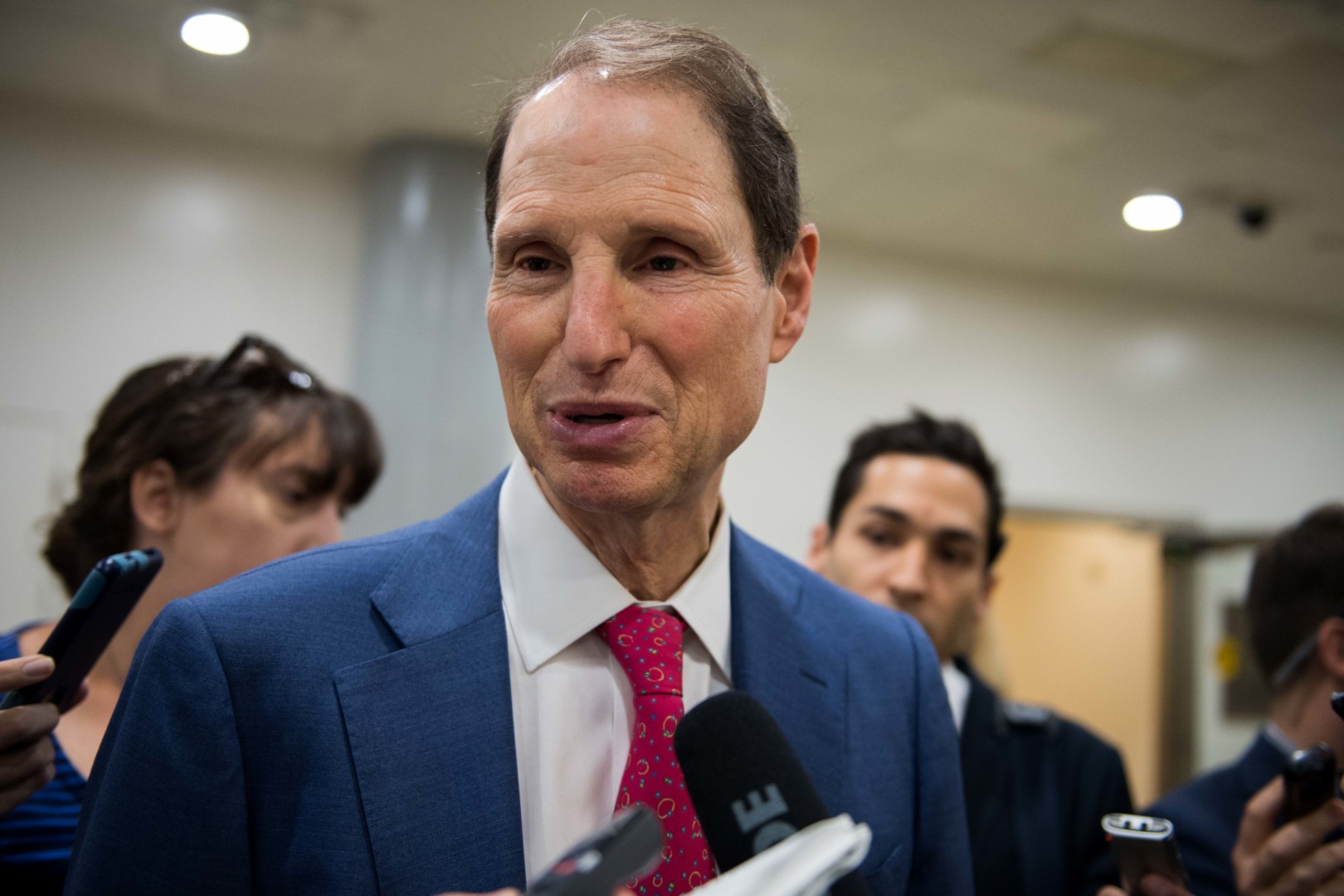 New insight about Republican presidential candidate Donald Trump's foreign business dealings has brought renewed attention to his bucking of an American tradition in refusing to release his tax returns.
Senate Democrats, led by Ron Wyden, took to the chamber floor Thursday to renew their calls for Republican leaders to bring up legislation that would compel presidential candidates to release their returns.
The documents include information on people's tax rates, the sources of their income and how much they give to charity – all issues that become central to debates about who should become president, particularly during a race where a candidate has bragged about his claimed wealth.
"Honest taxpayers that dot every 'i' and cross every 't' are now faced with the prospect of a presidential candidate who refuses to show one single page of his taxes," Wyden told reporters at a news conference. "Once you break from tradition, it's going to be hard to get it back."
Trump has said he cannot release his returns because he is being audited by the Internal Revenue Service, but IRS Commissioner John Koskinen said earlier this year that an audit would have no impact on whether a candidate wanted to release the records. Trump's running mate, Indiana Gov. Mike Pence, and the Democratic ticket-toppers, Hillary Clinton and Sen. Tim Kaine, have all released their returns.
Clinton's campaign chairman, John Podesta, said Thursday she would sign into law Wyden's proposal into law if she is elected and the bill made it to the White House.
Related: Clinton Campaign Asks What Trump Is Hiding in Tax Returns
Connecticut Sen. Chris Murphy, another Democrat backing Wyden's bill, questioned whether Trump is even being audited at all, and said Trump's refusal to release the documents raise important questions about why Trump is seeking the presidency.
"Are you running to protect our country's national security interests or are you running to protect your family's financial interests," he posed. "We can't answer that."
Trump has publicly released a personal financial disclosure form required by lawmakers and candidates for federal office. But the documents, with their broad dollar-figure ranges, reveal little about one's true wealth, leaving voters to take Trump at his word when he boasts of his billions and claims to have made large contributions to charity.
Sen. Jeff Sessions, an Alabama Republican and Trump's top supporter on Capitol Hill, said the personal financial disclosure should not be discounted.
"The disclosure forms you have to file are significant. All your assets, all your liabilities, every asset you have," he said. "It is up to him. I'm not going to tell him to do something he's not required to do."
Since the Nixon administration, candidates for president have released their tax returns voluntarily. Among them is House Speaker Paul Ryan, who was Republican presidential candidate Mitt Romney's running mate in 2012.
The Wisconsin Republican said he recognized that Trump was under an audit and said he would defer to the candidate to decide the "appropriate time to release his returns."
"I released mine. I think we should release ours. I'll leave it to him as to when to do it," he said.
When surveyed by Morning Consult late last month, 77 percent of voters said candidates should release their tax returns, including 69 percent of Trump's supporters. Sessions said he does not think the issue will hurt him with voters.
"I don't think people are concerned about that, myself," he said.