Koskinen Deal Keeps Everyone Happy — Almost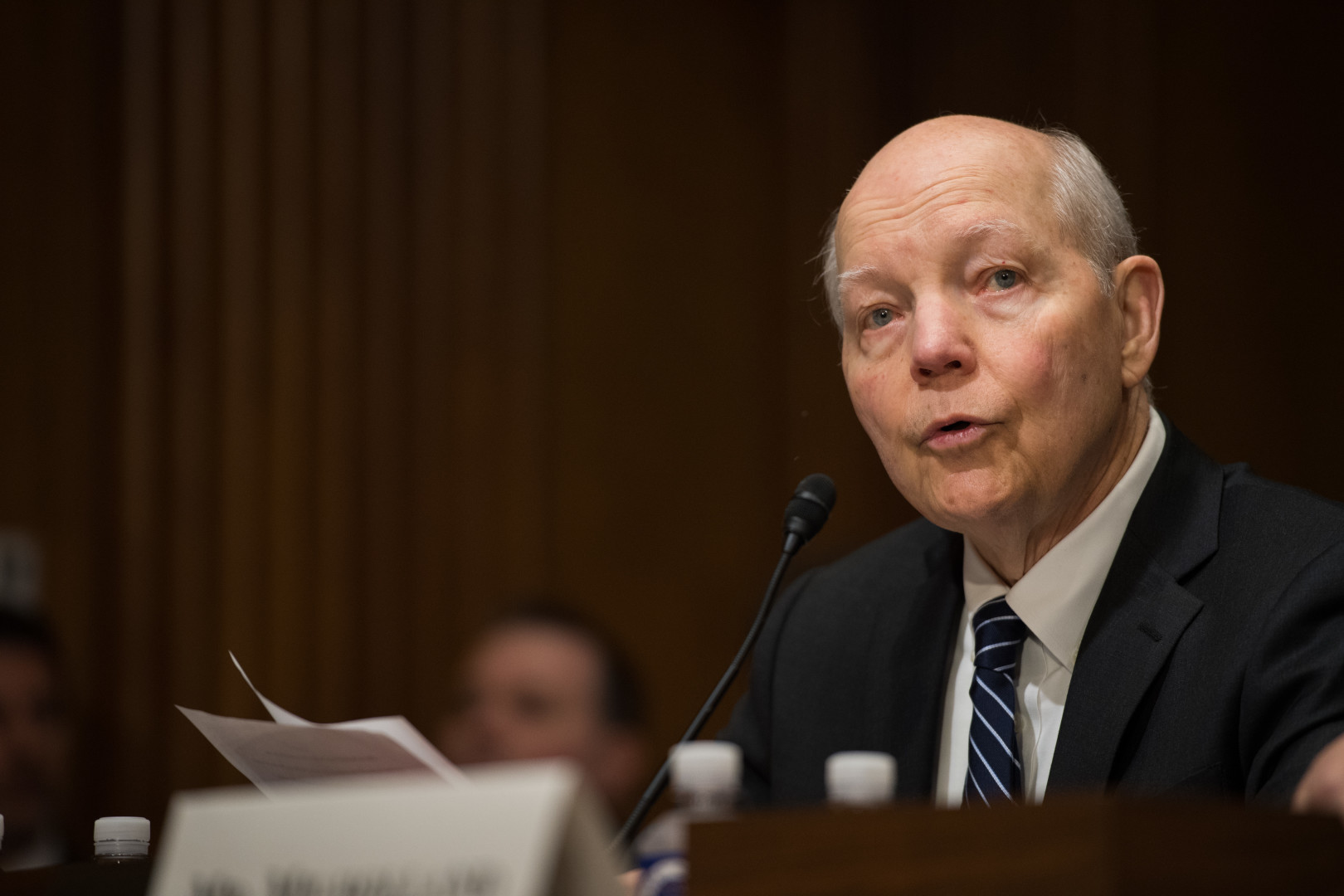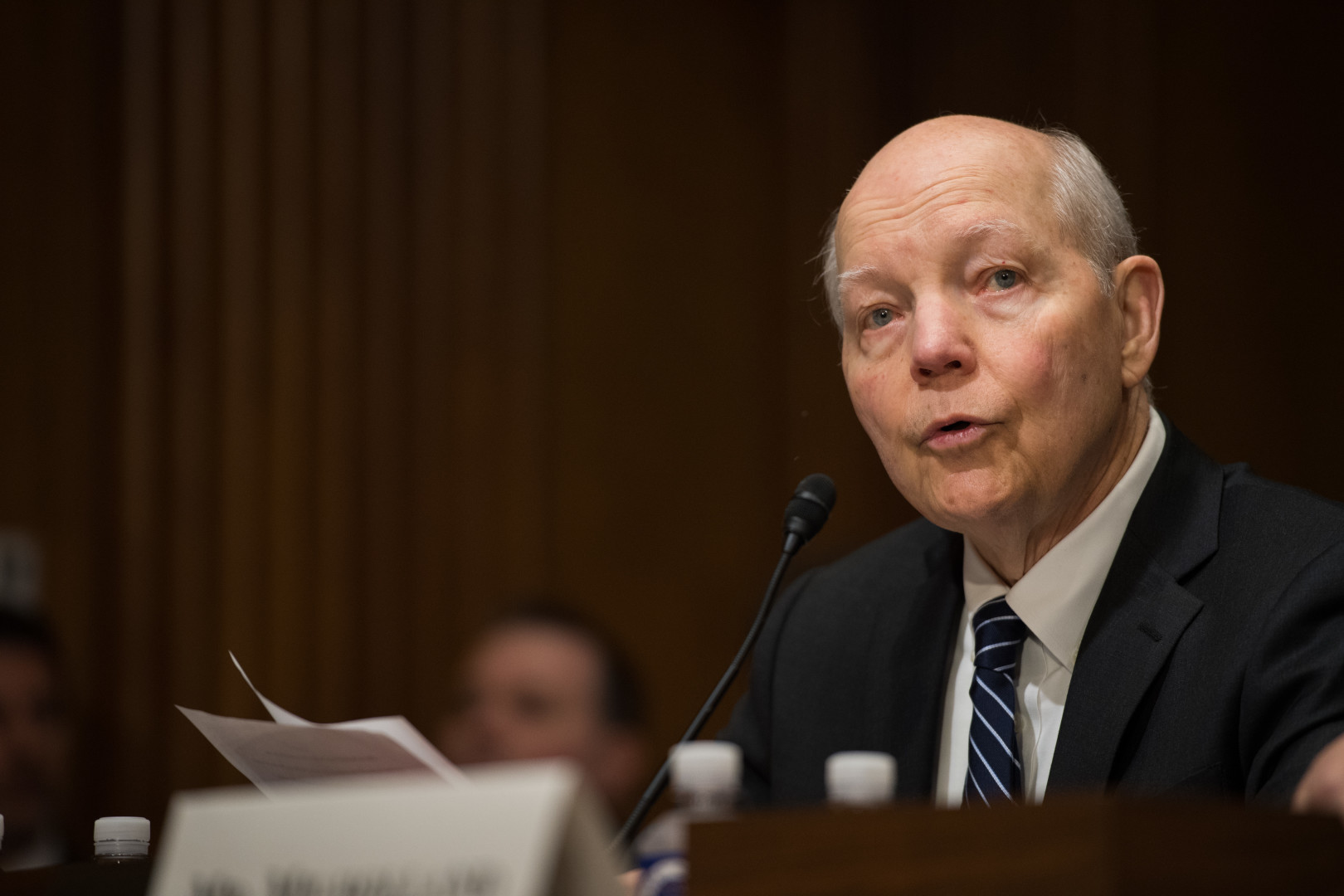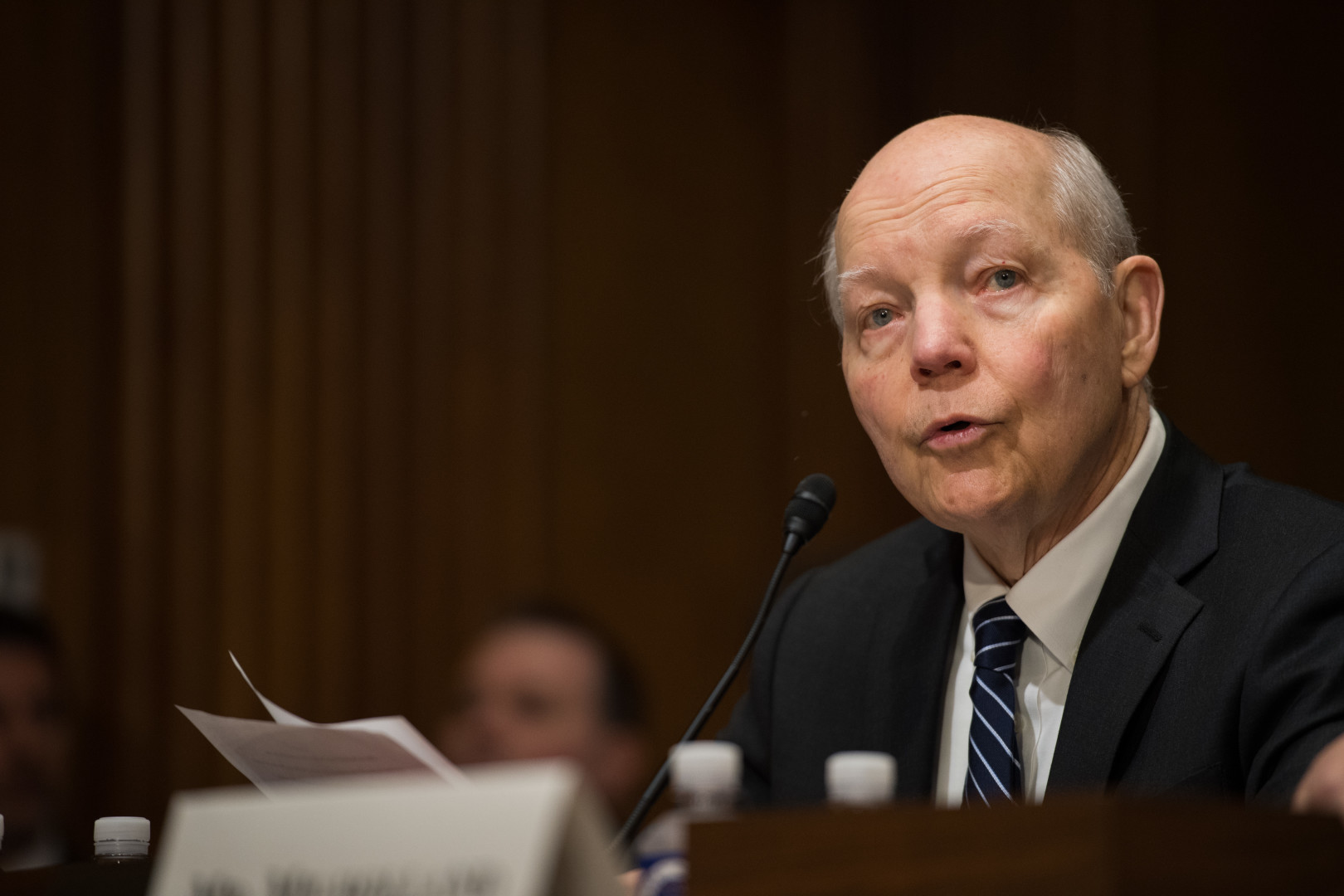 The announcement late Wednesday that the House would forgo a vote on Rep. John Fleming's effort to impeach Internal Revenue Service Commissioner John Koskinen seems to have kept the battle between arch conservatives and anti-impeachment forces at bay, at least for the time being.
House Speaker Paul Ryan (R-Wis.) indicated on Thursday that any impeachment vote would be after the elections, and a GOP aide confirmed that Ryan and other House negotiators expect the vote, if there is one, to take place after Nov. 8. But the members pushing for a vote could still force it to happen earlier.
Under a deal with House GOP leaders, conservatives will instead grill Koskinen, who's scheduled to testify under oath at a hearing of the House Judiciary Committee next week. The House Freedom Caucus, chaired by Rep. Jim Jordan (R-Ohio), characterized the hearing as part of the impeachment process in a Wednesday statement announcing the deal.
"This hearing next week will give every American the opportunity to hear John Koskinen answer under oath why he misled Congress, allowed evidence pertinent to an investigation to be destroyed, and defied Congressional subpoenas and preservation orders," the group said in the statement. "It will also remove any lingering excuses for those who have been hesitant to proceed with this course of action."
Ryan said Thursday that the deal is a positive outcome and commended the negotiators for handling it at a lower level, without the need for Ryan himself to get directly involved.
"I think that this agreement that they reached was a good way to work things out," Ryan said.
Rep. Tom Cole of Oklahoma, a Republican who often aligns with the leadership on controversial issues, said in an interview that he remains undecided on the merits of impeaching Koskinen. Earlier this month, Cole said he would prefer seeing the Judiciary Committee act on the issue. On Thursday, he said the hearing makes it easier for Koskinen to have a venue to tell his side of the story in a public manner.
"I think we'll get a lot more information out of the type of hearing that's been described," Cole said. "I think it's a lot fairer when the commissioner himself has the opportunity to respond."
Cole said he will likely base his position on impeachment on the Judiciary Committee's recommendations after next week's hearing. He didn't fault Fleming and other House conservatives for using all available avenues under the House rules to push for Koskinen's impeachment.
Cole added that he is impartial as to whether the House is forced to vote on impeachment before or after November's elections. "It doesn't matter to me one way or the other," Cole said. "Votes come when votes come, and sometimes they come at inconvenient times."
Still, the timing has been especially convenient for Senate Finance Committee Chairman Orrin Hatch (R-Utah). He has publicly resisted the impeachment efforts and told reporters Thursday, as he has before, that the effort "doesn't have a chance" at succeeding in the chamber.
When asked if he was happy that, for now, the impeachment issue is out of the Senate's hands, the Utah Republican grinned. "Oh yeah," he said. "I'm glad to see that."
But conservative hardliners are still clamoring for Koskinen's impeachment to happen as soon as possible. In a Thursday statement, Tea Party Patriots CEO Jenny Beth Martin said that the House must vote on impeachment before the election.
"As long as there is a vote to impeach John Koskinen on the floor of the House before Congress takes another month long vacation, then let's have the hearing," Martin said. "Are congressmen really willing to go home and say they sided with the IRS over the American taxpayer? That they sided with the IRS over their constituents?"